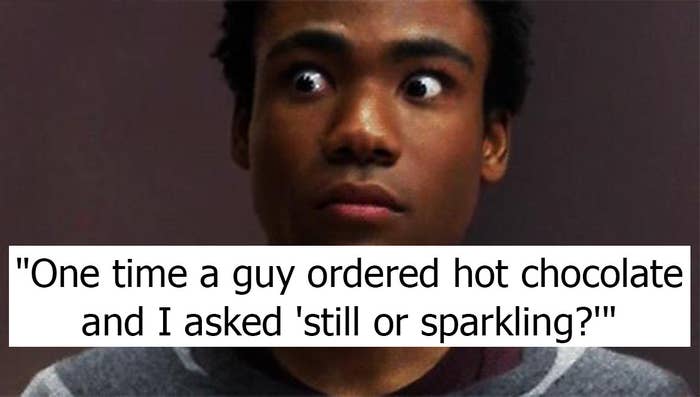 Amongst the answers were a couple of stories from the customers themselves.
Maybe you said something embarrassing to one of the staff.
Maybe you tried to help your server with the dishes, only to end up dropping them all over everyone at your table.
Tell us about the most embarrassing thing that's happened to you at a restaurant/café and your submission could be featured in a future BuzzFeed Community post or video!