We hope you love the products we recommend! Just so you know, BuzzFeed may collect a share of sales or other compensation from the links on this page. Oh, and FYI — prices are accurate and items in stock as of time of publication.
1.
This Super Mario Mushroom Light that makes the iconic power up sound when you switch it on.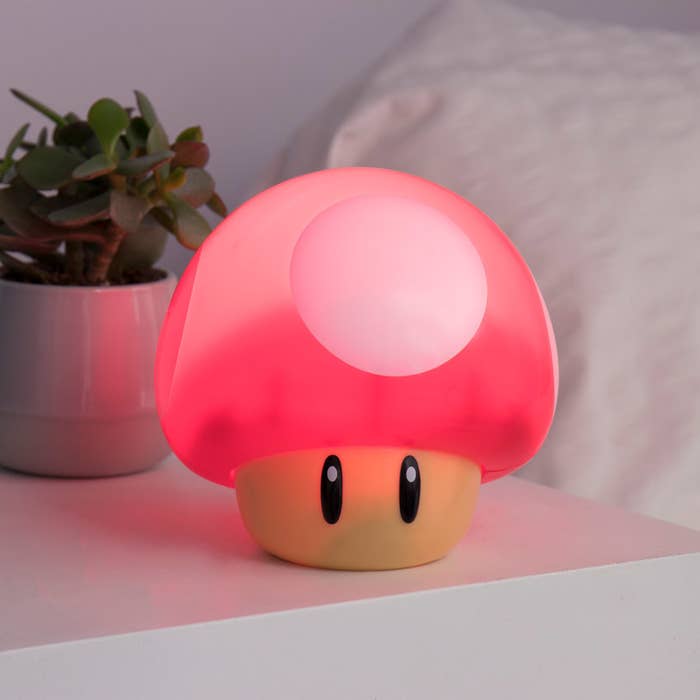 2.
This Lion King journal that's designed to look like a VHS.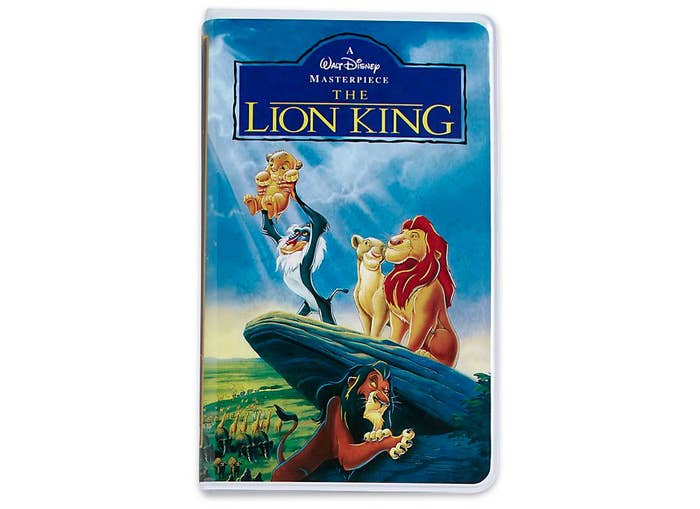 3.
This Jumanji board game that should only be played at your own risk.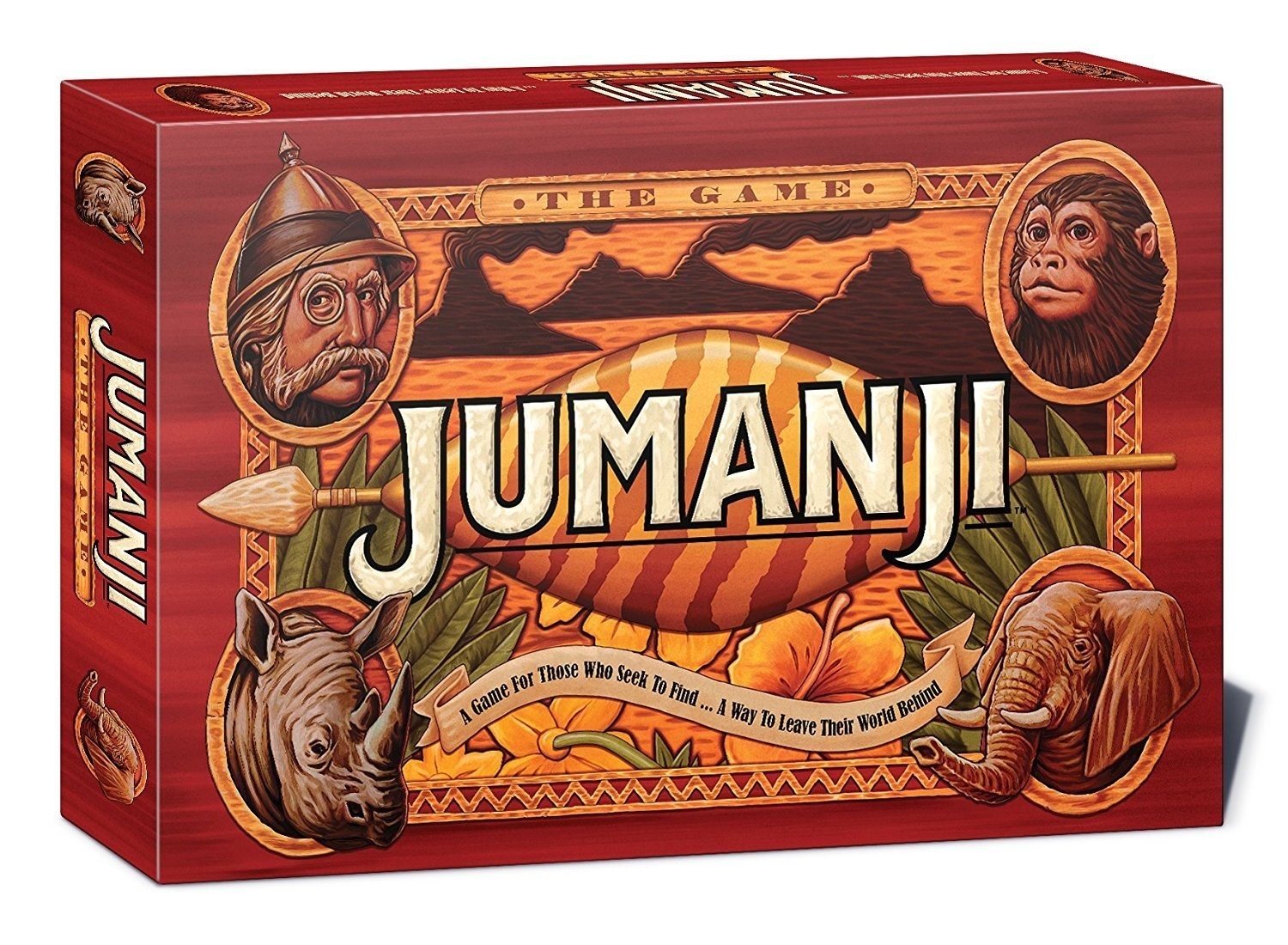 4.
This Polly Pocket bag that's bigger on the inside than it looks on the outside.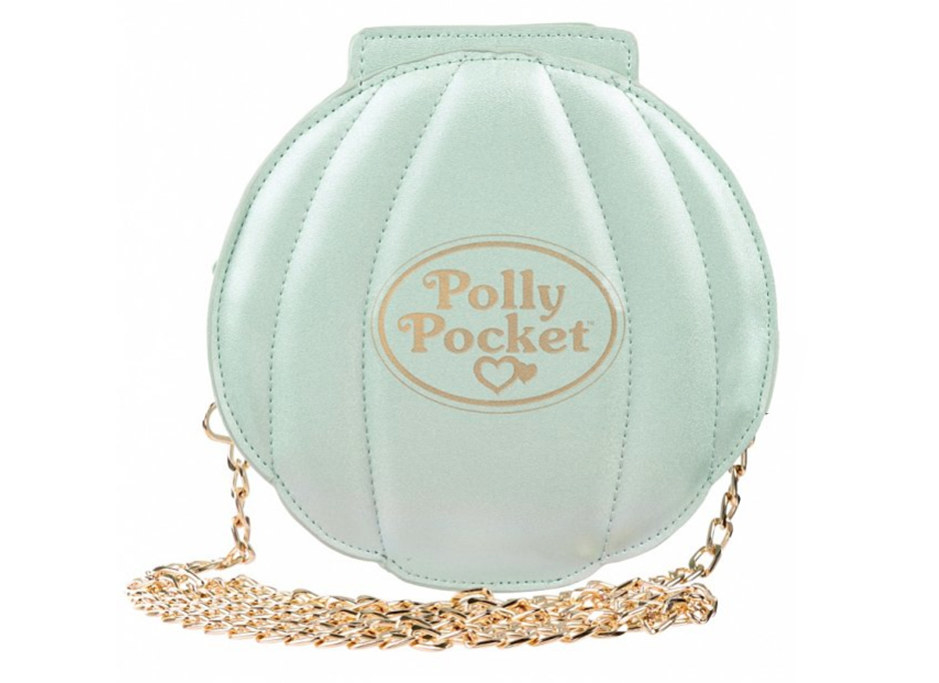 5.
These face masks that will make you feel like a real life Disney princess.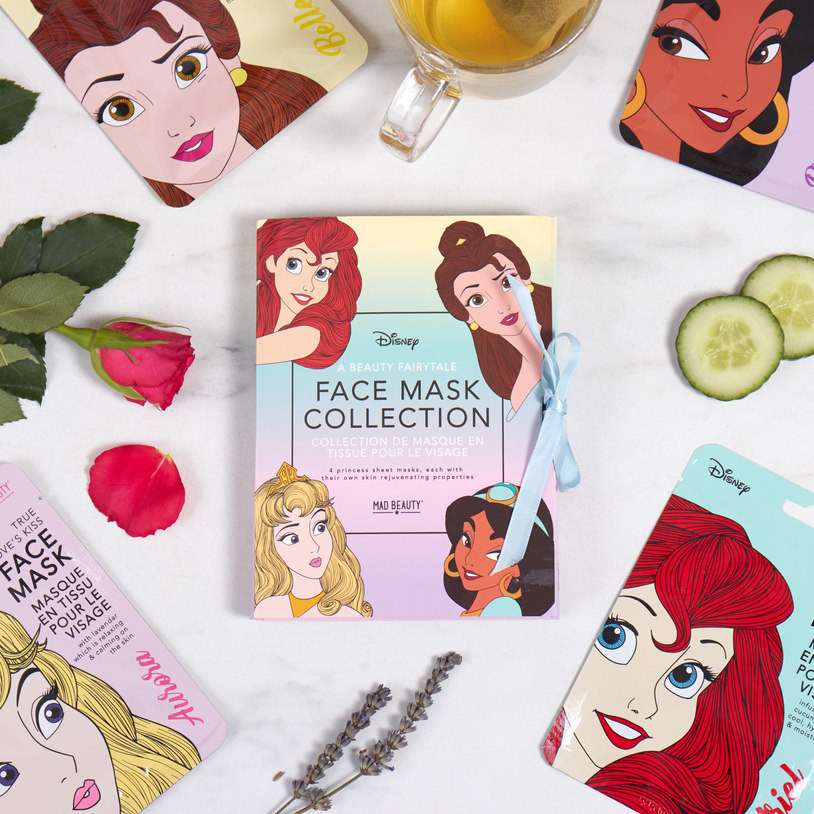 6.
This adorable Jigglypuff beanie that will keep any Pokémon fan warm and stylish.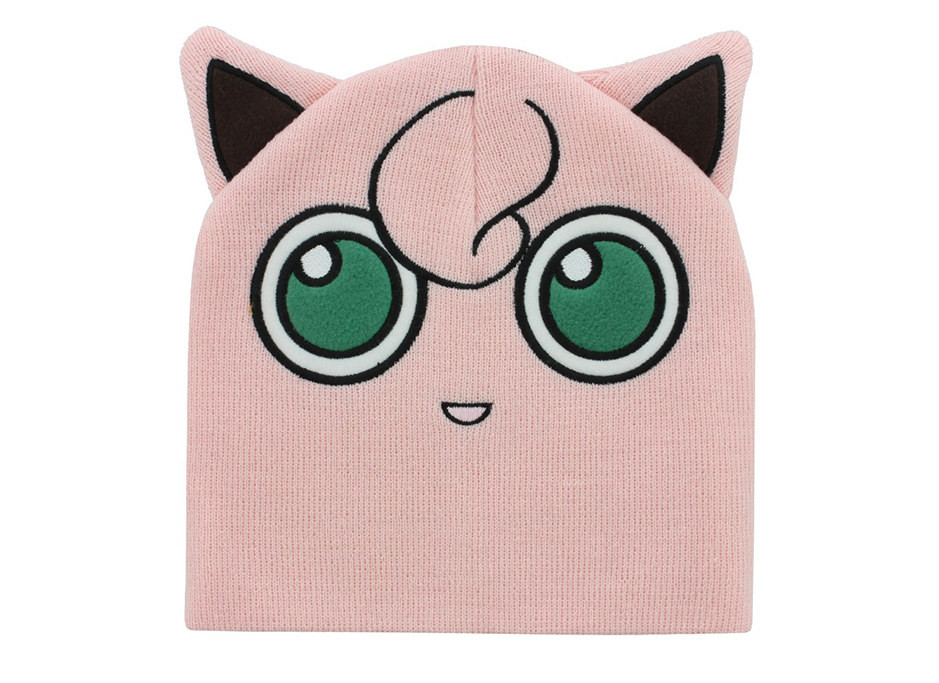 7.
This Nickelodeon colouring book that will let you reimagine the '90s in any spectrum you choose.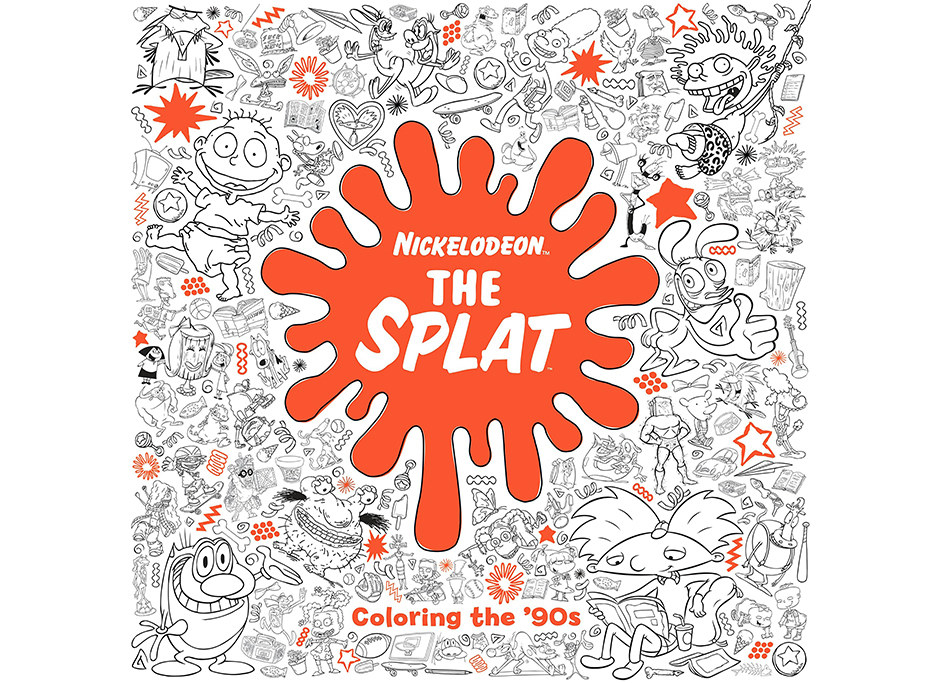 8.
This magical Harry Potter egg cup that even comes with a toast cutter.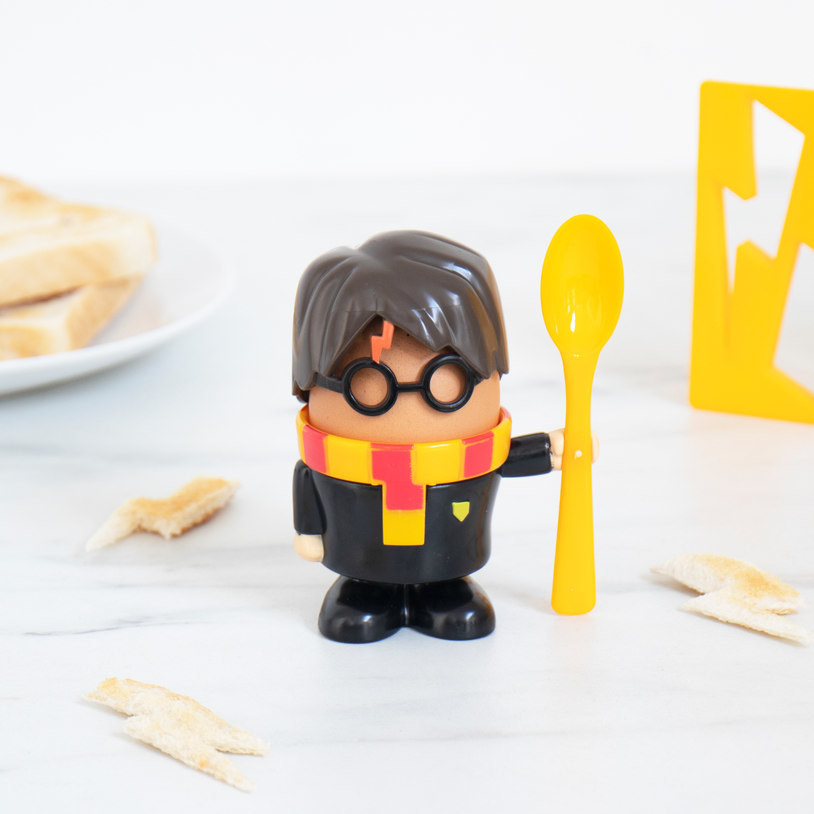 9.
This art print that lets you relive all of the classic movies from the '90s.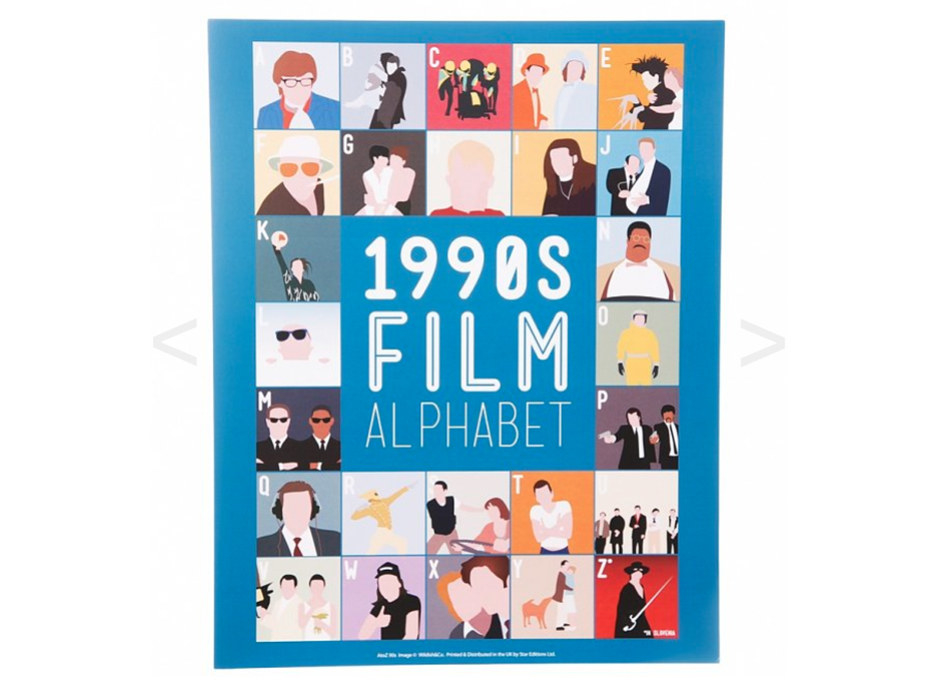 10.
This floppy disk coaster set that will save any surafce from ring stains.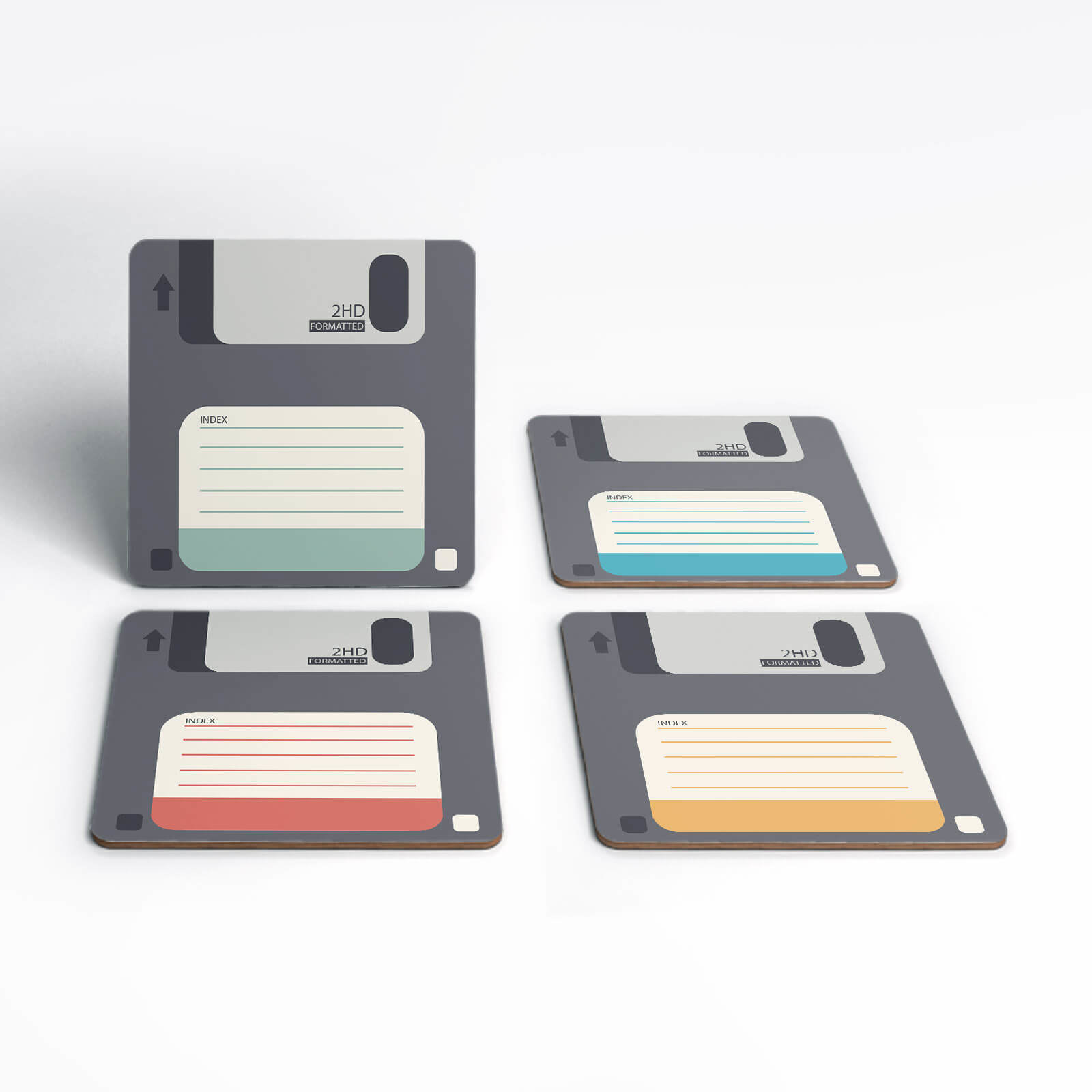 11.
These Teenage Mutant Ninja Turtles socks that will make you say "cowabunga".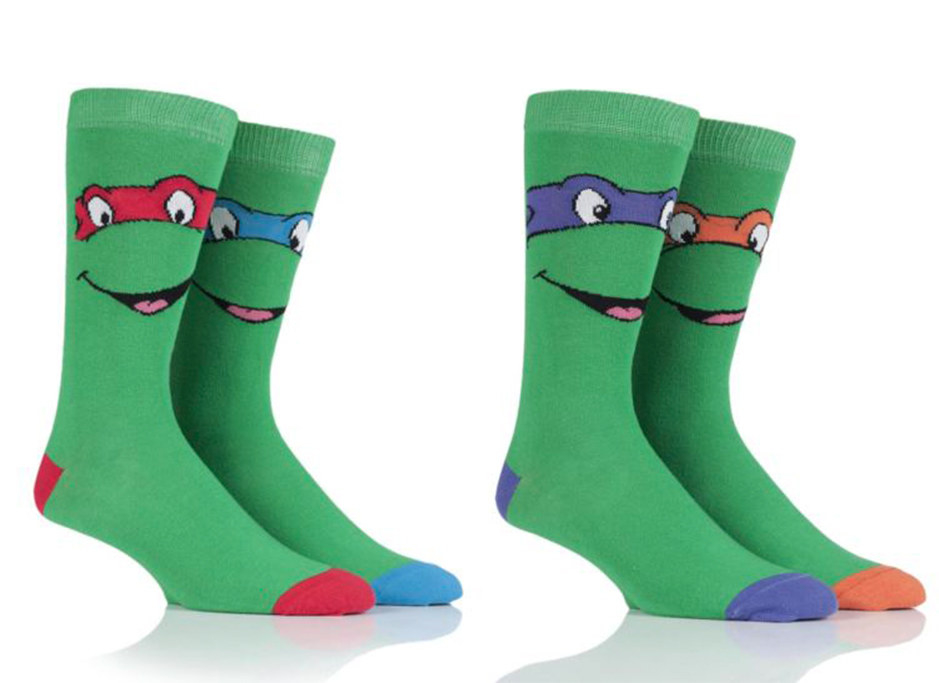 12.
This Friends art print that allows you to study the floor plan of the apartments in the show.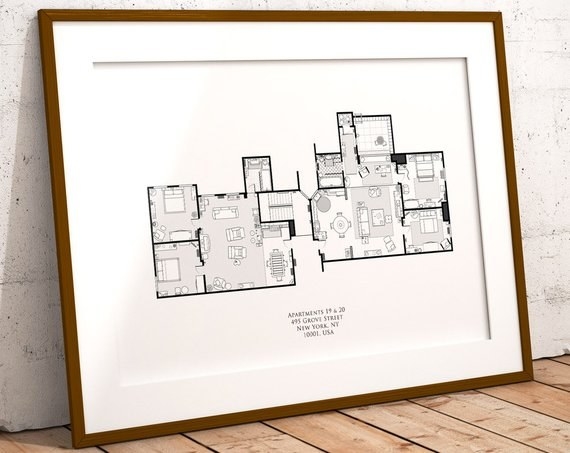 13.
This Jurassic Park bottle opener that's shaped like a velociraptor claw.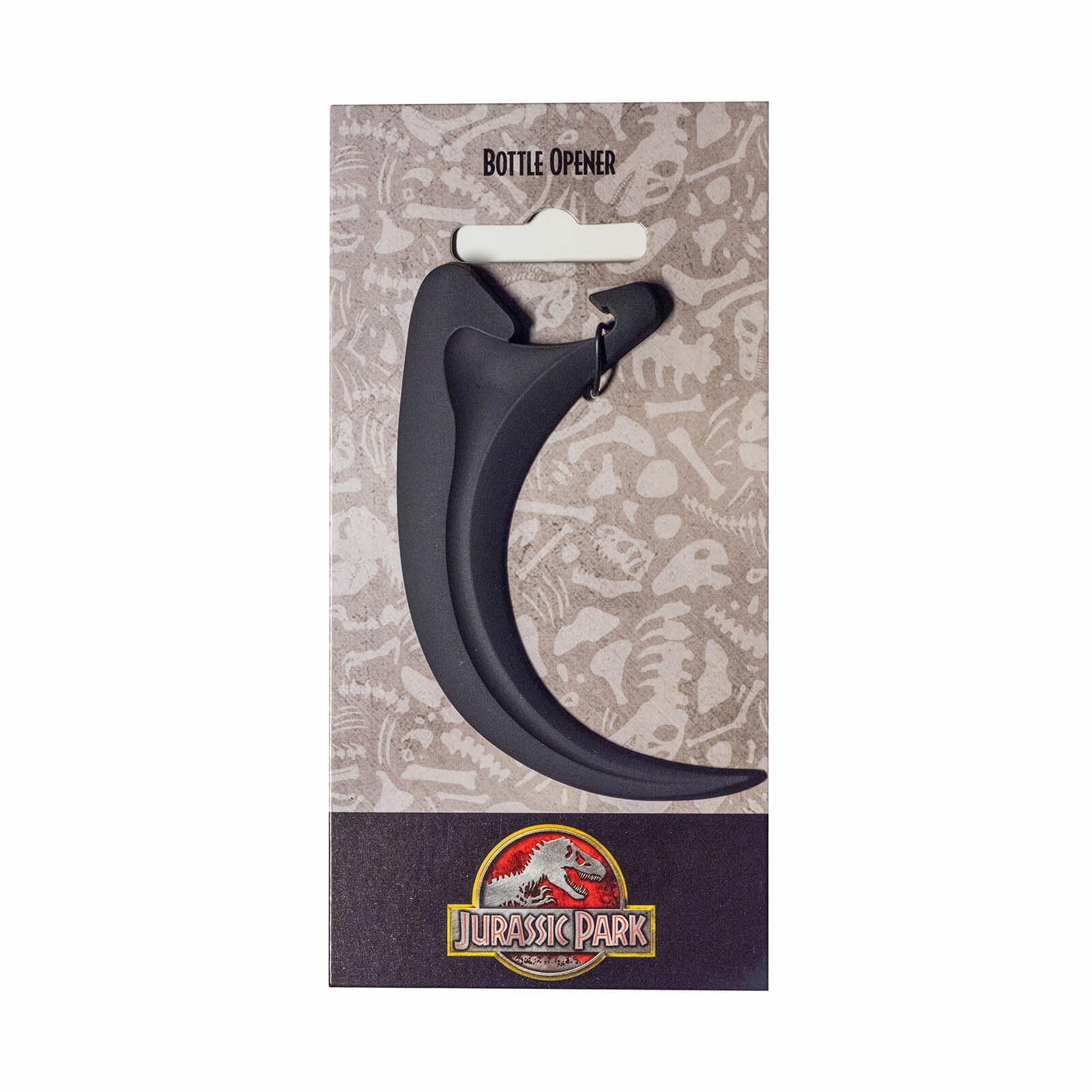 14.
This Cher from Clueless FUNKO POP!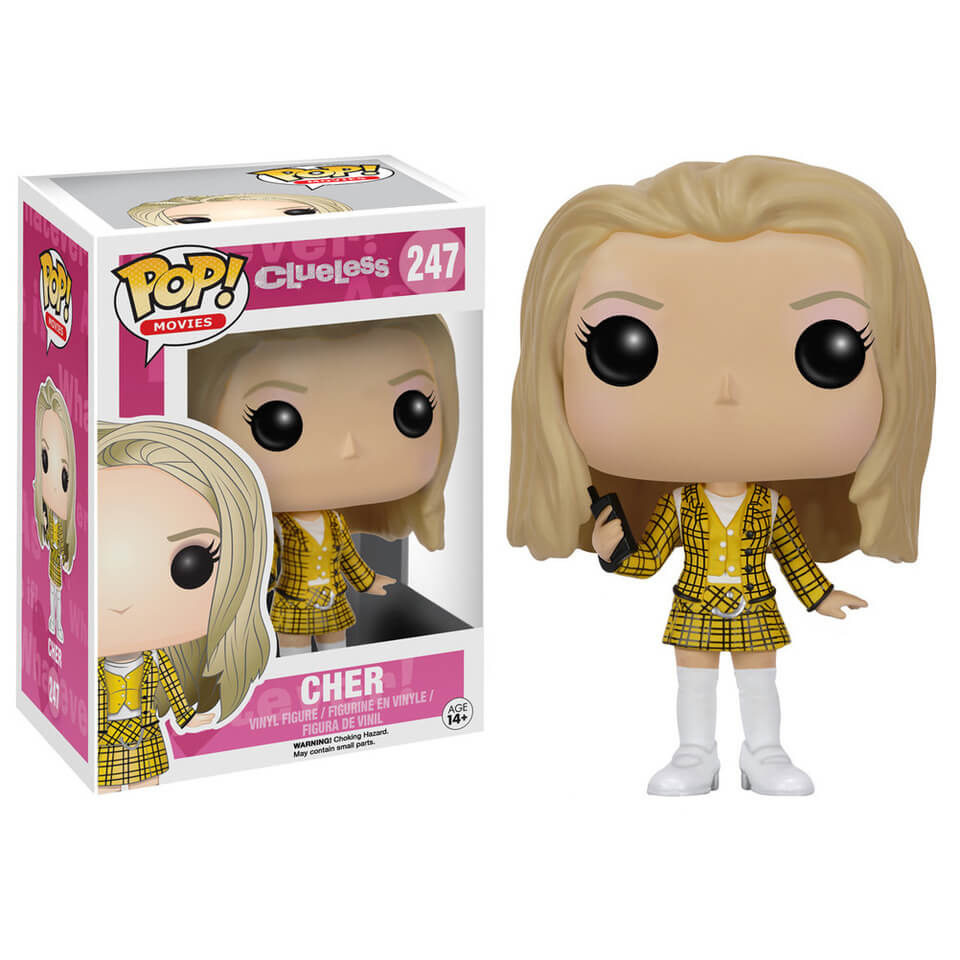 15.
This Game Boy alarm clock that will wake you up in 8-bit.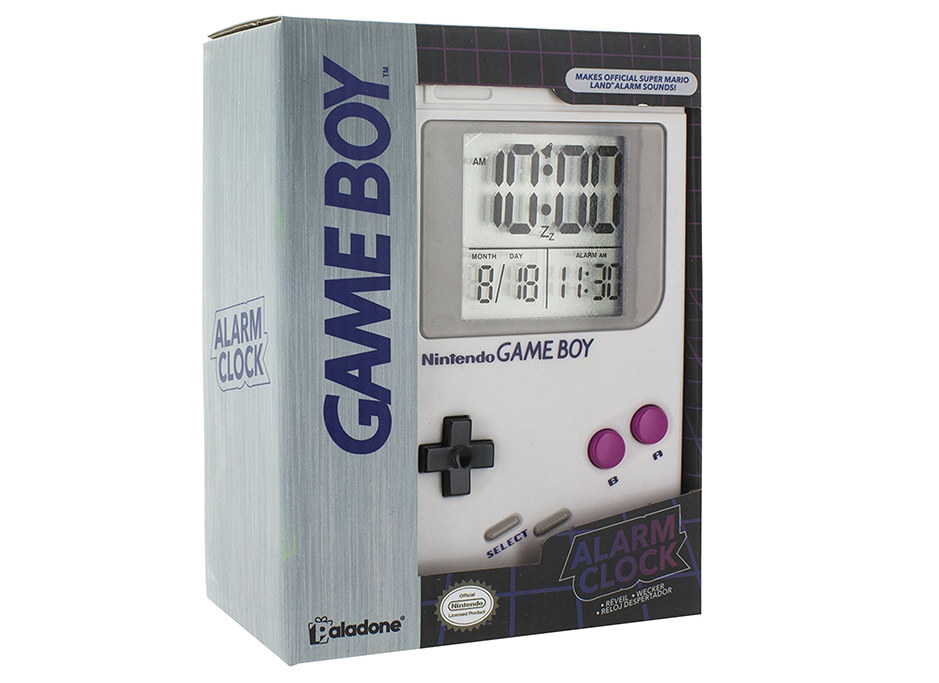 16.
This Spice Girls inspired enamel pin badge that is guaranteed to spice up your life.