But there has been one cameo we've all been holding out for...
VICKY FREAKING LARSON.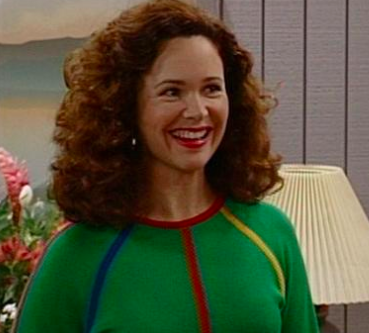 Over the course of seasons 5-7 of Full House, Vicky and Danny had a beautiful, perfect relationship.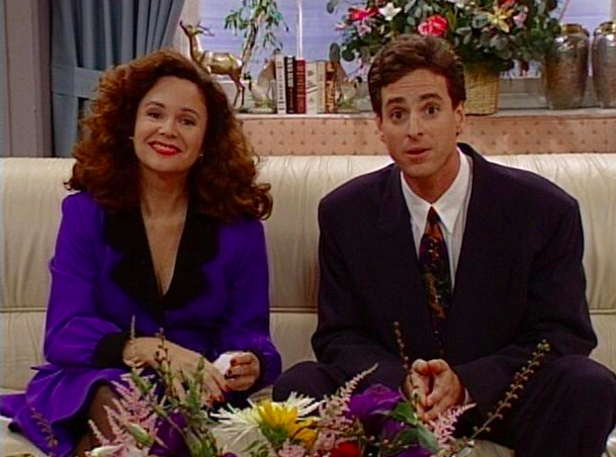 THEY GOT ENGAGED AT DISNEY, FOR GOODNESS' SAKES.
But then, tragedy struck when Vicky's dream job took her to NYC, and they broke off the engagement.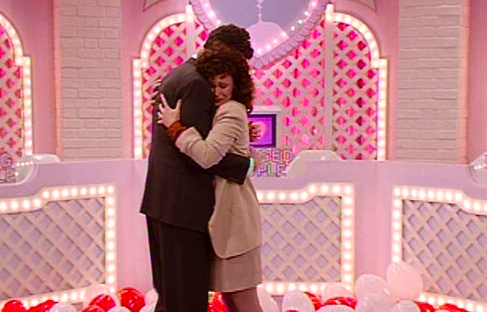 Jumping ahead a couple decades, it was revealed in the first half of season 3 of Fuller House that Danny and his wife Teri were splitting up.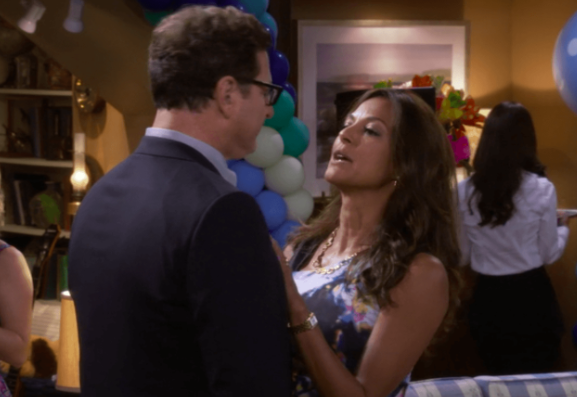 But as soon as it was announced, the world held out hope that this would mean the return of sweet Vicky.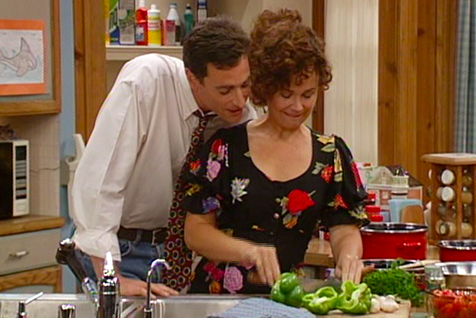 And sure enough, she's baaaaack.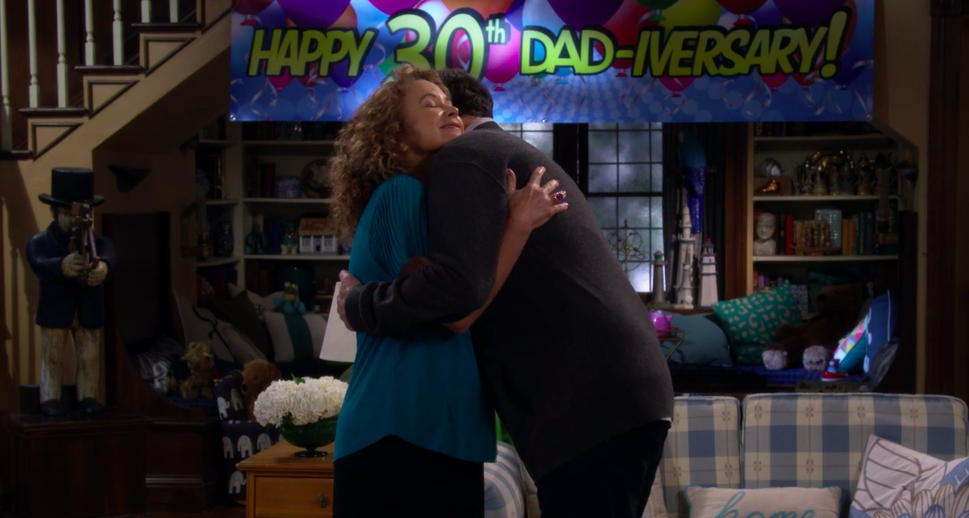 They caught up on the classic couch.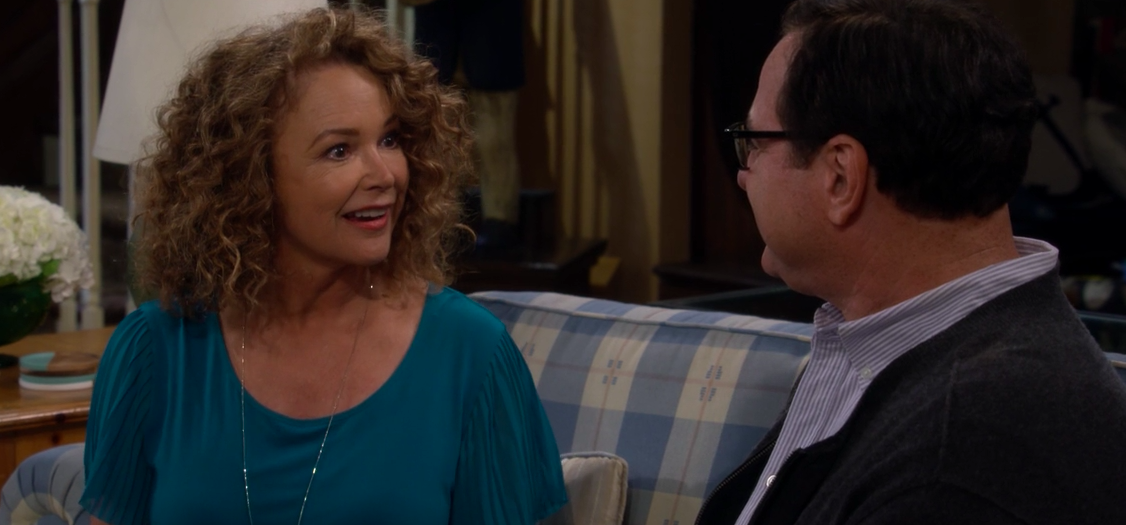 They went to an '80s themed party together.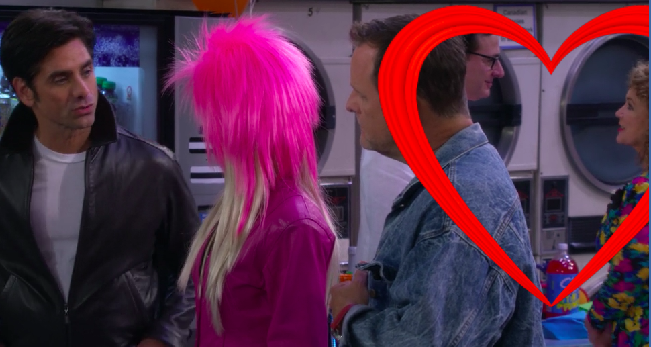 Listen up, Fuller House writers, you BETTER marry the heck out of them in season 4, because I've waited 25 years for this wedding.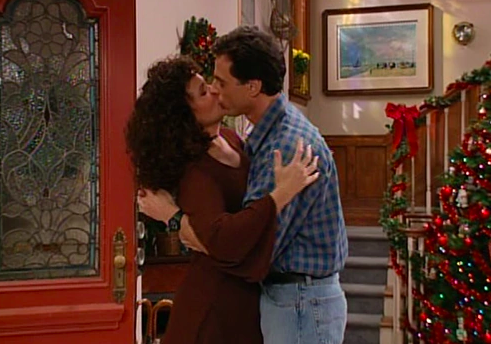 Thank you, Gail Edwards, for coming out of retirement and making my childhood dreams come true.