Via NBC

Via NBC

Via Warner Bros. Television Distribution

The Fresh Prince of Bel-Air

Via Warner Bros. Television Distribution

Via NBC

Via NBC

Via NBC

Via NBC

Via Warner Bros. Television Distribution

Via Warner Bros. Television Distribution

Via Carsey-Werner Distribution

Via Carsey-Werner Distribution

Via Netflix

Via Netflix

Via Netflix

Via Netflix

Via Netflix

Via Netflix

Via Netflix

Via Netflix

Via 20th Television

Via 20th Television

Via Viacom Media Networks

Via Viacom Media Networks

Via Distributor 20th Television

Via Distributor 20th Television

Via 20th Television

Via 20th Television

Via Warner Bros. Television Distribution

Via Warner Bros. Television Distribution

Via Warner Bros. Television Distribution

Via Warner Bros. Television Distribution

Via NBC

Via NBC

Via NBC

Via NBC

Via NBC

Via NBC

Via BBC

Via BBC

Via CBS Television Distribution

Via CBS Television Distribution

Via NBC

Via NBC

Via Embassy Pictures

Via Embassy Pictures

Via DreamWorks Pictures

Via DreamWorks Pictures

Via Gramercy Pictures

Via Gramercy Pictures

Via Warner Bros.

Via Warner Bros.

Via Universal Pictures

Via Universal Pictures

Via Universal Pictures

Via Universal Pictures

Via NBC

Via NBC

Via NBC

Via NBC

Via NBC

Via NBC

Via NBC

Via NBC

Via NBC

Via NBC

Via NBC

Via NBC

Via 20th Television

Via 20th Television

Via Warner Bros. Television Distribution

Via Warner Bros. Television Distribution

Via Sony Pictures Television

Via Sony Pictures Television

Via 20th Television

Via 20th Television

Via Warner Bros. Television Distribution

Via Warner Bros. Television Distribution

Via 20th Television

It's Always Sunny in Philadelphia

Via 20th Television

Via Warner Bros. Pictures

Via Warner Bros. Pictures

Via Universal Pictures

Via Universal Pictures

Via Universal Pictures

Via Universal Pictures

Via Madman Entertainment

What We Do in the Shadows

Via Madman Entertainment

Via 20th Century Fox

Via 20th Century Fox

Via Columbia Pictures

Via Columbia Pictures
Tell Us Your Comedy Preferences And We'll Reveal Which Funny Movie You Should Watch On Netflix
The story of what happens when you mix alcohol, drugs, and three less-than-perfect bridesmaids.
"Slappin' da bass!" Paul Rudd and Jason Segel will make you believe in bromance again.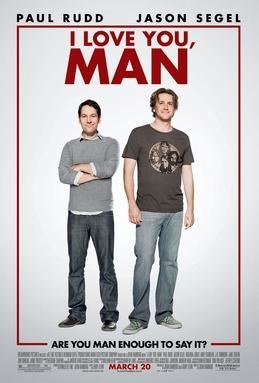 You got: Talladega Nights: The Ballad of Ricky Bobby
It takes real comedic chops to make NASCAR funny.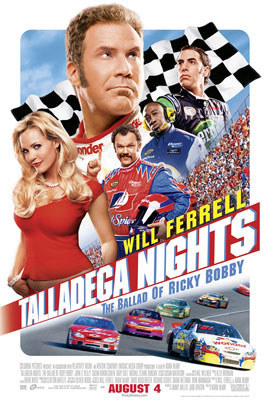 You can never go wrong with '80s Eddie Murphy.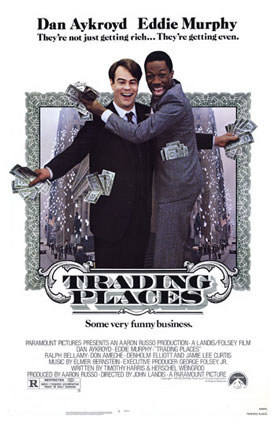 Chris Farley and David Spade were the '90s dream team.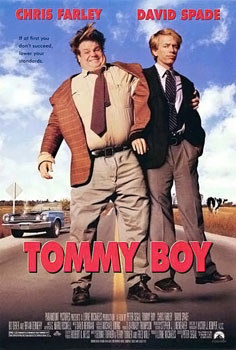 Feeling nostalgic for your '90s youth? Then this is the movie for you.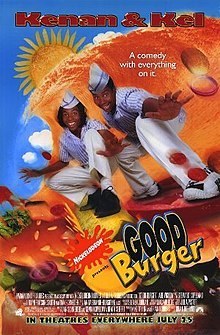 A mockumentary for dog lovers who also enjoy uncontrollable laughter.
You got: Young Frankenstein
Who says this has to be watched during Halloween? Treat yourself to a classic!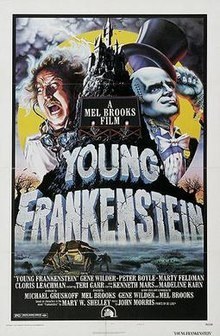 Treat yourself to some British humor.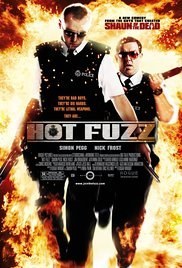 Never forget: Robert Downey Jr. was nominated FOR AN OSCAR.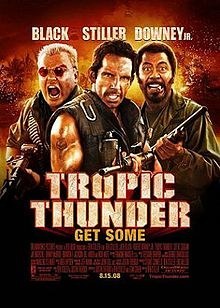 You got: Burn After Reading
Hands down, Brad Pitt's best performance.
This dark comedy paved the way for Mean Girls.