In case you live under the saddest rock, Laura Dern is one of the greatest actresses of our time.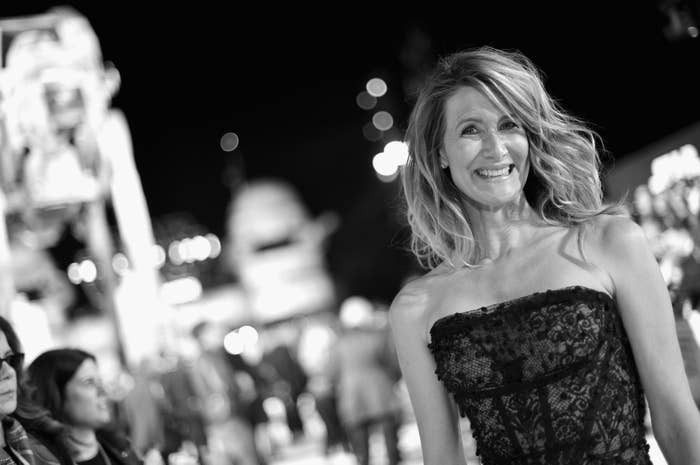 You probably know her from a little movie called Jurassic Park...
...or, you know, one of the other 80+ films and television shows she's been in.
However, nothing quite compares to the year Laura Dern had in 2017. SHE WAS A FUCKING BOSS KWEEEEN.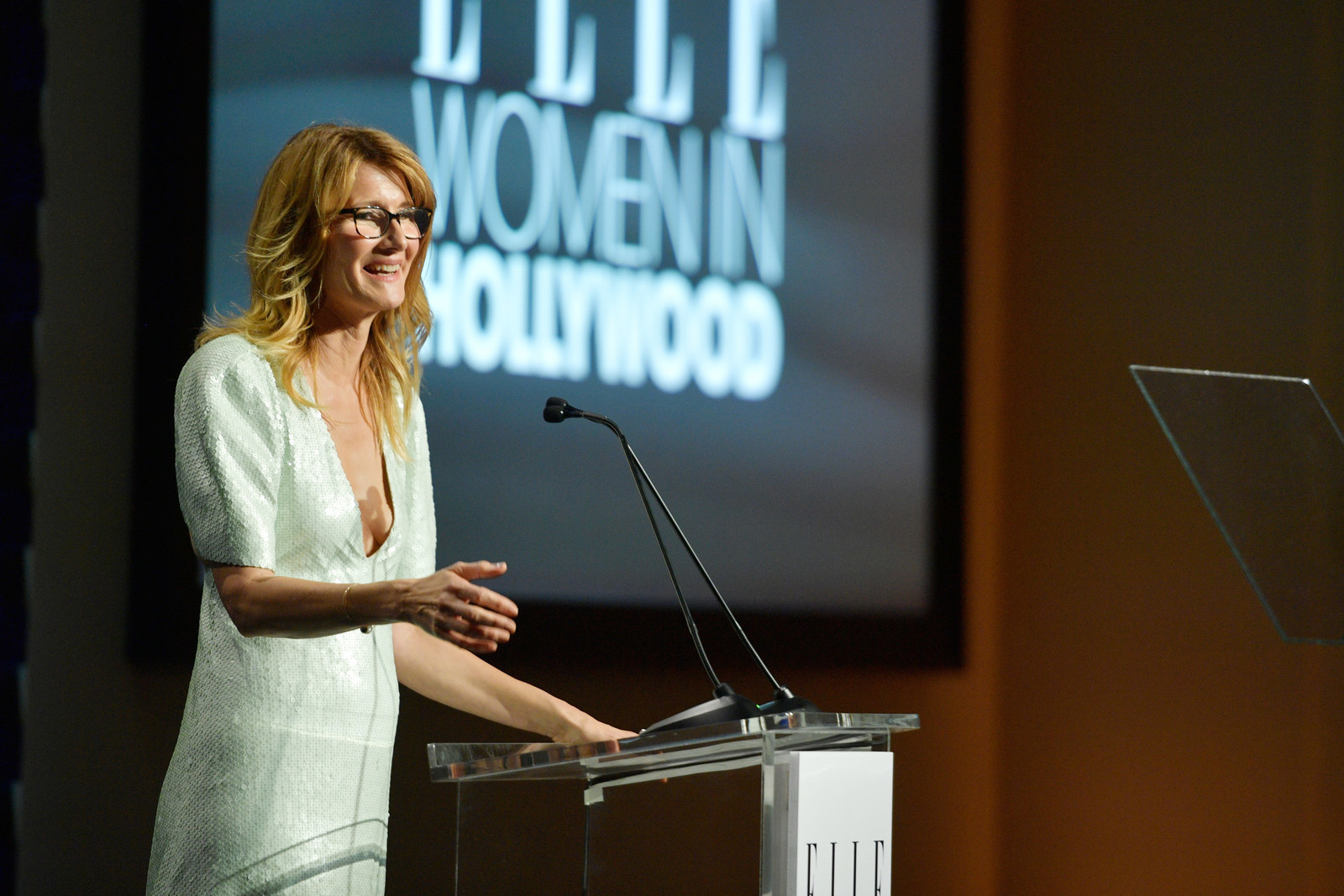 Let's recap...
First, she made appearances on some of our favorite sitcoms.
And she continued voicing one of the main characters on Netflix's F is for Family.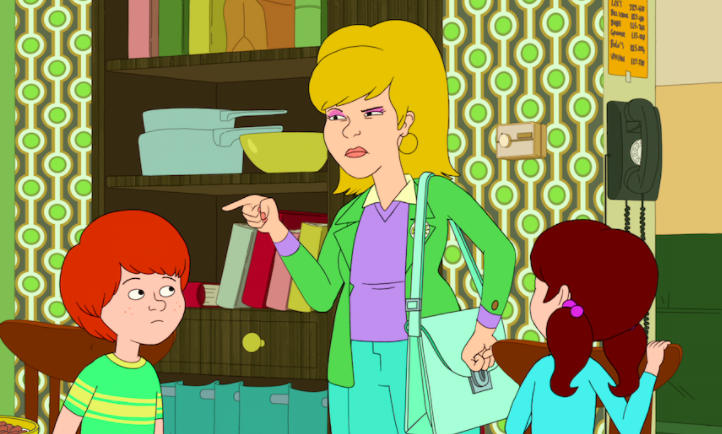 But she REALLY set the tone for her grand year when she co-starred as Renata Klein in Big Little Lies.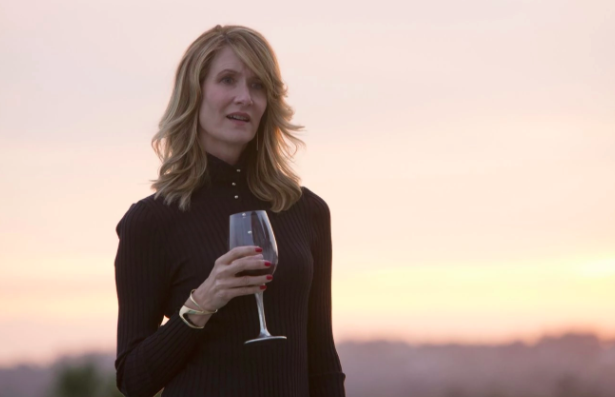 This moment alone was enough to solidify her METAL status.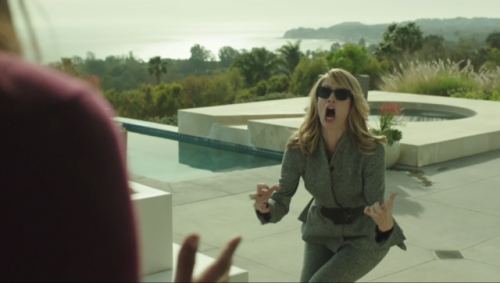 Oh, and she WON AN EMMY for her performance.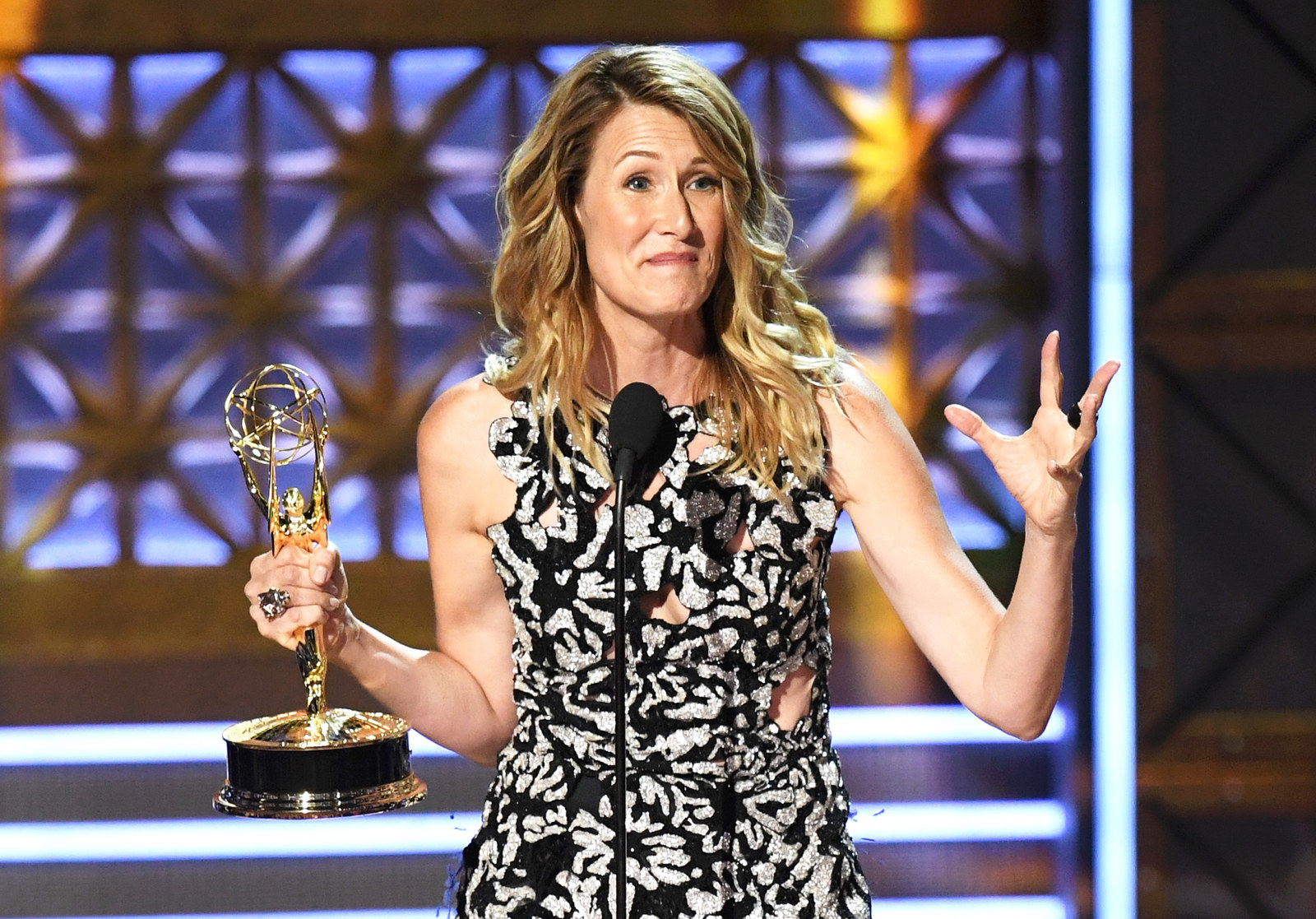 If that wasn't enough, she also starred in the most underrated (and arguably best) show of the year, Twin Peaks: The Return.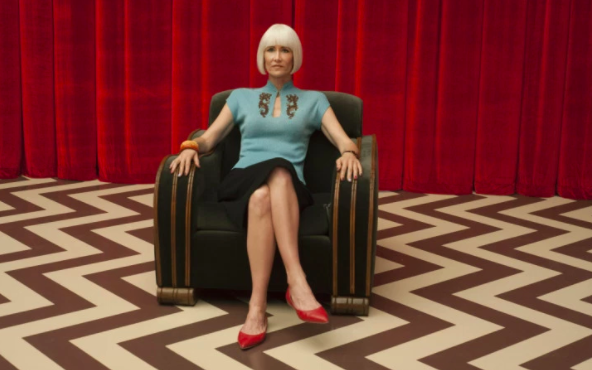 During the show, she rocked these wigs, which set a precedent for her grand finale of 2017...
Admiral Fucking Holda.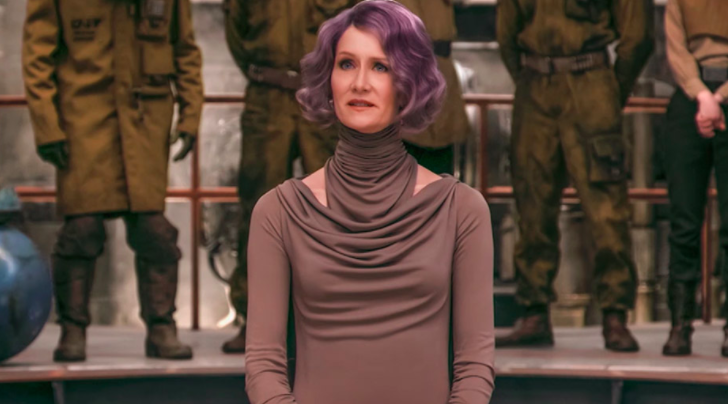 Thought 2017 was done with the Dern? Think again! You can catch her in Downsizing, which comes out on December 22nd, 2017.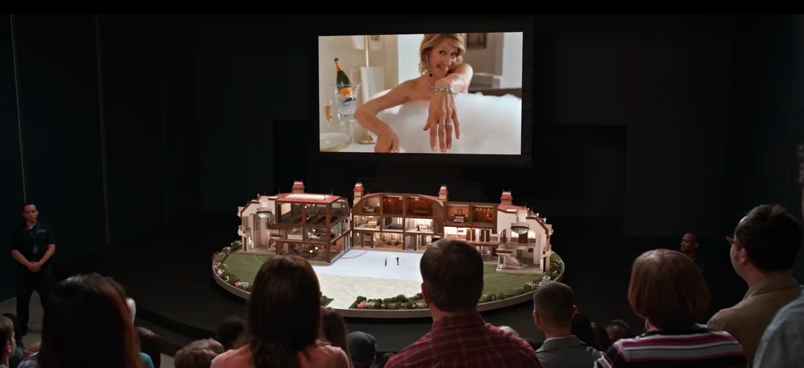 THANK YOU, LAURA DERN, FOR BEING THE BRIGHTEST LIGHT OF 2017!!!