The final season of Fuller House just dropped on Netflix, and one classic Full House character was missing from the final episodes — Aunt Becky.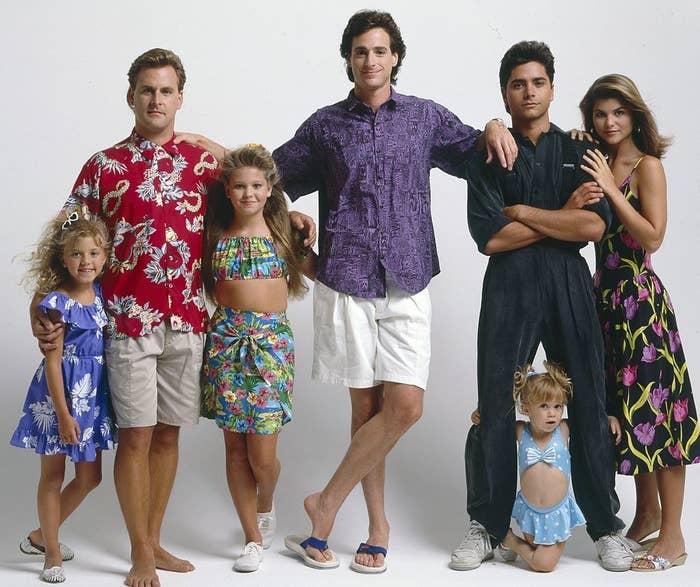 Loughlin wasn't a series regular on Fuller House, but she did appear in 13 episodes throughout the show's first four seasons on Netflix.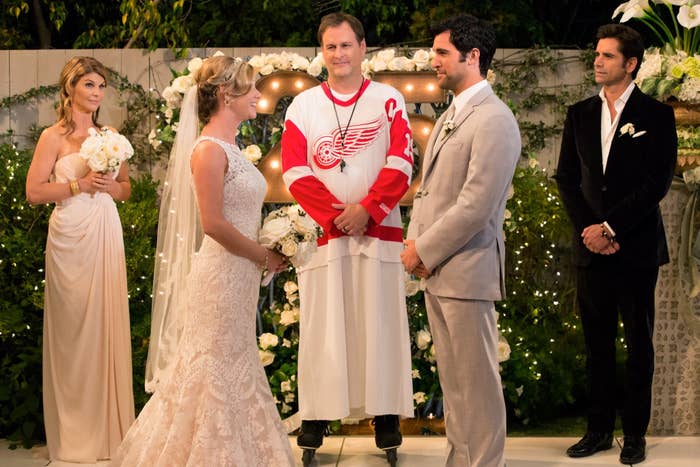 Here's how Uncle Jesse explained Aunt Becky's absence: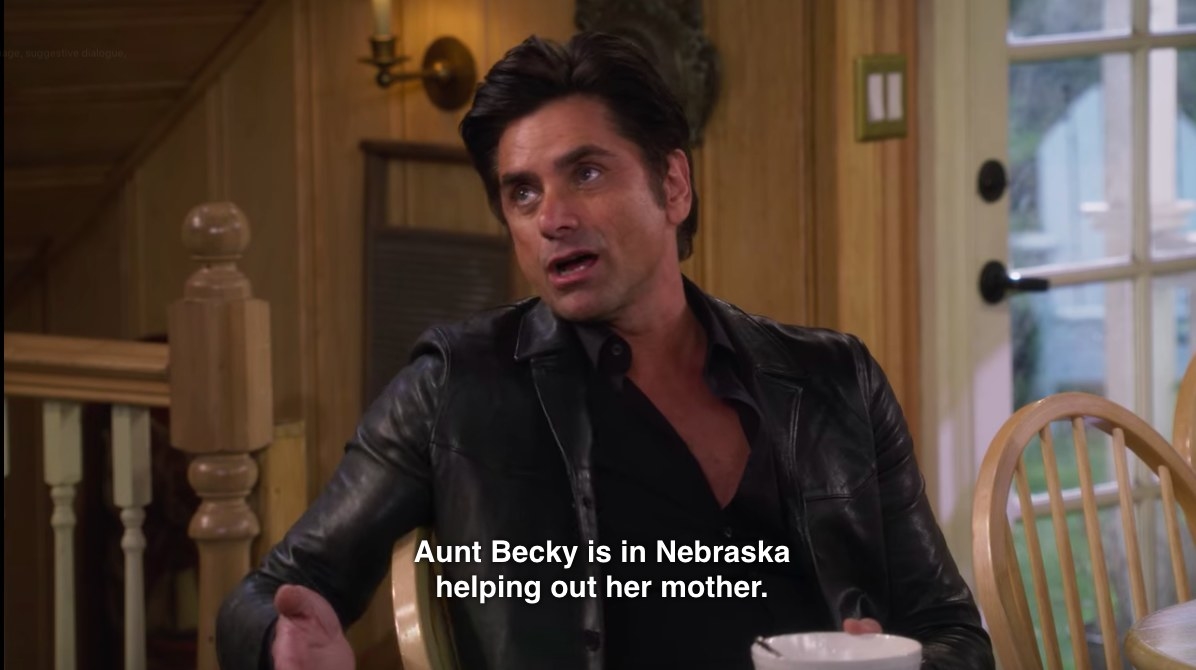 Her vacancy was only really felt at DJ, Stephanie, and Kimmy's triple wedding.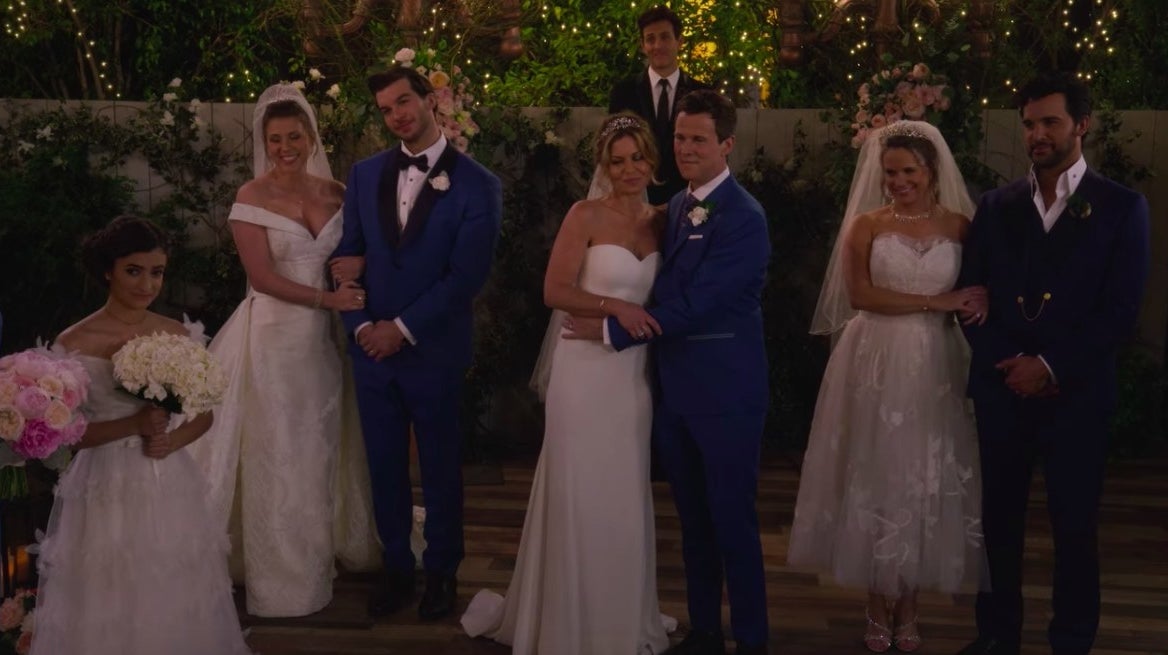 Now excuse me while I visualize Aunt Becky in Nebraska the way Uncle Jesse did before their wedding on Full House: