13 Reasons The "Mamma Mia" Movies Would Be Nothing Without Christine Baranski
"Be still, my beating vagina."
1.
She makes you feel confident: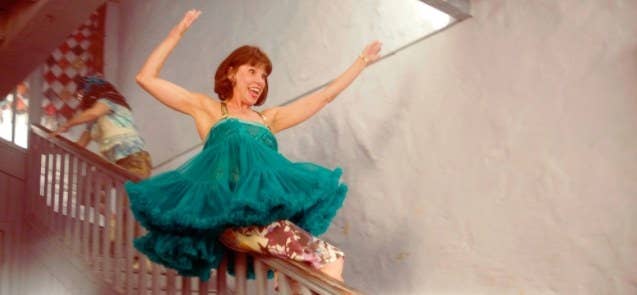 2.
She is beyond fierce: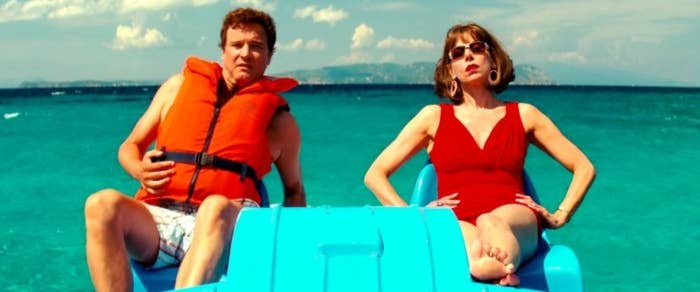 4.
She exudes Big Dick Energy:
5.
She has the voice of a sexy angel:
6.
Seriously, her Broadway credits are amazing: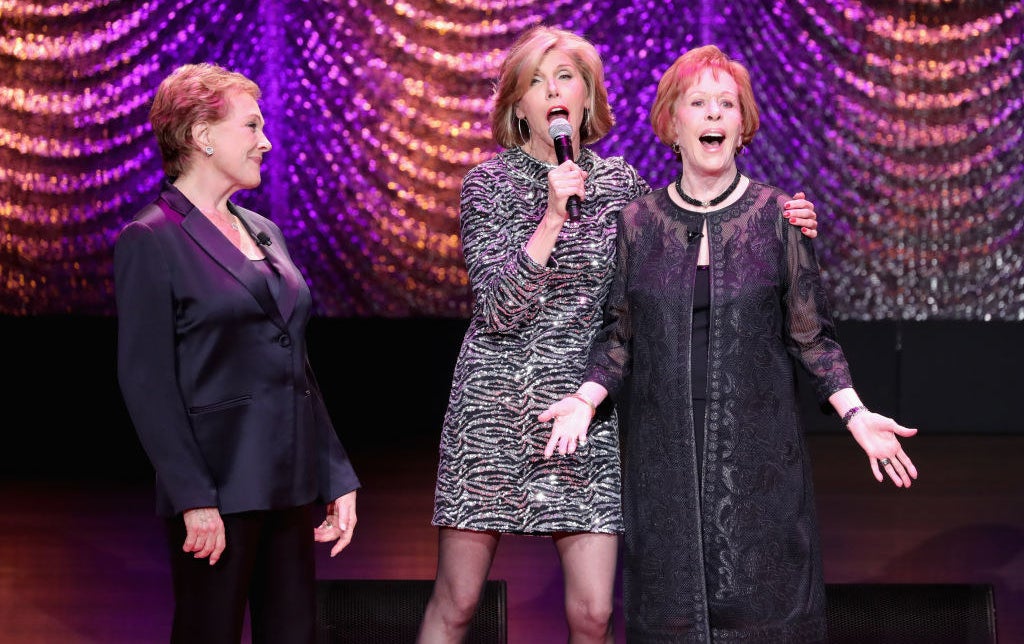 7.
Her comedic timing is nop-notch: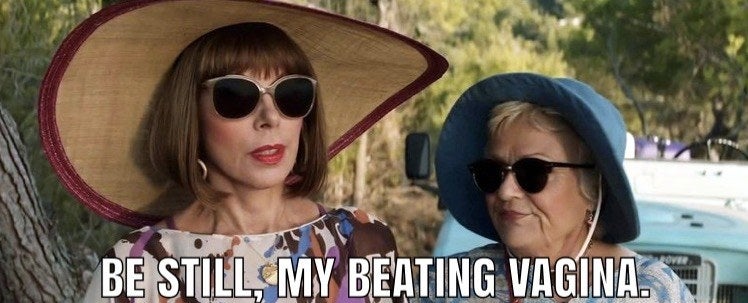 9.
Her chemistry with Julie Walters is unmatched: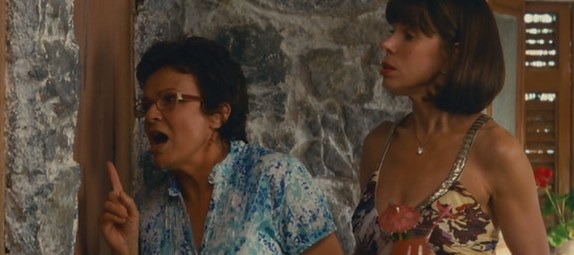 10.
And so is her chemistry with literally all men:
11.
She won the Here We Go Again premiere:
12.
She's also an amazing dancer: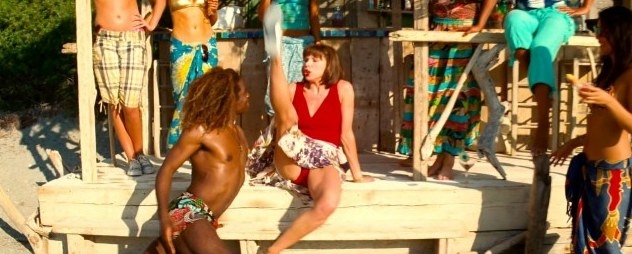 13.
She must be magic, because ten years hardly aged her:
14.
Also, bonus shoutout to Jessica Keenan Wynn: