We all remember the shocking twist at the end of Stranger Things Season 1...
Nancy chose Steve!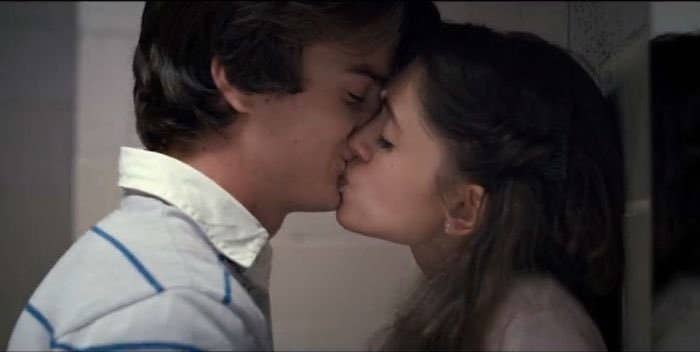 Most of us spent the first season hating Steve...
...but then he really turned it around.
When all was said and done, we still leaned towards #TeamJonathan.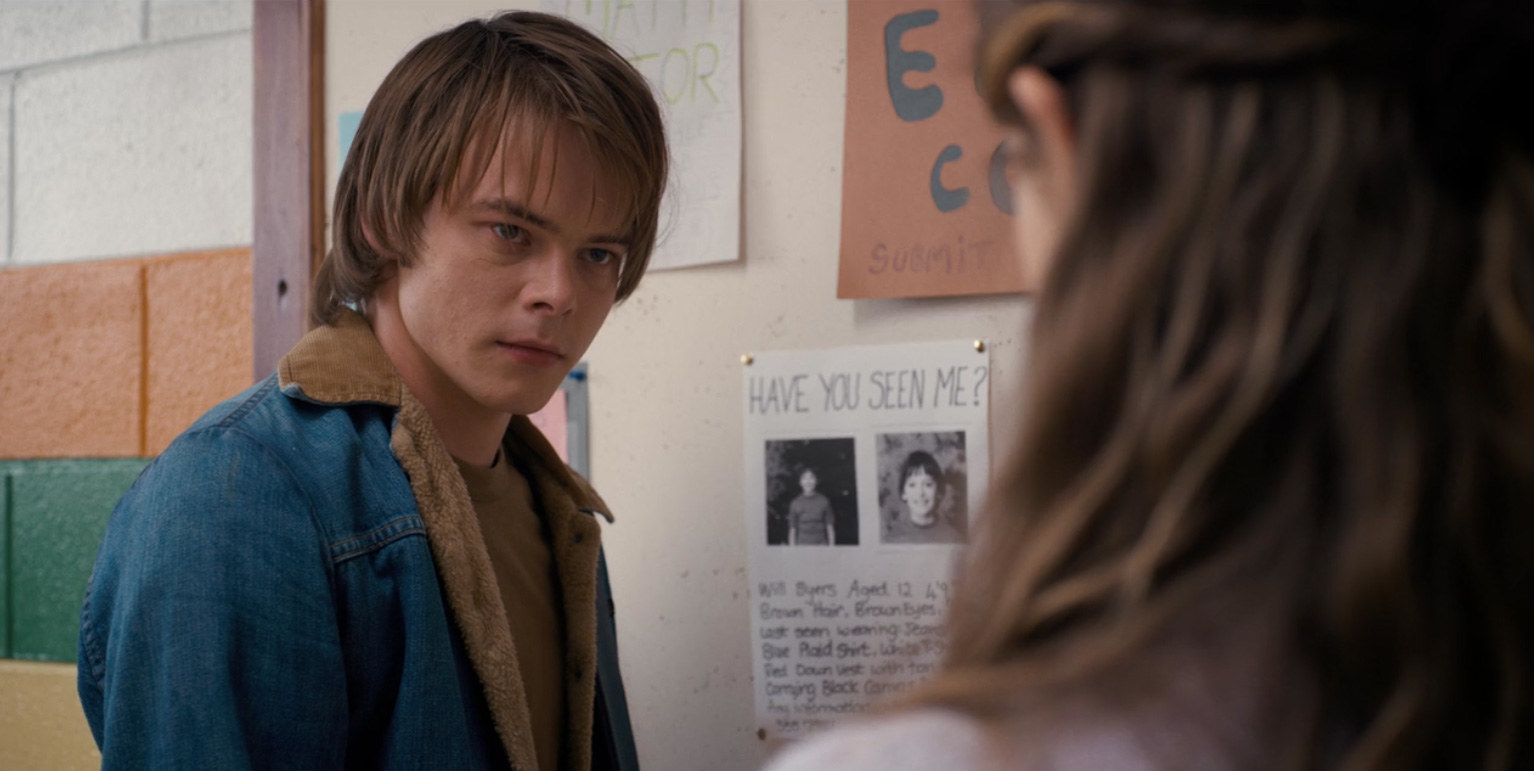 They DID go through some serious shit together.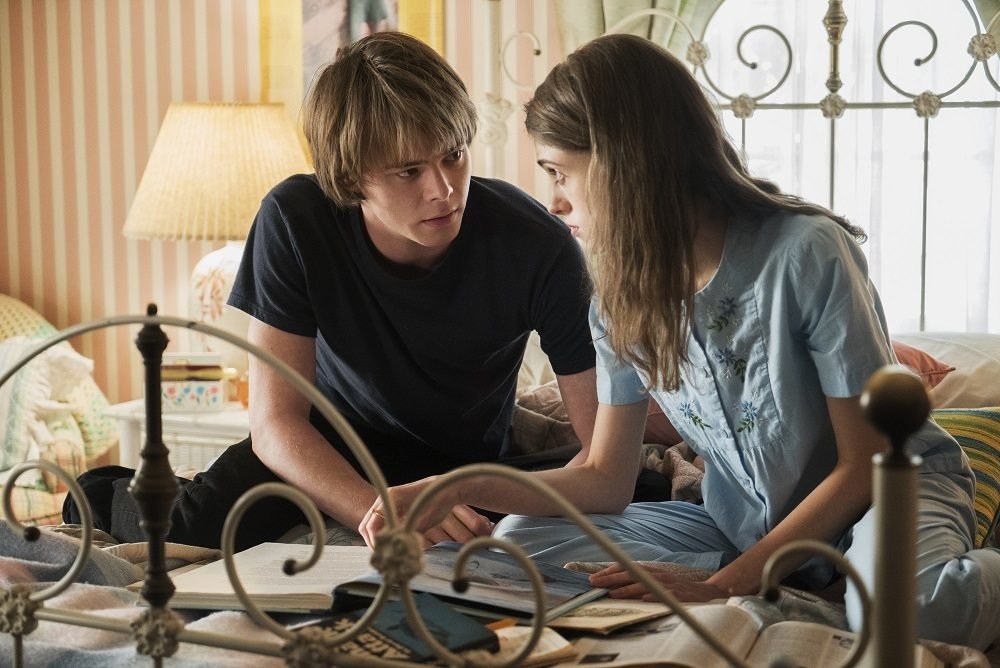 However, when we saw Nancy and Steve together on Christmas, we weren't exactly mad.
Then, Stranger Things 2 started and Steve seemed to be back to his old tricks.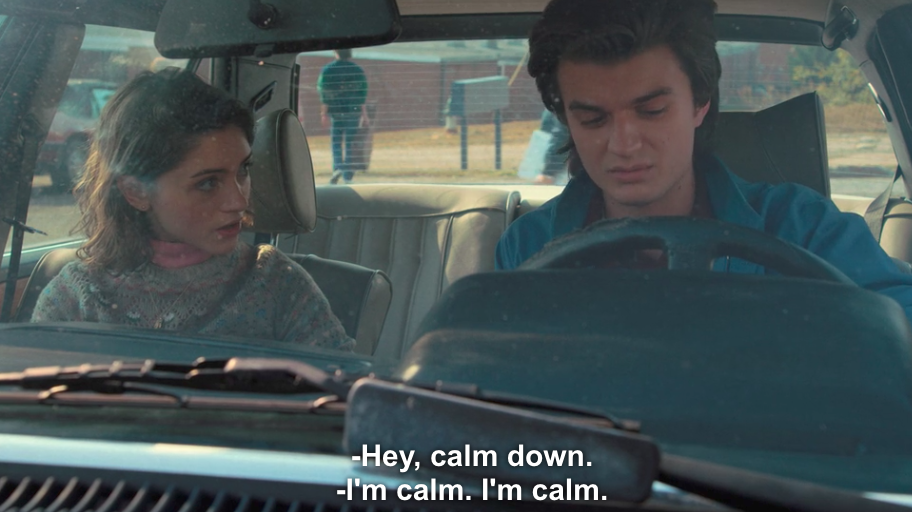 Nancy drunkenly told Steve she didn't love him and things appeared to be donezo...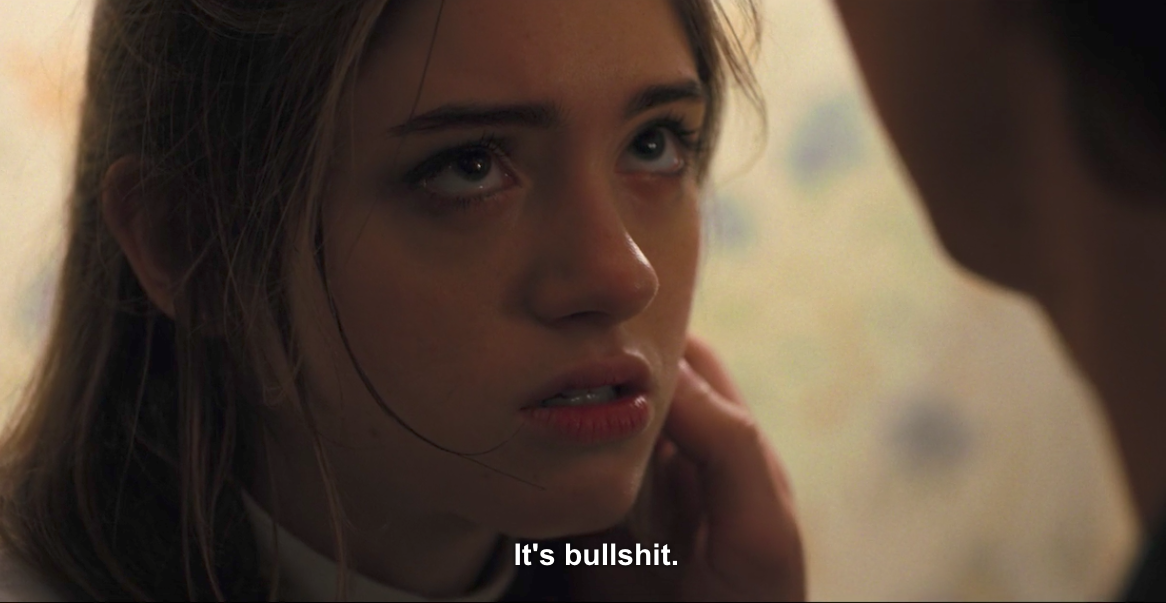 ...which paved the way for Nancy and Jonathan.
During their travels, a HUGE piece of info was revealed.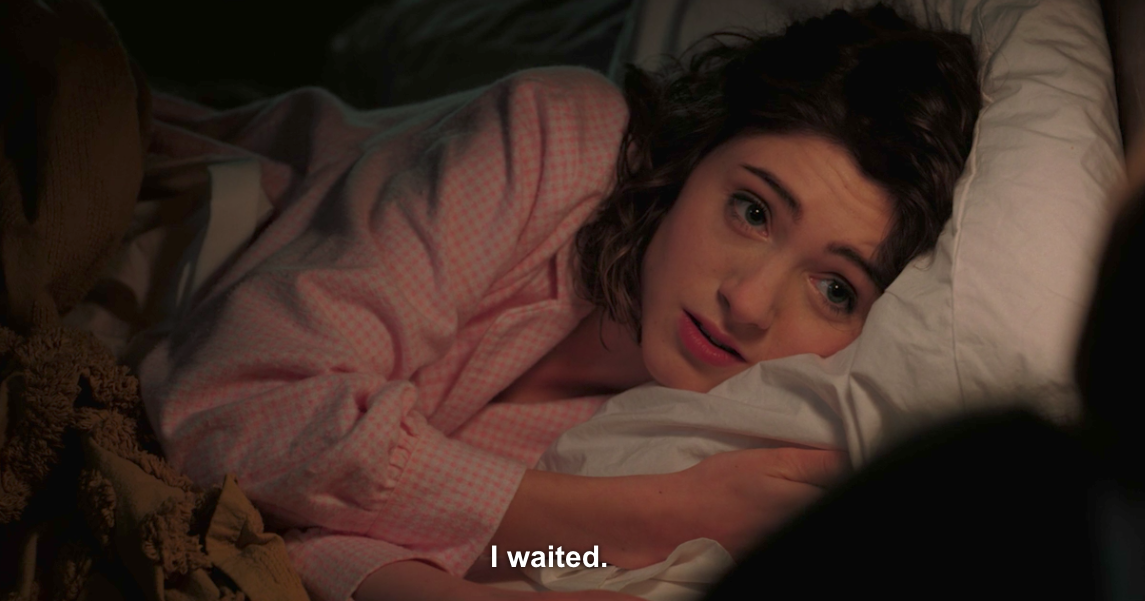 Then, Murray called out their sexual tension...
...which led to a ~sexy~ hookup.
Turns out, Steve was back in Hawkins discovering his calling.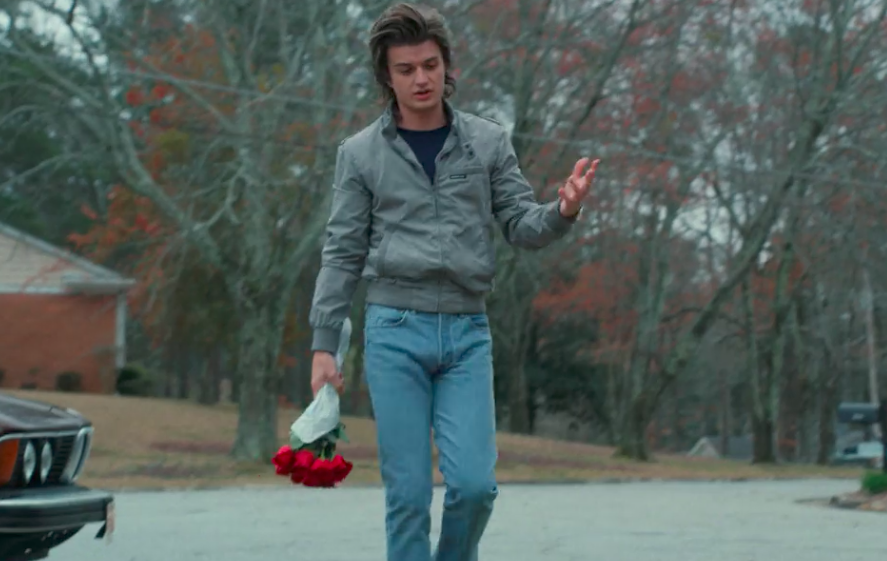 His newfound relationship with Dustin was a friggin' delight!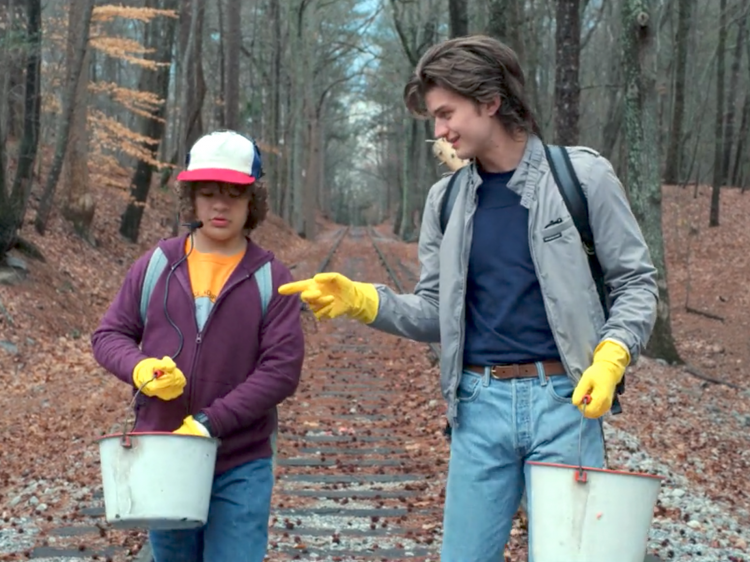 And now we feel bad for Steve!
And we can't choose an OTP!
On one hand, Steve has the perfect hair...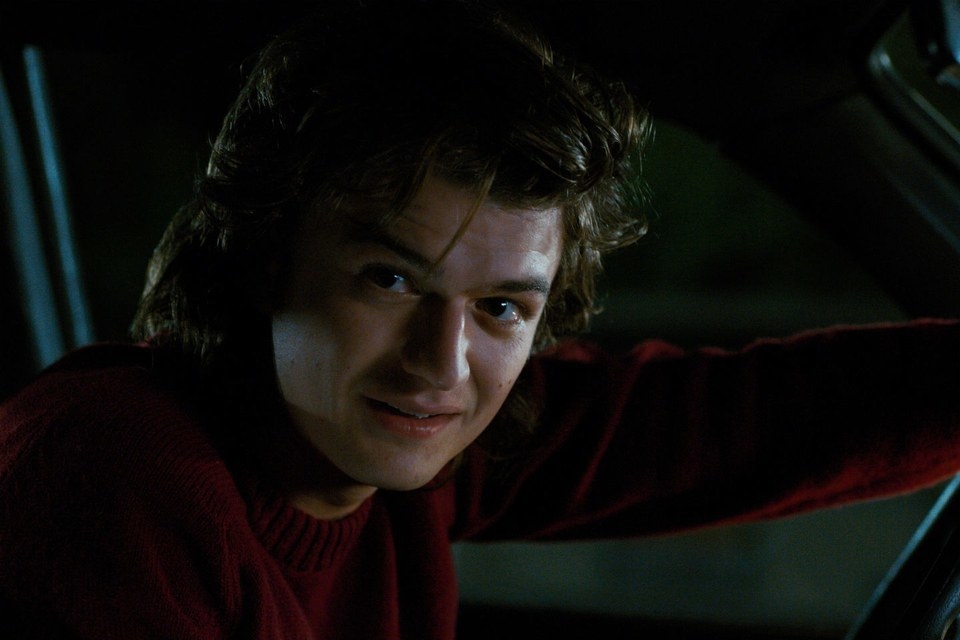 ...and he's just fun to be around.
He's also amazing with the kids!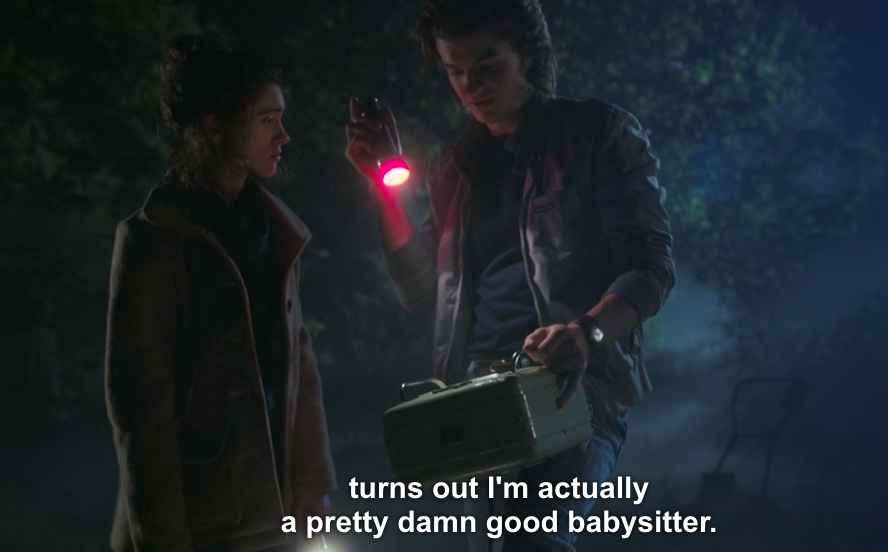 On the other hand, Jonathan is deep...
...and looks like Edward Furlong.
He's also the best big brother in the world.
It's basically Sophie's Choice.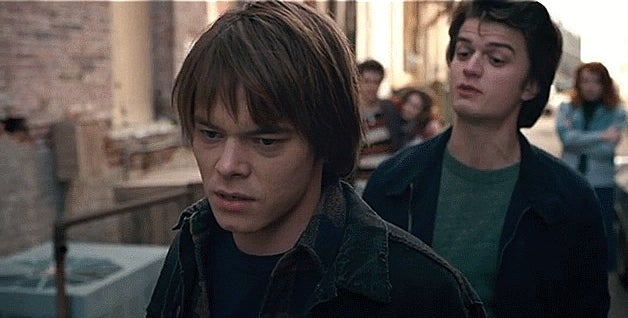 Nancy APPEARS to have chosen Jonathan...