1.
Best Ever Chicken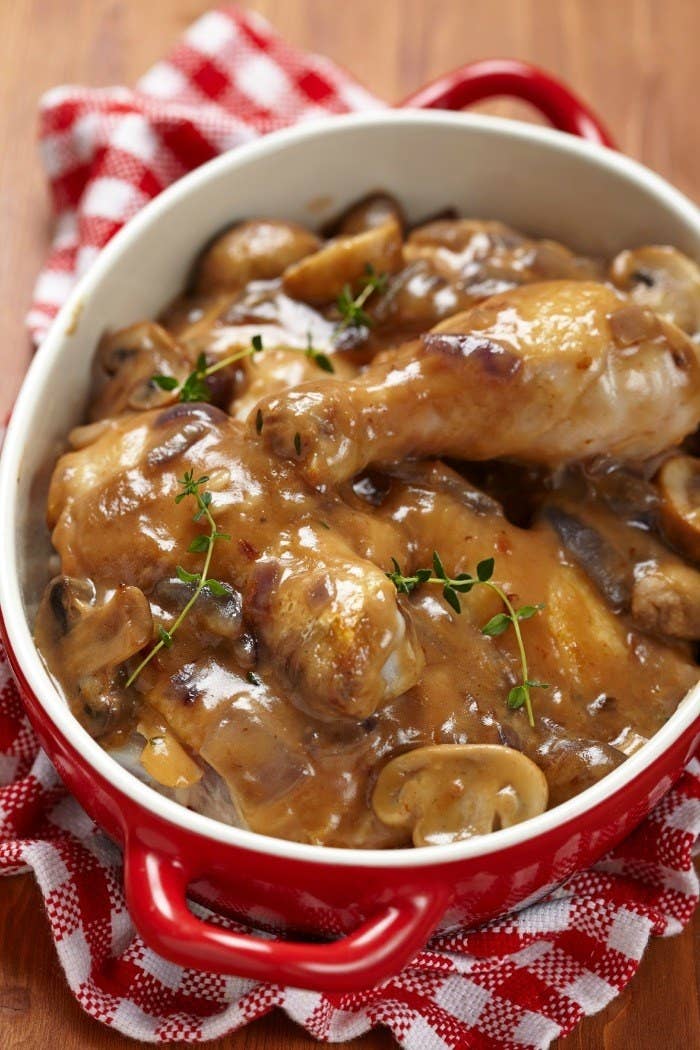 2.
Sheet Pan Caprese Balsamic Chicken and Veggies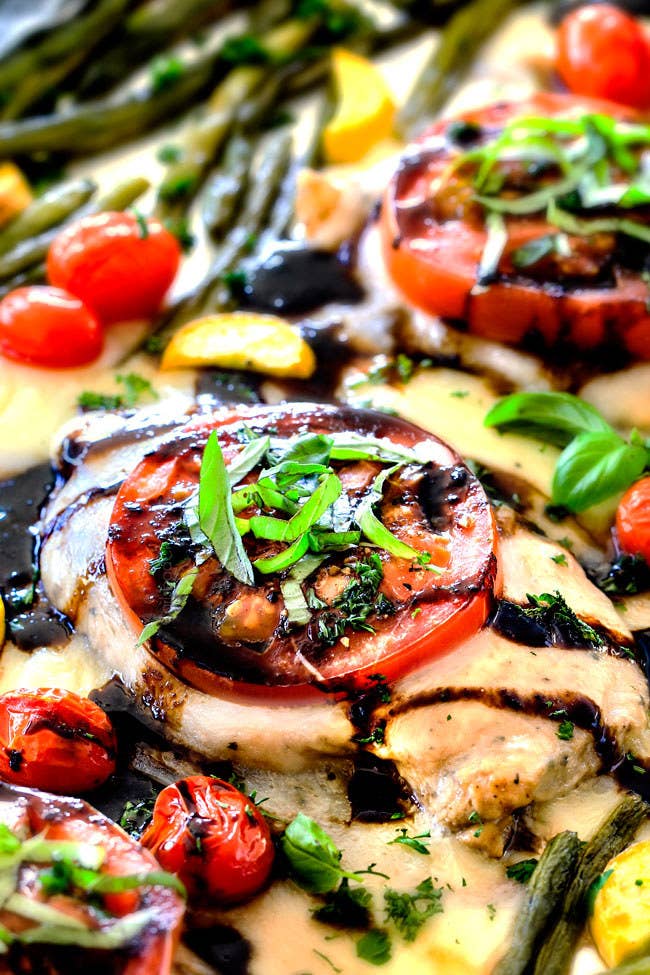 3.
One-Pan Chicken Teriyaki With Vegetables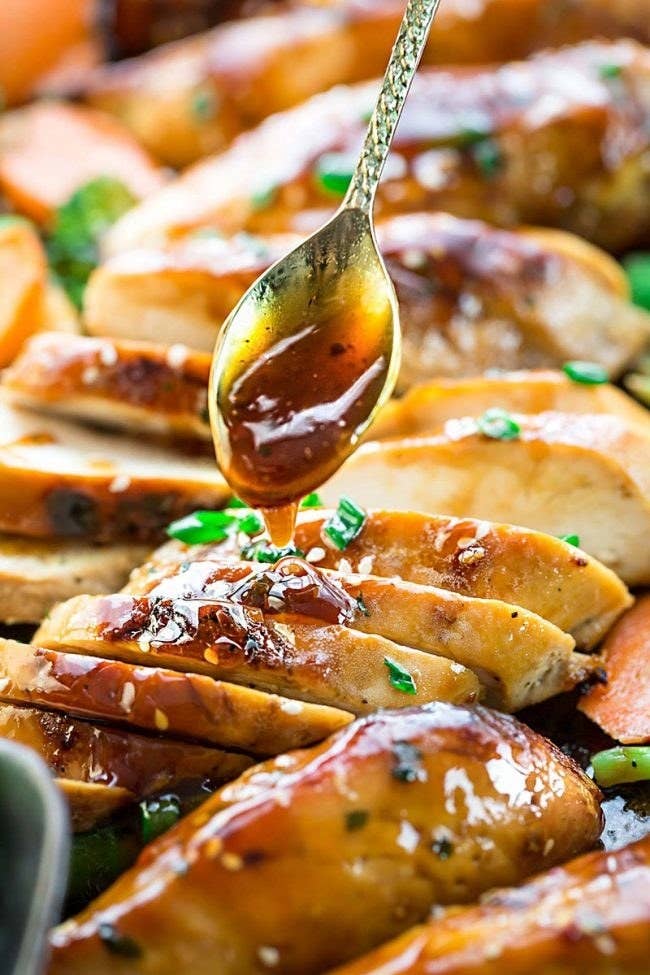 4.
One-Pan Rosemary Chicken Dinner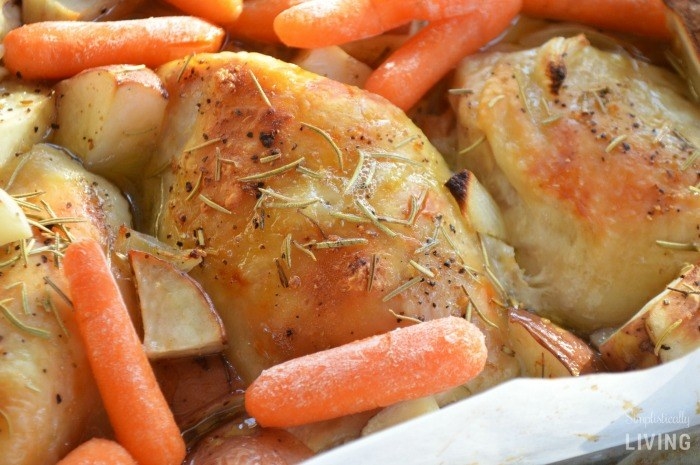 5.
One-Pan Salmon Asparagus
6.
One-Pan Lemon Parmesan Chicken and Asparagus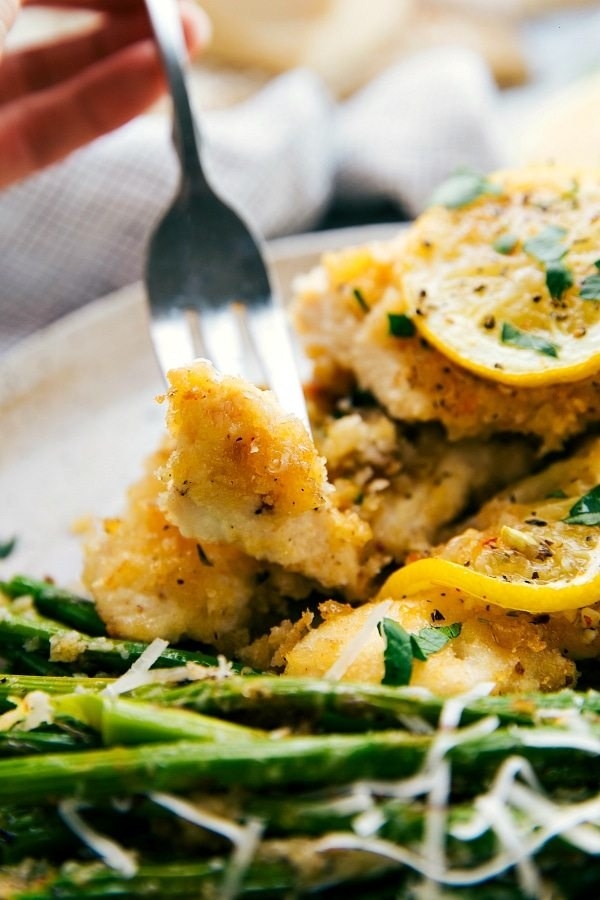 7.
Pepper Steak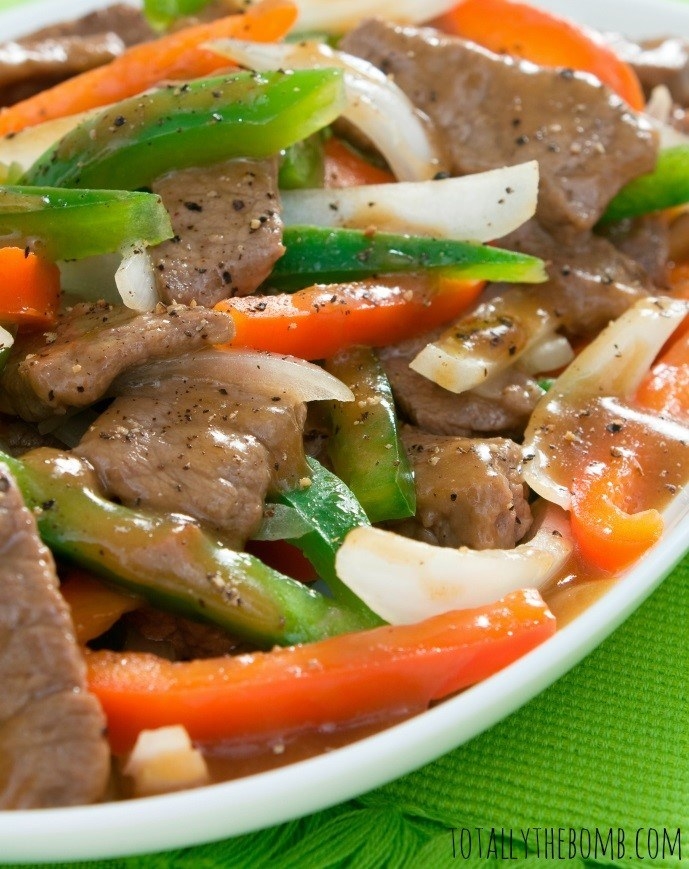 8.
One-Pan Cilantro Lime Chicken and Rice With Black Beans
9.
15-Minute Healthy Roasted Chicken and Veggies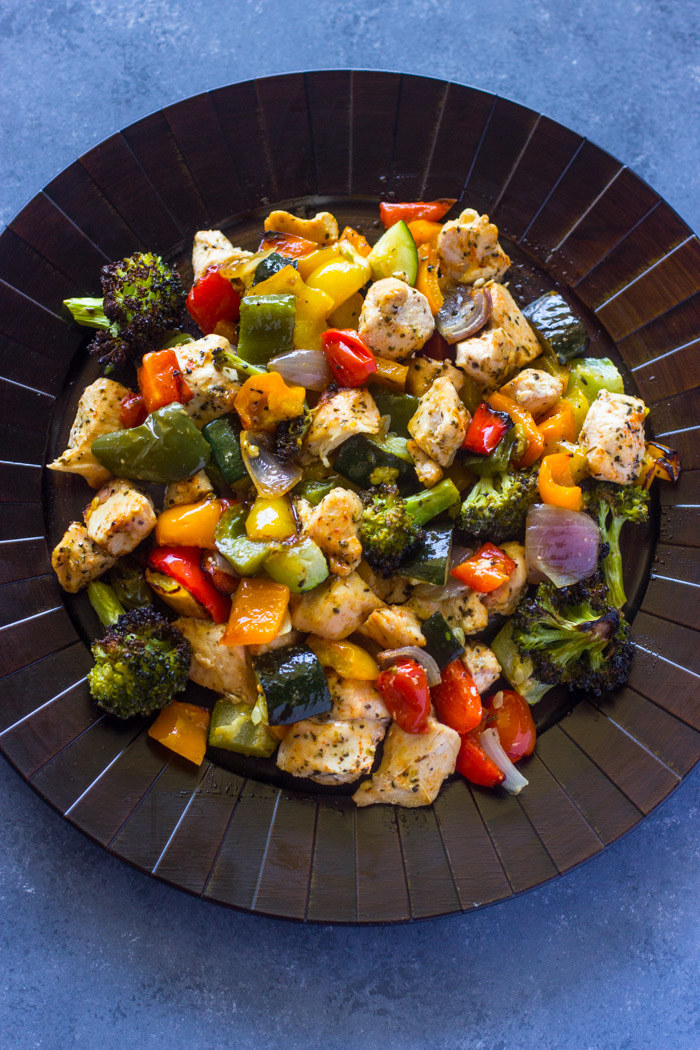 10.
One-Pan Thai Peanut Coconut Chicken With Pineapple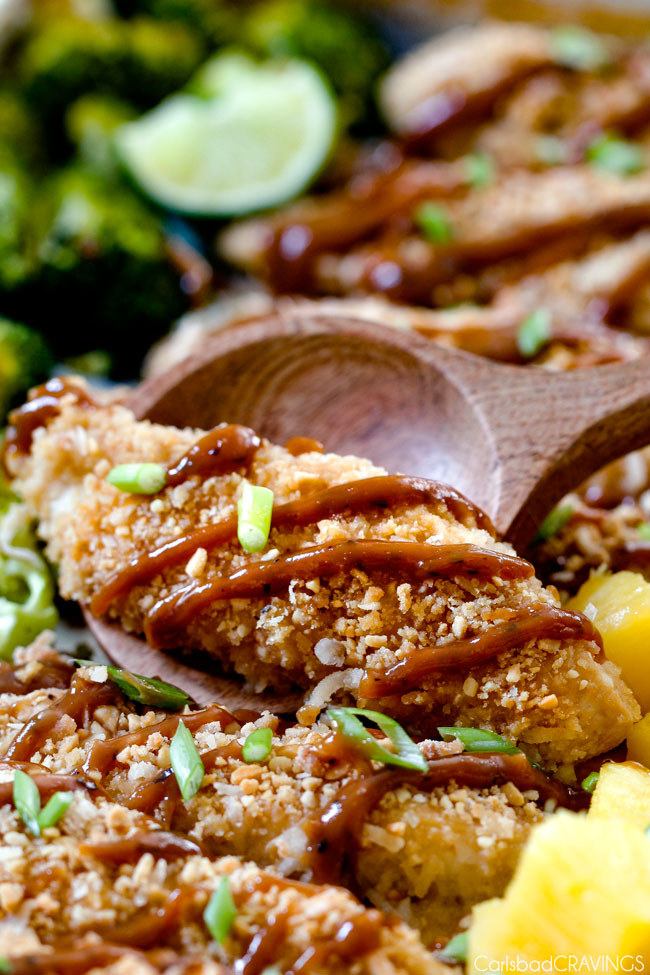 11.
Balsamic Steak Sheet Pan Dinner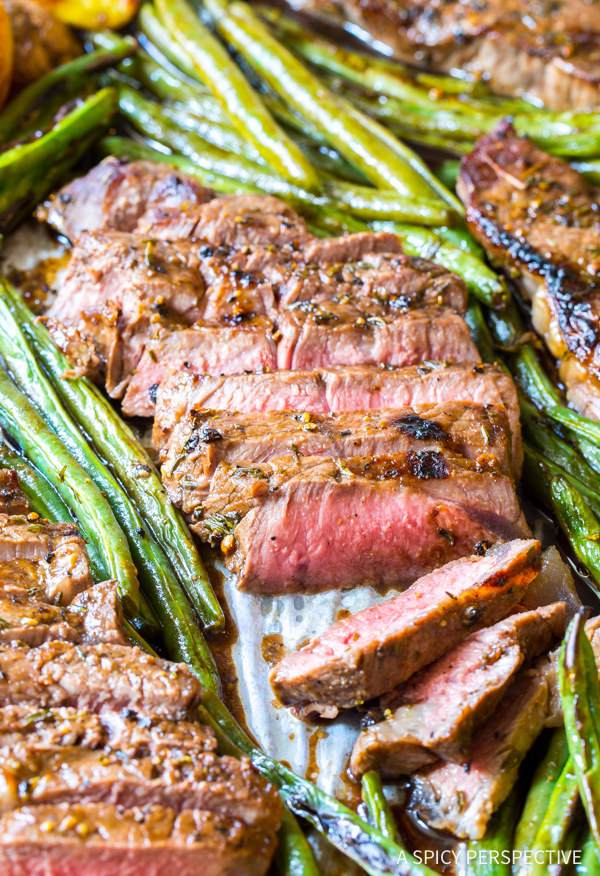 12.
One-Pan Garlic Herb Shrimp and Sausage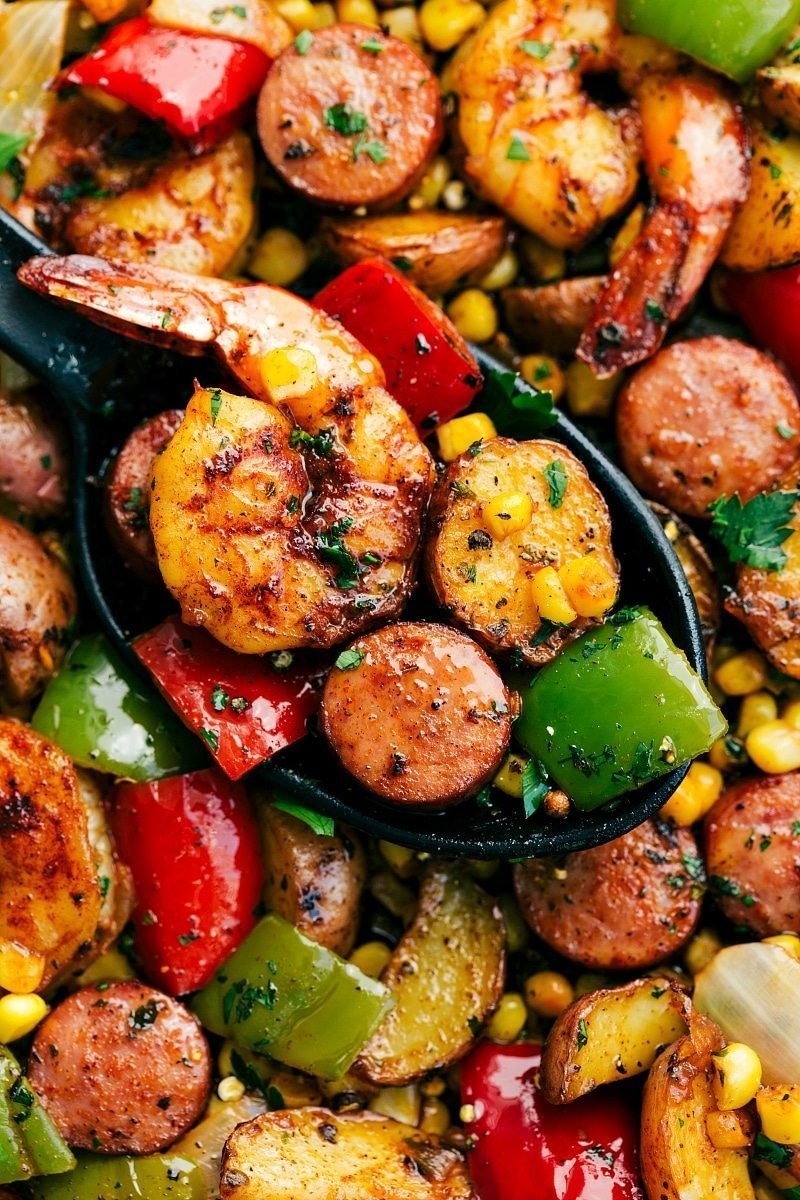 13.
One-Pan Pesto Chicken Tortellini With Veggies
14.
Garlic Tofu Broccoli Skillet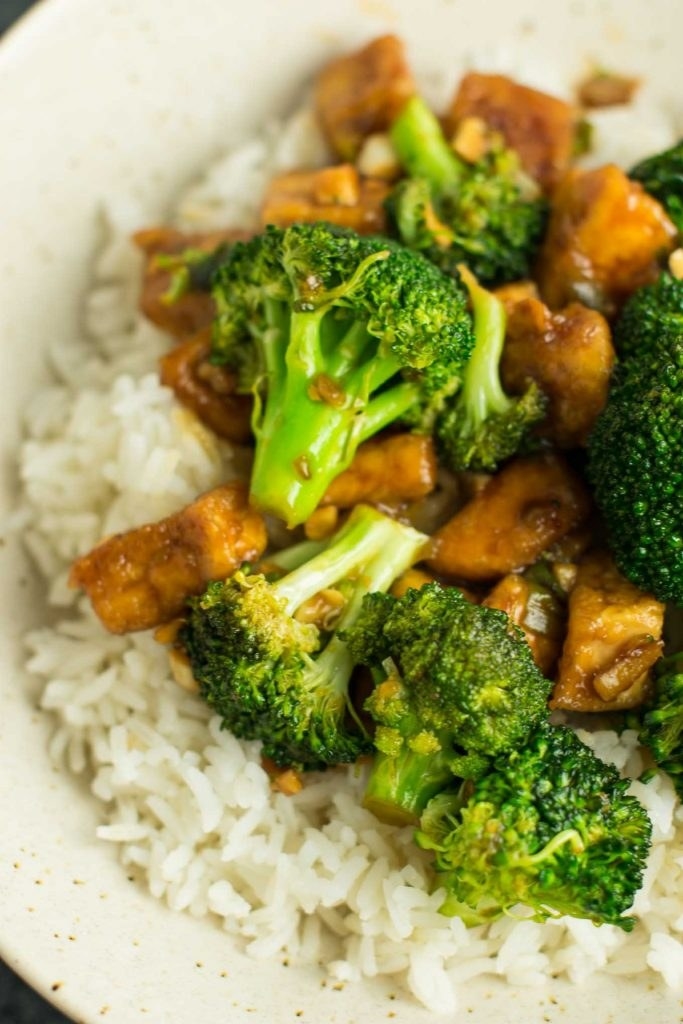 15.
One-Pan Roasted Pork Tenderloin With Veggies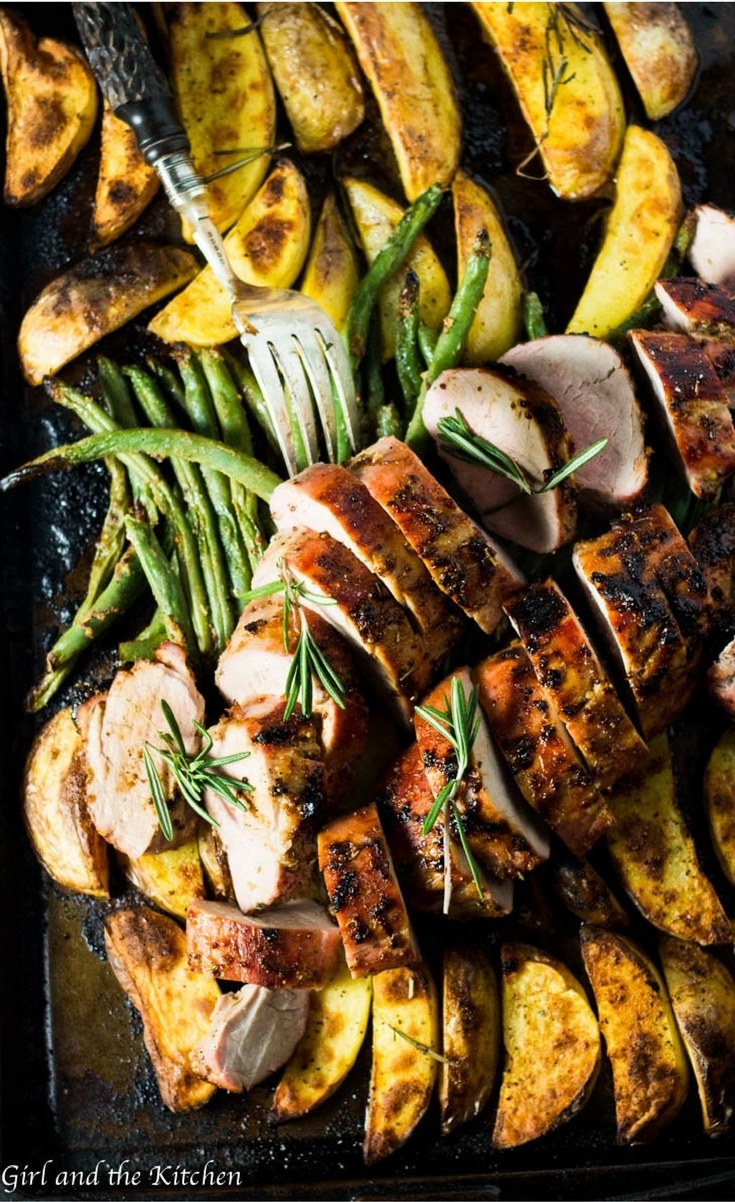 16.
One-Pan Sausage Broccoli Pasta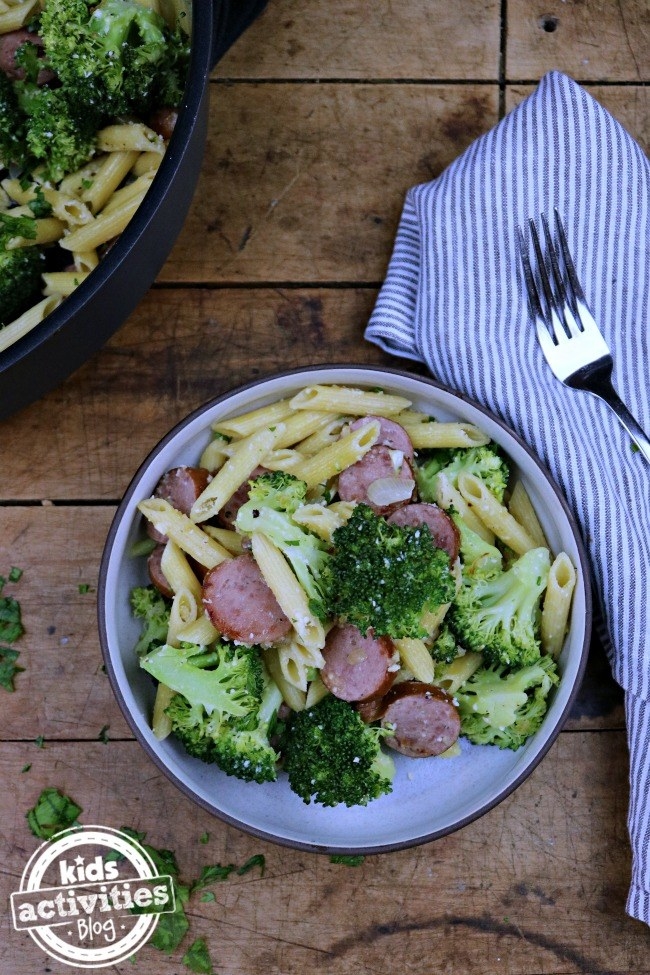 17.
And One-Pan Pork Chops With Apples and Onions