Its reporters have been breaking a few big exclusives recently.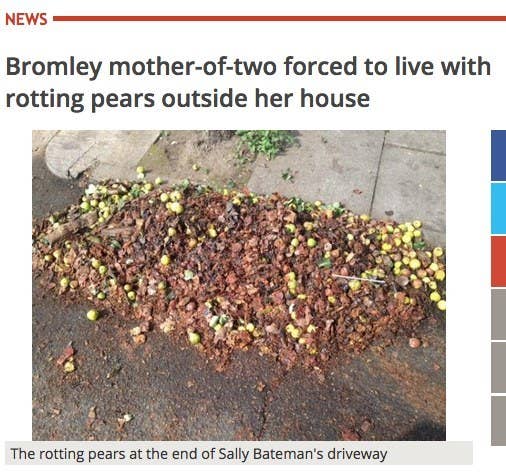 But some of the less earth-shaking stories have earned News Shopper a cult following outside its patch.
And back in 2003 they broke the news about a Bromley woman in contact with aliens who gave her orgasms.
But I wish every local newspaper and website could be more like News Shopper.
Never change, News Shopper. Never change.