1.
Hitler and his bazooka-toting friend were there to keep things in order. 3.
This guy showed that black really never goes out of fashion. 4. 5.
Here's a girl who never leaves home without earphones. 8.
These friends probably helped dye each others' hair, or at least pick out wigs. And ears.
9.
Love is: boot heels you could smash a shop window with. 10.
This woman wanted to show the world how much she loves leaves. 12.
Heath Ledger's The Joker meets Death in casuals. 13.
This maid character was a cosplay fan, she wasn't just here to clean up. 14.
This eyeliner-clad man's costume was inspired by the internet game Blade & Soul. 15.
While this girl with whiskers based her costume on the Naruto Manga series. 16.
Anything the creepy twins from The Shining can do, these guys can do better.
18.
In case you don't recognise these two, the girl on the left's costume is from Japanese game Taohao Project, and her friend's get up is from Danganronpa 2: Goodbye Despair. Good effort! 19.
This girl came as a character from anime series Puella Magi Madoka Magica. 20.
Not everyone was having as good a hair day as she was.
21.
The 'swimmer with an eye problem' look was a strong one this year. 22.
And who wouldn't want to share a picnic with this cosplay fanatic? 23.
Maki Kagura, a character from Manga Gin Tama, inspired this costume.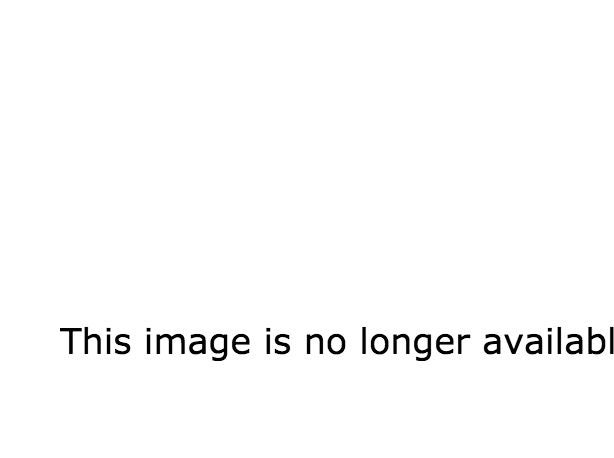 24.
This one triggered a few memories... Yup, we knew we'd seen him somewhere before. 25.
This gentleman is dressed at Bookman from the D.Gray-man anime. 26.
There were a few mildly kinky outfits. Is that a hand fan or a spanking paddle? 28.
And it wasn't just the girls who were happy to expose a bit of flesh. 30.
But this is how the professionals pose: meet Jiang Jiang, leader of the Jing Ge Tian Xia cosplay team. 31.
And finally, this girl in a box had made a sign stating that she was looking to be 'rented' for a year (she was joking).