As frustrating as travel restrictions are, staying home and social distancing is something we can all do to help save lives. But if you're spending your time in quarantine wistfully scrolling through your camera roll, pining for the tropical sunsets and European cafés of yesterday, you're not alone.
Try some of these creative strategies to relive your past travels and take a trip down memory lane.
1.
Invite your travel buddies to video chat.
2.
Declutter and organize your travel photos.
3.
Use your fave pics to design and print your own photo album.
4.
Take a travel photo you love and try drawing it.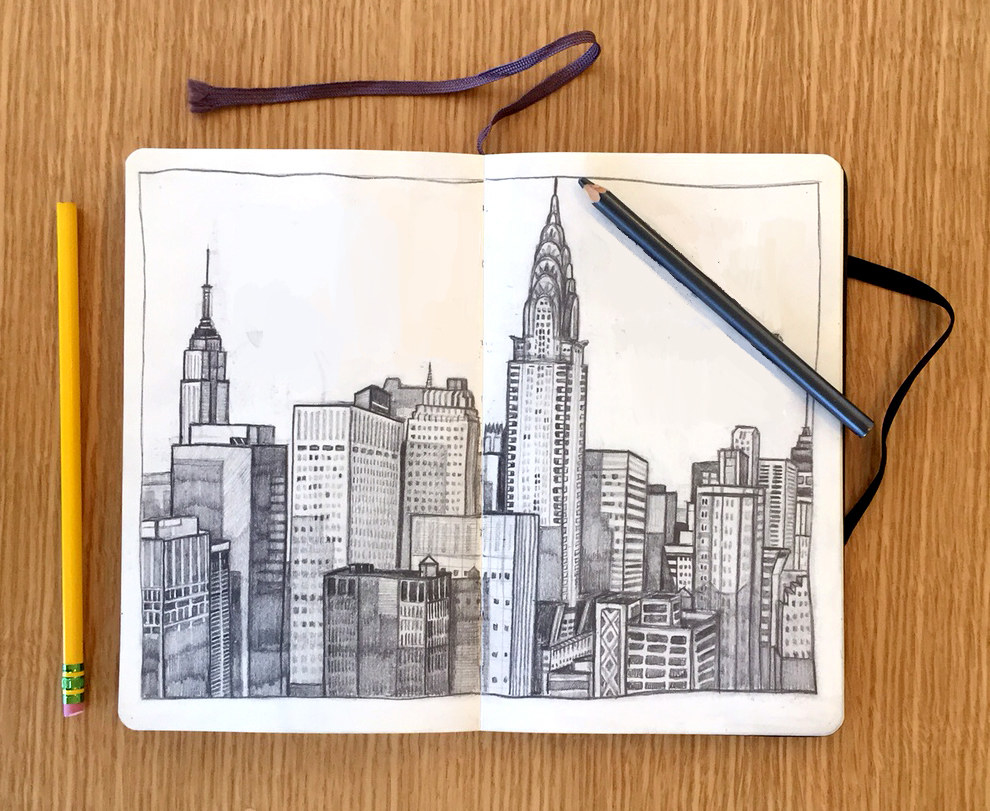 5.
Try to recreate a favorite meal from your trip.
6.
Order your favorite international snacks online.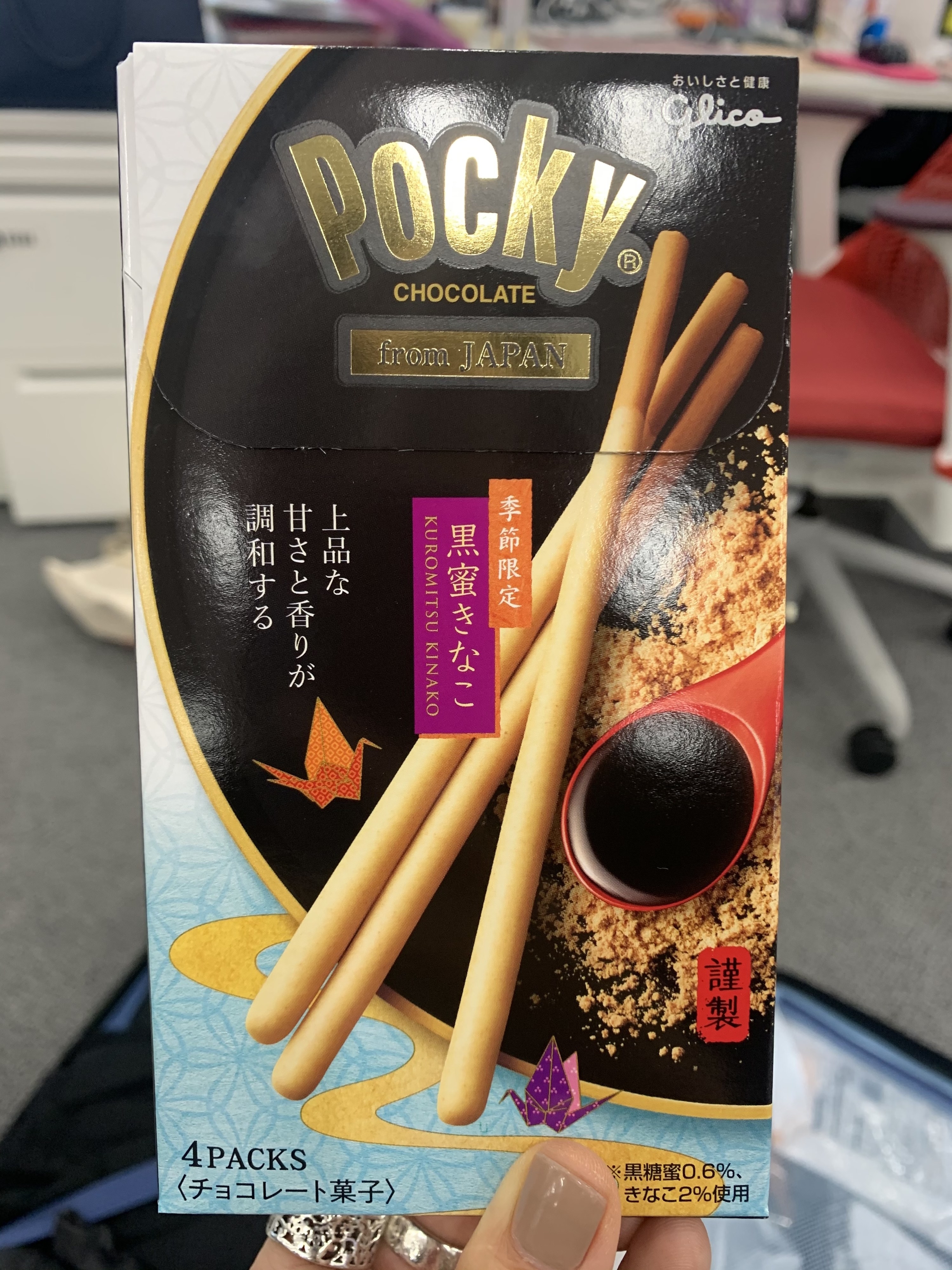 7.
Use an editing app to make a mash-up video of your trip.
8.
Retrace your footsteps on Google Maps.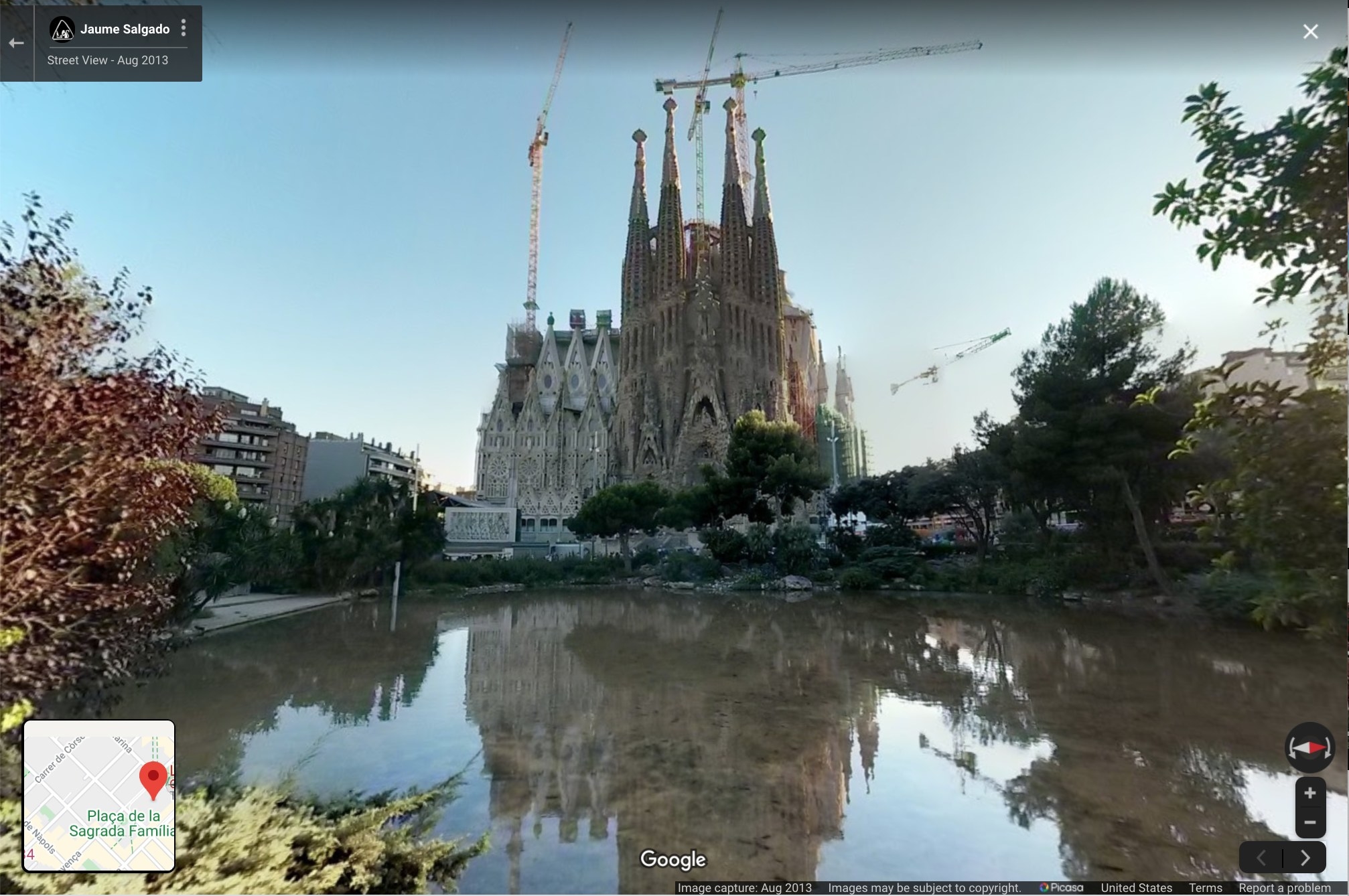 9.
Write down any new memories that pop up.
10.
Start planning your next trip.
11.
Brush up on your language skills.
How are you keeping your travel dreams alive while staying home? Tell us in the comments!