This post has not been vetted or endorsed by BuzzFeed's editorial staff. BuzzFeed Community is a place where anyone can create a post or quiz.
Try making your own!
Developments In Russia Unnerve
Have you guys kept up with the news lately? I'm really pissed off about this.
This latest piece of news coming from the cycle is gut-wrenching. Jews in East Ukraine are being forced to register, and I dare ask why? This development brings back some Russian history (and for that matter World History) that we as Americans seem to forget.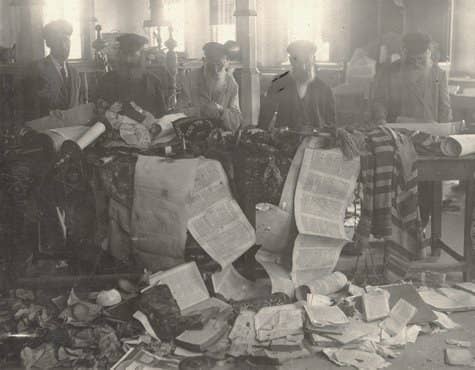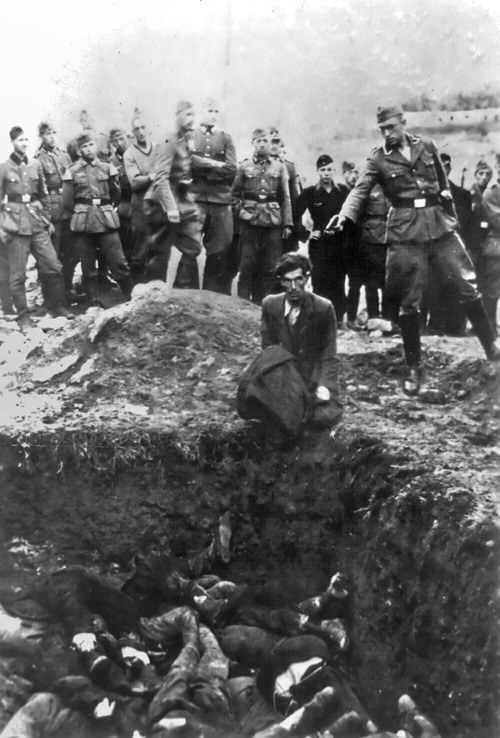 However, it's been years since the last World War. There's been some conflicts here and there, but it's so shocking to see how much we've forgotten.
We've forgotten about the despair, the destruction and the compete tragedy that happened over 80 years ago. We've forgotten about how entire groups of people were marginalized and excuted, rather disposed of like trash.