Universal

Via Getty

Via Getty

Via Getty

Via Getty

Via Getty

Via Getty

Via Getty

Via Getty

Getty

Via harrypotter.wikia.com / Getty

"The Dark Forces: A Guide To Self Protection" by Quentin Trimble

Via harrypotter.wikia.com / Getty

"Fantastic Beasts and Where to Find Them" by Newt Scamander

Via harrypotter.wikia.com / Getty

"Magical Me" by Gilderoy Lockhart

Via harrypotter.wikia.com / Getty

"The Life and Lies of Albus Dumbledore" by Rita Skeeter

Warner Bros

Via harrypotter.wikia.com

Via harrypotter.wikia.com

Via harrypotter.wikia.com

Via harrypotter.wikia.com

Via amazon.com

Via amazon.com

Via geekynikki.com

Via harrypotter.wikia.com

9½" long and made of Hazel wood with a Unicorn hair core.

Via harrypotter.wikia.com

11" long, made of mahogany and an unknown core.

Via harrypotter.wikia.com

10" long, made of hawthorn wood, and had a unicorn hair core.

Via harrypotter.wikia.com

12¼" long, made from ash, and contained a Unicorn hair core.

Via bonappetit.com

Via shop.universalorlando.com

Via skinnyms.com

Via touristmeetstraveler.com
Prepare For Hogwarts And We'll Tell You Which House You're In
"Where dwell the brave at heart, their daring, nerve and chivalry set Gryffindors apart."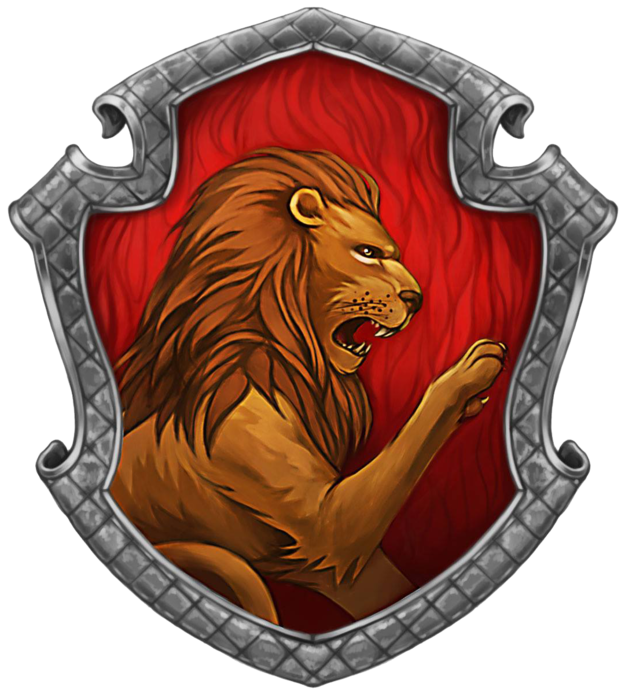 "In Hufflepuff, where they are just and loyal. Those patient Hufflepuffs are true and unafraid of toil"
"In Slytherin, you'll make your real friends, those cunning folk use any means, to achieve their ends."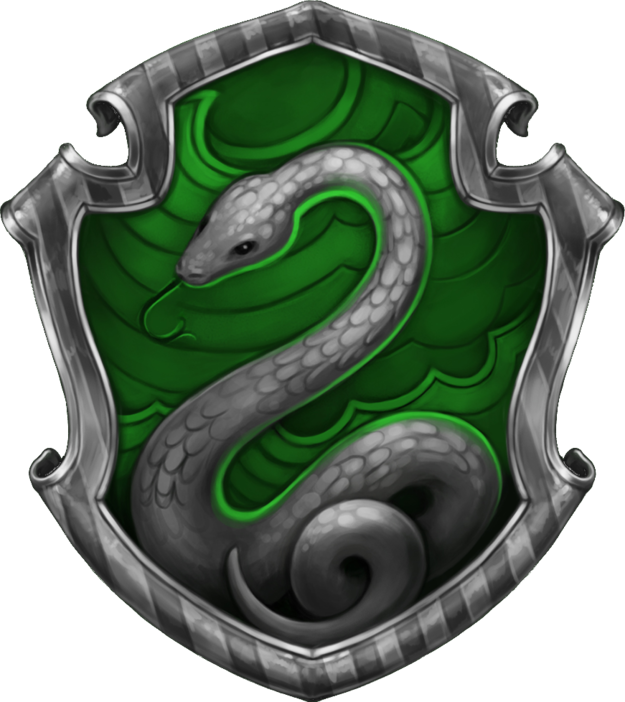 "In wise old Ravenclaw, if you've a ready mind, where those of wit and learning, will always find their kind."