To me, healthy eating is defined by prioritising vegetables and fruits. And I've yet to find a more convenient way to do that than blending smoothies. Everyone can take four minutes out of their morning routine.
Once you've got a blender, then zero in on these 10 ingredients. You can add fancy South American superfoods down the track, but let's set up the basics.
The 10 Best Ingredients For Smoothies
1. Frozen Blueberries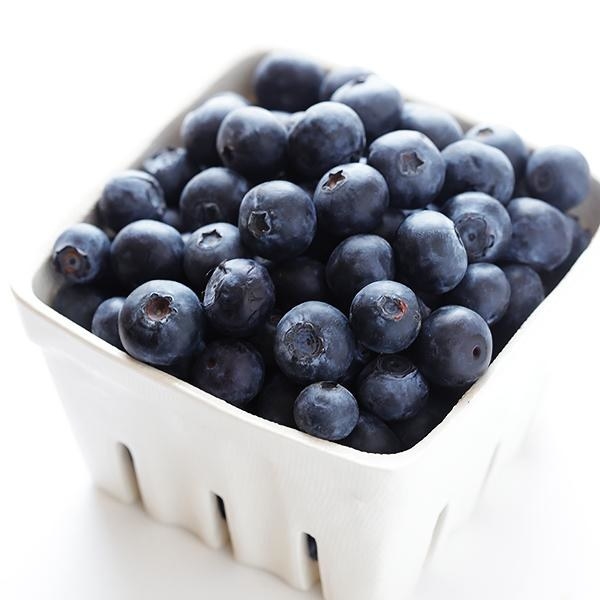 I always, always have frozen blueberries in my freezer. All time favorite smoothie ingredient.
Not only are they cold and creamy, creating the perfect texture, but they're unbelievably nutritious. They protect you against oxidative stress (ie. cancer) and make you mentally sharper. Blueberries protect your brain from deteriorating as you get older, even keeping your memory intact. Plus you get the fibre and vitamin C hit found in most fruits.
2. Spinach
Your number one priority with a smoothie is to expose your body to nutritious foods that you don't eat enough of. Namely, greens. Go hard.
Spinach is my favorite green leaf as it has more absorb able micronutrients than anything your pharmacy sells. The list is huge. And it's got almost no flavor in a smoothie. A spinach smoothie becomes a gateway to more greens.
3. Frozen banana
Every smoothie I make either has frozen blueberries or banana. Again, it's for the texture. No one wants a thin, tasteless smoothie.
Creamy banana is not only sweet but it's rich in fibre, potassium, vitamin C and B6.
Wait until your bananas get really ripe then peel them and cut into thirds or quarters. Stack up a container and put it in the freezer. You'll only ever put unpeeled bananas in the freezer once.
4. Rolled Oats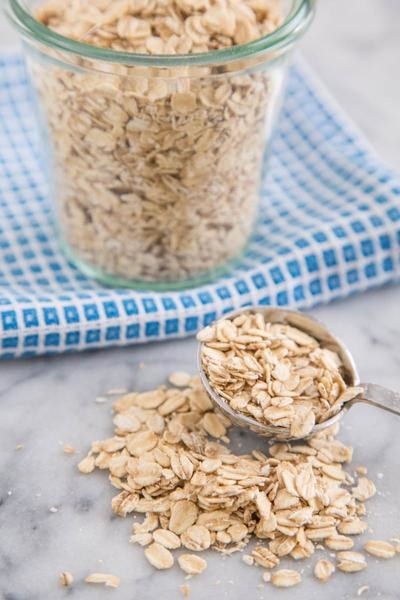 This post was created by a member of BuzzFeed Community, where anyone can post awesome lists and creations.
Learn more
or
post your buzz!