This post has not been vetted or endorsed by BuzzFeed's editorial staff. BuzzFeed Community is a place where anyone can create a post or quiz.
Try making your own!
My Talk For #DHOxSS!
Because Powerpoint is dull, I haven't got the Apple one, and Prezi is too flash
1.
What's it like to become digital?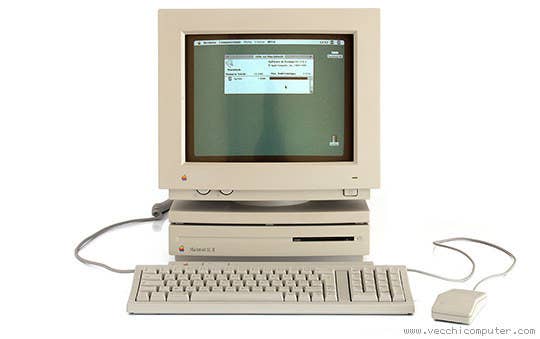 2.
What's it like never to have been anything else?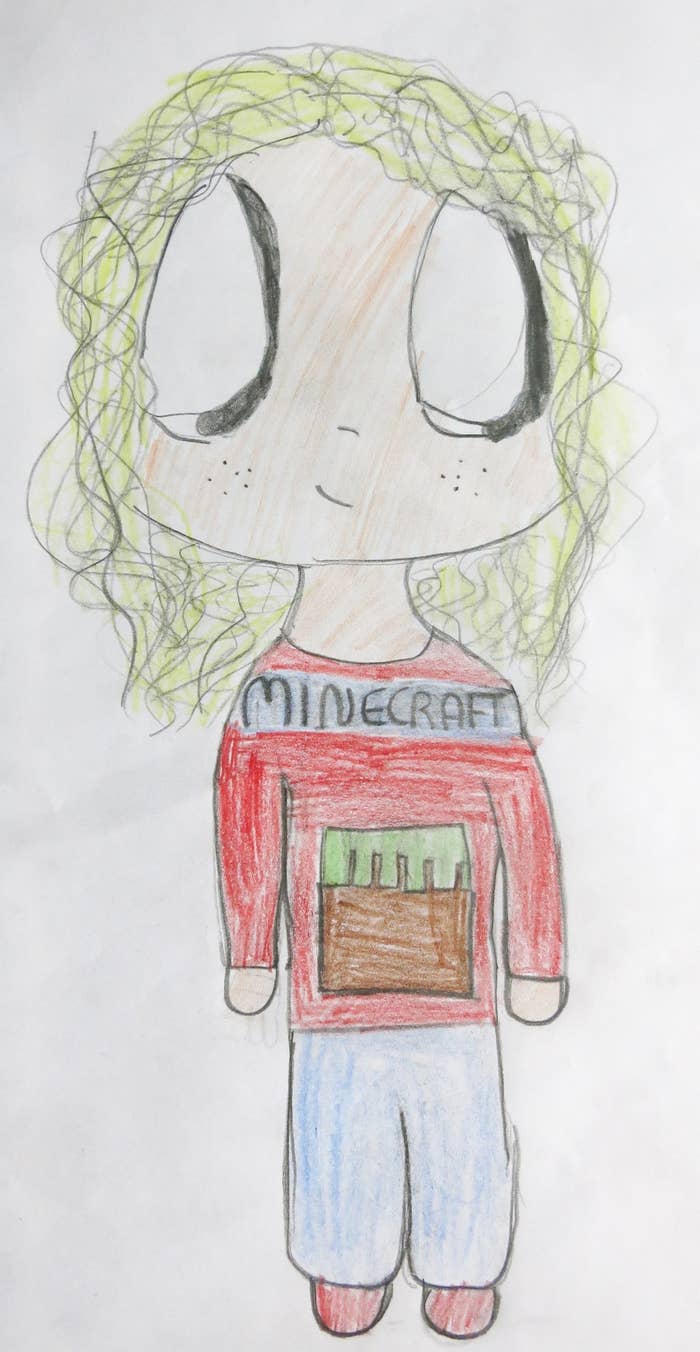 4.
What does the digital life of a non-digital project look like?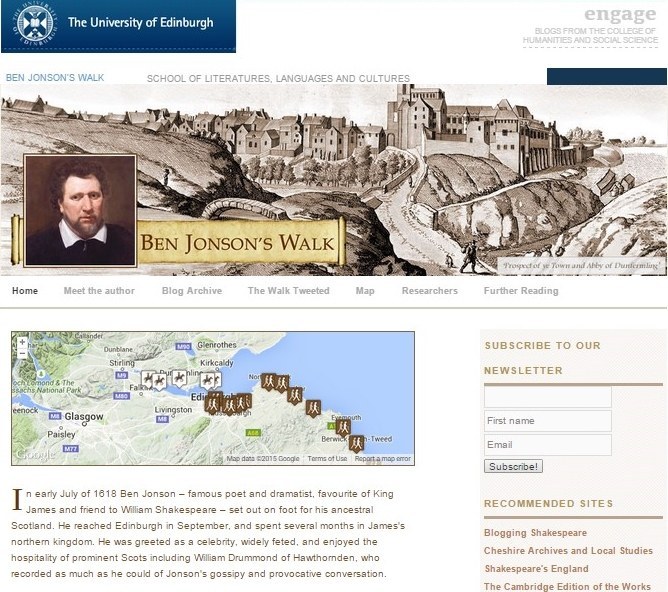 5.
Anyone want to say that the Digital Humanities are the new Critical Theory?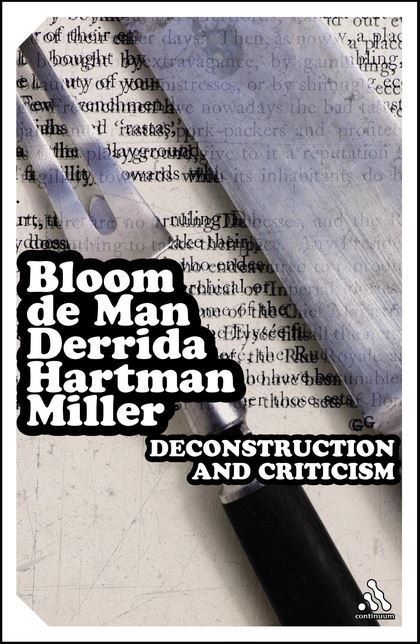 6.
Are we going to go post-al again?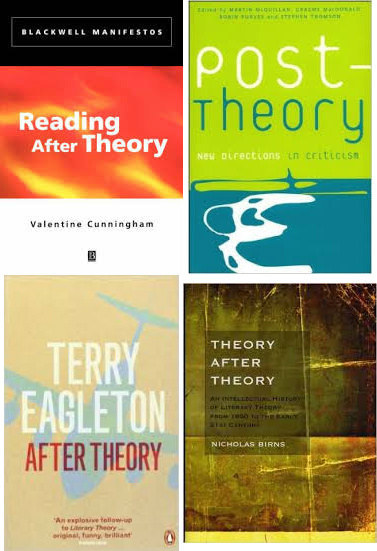 7.
What are the digital humanities yet to become?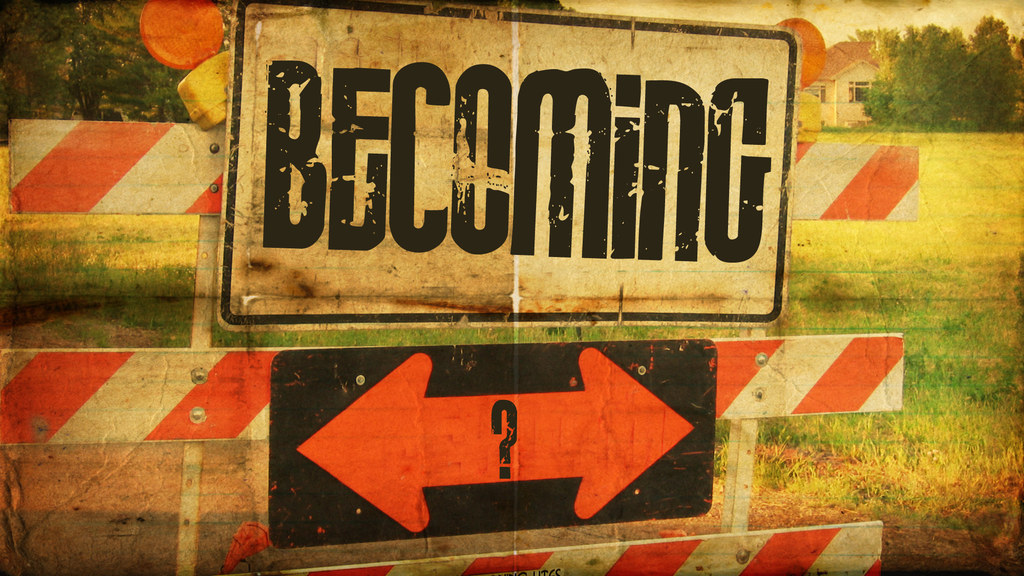 8.
So I've been living my uneasy dreams...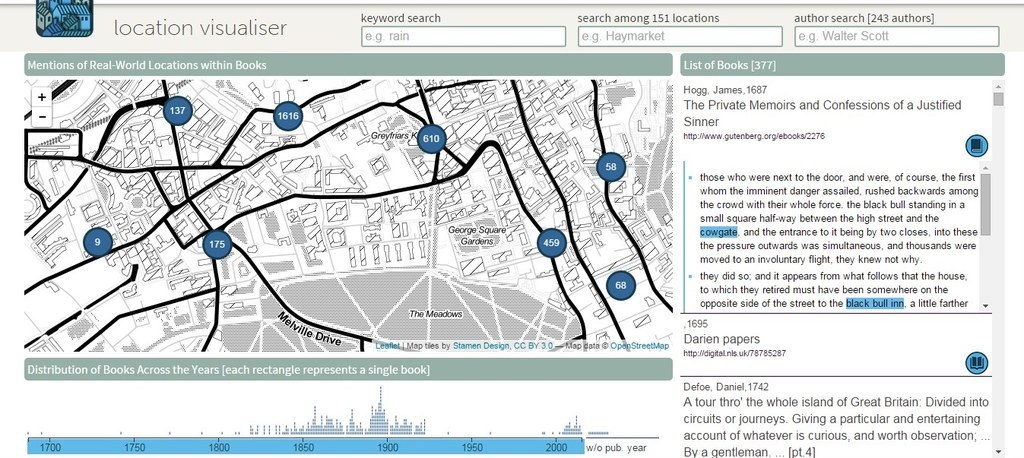 9.
And are there any pressing implications?