Lindsay Lohan teased this video of her upcoming commercial for car insurance company esurance on her Facebook page, and if this preview is any indication of what the rest of the commercial is like, we are on board.
For the record, you should always say yes to Lindsay Lohan if she asks you for anything (including a ride). Here are a few flawless reminders about why the answer is always yes.
She will help you take artsy pics.
You may end up getting your own name on a tub of Nutella.
She will help you figure our your ~angels~.
AND… she will take you to fun places that only she knows about.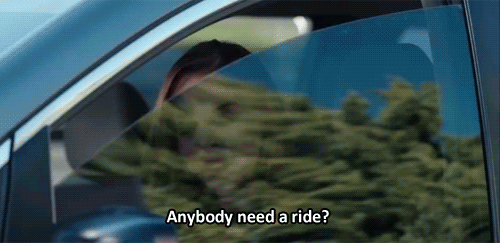 This post was created by a member of BuzzFeed Community, where anyone can post awesome lists and creations.
Learn more
or
post your buzz!