On Monday night, Lady Gaga read off the names of some of the victims of the Orlando, Florida, shooting at a vigil in Los Angeles. She also shared some moving words about the attack.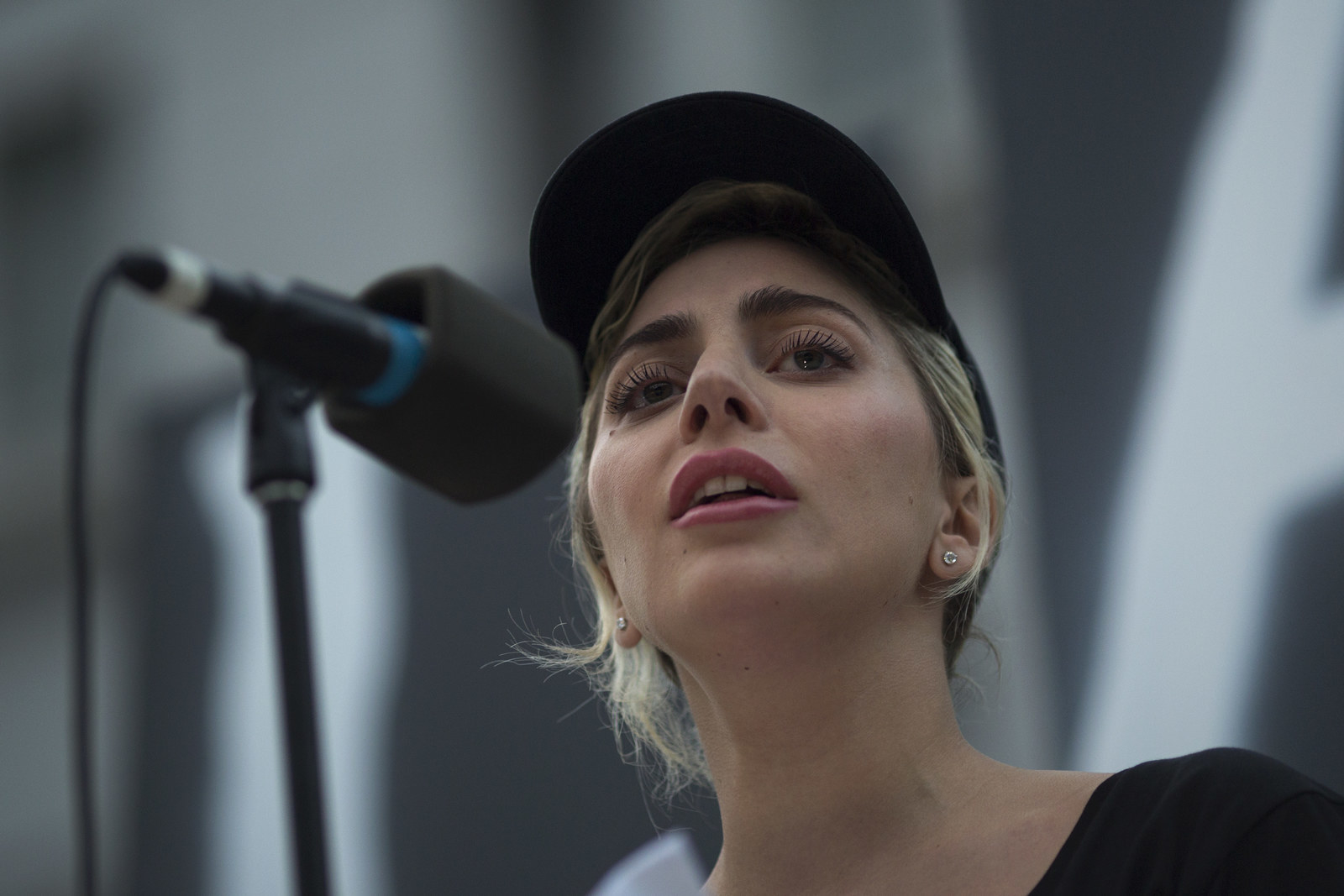 "This is an attack on humanity itself," she said. "This is an attack on everyone. Tonight, I gather humbly with you as a human being in peace in sincerity, in commitment, in solidarity, to take a real moment and mourn the tragic loss of these innocent, beautiful people."
Gaga has always been an ally of the gay community and an activist for LGBT people.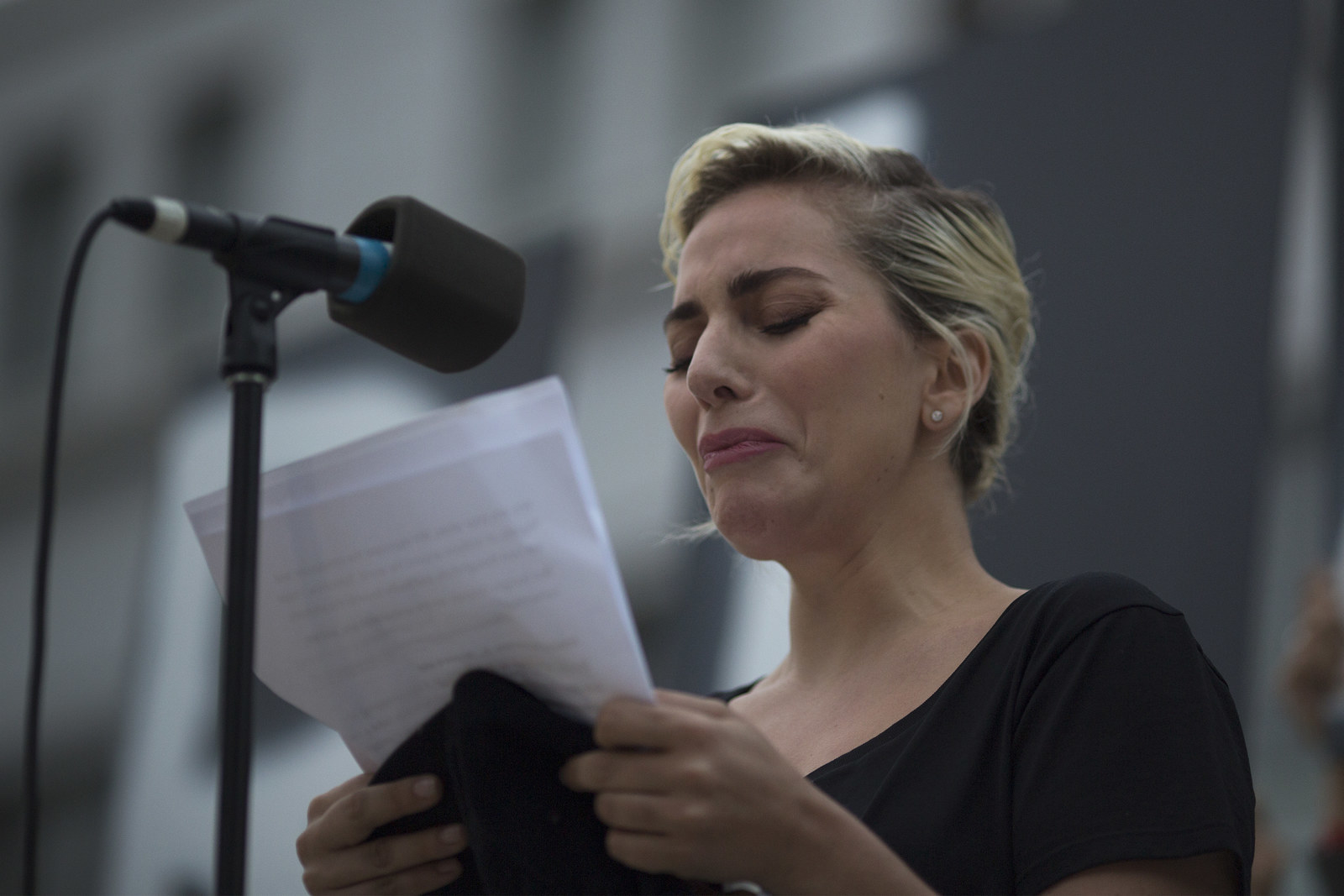 "They are all our brothers and our sisters, but tonight I will not allow my anger to overshadow our need to honor those who are grieving truly for their lost ones. Lost members of the LGBT community."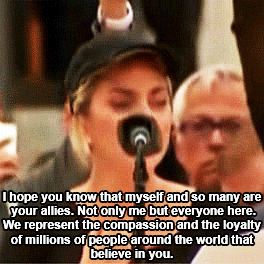 "I hope you know that myself and so many are your allies. Not only me, but everyone here — we represent the compassion and the loyalty of millions of people that believe in you. You are not alone.
"Tomorrow I hope that we'll race thoughtfully and loudly toward solutions. But tonight and right now, Orlando, we are united with you and we are here to remember."
You can watch the entire speech here.
Gaga was also filmed leaving City Hall waving a rainbow flag from her car.
We love you, Gaga. <3