Hello. This is Gal Gadot and this is Chris Pine. They are in Wonder Woman together.
Gal, the star of one of the biggest movies this year and all-around Wonder Woman, is married, but that doesn't mean she can't admire a colleague!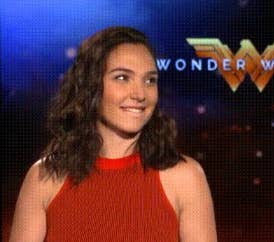 Same, Gal.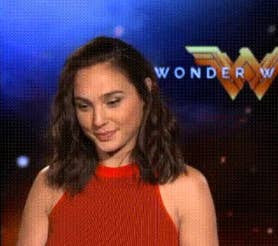 Same.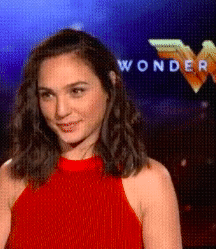 AND YES, to be clear, Gal is happily married, but if you were this close to Chris Pine wouldn't you also look at him like this? I think so.
One more time just because this is fun to watch and both people in this frame are hot and talented. TWO LEGENDS!