We Need To Talk About Carly Rae Jepsen... Again
Carly Slay Legendsen.
This is Carly Rae Jepsen. Pop queen, wig snatcher, and all around iconic talent.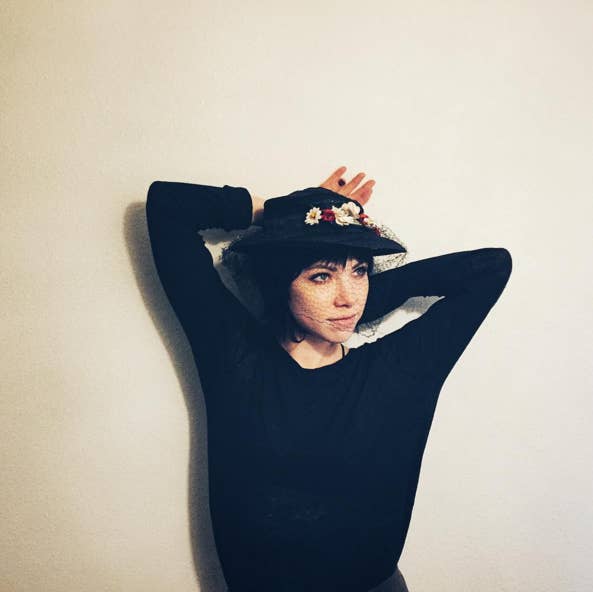 Last weekend, I went to her #GimmeLoveTour at Terminal 5 in NYC and I'm about to give you the facts on why Carly is the pop queen we need, but don't deserve.
Let's begin with this iconic show opener.
SO iconic indeed that the song has spawned hundreds of memes.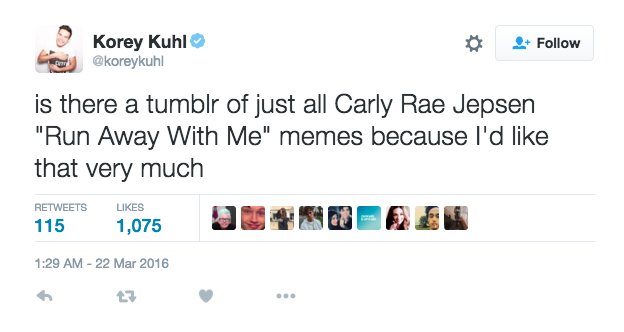 Up next: her new single "Boy Problems" and a little taste of the crowd absolutely loving "Gimme Love."
... and finally, here we examine her immense kindness in an intimate meet and greet she had with this Superfan couple.