It's been a full two years since Lady Gaga's legendary "Applause" release and while most fans agree that her jazz album with Tony Bennet was equally as legendary, they're ready for a new pop album.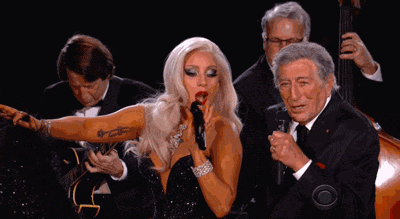 1.
Lady Gaga fans have to remind themselves of the important things between albums.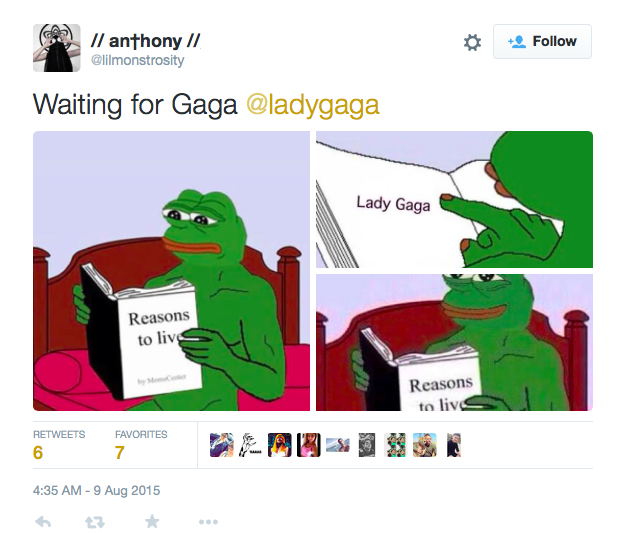 2.
They get creative to pass the time.
3.
Eating and sleeping is pretty much the only thing Monsters will do until the next era.
4.
They know what this feels like.
5.
Basically...
6.
Actual photos from the fanbase.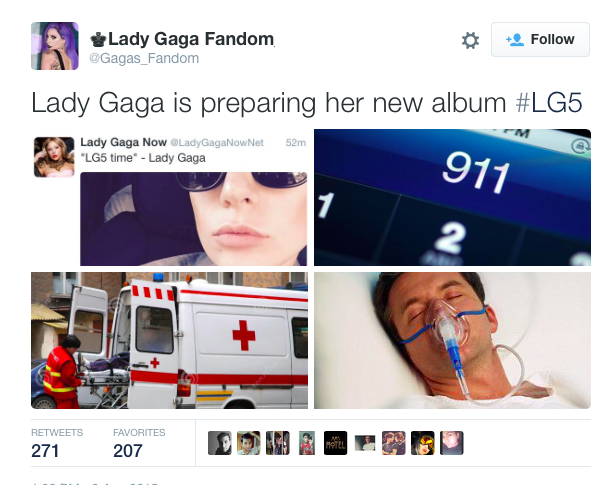 7.
The receipts.
8.
Anything Gaga does is a clue about the next pop disc.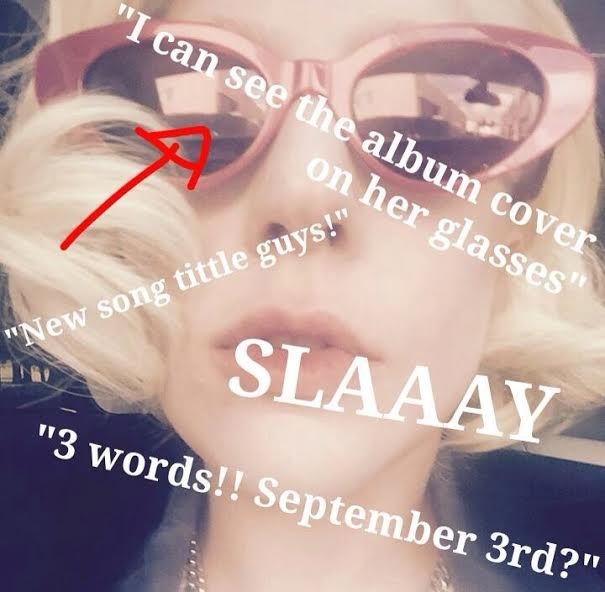 9.
Honestly even a rumored tracklist will get fans excited.
10.
And if the rumors are true....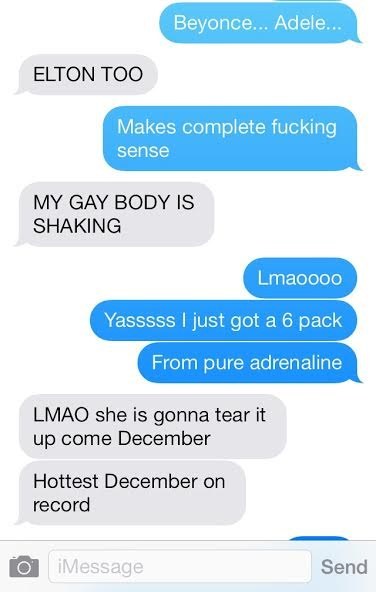 11.
They spend incredible amounts of time on excellent fan art.
12.
They have psychic abilities when it comes to how Gaga's new music will perform.
13.
They secretly pray for another charts battle like this.
14.
Every. Time.
15.
Maybe a new tattoo will breathe #LG5 into existence?
Here's the bottom line.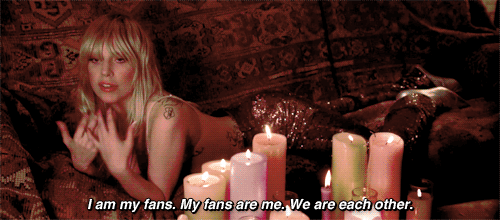 Looks like we'll just have to wait it out.