1.
For everyone who didn't wish you a happy Friday via text, e-mail, tweet, or carrier pigeon.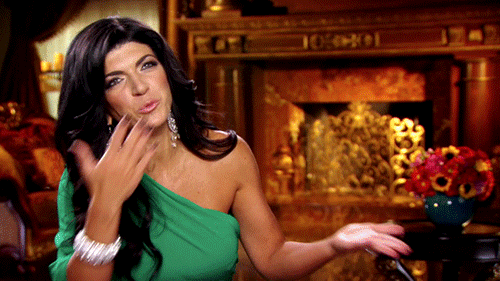 2.
For your roommate when she accused you of eating her last yogurt.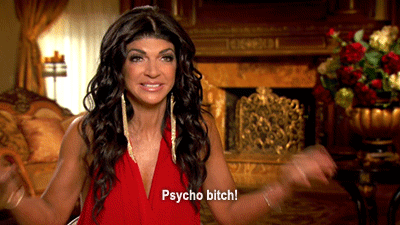 3.
For the bouncer who tells you the cover is $25.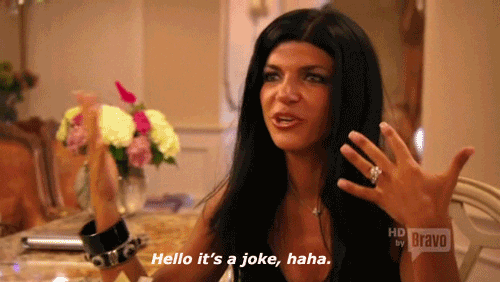 4.
For the girl who cut you in line for the ladies restroom.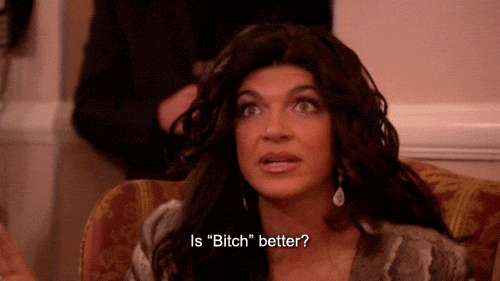 5.
When you get an email from your boss with the subject line "quick chat."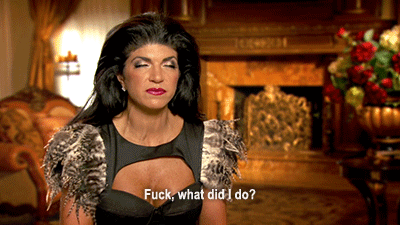 6.
For your boss when he/she tells you they need you in a little earlier on Monday.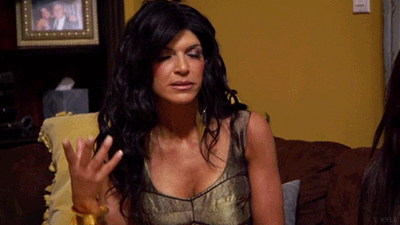 7.
When your best friend told you that you called her a stripper last night at happy hour.

8.
For yourself, when you're trying to convince yourself why you like someone.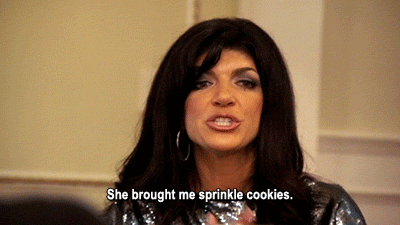 9.
For the bartender who charged you for two more drinks than you ordered.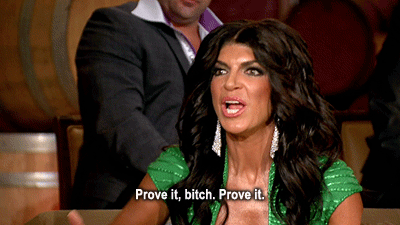 10.
For the guy who didn't toast your bagel all the way.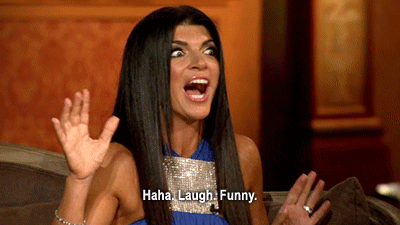 11.
For that same bagel guy who skimped on the cream cheese.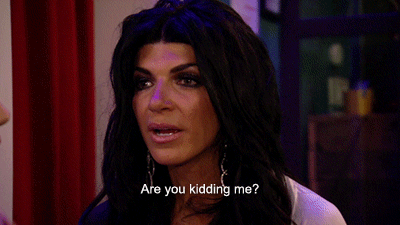 12.
For that one friend in your friend group who doesn't want to get drunk food.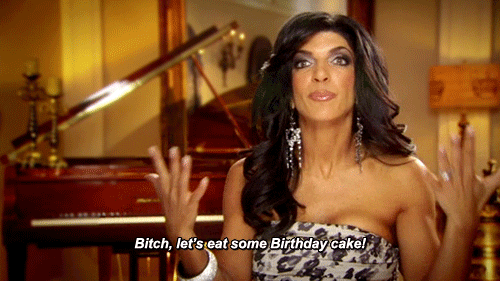 13.
For everyone in your general vicinity who isn't nearly as turned up as you are.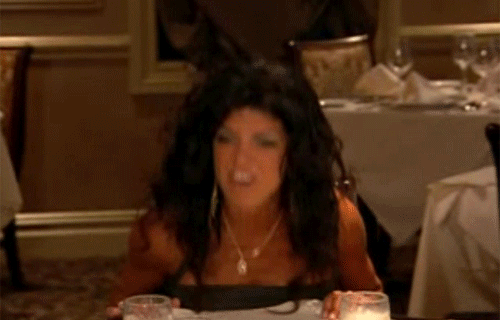 14.
For your guy friend's new girlfriend who showed up to the bar in a mesh dress with neon lingerie underneath.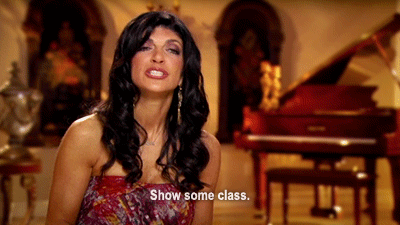 15.
For everyone who crossed you this glorious day.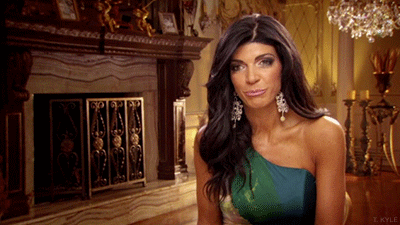 This post was created by a member of BuzzFeed Community, where anyone can post awesome lists and creations.
Learn more
or
post your buzz!
Looks like there are no comments yet.
Be the first to comment!