Firstly, hello to two new iPhones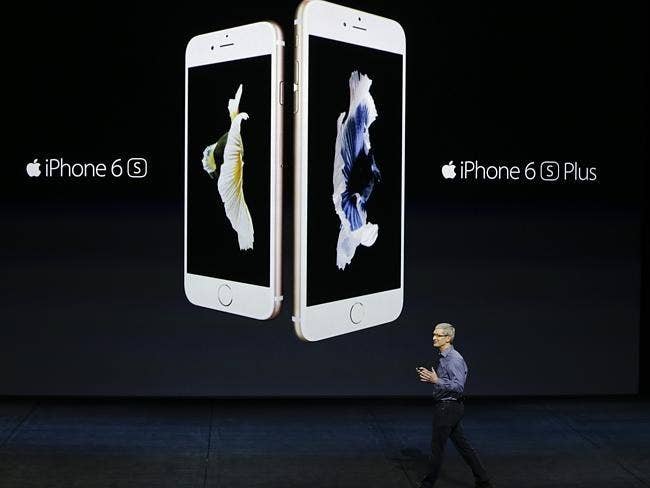 Affordability hmmmmmmmm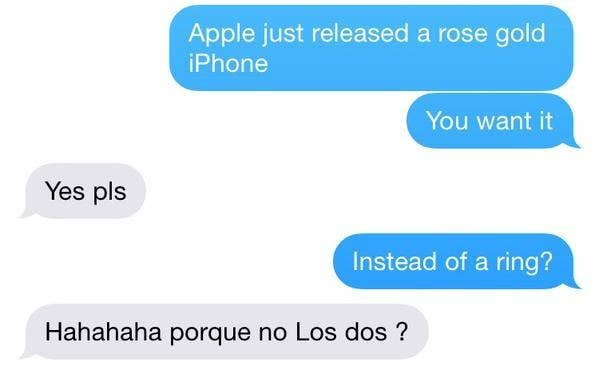 But it does come in rose gold.... because that is what we all need right?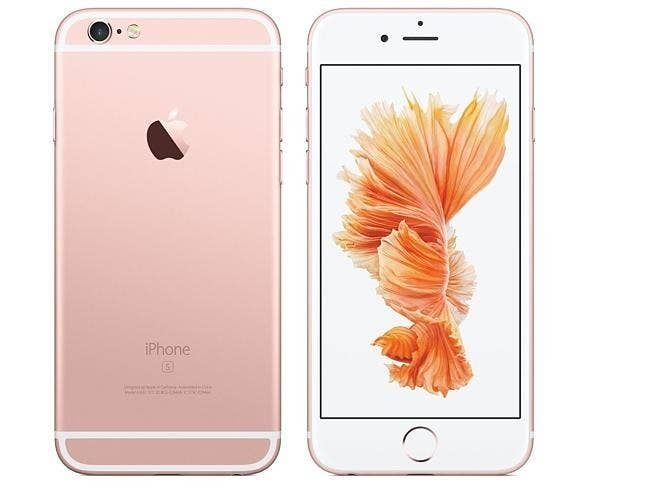 Now, don't forget about your pencil too!
I mean you've already spent $1079 on the iPhone why not grab a $99 pencil too? I tell you what I'll just pop into Officeworks and grab 99 of your finest Staedtler HB pencils and probably get more use out of them...
I mean, even Edward Scissor could navigate himself around one of these iPhones.
Via Giphy
But the price BONANZA doesn't stop there... why not grab yourself an Apple TV for a mere $149 - $200.
Don't even consider getting the humble $49 Google Chromecast which works with just about any phone, computer, tablet, app, answering machine, typewriter, walkie-talkie or tape recorder in the world! If it doesn't have an Apple on it, it ain't worth it!
Via Giphy
And we dare not forget about the new iPad Pro, now you can carry around your TV sized iPad with you... yay for tourists!
Via Giphy
Weighing in at $799US and with a screen size of 12.9 inches your parents will be sure to stand out even more as they snap away on vacation.
So rapid consumers of the world, was the Apple Event a 6Sess or iFailure???
Oops. Something went wrong. Please try again later
Looks like we are having a problem on the server.
So rapid consumers of the world, was the Apple Event a 6Sess or iFailure???

For those in love enjoy ignorance, for those with a brain... enjoy.
This post was created by a member of BuzzFeed Community, where anyone can post awesome lists and creations.
Learn more
or
post your buzz!