1.
They have icebergs, glaciers and kayaks.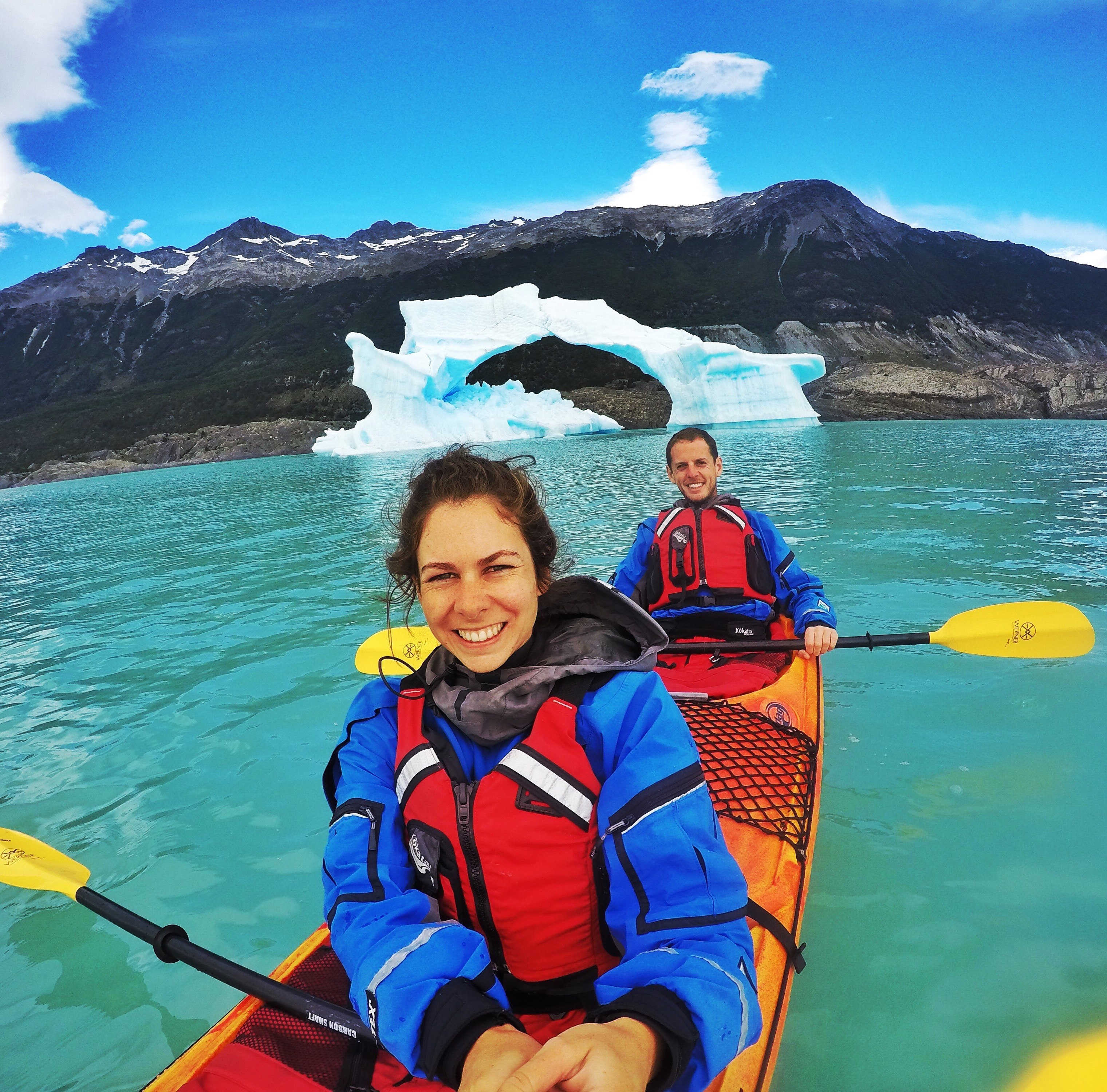 2.
They have Gods that carve mountains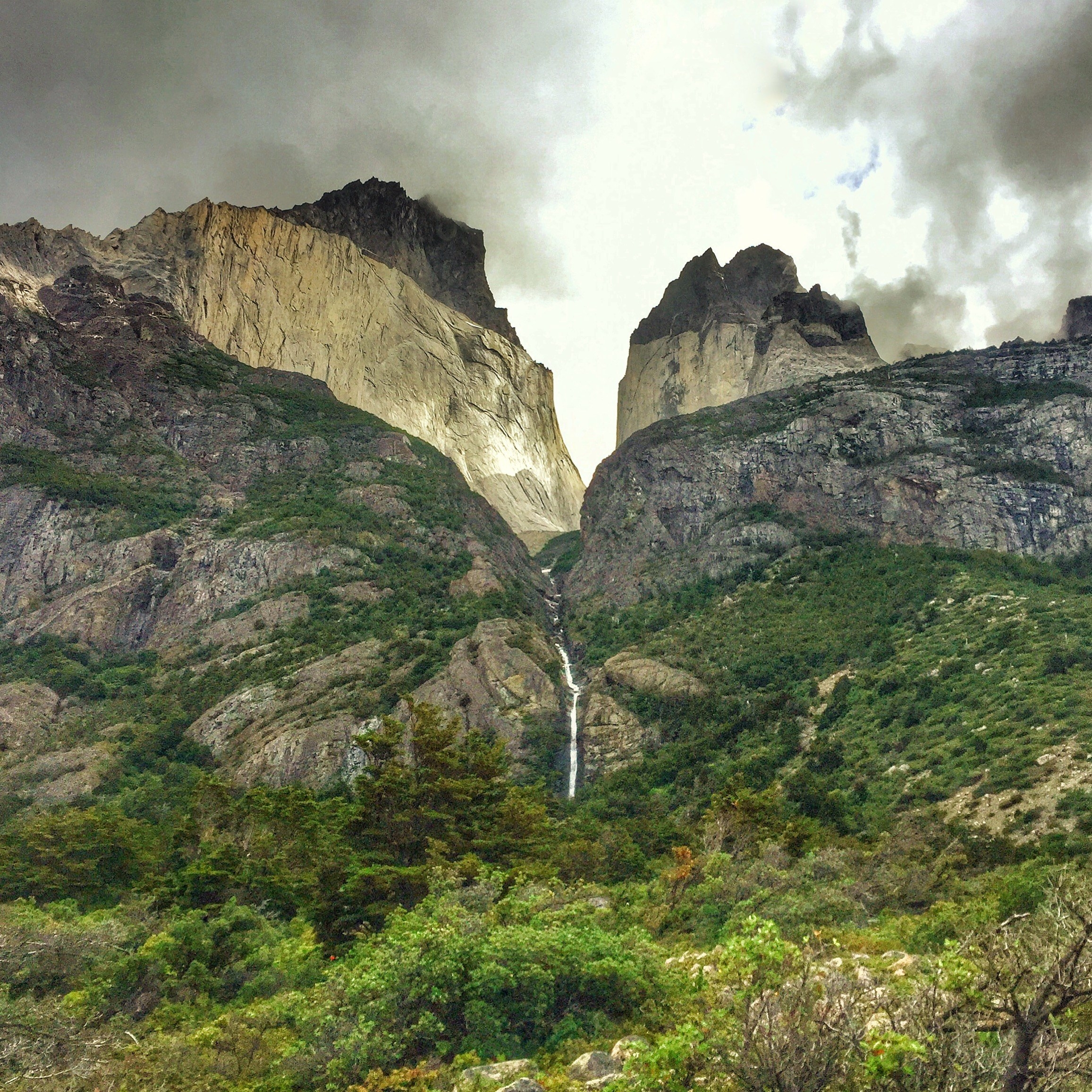 3.
For $8 a night you can get a tortoise and a villa... But seriously a TORTOISE!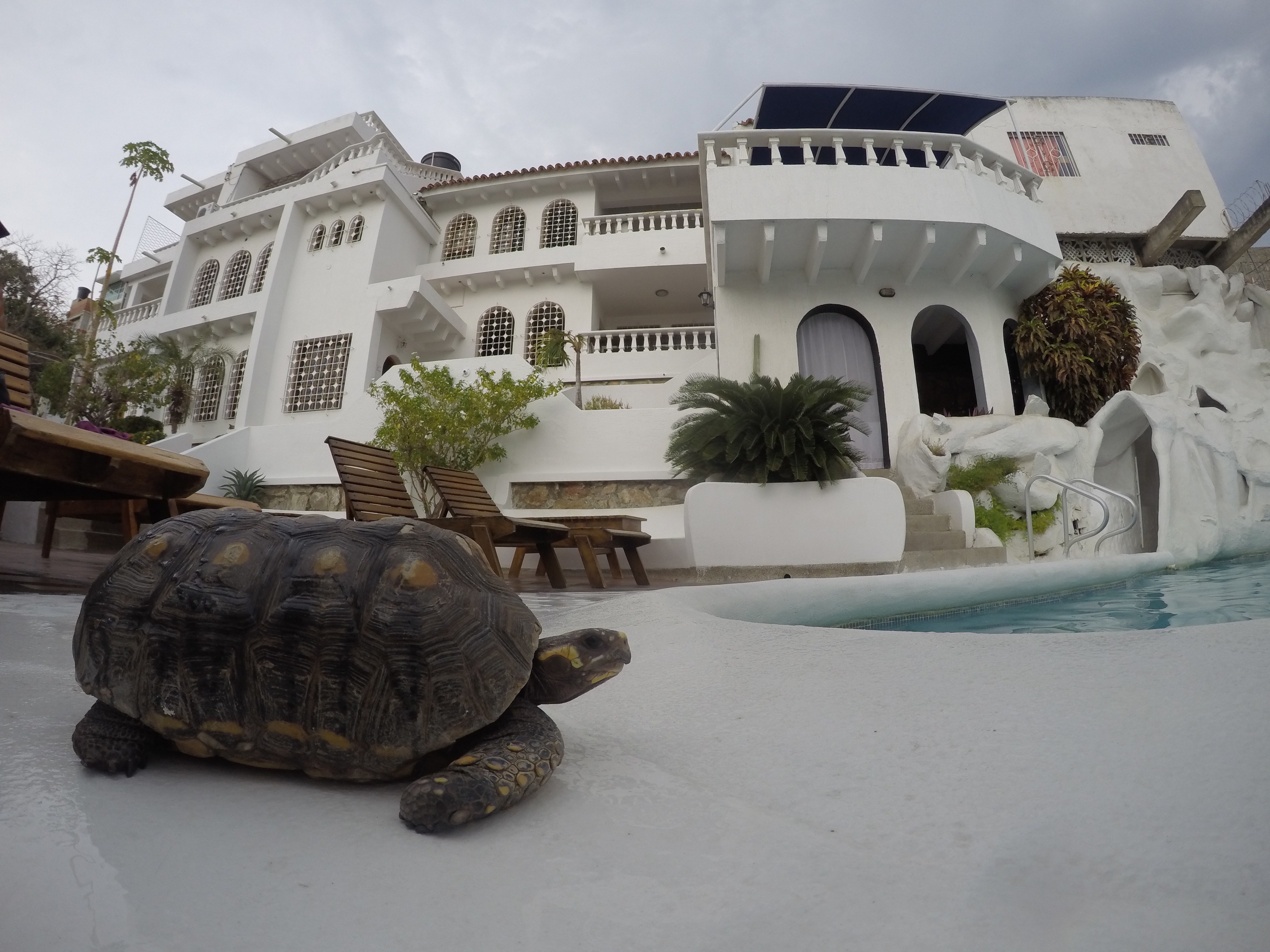 4.
Did I mention the Gods that carve mountains?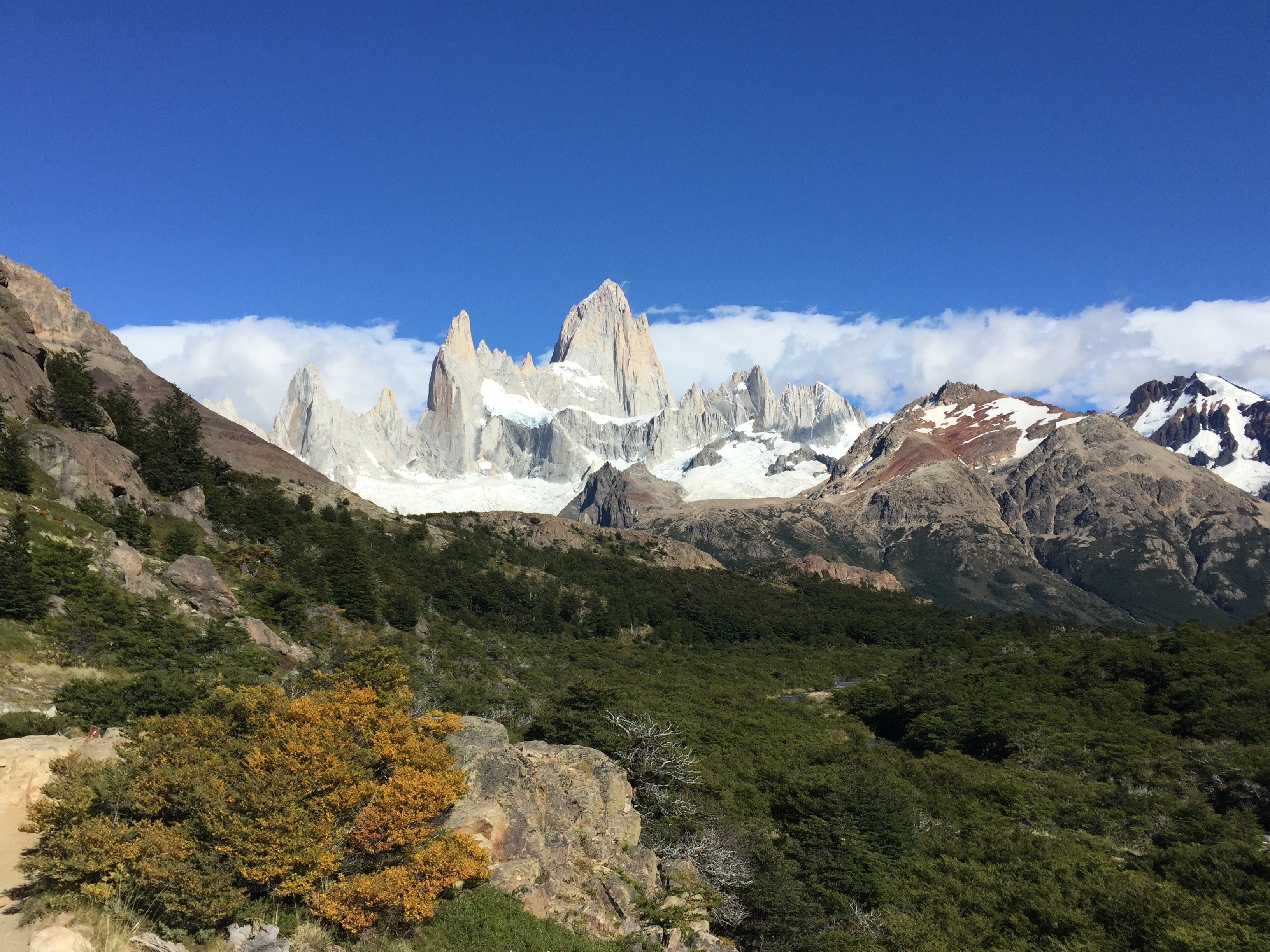 5.
This... this is a football much. Enough said.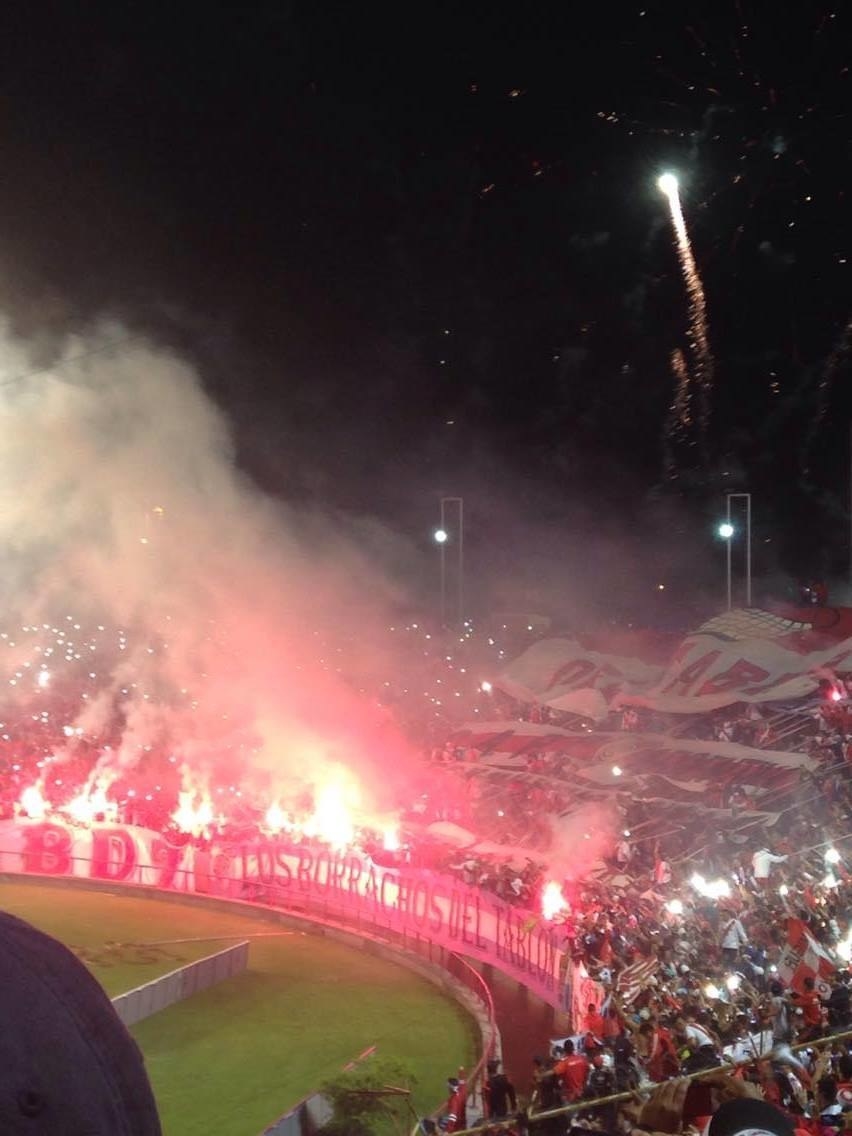 6.
They have deserts, but they also have an oasis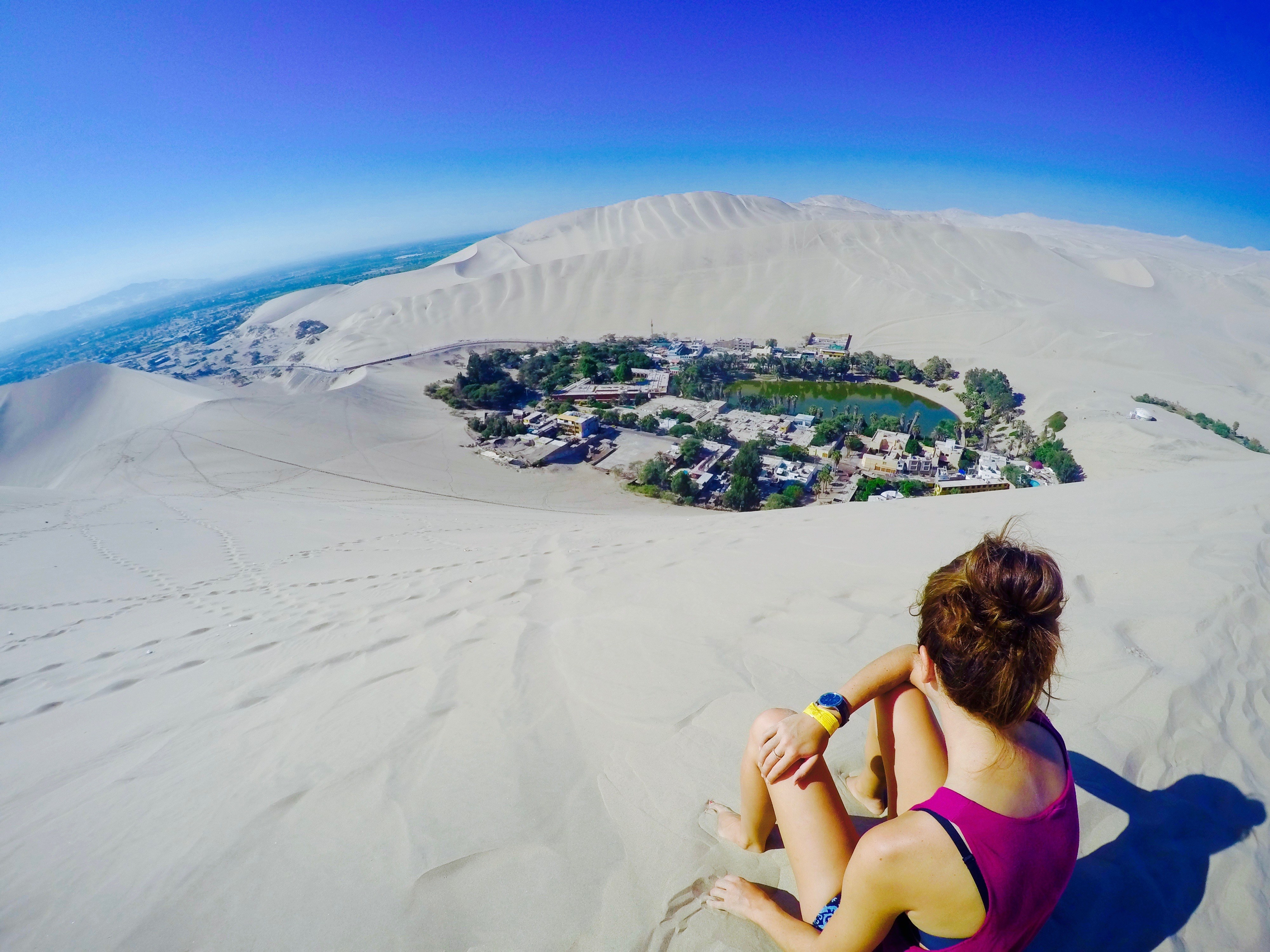 7.
There is also plenty of Llamas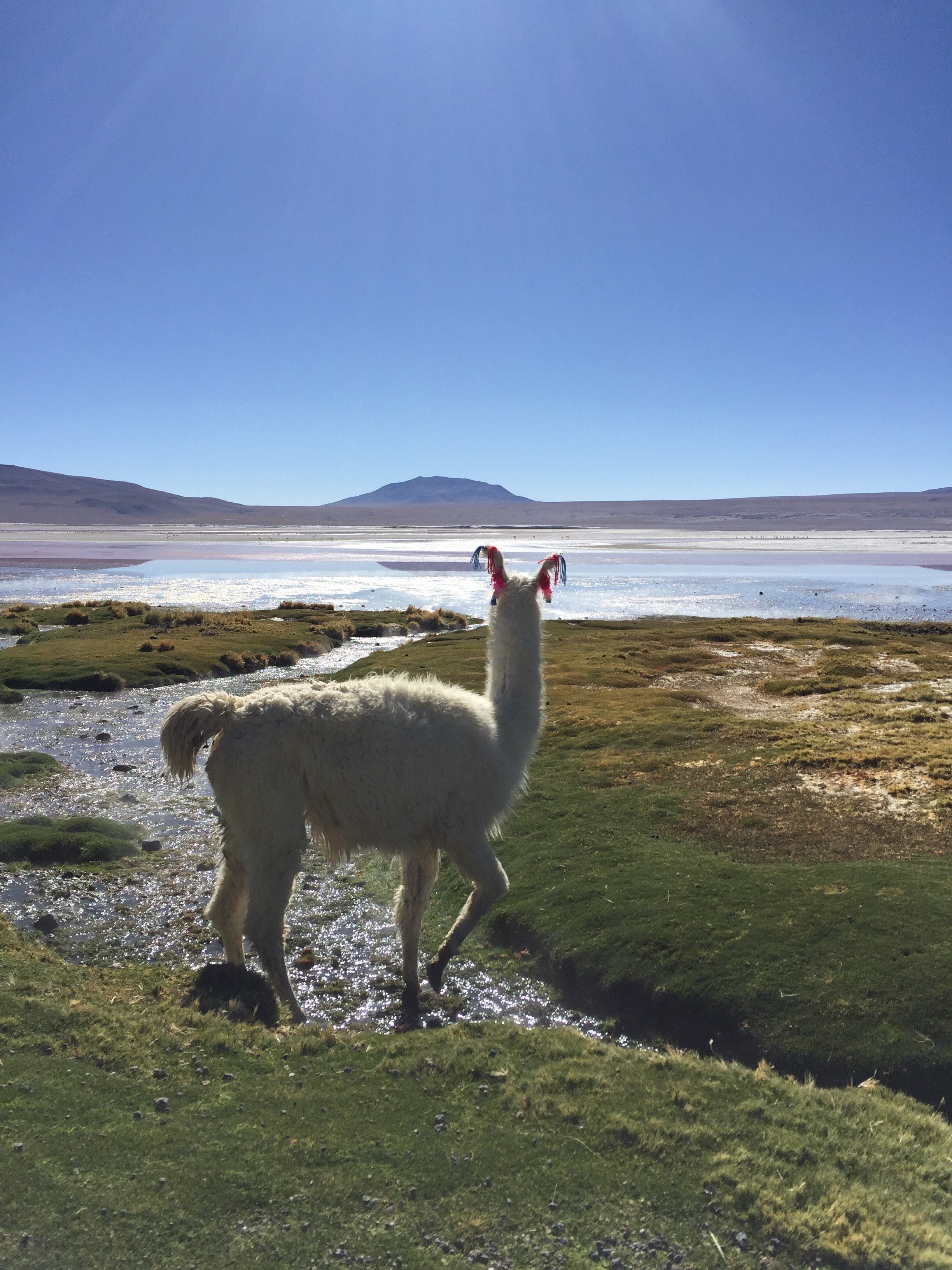 8.
Like literally llamas everywhere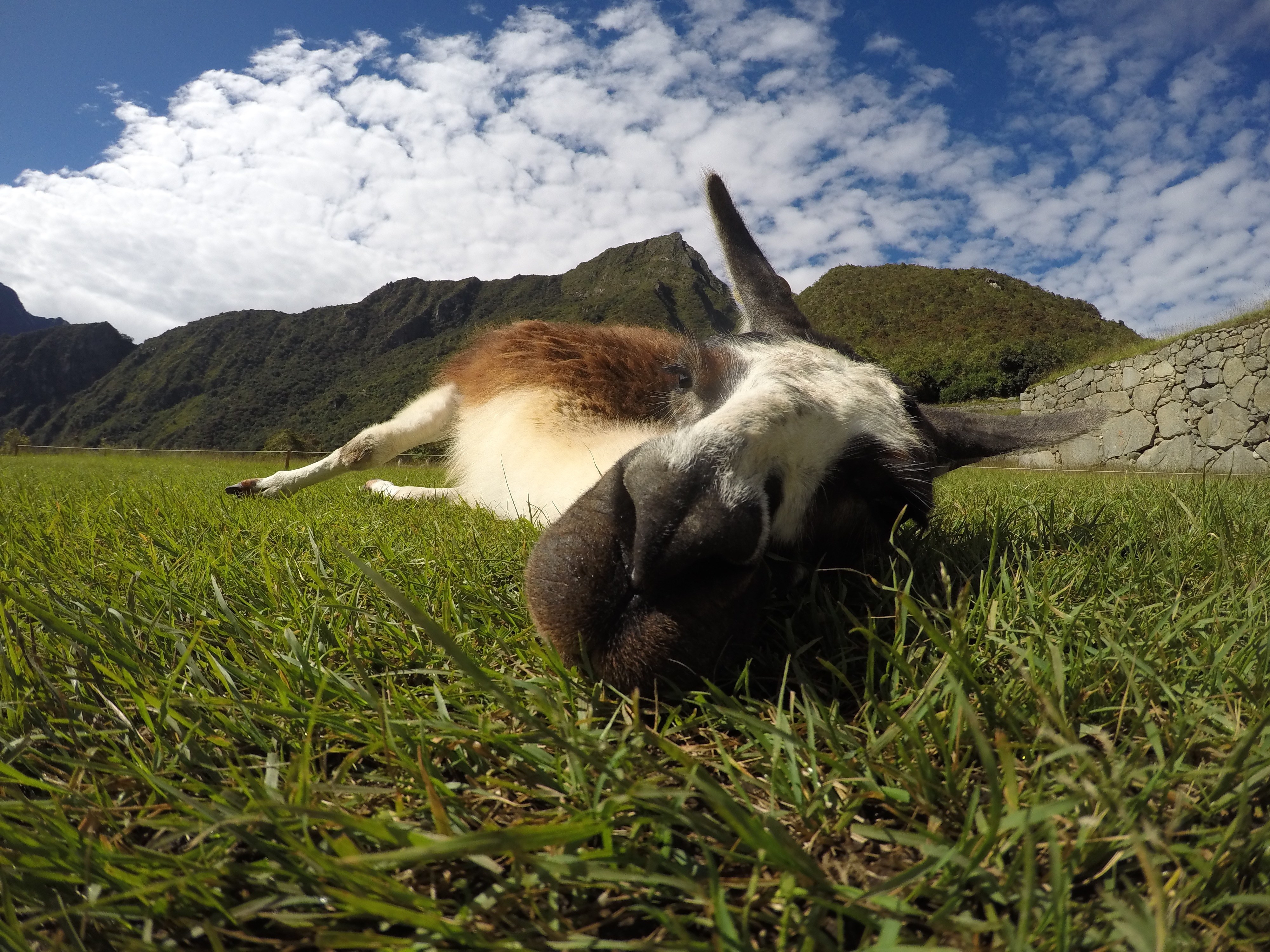 9.
Water is also in abundance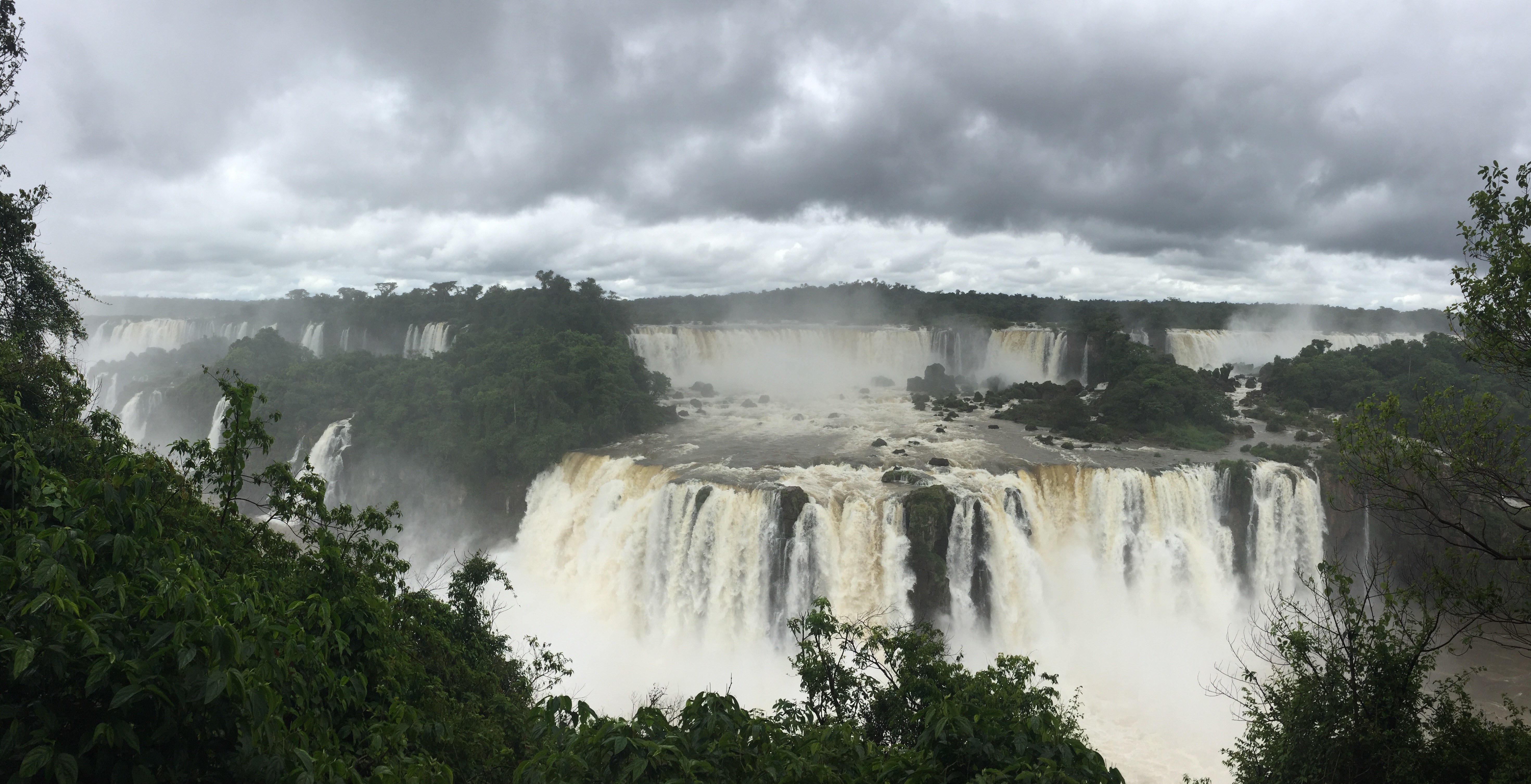 10.
Salt is also of abundance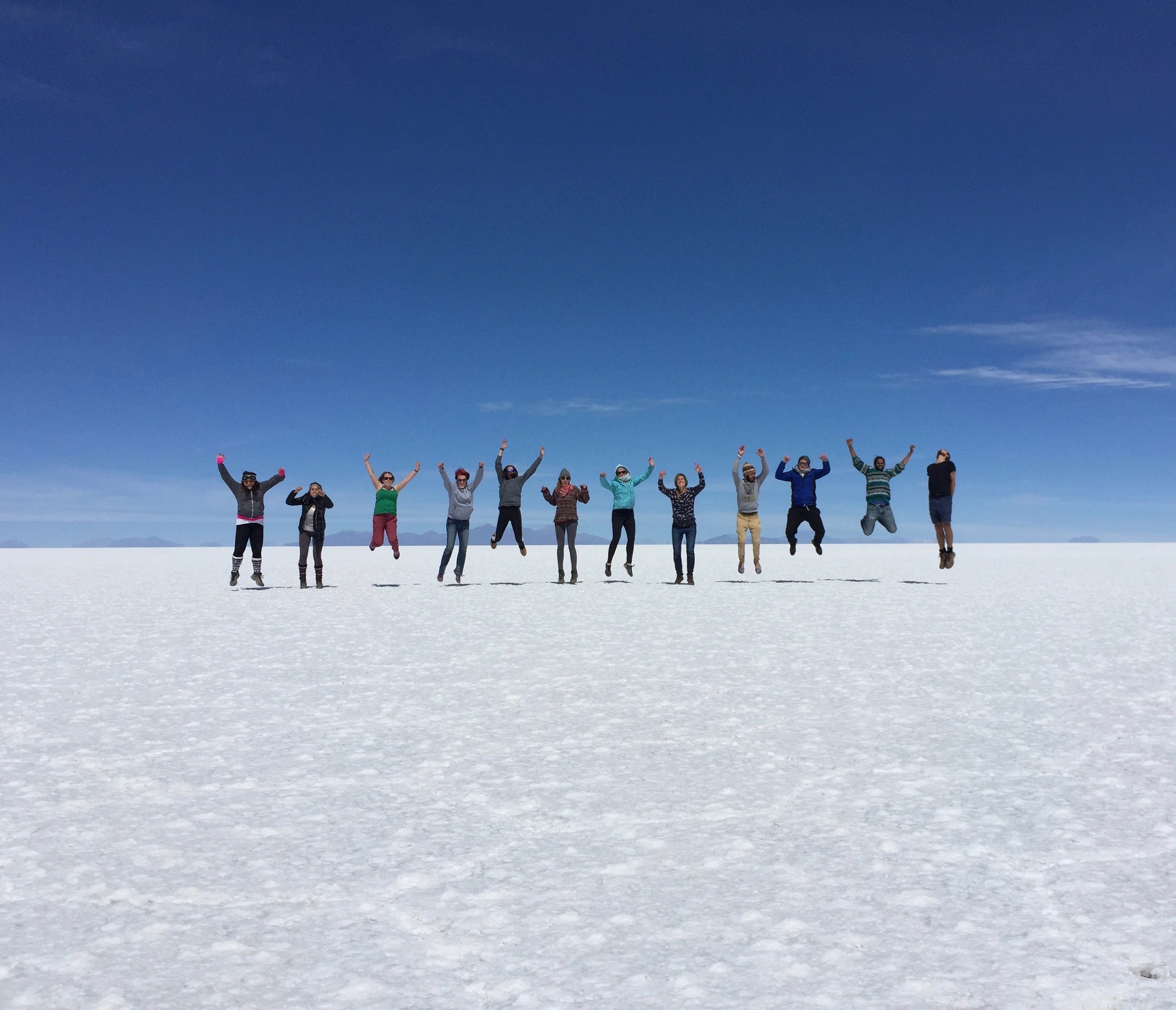 11.
And damn are those South Americans good at building!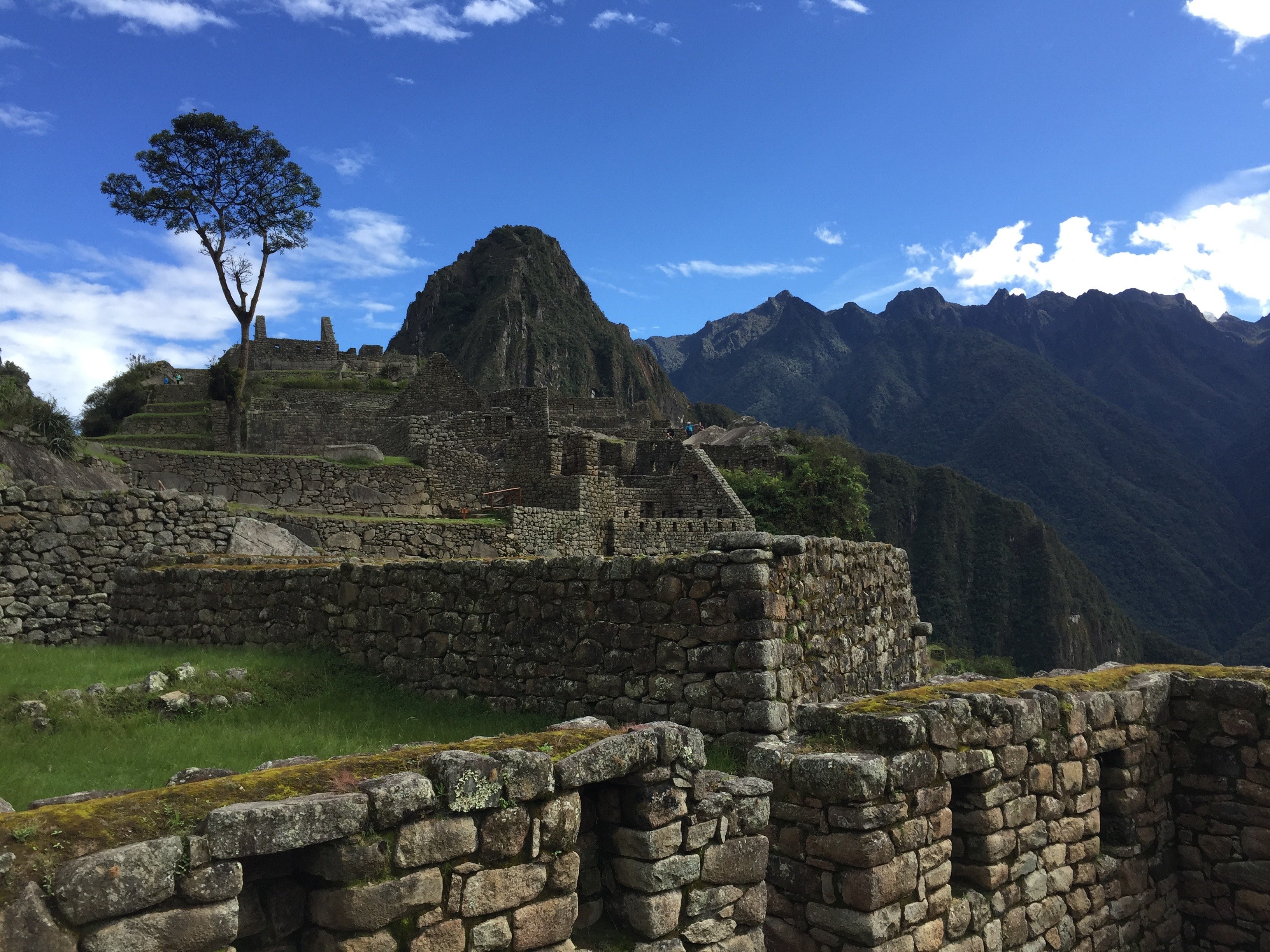 This post was created by a member of BuzzFeed Community, where anyone can post awesome lists and creations.
Learn more
or
post your buzz!