Oh my god. So I saw this French film...

Fabulous... when the hell are we gettin out of here??

I threw the Christmas Tree at Jeff

I'm reallyyyy good BUT...

Well I'm great I saw my niece Kelsey

You see someone sexy what do you do?

Get in a very complicated on again off again relationship that spans over two years

"I can't hangout I have to shower"

He has the most beautiful ankles

Call them Honey and feed them

What's your relationship status?

My husband sleeps on the couch and smokes cigarettes when I'm not home

Why do all the old farts love me?

I'm in a very complicated on again off again relationship

Married for over 30 years!

Single.. but I'm in love with my friend

I?? Have had a boyfriend for over 2 years somehow

I broke up with a man because he smokes weed

I threw a christmas tree at a man in front of our child

How would you describe your work??

Can we just go the Turning Point???

I'm not even talking today!

*Waits to hear how others feel*

I live 30 minutes from Wegmans!!

Marlboro.. but I'm Russian

I live in Jackson but my niece Kelsey..

Why do you get in trouble at work?

Got in an argument with a co-worker

No one really keeps an eye on me

I forgot how to do literally everything

How long have you worked in Cheese?

2 years but you would think it's only been 2 days because I don't know what I'm doing

2 years but I've worked in Wegmans for 5

8 months but I used to work here before

who is your favorite in the department?

What do you do outside of work?

I spend time with my husband

Hangout with my friend group of all males and my boyfriend
Which Member Of The Wegmans Cheese Department Are You??
You are the queen of the department. Everyone loves you, and you are better than everyone around you. You're crafty, creative, and caring. You have a following of gay teens and a few young women because you are that amazing. You have the best wigs and a fabulous sense of humor!!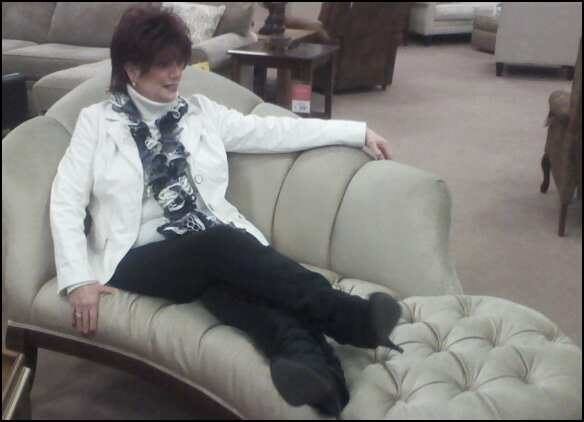 so sorry. You are cynical and angry. You hate happiness and youth. You are the thiccest bitch in the department. Cookie cake is your passion, and if someone takes it from you, you will threaten them with murder. You love to make verde salsa or as you call it "verdee sauce".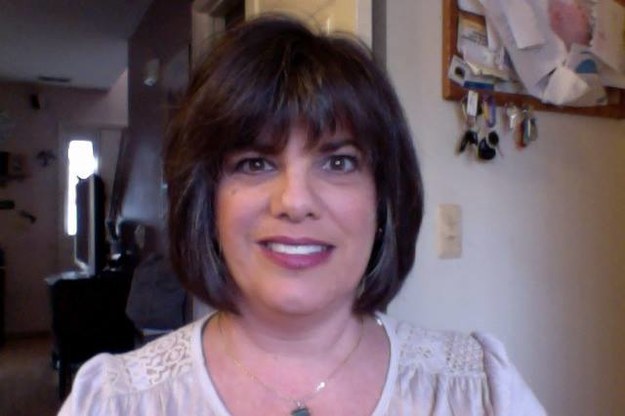 You are the angel of the department. You are loved by all, and get along with everyone. You have some beef with Shirley but then again who doesn't. You hate the department because it's near produce and you have a complicated relationship with a boy who works there.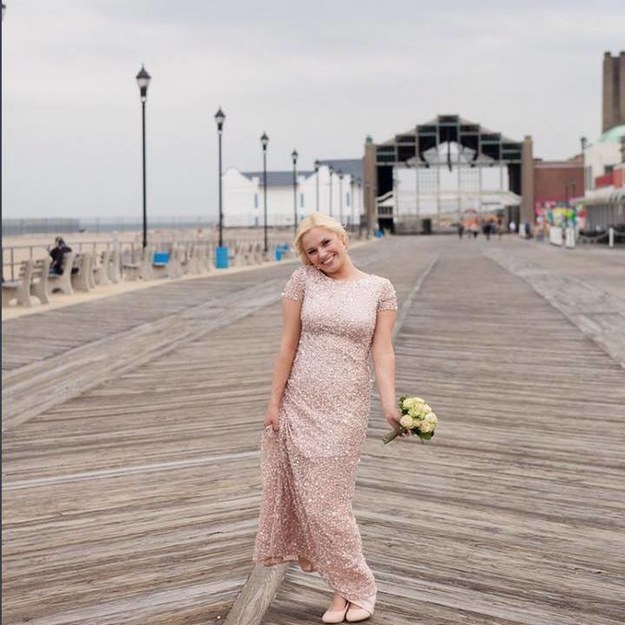 You are the duchess of the department and loved by all. You have a wonderful attitude and are a pure soul. You have your man who works in floral and your love is a beacon of hope. You sing beautifully and are the center of attention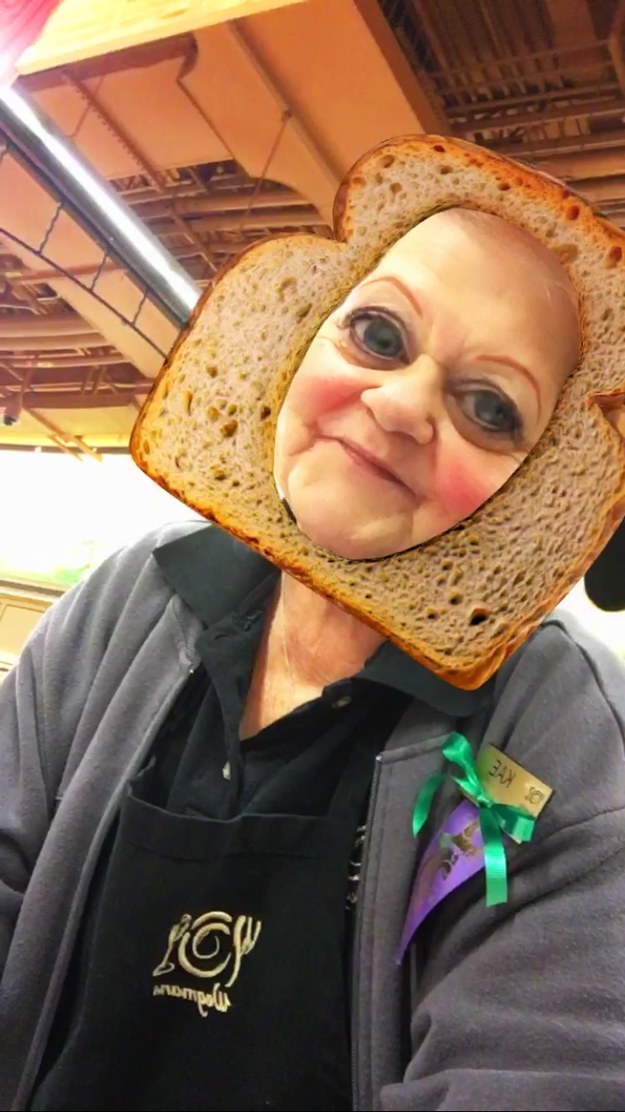 You have three passions in life! Weed, pretension, and cosmetology. You are a fun time and are very caring but you get dragged all the time. Your music is really weird and is always being scrutinized. You're never afraid to do some squats in the middle of Wegmans
You're large and second and charge. You're a southern woman with a kid and a lot of responsibility. You're a monster with a Christmas tree, and have been known to throw it at your ex almost man. You are a fun time but can snap super quick.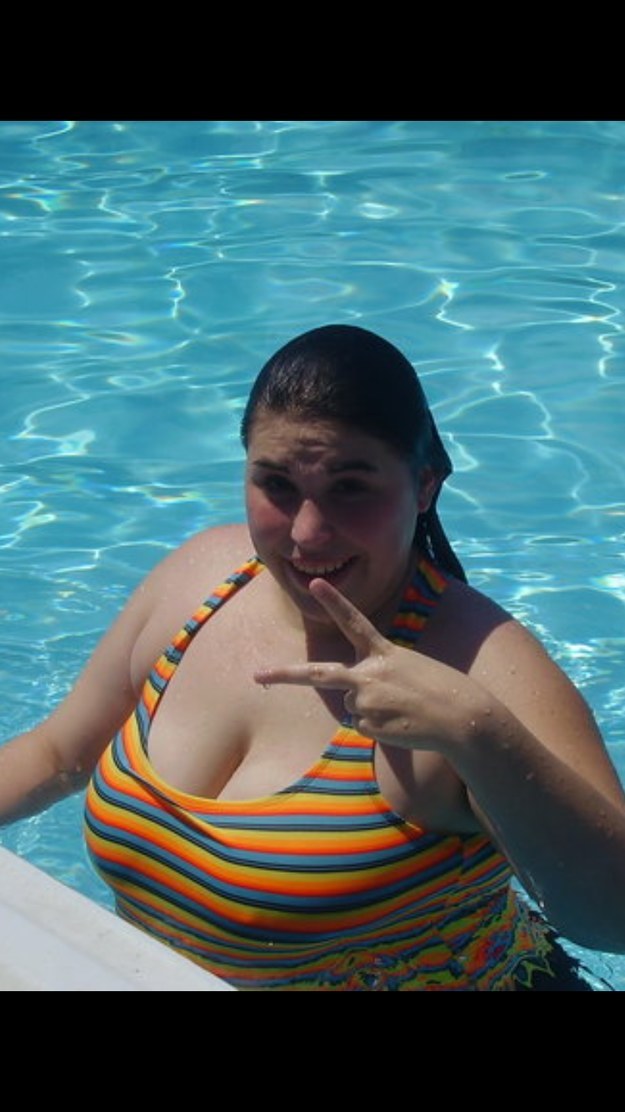 The new girl! You're always watching and learning from others. You love your niece Kelsey, and also your nephew of unknown name. Favorite characters include: Barbara Jean and Dory.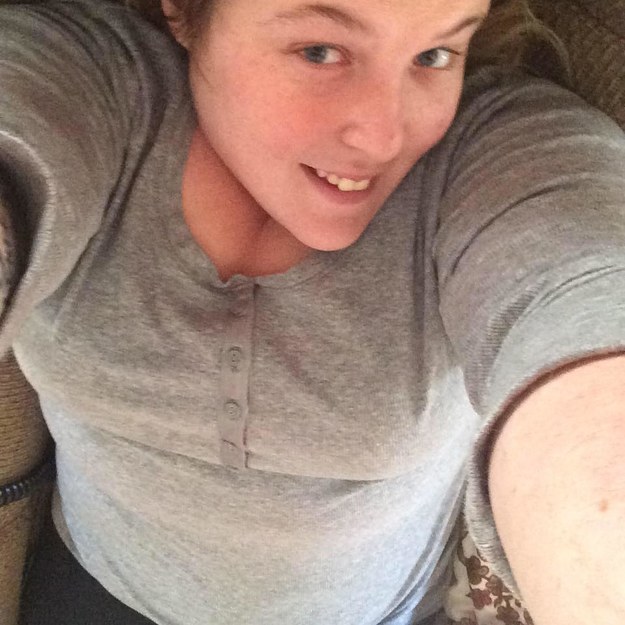 You live in your own world. Your brain only functions when it's making puns. You cannot retain information more than 12 seconds. You love to farm.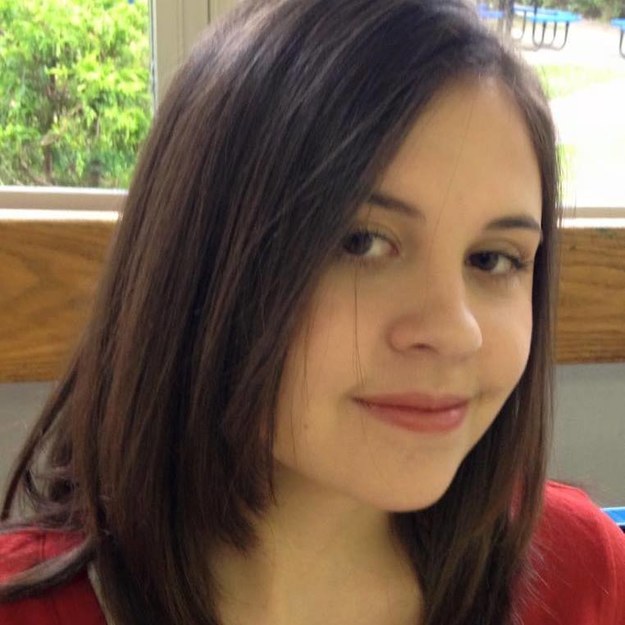 You rlly don't want to be here. You don't show up half of the time. When you do show up you make fun of everyone you work with hence this quiz. Your favs are Lillian, Tara, Kae, and Eve in that order. Shirley is your mortal enemy and has it out for you. You are emo.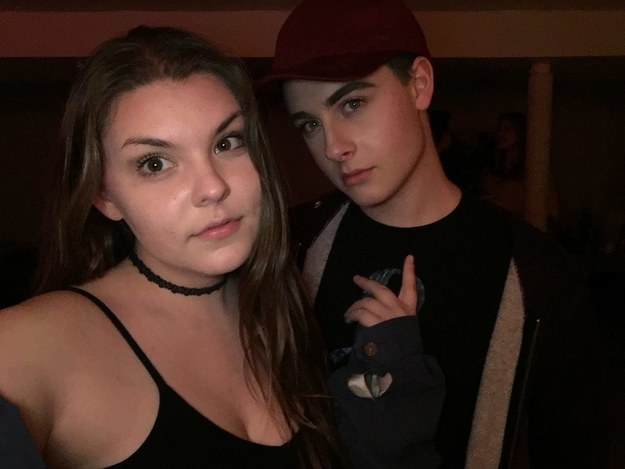 This post was created by a member of BuzzFeed Community, where anyone can post awesome lists and creations.
Learn more
or
post your buzz!