1.
Gymnastics shows individuality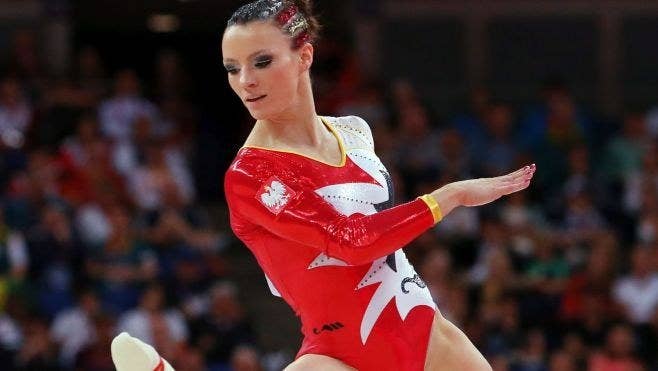 2.
...and age is just a number right?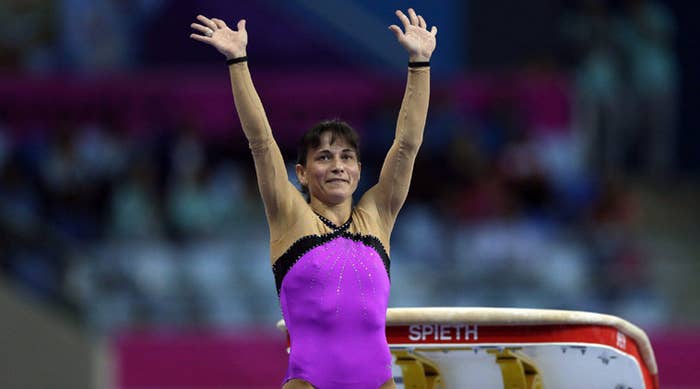 3.
We're not commercialized, materialistic money grabbers and we're proud of it!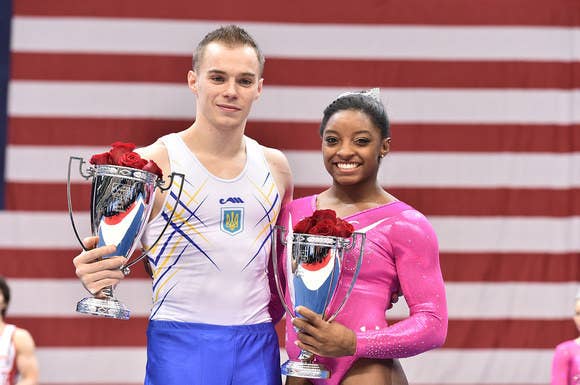 4.
College gymnastics has to be one of the most fun sports in the NCAA!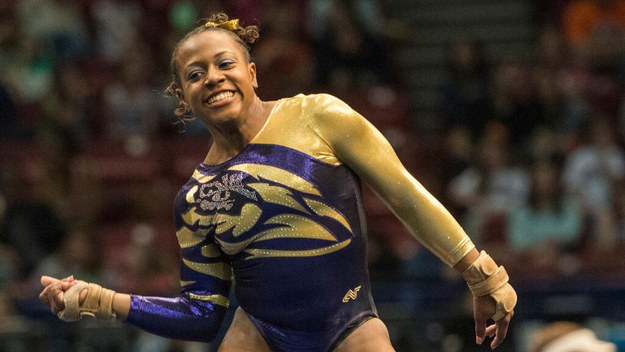 5.
We know we're never going to be as big as Football or Soccer but we don't care!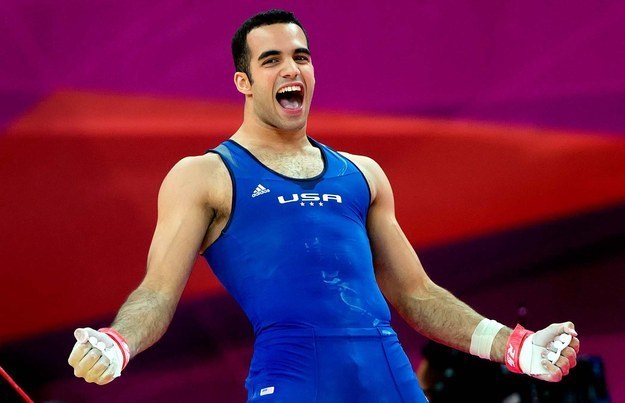 6.
For those who love to be well turned out, aren't the leotards just AWESOME?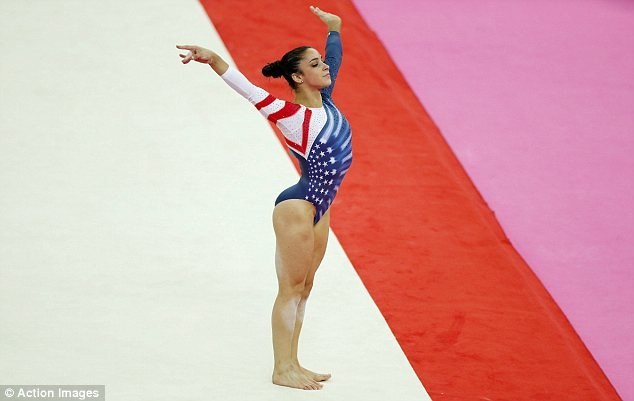 7.
Gymnastics is definitely one of the most important sports in the Olympics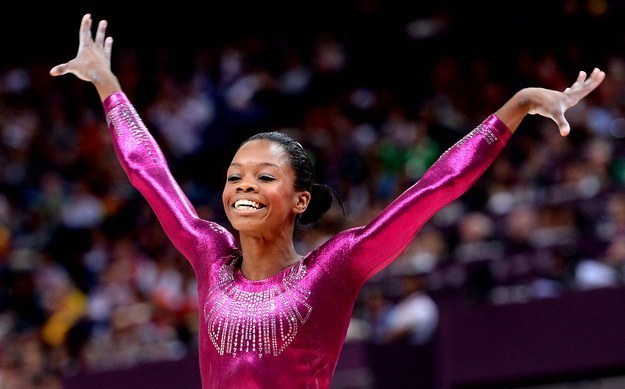 8.
Even though it's classified as an individual sport, there is much team spirit!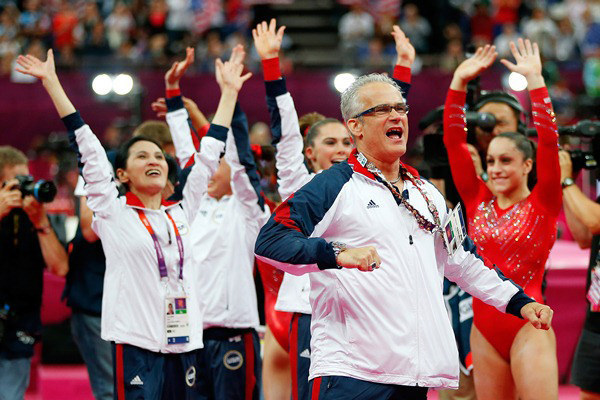 9.
Gymnastics success can launch you into mainstream celebrity stardom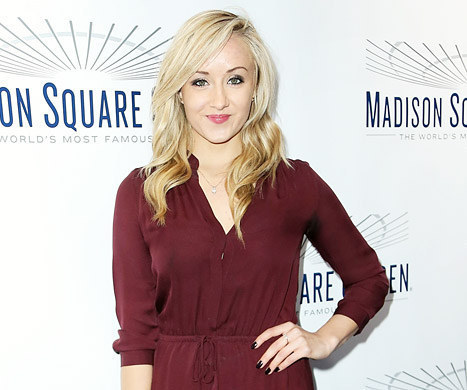 10.
There's a frickin' film about it!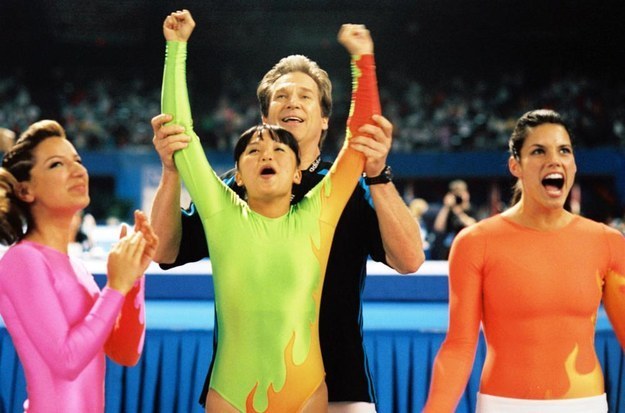 11.
Some of the male gymnasts are rather scrumptious, it has to be said.
12.
Overall, Gymnastics is pretty damn great!