These Are The Big-Name MPs Who Have Lost Their Seats In The General Election
Former Liberal Democrat leader Nick Clegg and Angus Robertson, the SNP's leader in Westminster, are the first major figures to lose their seats – but more are expected to follow.
by
,
,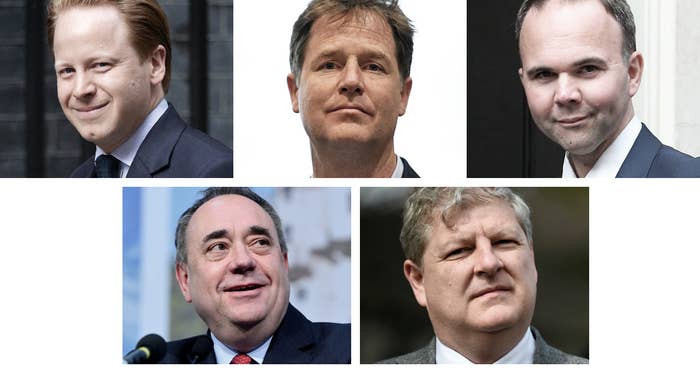 Nick Clegg (Liberal Democrat, Sheffield Hallam)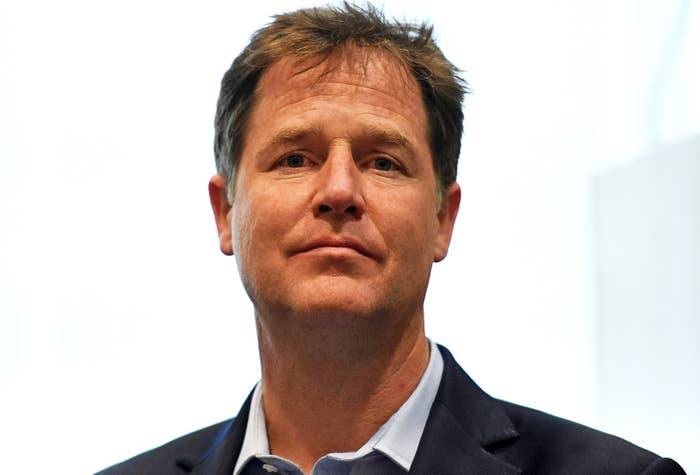 Ben Gummer (Conservative, Ipswich)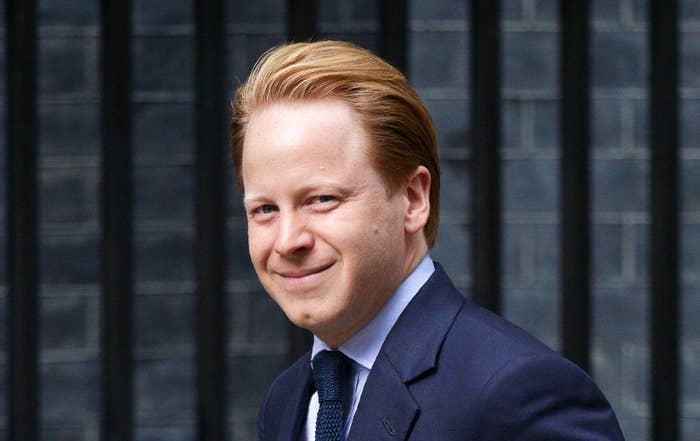 Angus Robertson (SNP, Moray)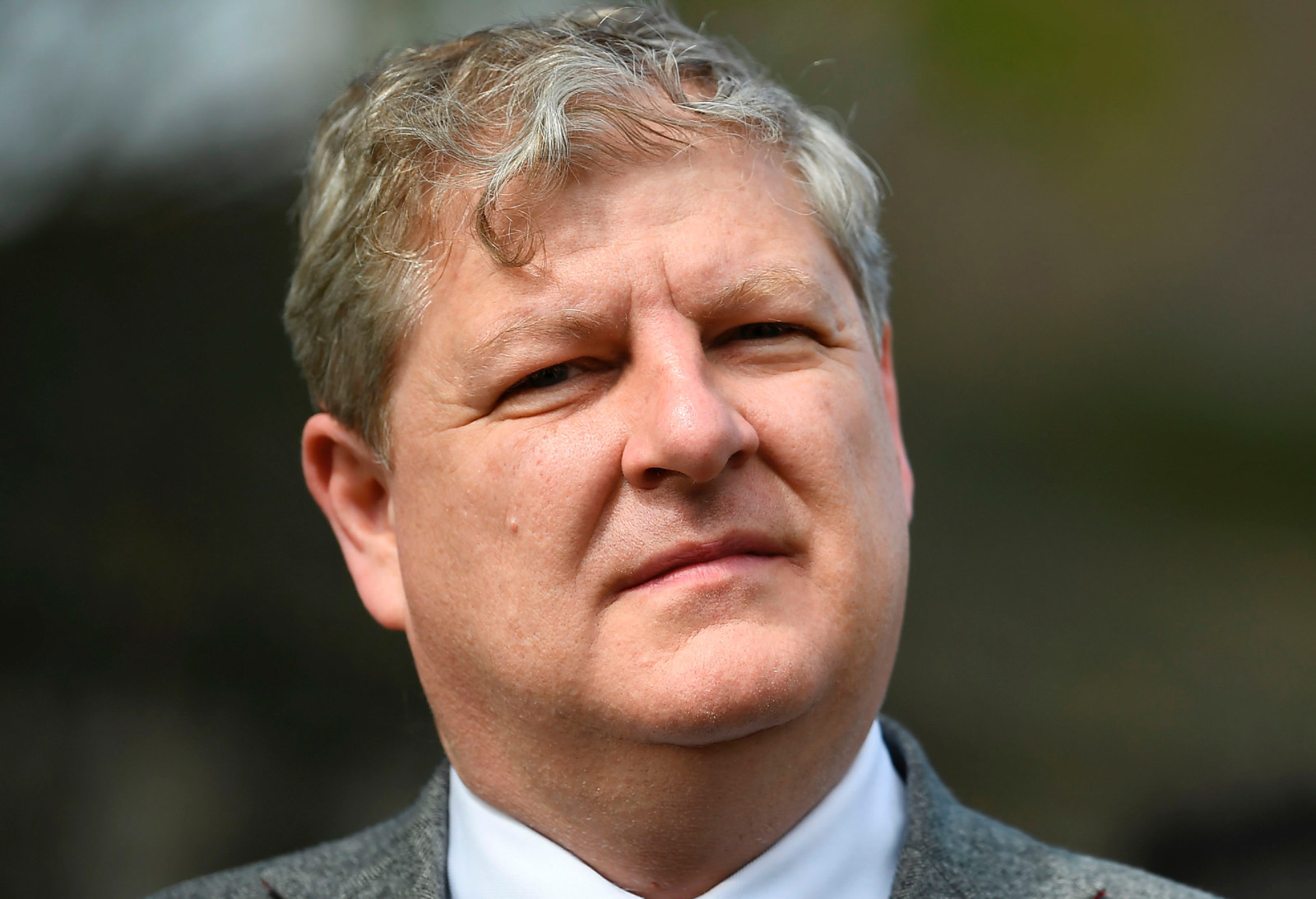 Gavin Barwell (Conservative, Croydon Central)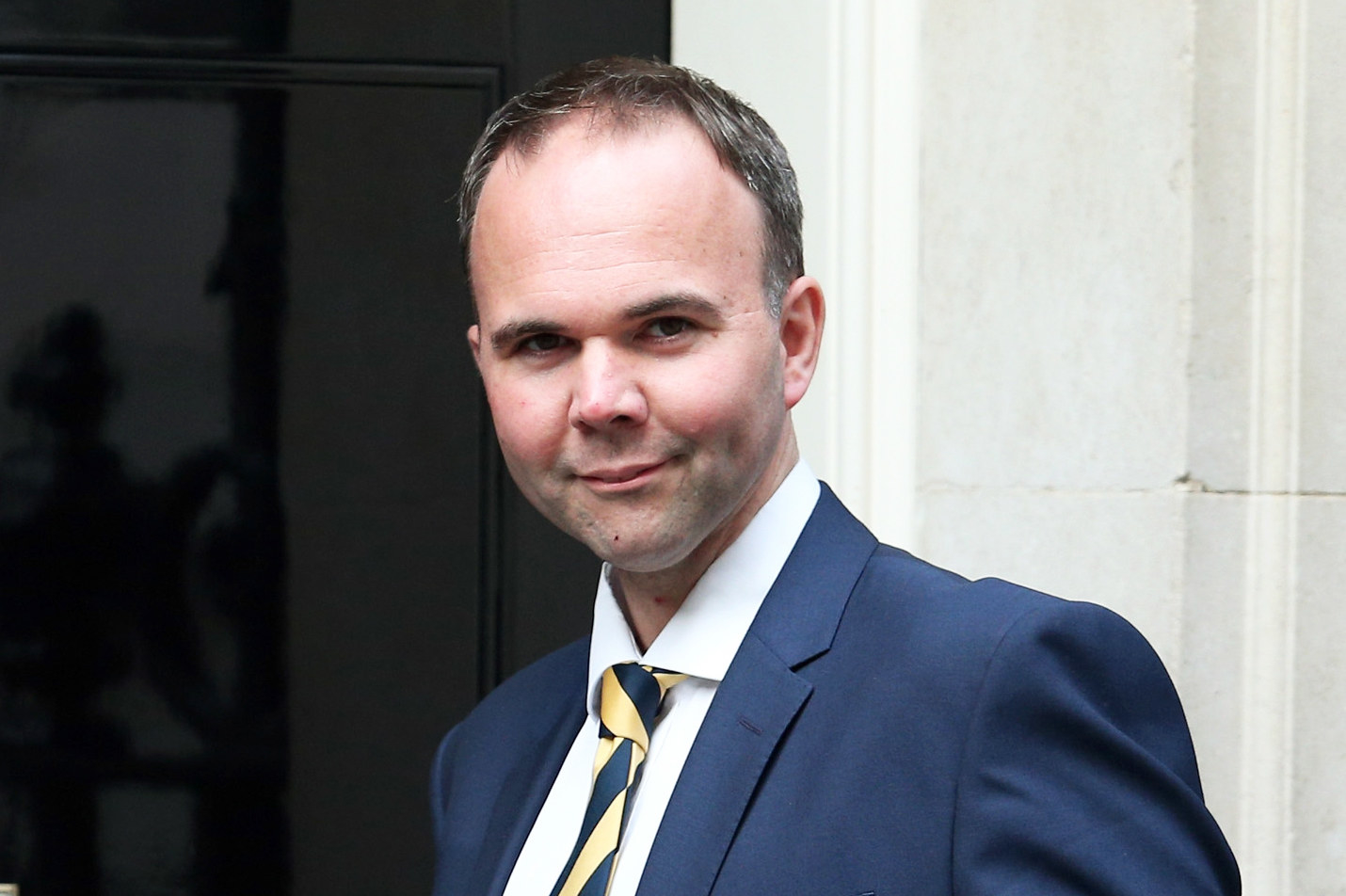 Conservative Gavin Barwell has lost Croydon Central to Labour's Sarah Jones. Barwell had held the seat since 2010. In 2015 he won the seat with a majority of just 165.
Jones took the seat with a majority of 5,652.
Barwell, who was housing minister in the Conservative government, stood a 90% chance of losing his seat, according to exit polls published by the Croydon Advertiser.
In a tweet to a supportive constituent late on Thursday night he admitted that he was not hopeful about the outcome of the snap general election.
"Thanks for putting a smile on my face on what looks like being a bad night," he wrote.
Alex Salmond, former leader of the SNP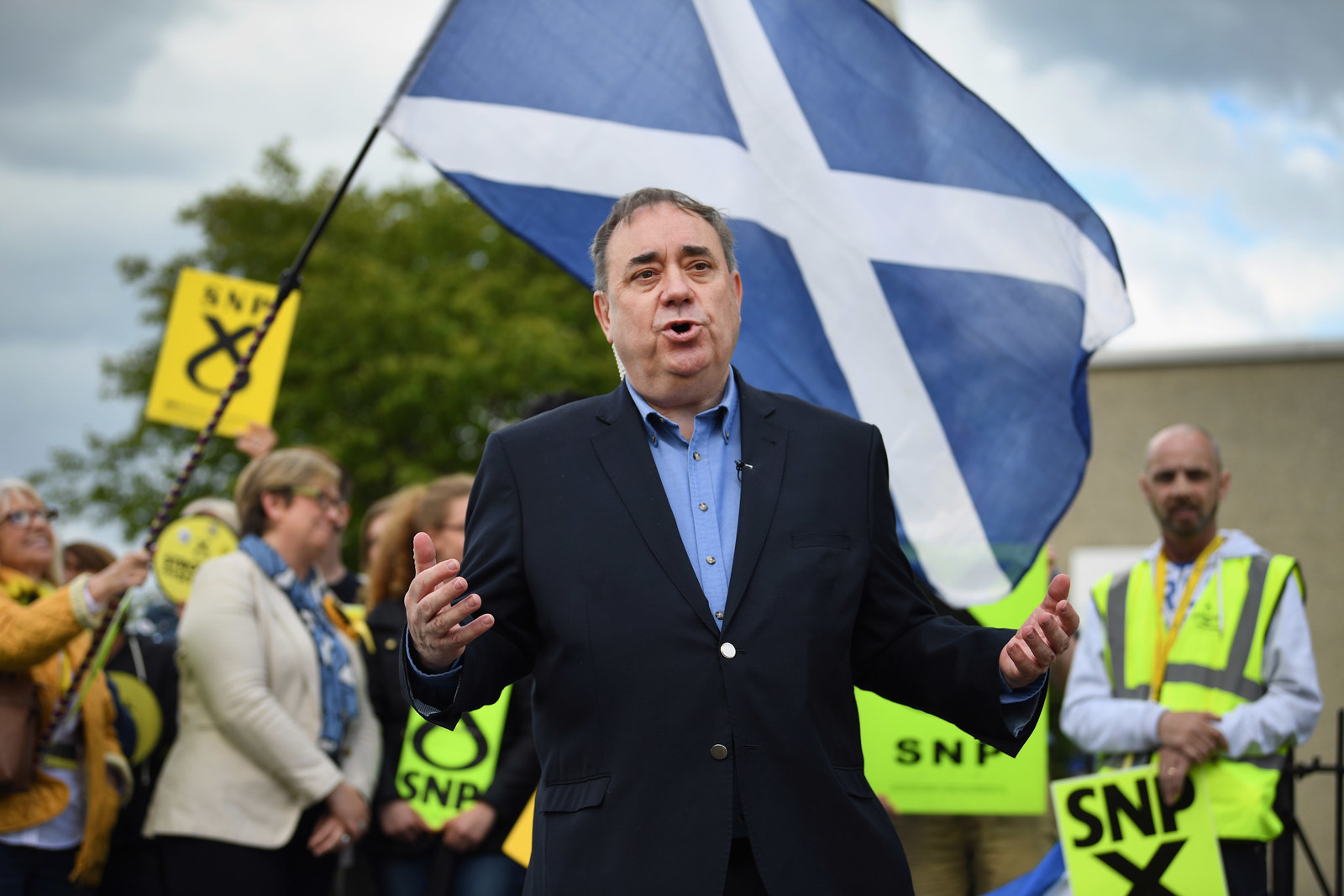 Alex Salmond, the belligerent politician who secured the Scottish independence referendum as Nicola Sturgeon's predecessor as leader of the SNP, has lost his seat of Gordon to the Conservative party.
Salmond, who stepped down as leader in 2014, was one of the wave of 56 SNP MPs who triumphantly entered the House of Commons after 2015's election, overturning a Liberal Democrat majority of almost 7,000 to take the seat.
Now, just two years later, Salmond has seen a similar reversal despite his majority of 8,600. The seat now goes to the Conservative candidate Colin Clark.
Jane Ellison (Conservative, Battersea)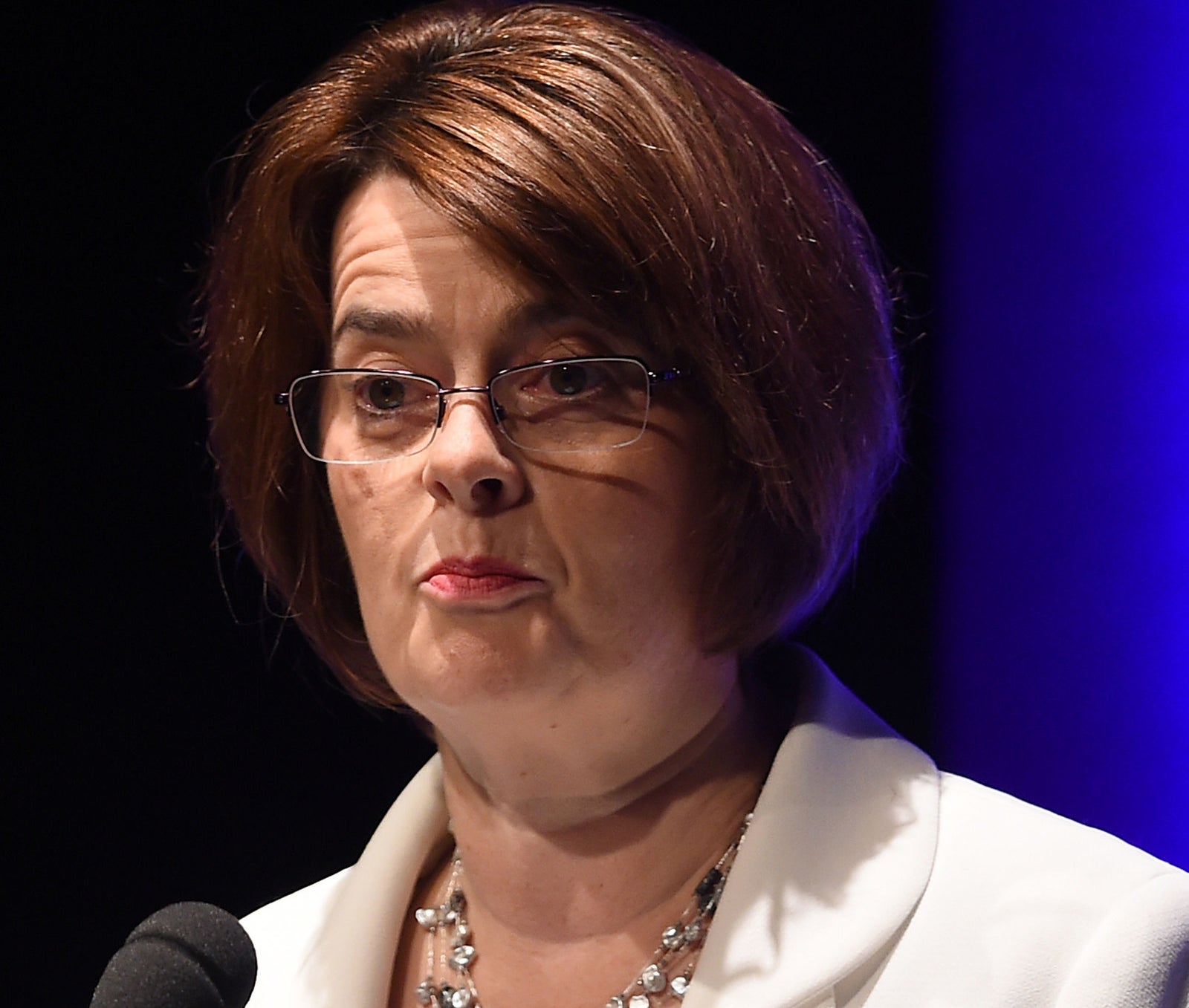 The Treasury minister, who has represented Battersea since 2010, lost her seat to Labour's Marsha De Cordova.
The new Labour MP won with a 9.1% swing in the vote, and will now represent the increasingly gentrified seat with a majority of 2,416.
Turnout in the constituency was 71%. On hearing the result, George Osborne, the former chancellor, reacted on ITV by saying the Tories should not be losing people such as Ellison from parliament, adding: "there will be a very big post-mortem coming."
When she first became the MP, Ellison had a majority of almost 6,000 and extended her lead to almost 8,000 in 2015.
Rob Wilson (Conservative, Reading East)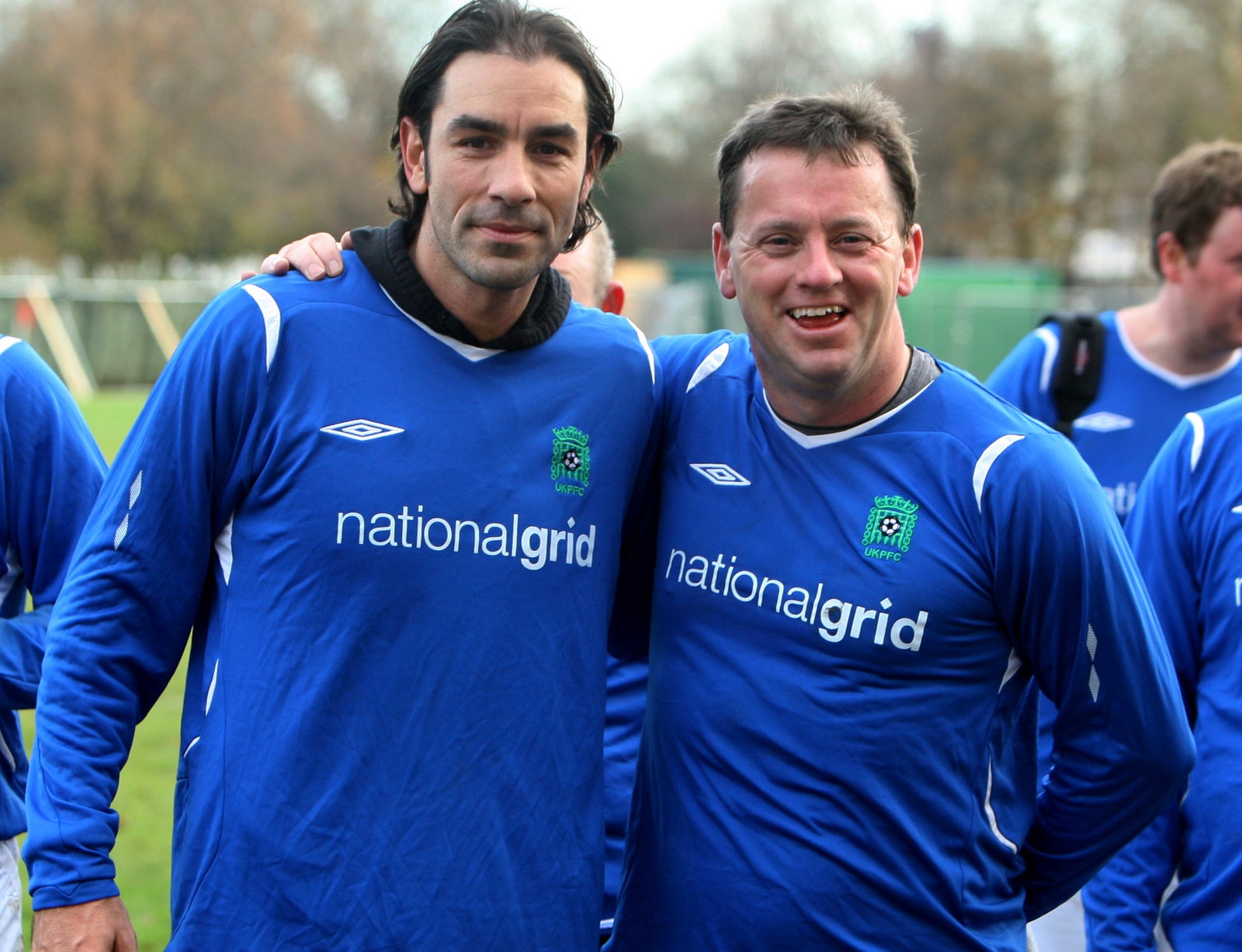 Reading East has turned red with the new Labour MP Matt Rodda taking the Tory seat after receiving 27,093 votes.
Rob Wilson, who was minister for civil society, and who has held the seat since 2005, lost the Berkshire constituency to a 16% Labour swing.
Labour won with a majority of 3,749 – overturning Wilson's previous 6,520 majority.
In 2010, the Tory MP had increased his 475 majority from 2005, when he gained the seat from Labour, to more than 7,600 votes.
James Wharton (Conservative, Stockton South)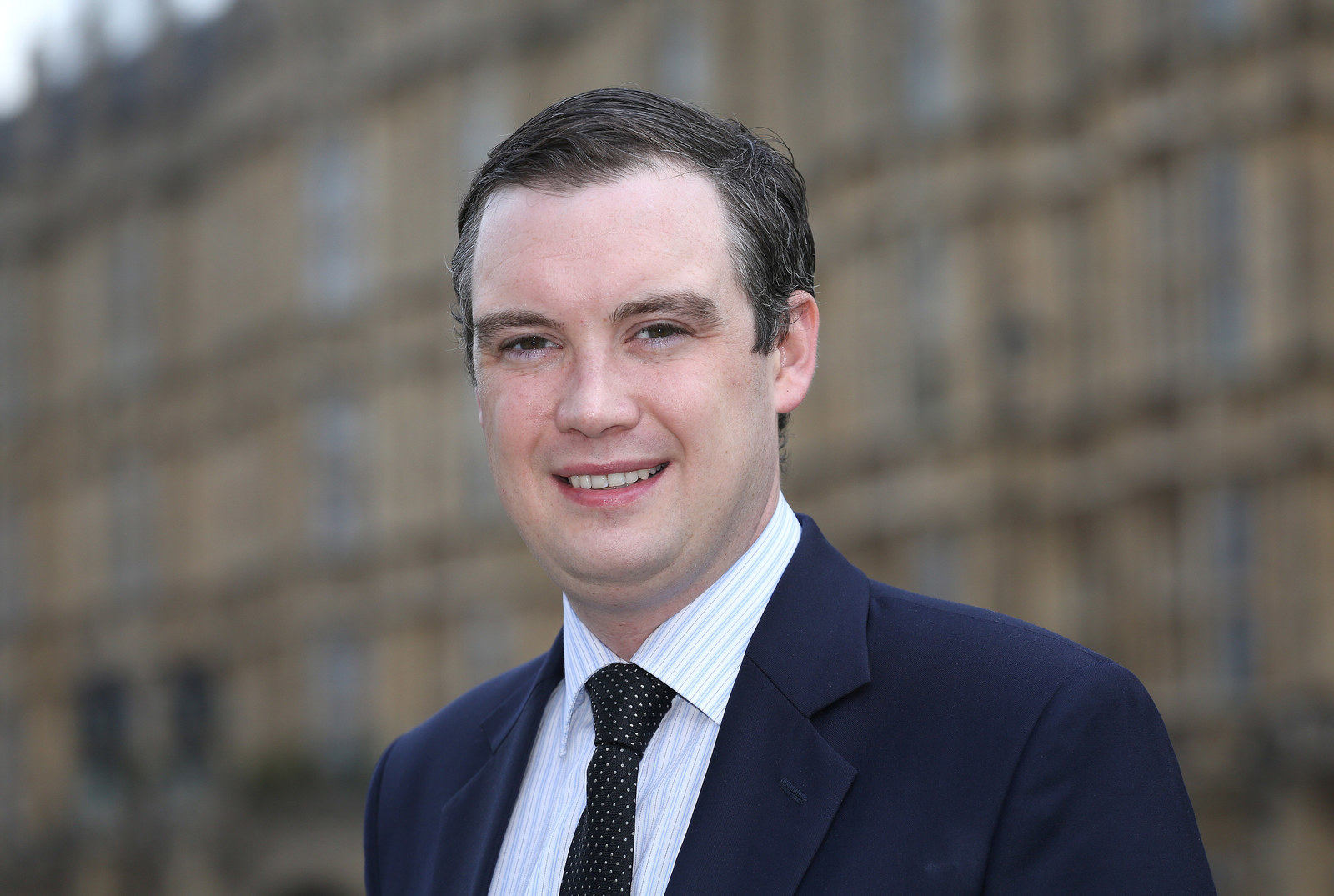 Labour has taken Stockton South from the Conservatives by just 888 votes, a seat where James Wharton had a majority just over 5,000 in 2015.
Labour's Paul Williams ousted Wharton the ex-Northern Powerhouse Minister securing 26,102 votes, with a Labour swing of almost 12%.
Wharton had held the seat for the Tories from 2010, winning it back from Labour with a majority of just 332. He increased his majority in 2015 to just over 5,000. The former junior doctor backed Brexit last year.
Nicola Blackwood (Conservative, Oxford West and Abingdon)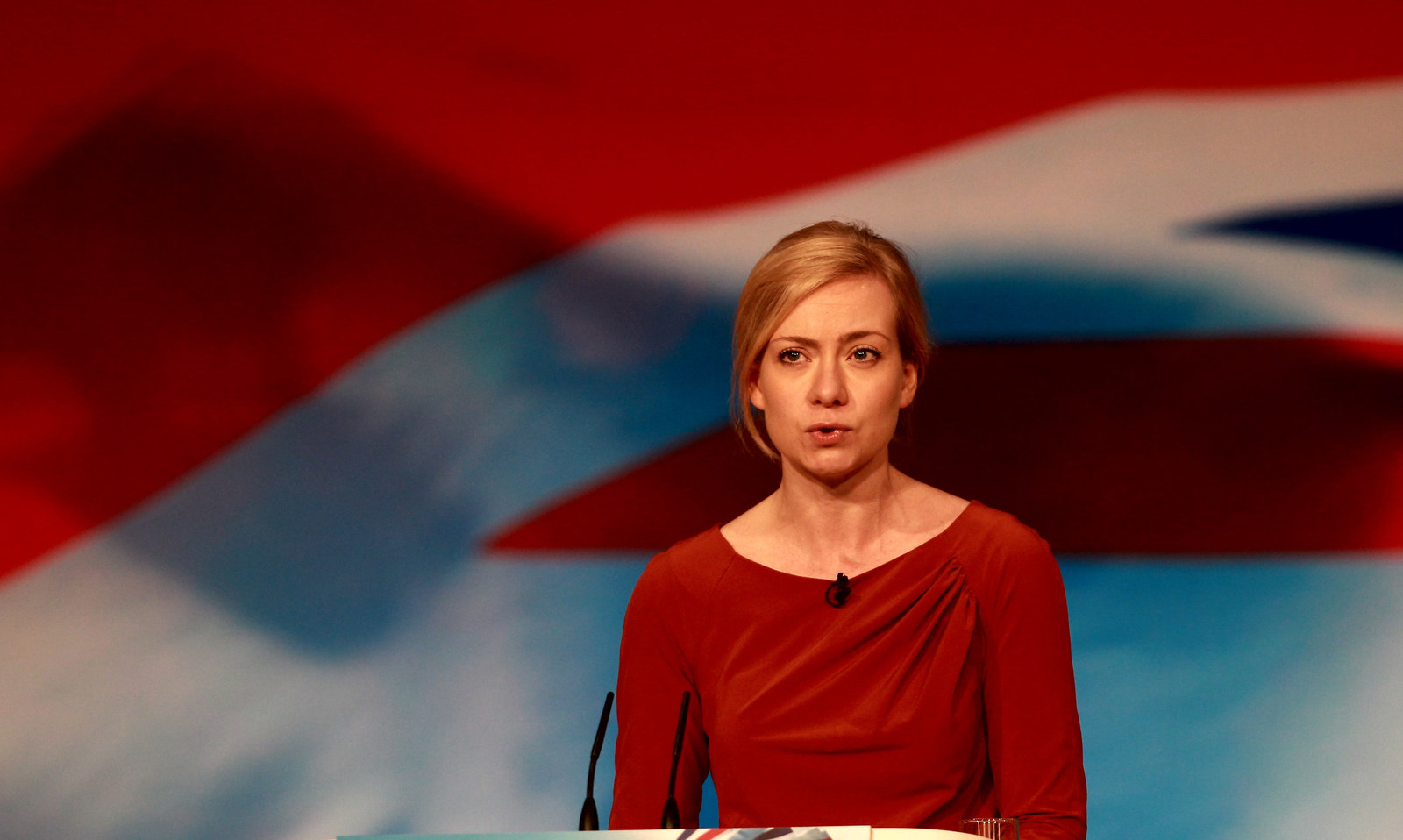 The Lib Dems have overturned a Tory majority of almost 10,000 votes to win Oxford West and Abingdon – with an almost 15% swing away from the Tories.
Blackwood, the former health minister, lost by 816 votes to Layla Moran, a physics teacher.
In 2015 Blackwood had a majority of almost 10,000. In 2010, when Blackwood first won the seat, it was a tight race with 176 votes between the Tories and Lib Dem – yet there was a 6.9% constituency swing away from the Lib Dems.
This is a developing story. Please check back for updates and follow @BuzzFeedUK on Twitter.