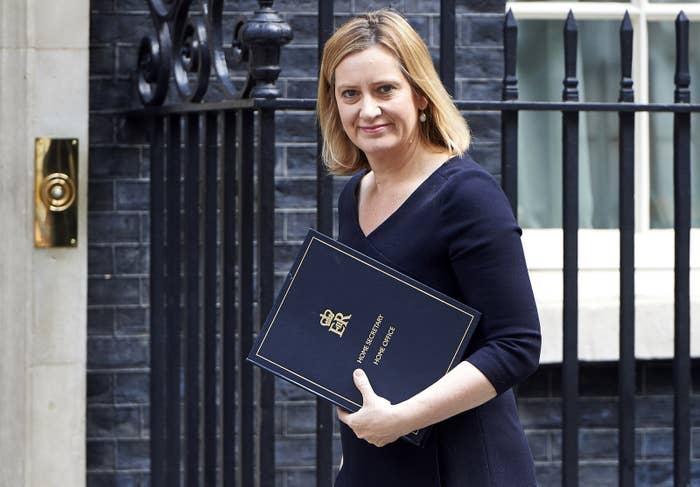 The home secretary Amber Rudd has announced an independent review into how police and security services handled the recent succession of terror attacks which have left more than 30 people dead.
In a speech to MPs, Rudd said she believed the UK was entering "a new trend" in the terror threat the country faced, following an attack in March on Westminster Bridge, a suicide bomb at an Ariana Grande concert in Manchester in May, a van and knife attack in London Bridge and Borough Market this month, and a van attack in Finsbury Park earlier this week.
Rudd told MPs the government would review counterterror legislation and strategy, as well as take further action to remove terror material from social networks – but said she would also review recent attacks.
"Doing more also means asking difficult questions about what has gone wrong," she said. "There will be a review of the handling of recent terror attacks to review if there are lessons that can be learned about our approach. I'm pleased to announce that David Anderson, former independent reviewer of terror legislation, will be overseeing it."
Anderson is a well-regarded barrister and expert in terrorism laws who has been a QC – the most senior of British lawyers – for 18 years. After Rudd announced his appointment to lead the review, he said on Twitter the appointment was "a remarkable if rather daunting privilege".
In terms of reference published on Wednesday, Rudd set out Anderson's role as providing "independent assurance" for internal police and MI5 inquiries, which will cover what agencies knew about attackers; assessments and decisions made on the basis of that information; and procedures around downgraded targets and how they can be improved.
Anderson will be given independent access to police and MI5 records, and has been asked to report by October, and has been asked to file his report to Rudd, the prime minister, and to parliament's intelligence and security committee.
There will be a public version of his conclusions, according to the document.
In her parliamentary update, Rudd also gave new information on the number of terror plots against the UK, telling MPs that in the almost four-year period between June 2013 and March 2017 – when the Westminster attack occurred – security services foiled 13 plots tied to or inspired by Islamist extremism.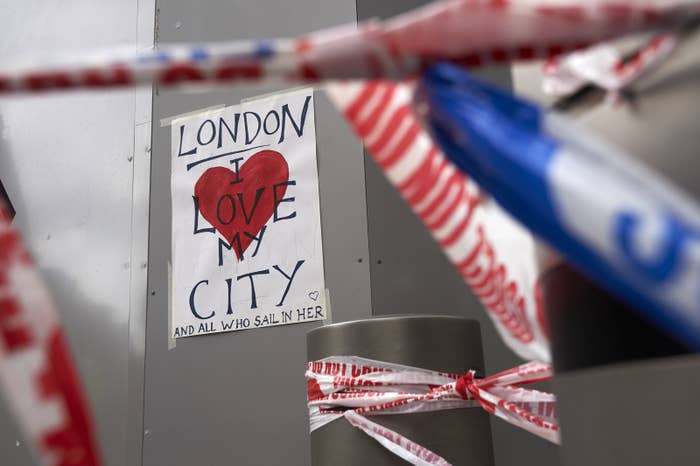 In total, in the three months since March, she said, UK services had foiled five plots tied to Islamist extremism and there had been three successful attacks linked to the ideology – as well as the "appalling" attack on Muslims as they left mosques in Finsbury Park earlier this week.

"We are entering a new phase of global terrorism and many of the challenges that we face are unprecedented," Rudd said. "We now believe we are experiencing a new trend in the threat we face."
Rudd also told MPs she had visited Borough Market since it reopened.
"Each act of hate has been met by overwhelming defiance," she said. "In Borough Market recently I saw stallholders dishing out olives into plastic pots, shoppers searching for delicious treats, and tourists flicking through guidebooks in the shadow of the Shard. Rather than being divided by recent violence, people seemed even closer together.
"We should follow that example of the traders and shoppers of Borough Market. What terrorists want is for us to fear and to turn in on one another, but we will never give terrorists what they want. We will stand together and we will make the point that terrorists will never win. That our values, our country, and our unity will prevail."