These Six Pictograms Perfectly Explain How Quickly The World Has Changed
Funny, stark, and dark, they show how our lives have been transformed by technology.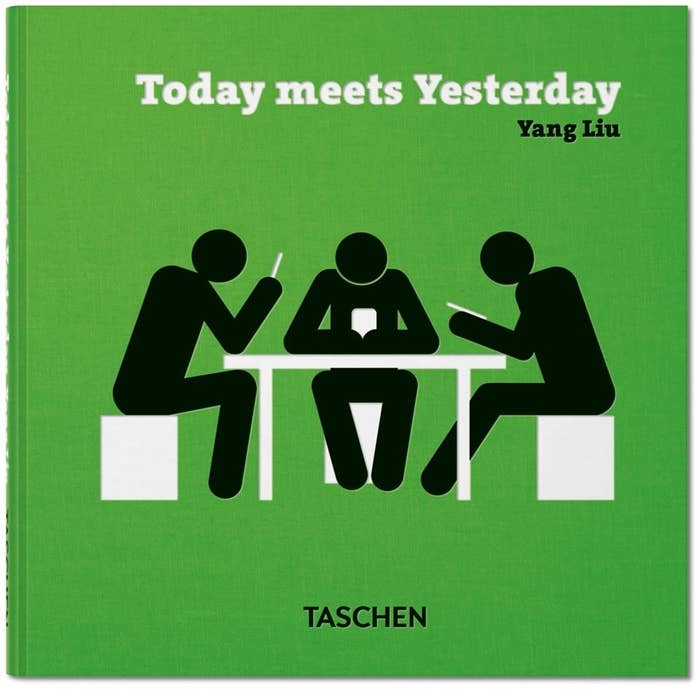 Breakfast then, versus breakfast now.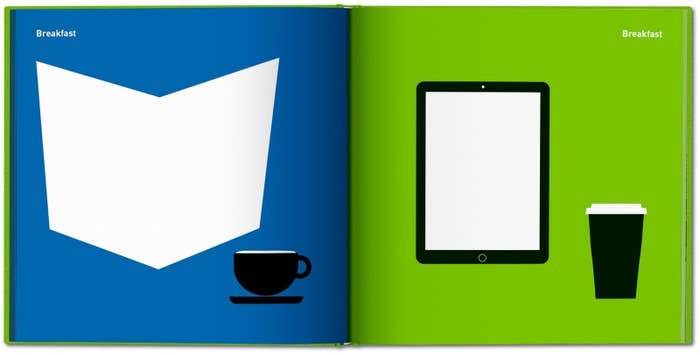 Your circle of friends, versus your social network.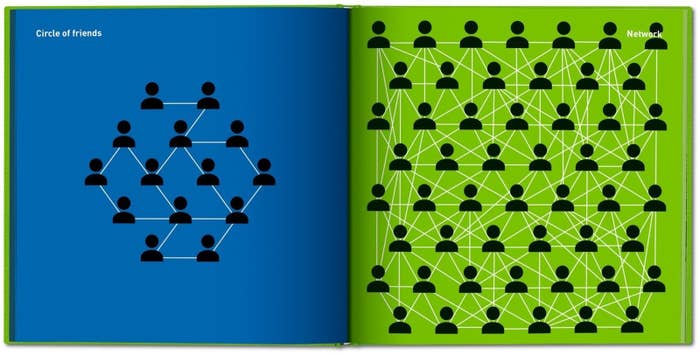 War versus "military intervention".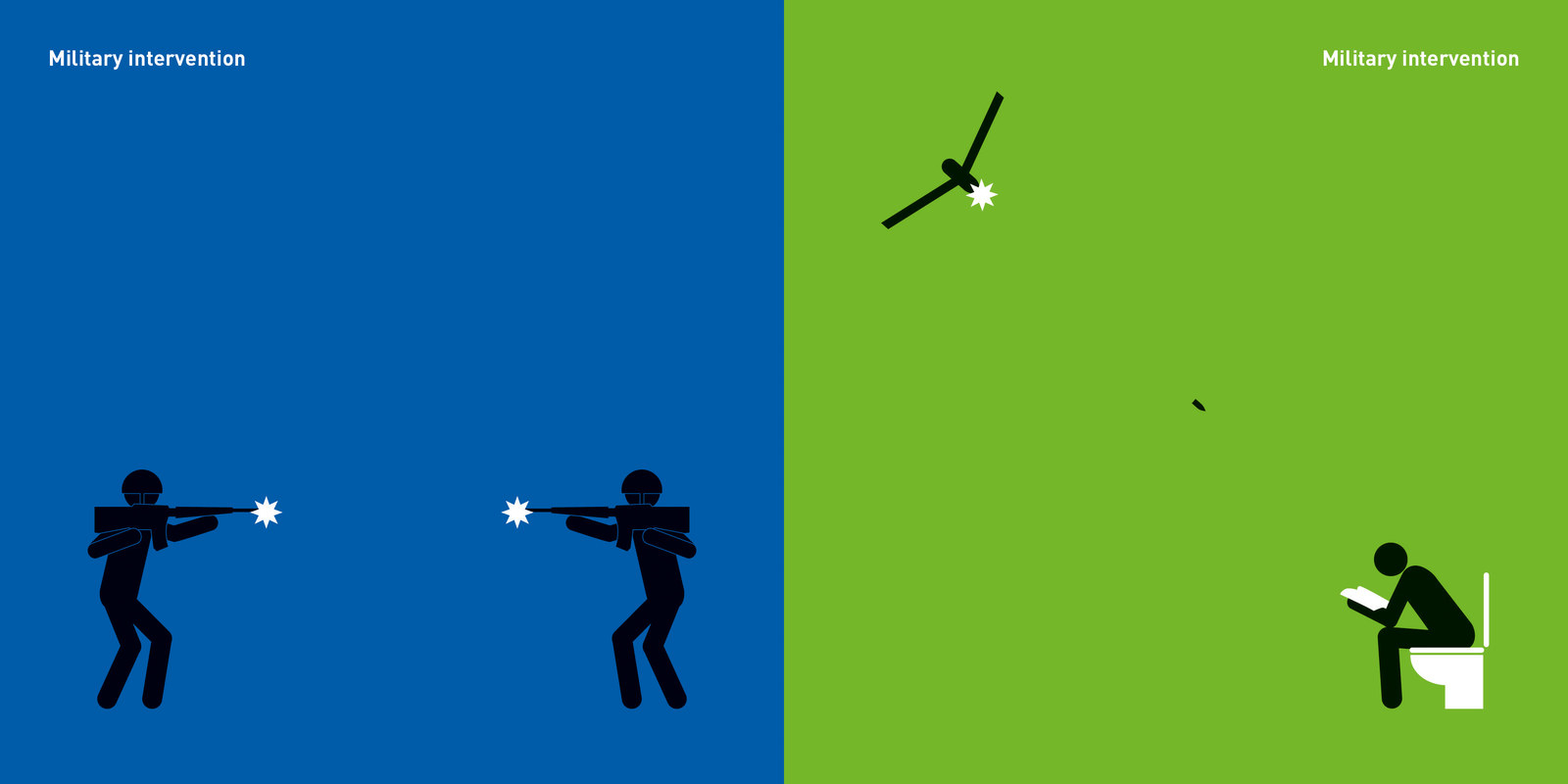 Going shopping, staying shopping.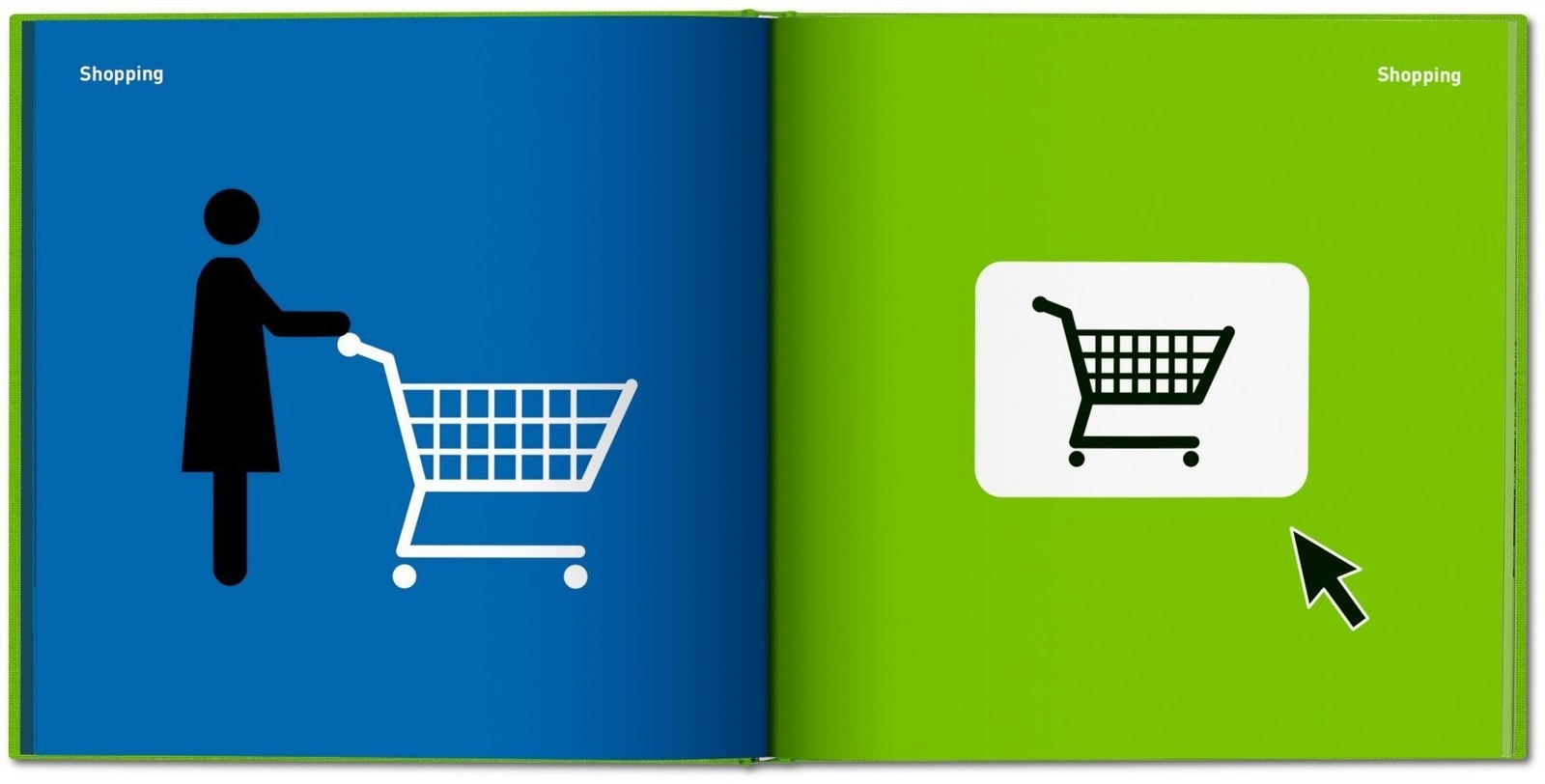 Yesterday's oceans, today's oceans.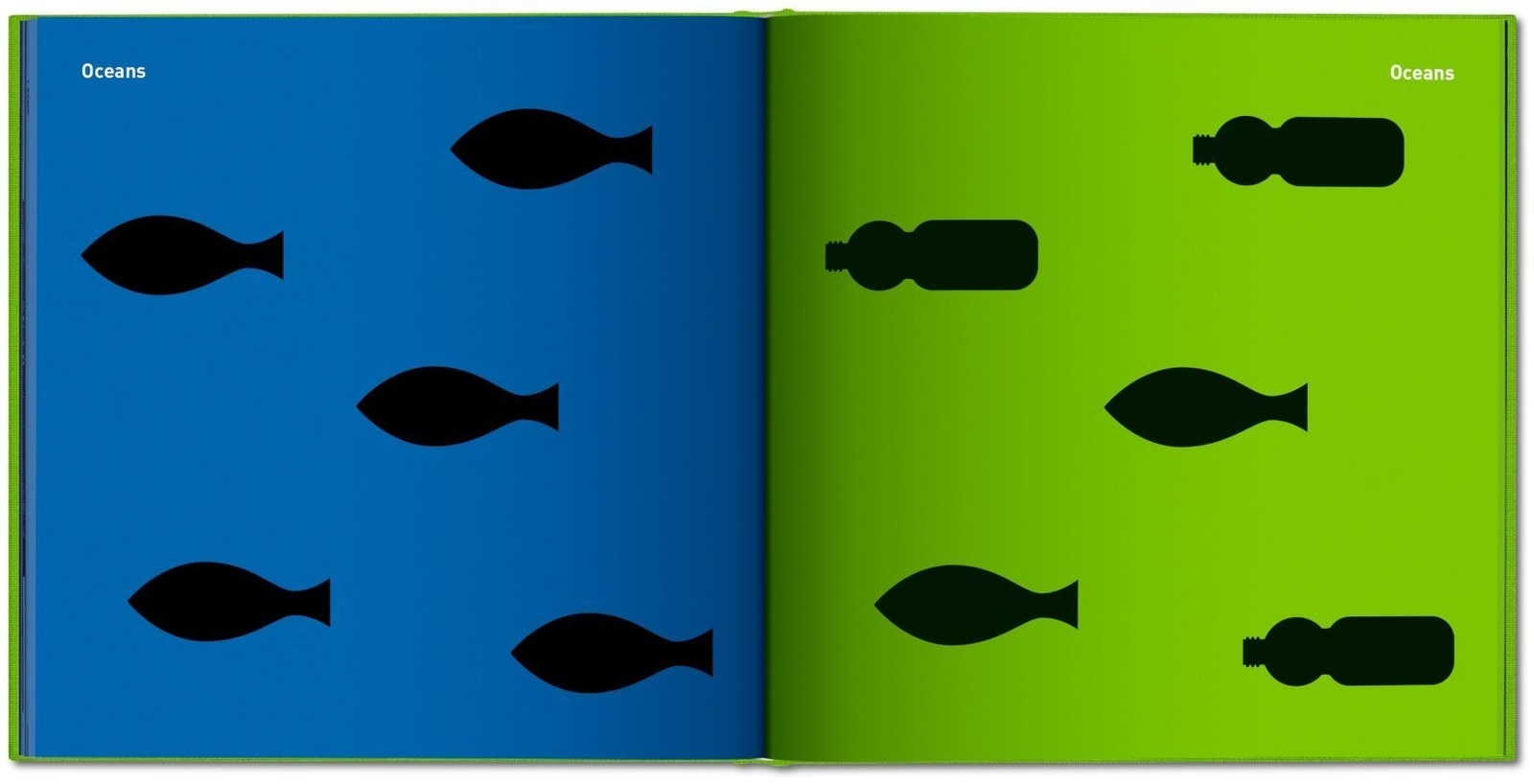 And "tax efficient savings", then and now.