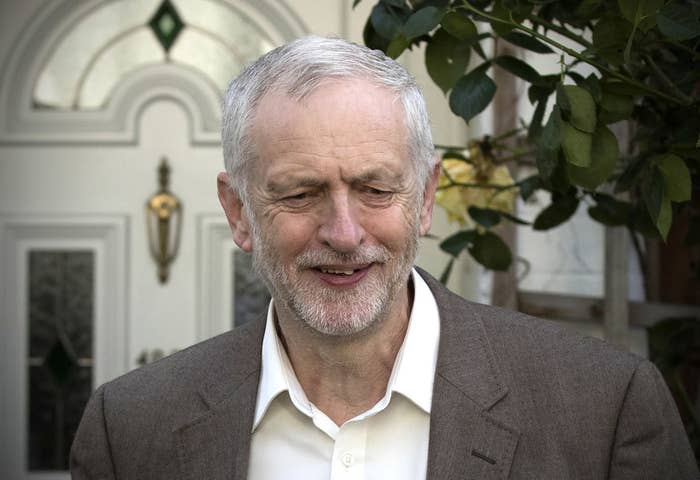 The vote does not remove Jeremy Corbyn as Labour leader.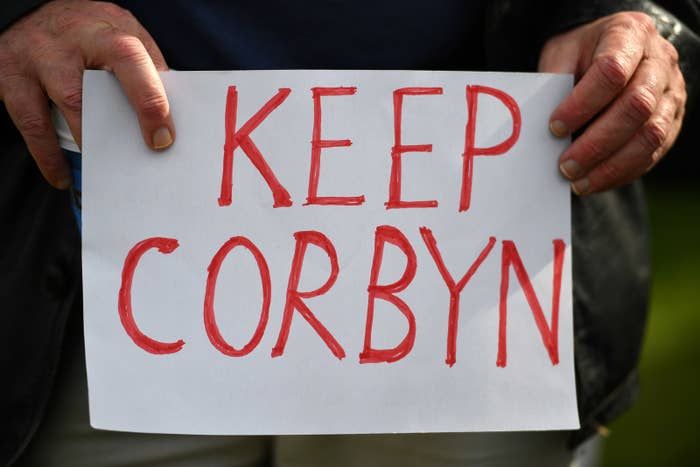 Why doesn't Corbyn call his MPs' bluff and announce a leadership election?
So what can Corbyn's MPs do to force him out?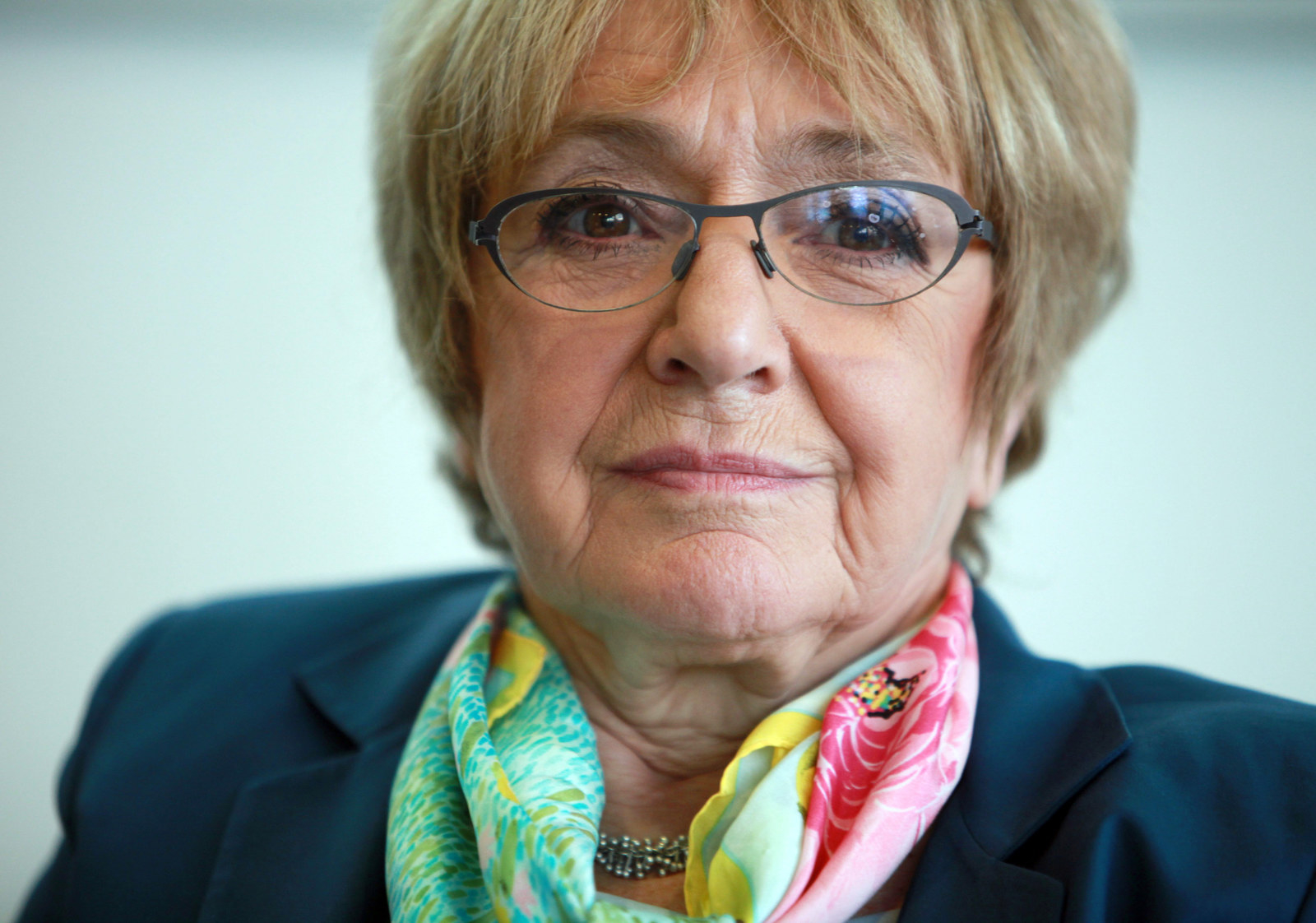 What do the rules say about whether a standing leader automatically gets on the ballot?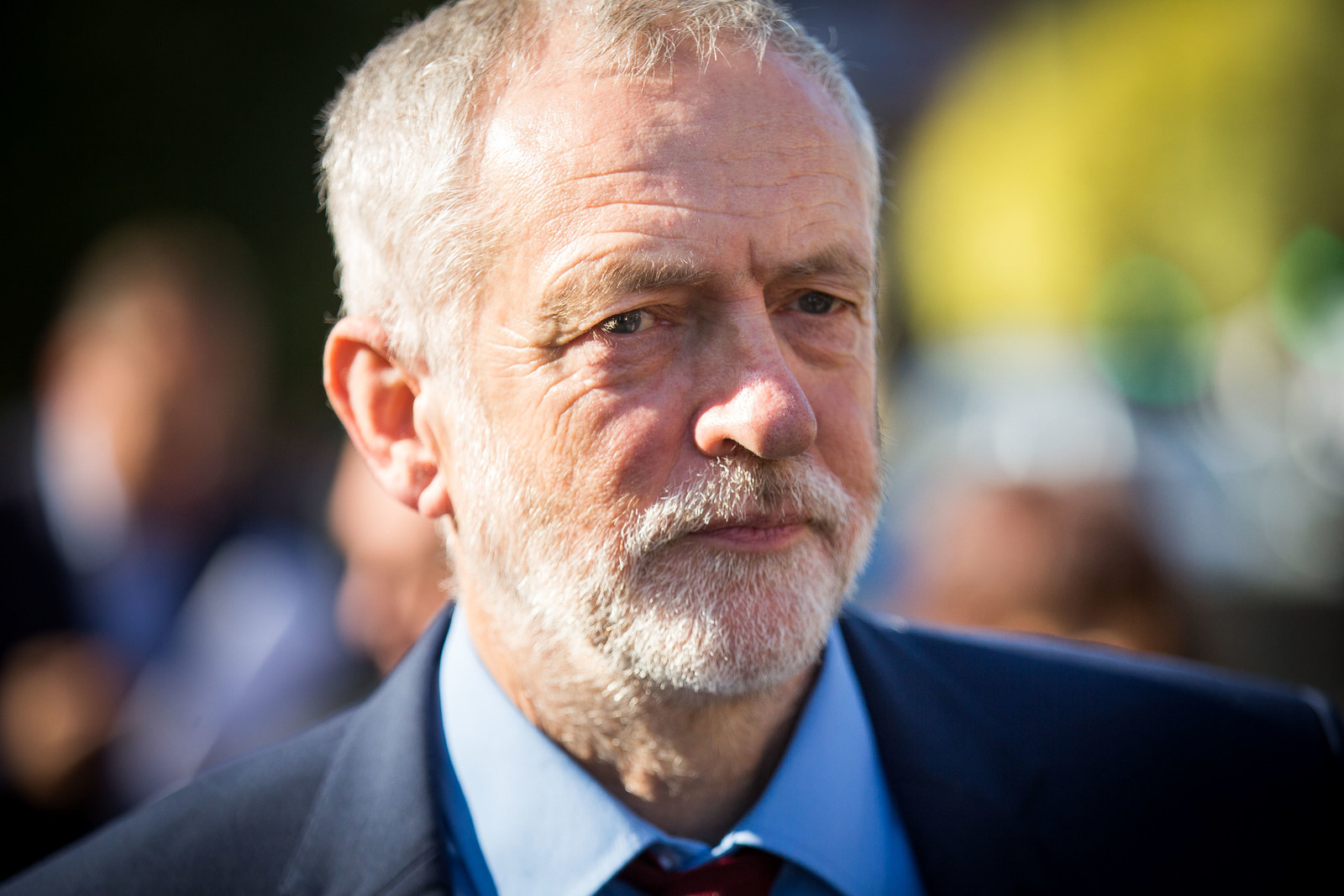 If Corbyn gets his name on the ballot, will he win?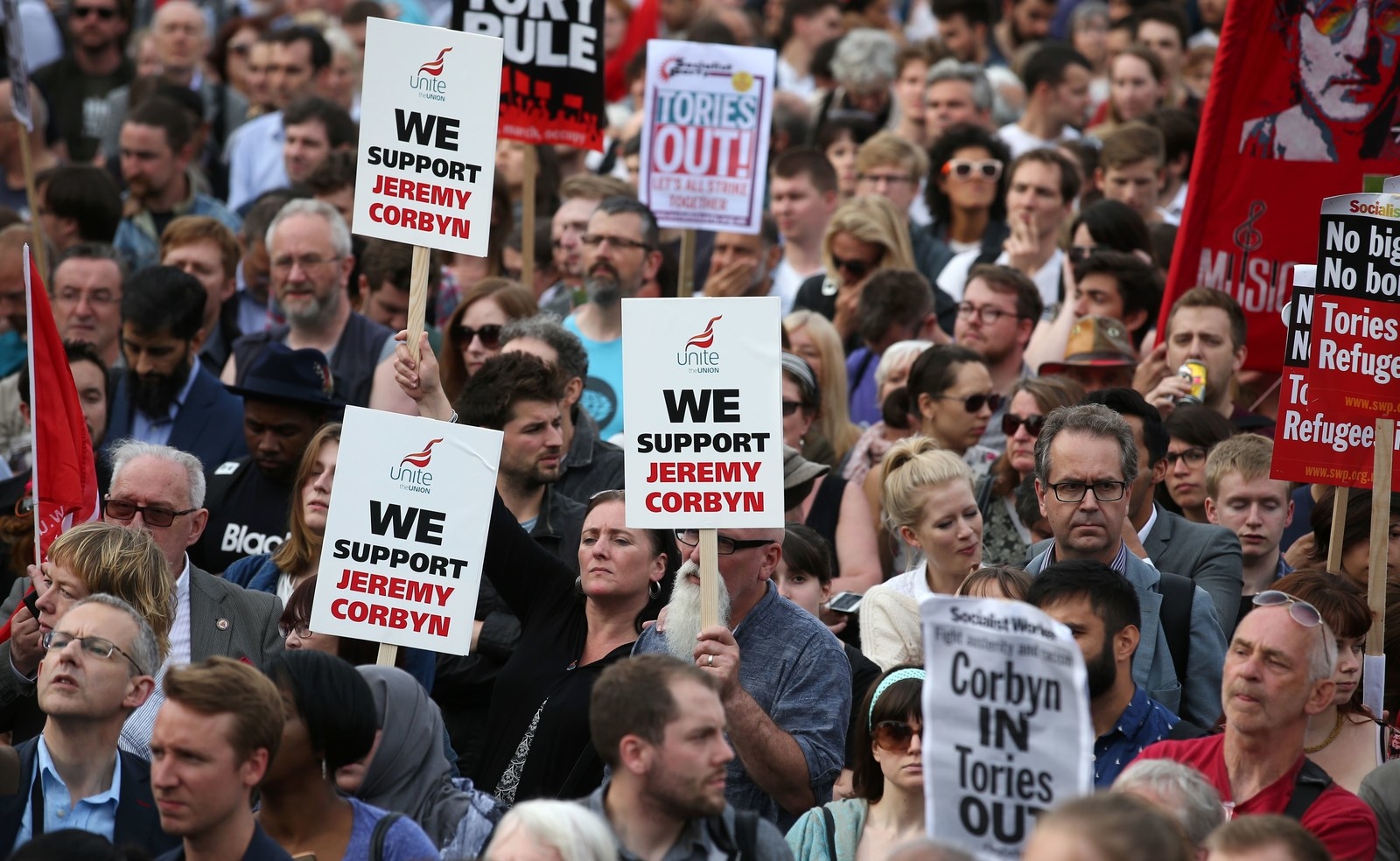 How long will all of this take?