How The UK's Biggest Ever Child Abuse Inquiry Descended Into Chaos
The inquiry – described by Theresa May as a "once-in-a-generation opportunity to get to the truth" – has gone through four chairs, deleted evidence from victims, and now suspended its lead counsel.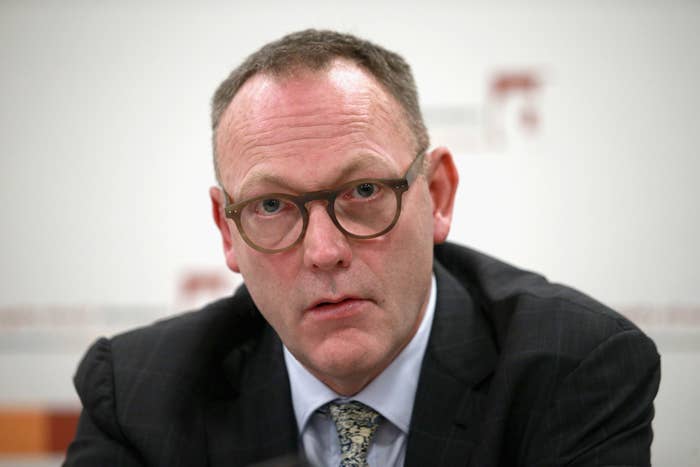 In July 2014, then home secretary Theresa May launched a public inquiry into child sexual abuse following an unprecedented series of horrifying abuse scandals – from institutional abuse in children's homes, to that by Jimmy Savile and other public figures, to grooming gangs in a string of towns.
The scope of May's inquiry was the widest ever set a public inquiry: to examine failure of any institution in England or Wales to tackle the abuse of children, both historically and in the present day.
The seminal inquiry – launched after pressure from MPs, the media, and multiple victims' groups – rapidly fell into farce. Its first three chairs all resigned, it accidentally deleted victims' submissions, internal rows over its scope leaked into the media, and on Wednesday the inquiry's new chair suspended its lead counsel, the widely respected human rights lawyer Ben Emmerson QC – allegedly without even informing him before publicly announcing the fact.
Here is the timeline of what has gone wrong with the UK's largest ever public inquiry, Theresa May's flagship response to successive child abuse scandals.
July 2014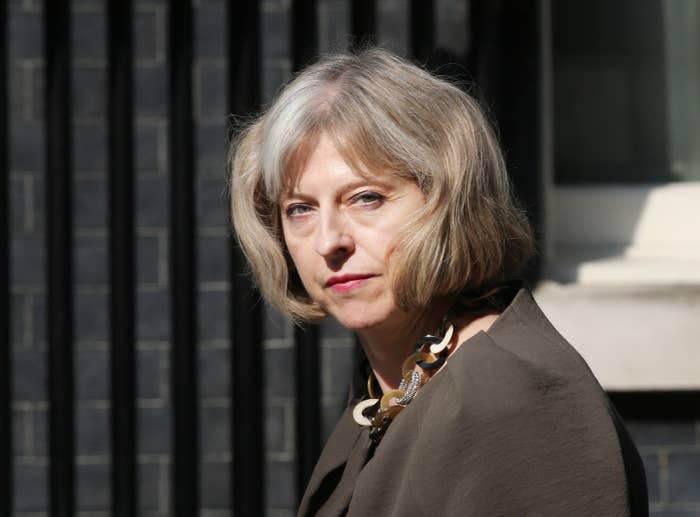 Theresa May announced the independent inquiry into child sexual abuse (IICSA) in an address to the House of Commons following sustained pressure for such an inquiry from a cross-party group of MPs.
May told parliament on 7 July: "I can now tell the house that the government will establish an independent inquiry panel of experts in the law and child protection to consider whether public bodies – and other non-state institutions – have taken seriously their duty of care to protect children from sexual abuse."
May said it was unlikely the panel would report back before the general election given the scope of the inquiry, but assured MPs it would give an update before May 2015's general election.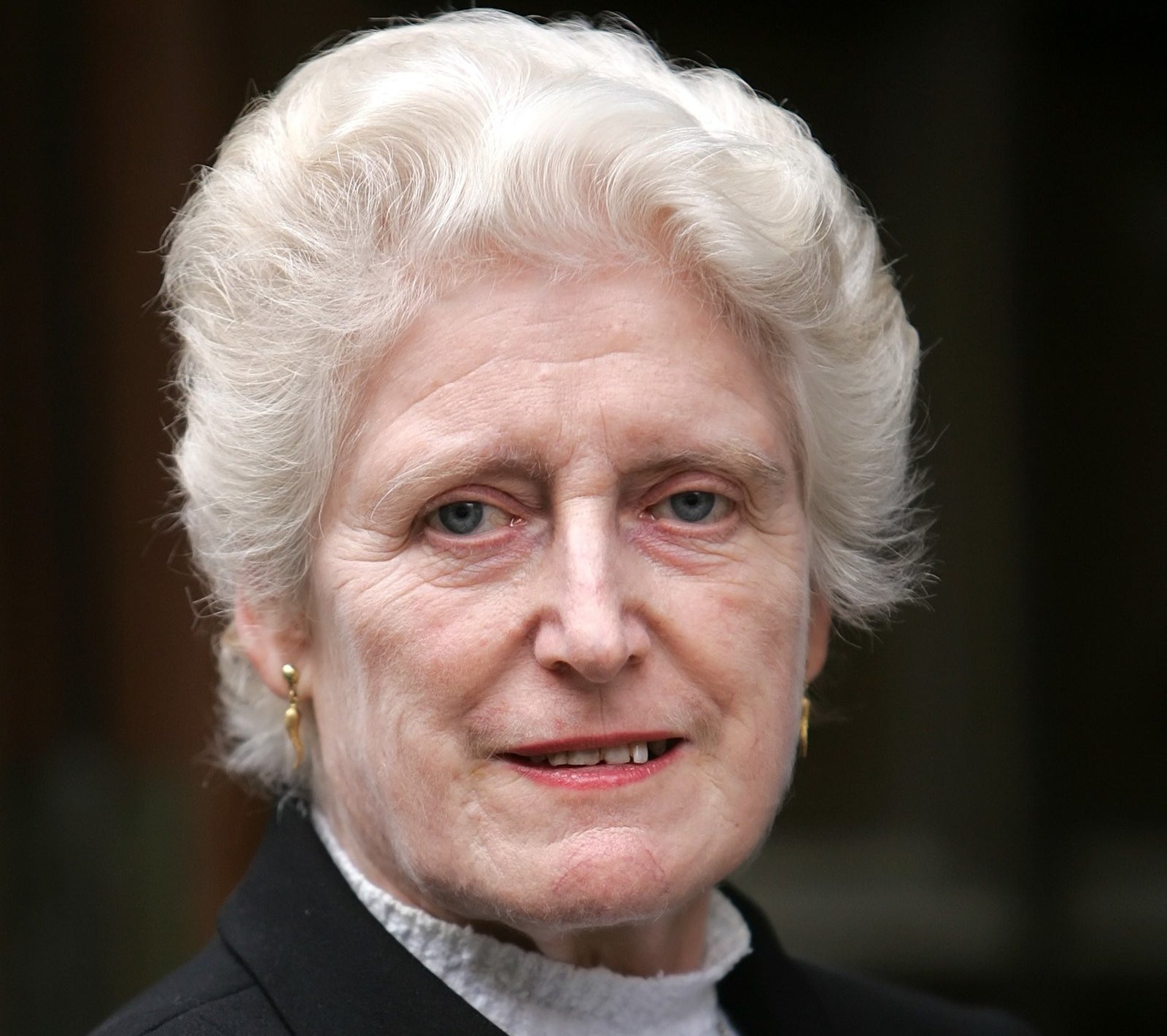 The following day, Baroness Elizabeth Butler-Sloss – once the highest-ranking female judge in the UK – was announced as the chair of the inquiry, provoking an immediate backlash from victims' groups over her connection with senior officials in the UK during some periods of alleged institutional failures to prevent abuse.

Of particular concern to critics of her appointment was the fact her brother was attorney general during the 1980s, one of the key periods of interest for the inquiry. Butler-Sloss stepped aside as chair of the inquiry on 14 July, just six days after her appointment.
September 2014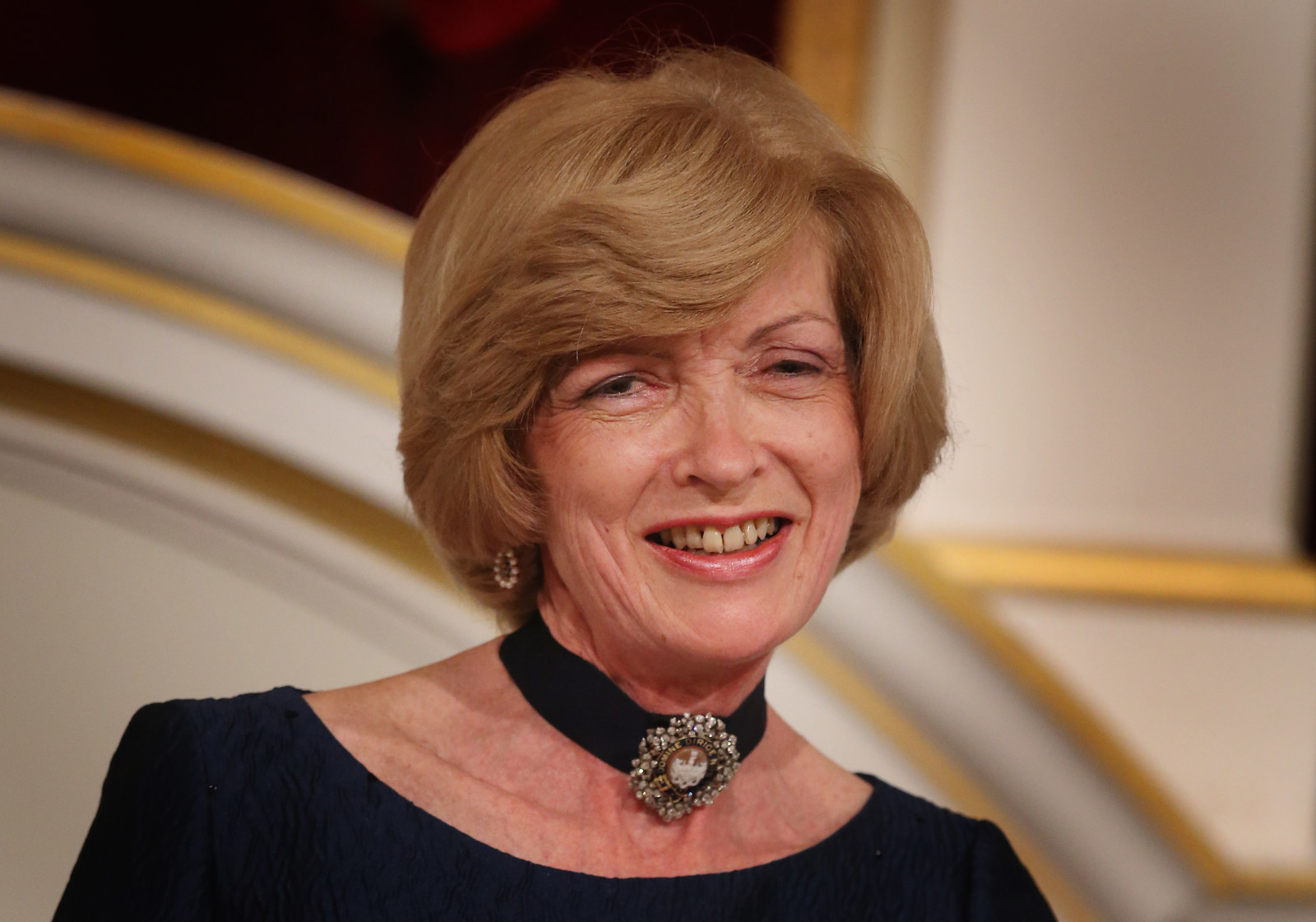 The position of chair of the inquiry was left unfilled until September, when the corporate lawyer and then lord mayor of the City of London Fiona Woolf was announced in the role, alongside a panel of experts.

"In recent years, we have seen appalling cases of organised and persistent child sex abuse which have exposed serious failings by public bodies and important institutions," Theresa May said at the time.
"That is why the government has announced that an independent panel of experts will consider whether such organisations have taken seriously their duty of care to protect children from sexual abuse."

October 2014
Controversy over Woolf's appointment escalated quickly. Initial concerns about Woolf's qualifications for the job – she was not a family lawyer or judge, and had not chaired an inquiry of this sort – escalated when Woolf disclosed a social relationship with former home secretary Lord Brittan, whose handling of child abuse allegations in the 1960s was a key matter of controversy the panel would need to handle.
On 22 October the BBC learned that a victim of abuse planned a legal challenge against Woolf's appointment. By 31 October, with victims' groups publicly saying they had no confidence in her, Woolf resigned as chair.
November 2014
Theresa May appeared before parliament once again to explain why four months after its announcement, the inquiry lacked a chair, and to apologise.
"Almost four months after I announced my intention to establish a panel inquiry – it is obviously very disappointing that that we do not yet have a panel chairman and for that I want to tell survivors that I am sorry," she told MPs.
"To put it bluntly, Mr Speaker, it will not be straightforward to find a chairman who has both the expertise to do this hugely important work and has had no contact at all with an institution or an individual about whom people have concerns."
February 2015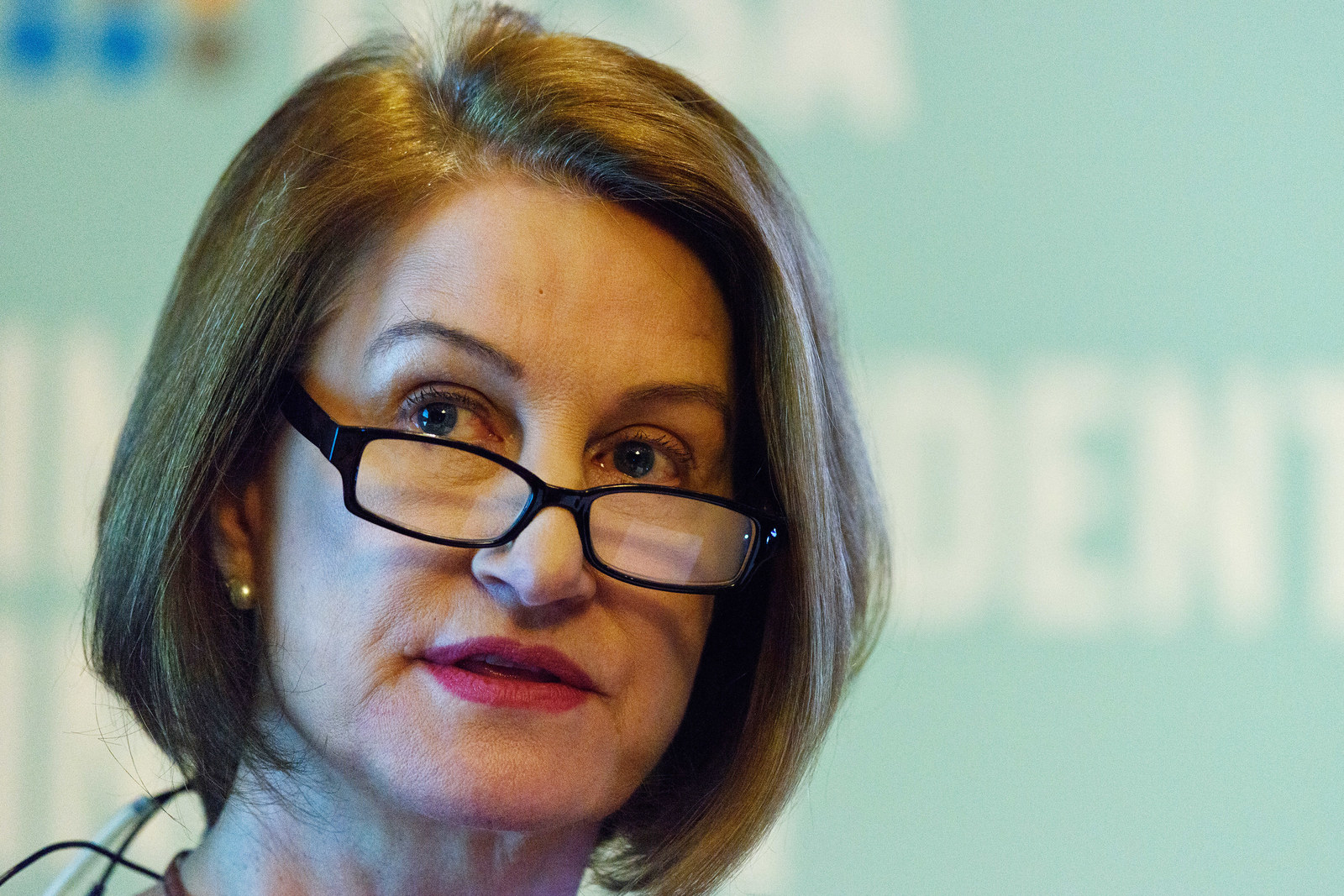 It took a further three months for May to announce a new chair for the inquiry, this time the Honourable Lowell Goddard, a judge from New Zealand who was felt to combine the criteria of lacking connections to the British establishment in the period and judicial experience.
Goddard's appointment was put to the home affairs select committee for approval, and the inquiry panel disbanded and reformed.
"I am grateful for the input of survivors and their representatives who have been involved in discussions regarding my appointment, as well as the previous panel for all its work which will not be lost," said May at the time.
"We must leave no stone unturned if we are to take this once-in-a-generation opportunity to get to the truth."
Goddard's appointment was confirmed the following month.
October 2015
After a relatively stable six months, October saw another flurry of bad news for the inquiry.
On 15 October, BuzzFeed News revealed the panel had disclosed that due to an IT failure, the inquiry had accidentally deleted testimony submitted to it by victims of abuse.
"Due to a change in our website address to www.iicsa.org.uk on 14 September, any information submitted to the Inquiry between 14 September and 2 October through the online form on the 'Share your experience' page of our website, was instantly and permanently deleted before it reached our engagement team," the panel statement said.

"We are very sorry for any inconvenience or distress this will cause and would like to reassure you that no information was put at risk of disclosure or unauthorised access."

In an unrelated development the following day, the inquiry announced that one of the panel members, former social worker and whistleblower Peter McKelvie, would need to resign from the panel as he would probably be called to give evidence to it.
August 2016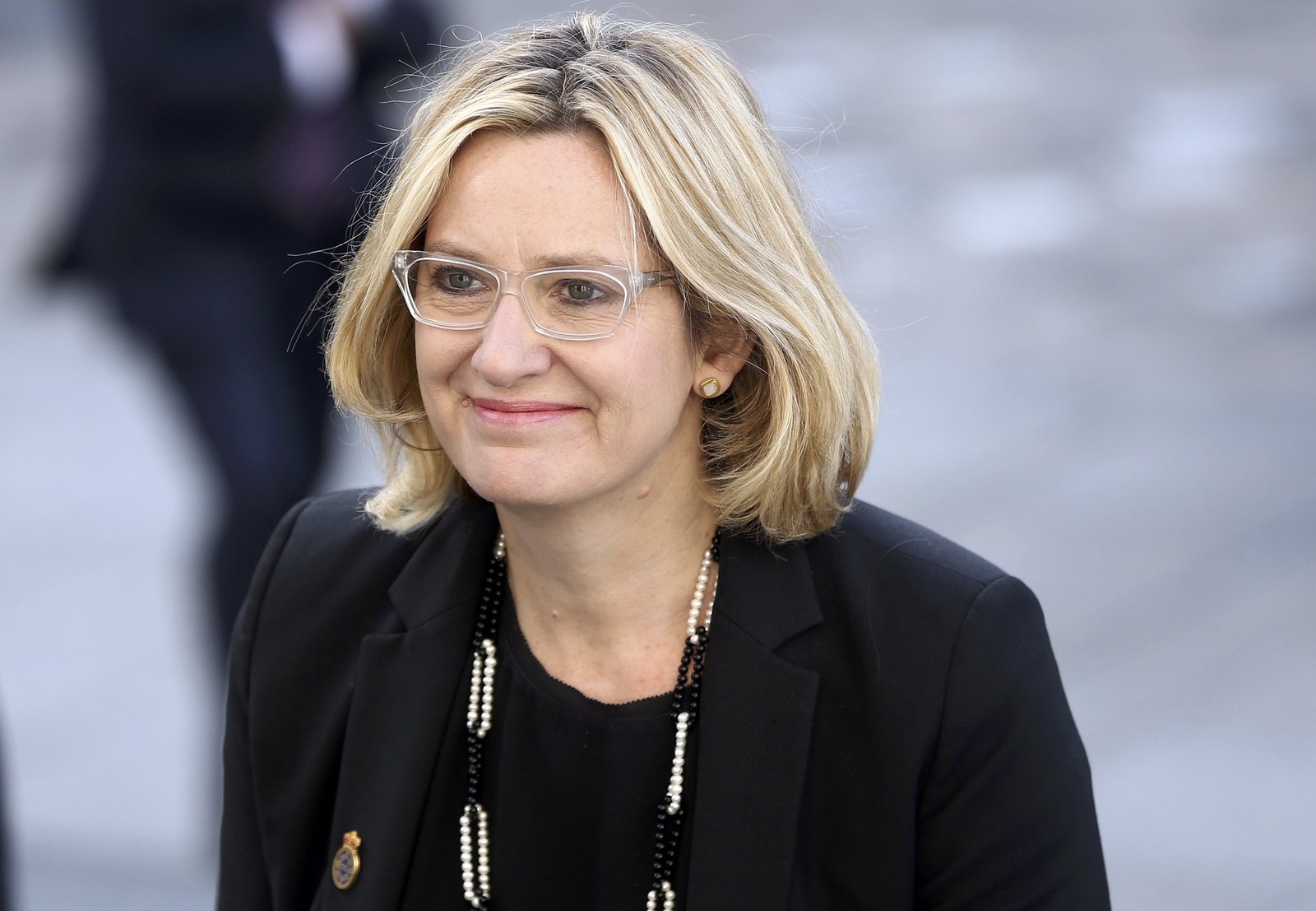 By August 2016, Goddard was facing media pressure as chair of the inquiry for splitting her time between the UK and New Zealand – she said it had been understood from the time of her appointment she would do so – and for the inquiry's failure to have held any formal evidence-gathering sessions, despite having been announced more than two years previously.
In a terse letter to home secretary Amber Rudd, Goddard resigned as chair of the inquiry with immediate effect.
"Dear Home Secretary," the letter reads in full. "I regret to advise that I am offering you my resignation as Chair of the Independent Inquiry into Institutional Child Sexual Abuse, with immediate effect. I trust you will accept this decision."
Rudd accepted the resignation. In a later statement, Goddard explained her decision to resign.
"The conduct of any public inquiry is not an easy task, let alone one of the magnitude of this," she said.
"Compounding the many difficulties was its legacy of failure which has been very hard to shake off and with hindsight it would have been better to have started completely afresh."
Rudd later suggested Goddard had resigned because she had found the inquiry "too much for her".
"She was a long way from home and she decided to step down," she said.
On 11 August, Professor Alexis Jay was announced as the new chair of the inquiry. Jay had initially been appointed as an expert adviser to the panel at its launch in 2014, then added to the panel in 2015. Jay also served as chair for a separate inquiry into child sexual abuse in Rotherham.
September 2016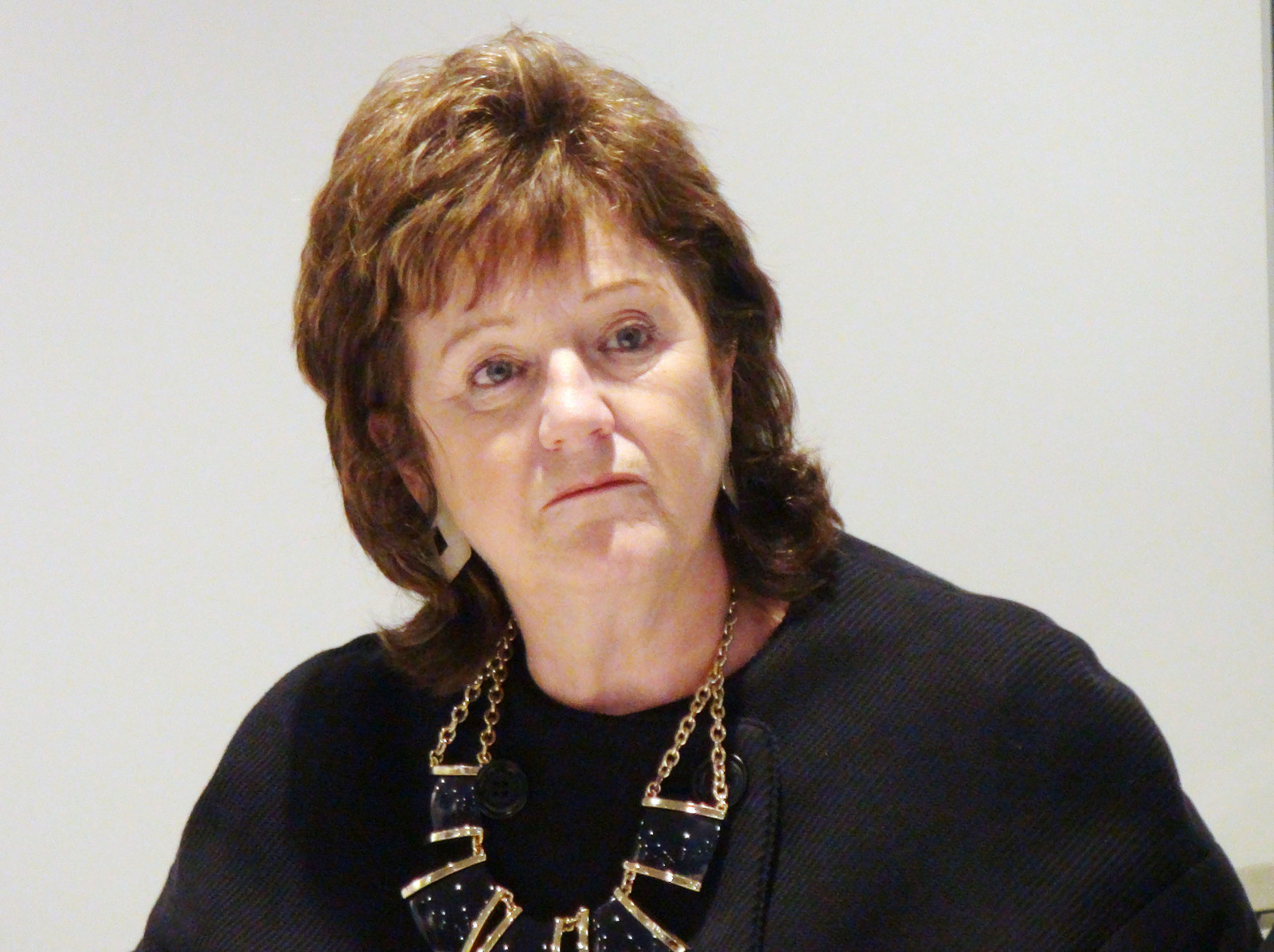 By September 2016, media speculation and leaks were mounting that the inquiry was unsustainable in its current form without a substantial increase in its funding, a change to its terms of reference to make the task more manageable, or both.
These heightened this week when reports suggested the human rights lawyer and UN special rapporteur Ben Emmerson QC was considering resigning from the inquiry, for which he had served as lead counsel since its inception.
On Wednesday evening, it was reported – and subsequently confirmed on the inquiry website – that instead, Emmerson had been "suspended" from the inquiry.
"The Inquiry has recently become very concerned about aspects of Mr Emmerson's leadership of the counsel team," it stated. "He has therefore been suspended from duty so that these can be properly investigated.
"Suggestions in the press that Mr Emmerson was considering resigning after raising disagreements over the future direction of the inquiry are untrue. They are not a matter on which he has advised the chair or panel."
However, according to a statement put out by Emmerson's lawyers, he was not informed of any allegations – or his suspension – before the public statement.
"Mr Emmerson has read this evening on the internet that he has been suspended by IICSA," his lawyers' statement read. "If and when any allegations are put to him, he will respond appropriately."
The move, and the ongoing chaos of the inquiry, has been condemned by parliamentarians and victims of abuse.
Labour MP Chukka Umunna said he was "extremely concerned".
Ian McFadyen, a survivor of abuse, told BBC Radio 4 after Emmerson's suspension was announced that the inquiry had faced "catastrophe after catastrophe".

"I have met Mr Emmerson several times and he's somebody I hold in high regard and I think is trustworthy," he said.
"This is a devastating blow for survivors."
On Thursday afternoon the inquiry was dealt a further blow as Elizabeth Prochaska, described as the second-most-senior counsel to the inquiry, announced that she was resigning from her role.
The inquiry published a second statement shortly afterwards denying rumours it was in crisis.
"We are aware that recent events are unsettling, particularly for victims and survivors of child sexual abuse and all those who are engaged with the Inquiry's work," it said.
"It has been said that the Inquiry is in crisis. This is simply not the case, and the Chair and Panel are united in their determination to see this important work through to a conclusion.
"We are fortunate to have an excellent team of solicitors and barristers working for the Inquiry, and we are currently reviewing our approach to our investigations so that we can deliver results in a timely and effective way."
On Thursday evening, Ben Emmerson QC resigned from the inquiry.