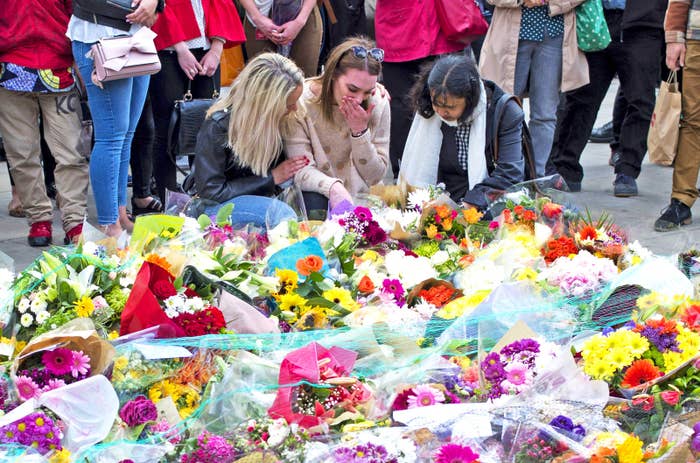 Since March, the UK has endured three terror attacks across two cities: a vehicle and knife attack on Westminster Bridge, killing five; a suicide bomb attack on an Ariana Grande concert, killing 22; and another van and knife attack on London Bridge, now believed to have killed eight.
In all three attacks, police and emergency services on the scene were universally praised for their swiftness and courage. But in the aftermath of what is already Britain's bloodiest year for terrorism since 2005, counterterror police, MI5, and the Home Office are facing questions as to whether they could have done more to prevent the attacks.
Sir Malcolm Rifkind, former Conservative MP and one-time chair of parliament's intelligence and security committee, told BuzzFeed News it is never possible to eliminate the threat of attacks entirely.
"People would be naive if they thought there was some procedure that could eliminate the risks of these attacks," he said.
"We're dealing with a terrorist failure. They'd love to be able to hijack planes, or to infiltrate Buckingham Palace, but all they can do now is instead persuade some deluded people to carry out these crude attacks.
"This is a sign of terrorist weakness, even if it has horrific consequences for those affected."
Here are the key questions facing the agencies, and why they're being posed:
1.
How were individuals already known to police and the security services able to carry out the attacks? And why had some been downgraded to lower-priority watchlists?
Khalid Masood, the attacker on Westminster Bridge, was known to police for non–terror-related offences, and had been reported to MI5 – allegedly on multiple occasions – but assessed to not be a direct threat.
Salman Abedi, the Manchester Arena suicide bomber, had been on a high-priority MI5 watchlist potentially as recently as 12 months ago, and was then downgraded.
And Khuram Butt, one of the London Bridge attackers, had not only been investigated by MI5 and the police – and been downgraded – but even appeared in the Channel 4 documentary The Jihadis Next Door.
These facts have put the spotlight again on how MI5 makes decisions about who to track closely and who to monitor less aggressively. They also raise questions over whether the agency has enough resources to monitor the people it needs to.
Rifkind told BuzzFeed News that MI5 has roughly three groups of people it tracks to different degrees: around 500 people it believes may be planning actual acts of terror, around 3,000 people known to be sympathetic to terror but not actively planning to carry it out, and 23,000 people potentially sympathetic to attackers.
When MI5 gets tips, for example from the terrorism hotline, these are "logged and investigated", he said.
"If there is hard evidence, the agency will go to the home secretary for a warrant to intercept their communications, or to follow them in the street," he said. "But some are so security-conscious that even monitoring their email and voicemail might reveal no plans to conduct any attacks."
In such cases, the person may then be downgraded to a lower-priority list.
2.
Why was a suspect on an EU terror watchlist able to enter the UK?
3.
How was someone on a high-priority terrorism watchlist able to work on the London underground?
4.
What evidence is there that the UK needs more powers to tackle terrorism?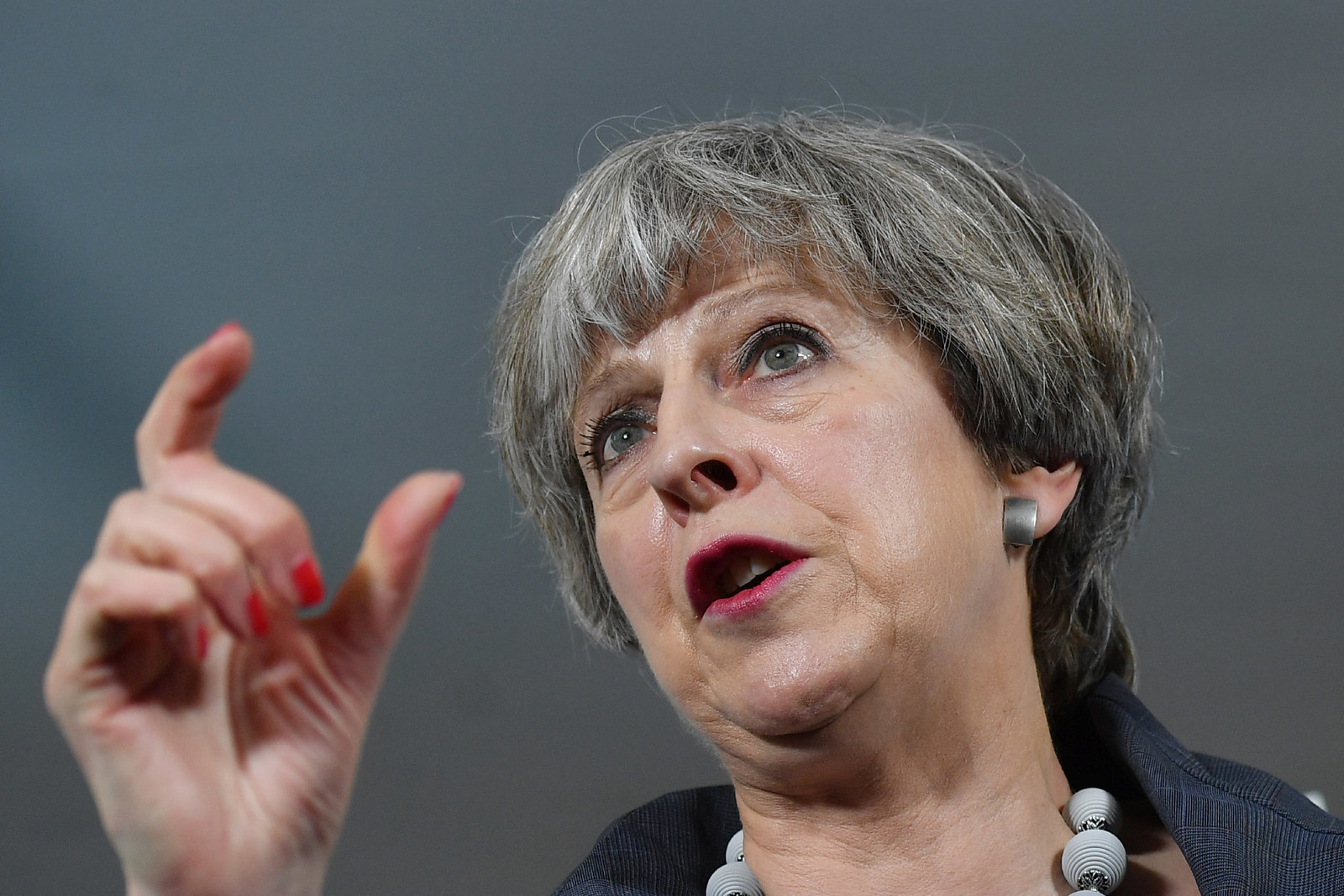 5.
Have policing cuts had an impact on the UK's ability to find would-be terrorists and prevent attacks?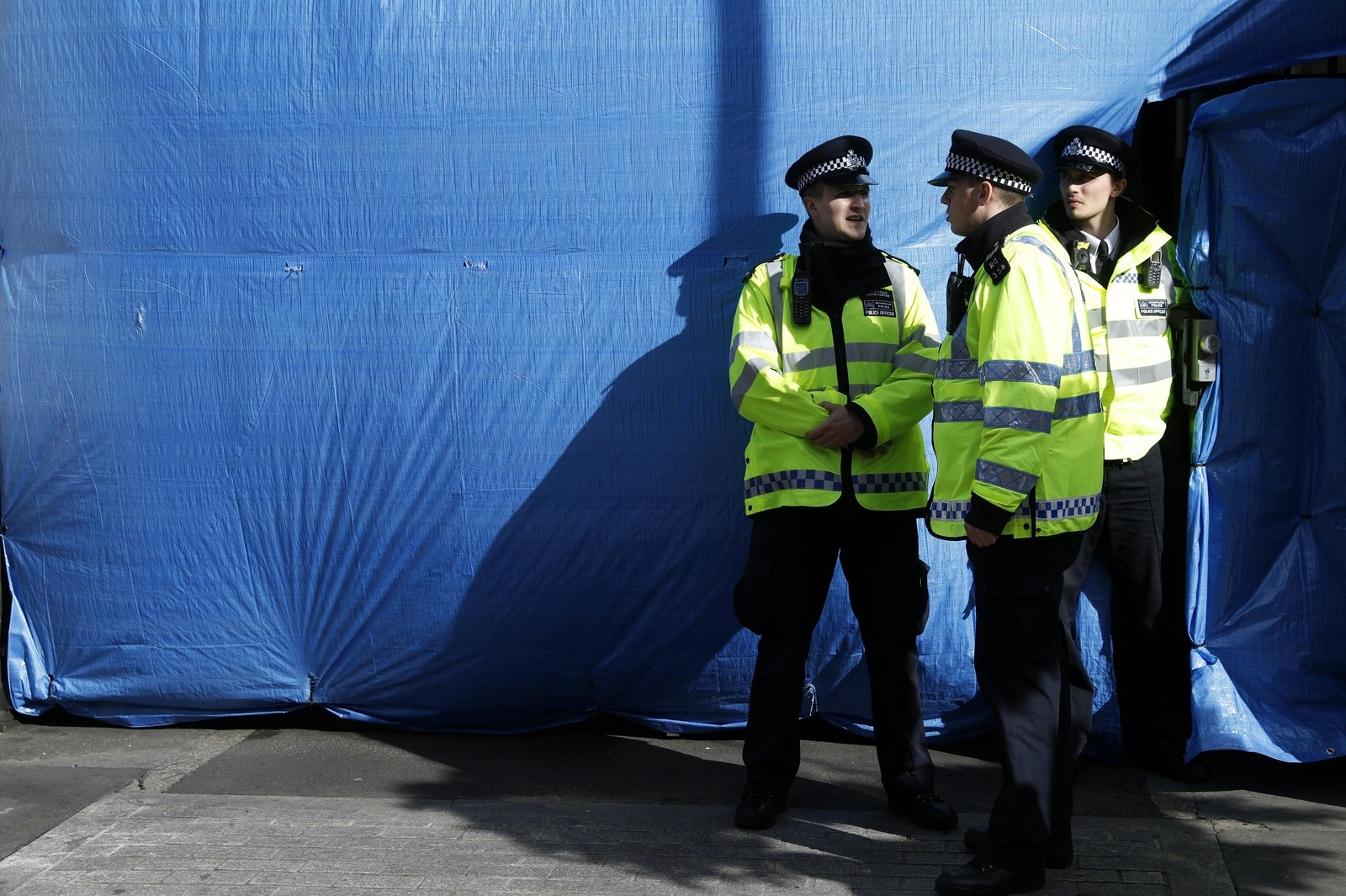 6.
Why were anti-traffic barriers only installed on the capital's bridges after the London Bridge attack?
Long stretches of road where vehicles can build speed before hitting pedestrians are a major risk factor in increasing the deadliness of deliberate vehicle attacks, and something ISIS manuals train would-be recruits to look for – making bridges an obvious target.
Overnight on Sunday, heavy concrete barriers were placed between the road and pavements on three of London's busiest bridges – Westminster, Waterloo, and London bridges – helping to mitigate that risk in the future, but raising the question of whether those barriers could have been installed earlier, following the Westminster attack.
7.
Will the findings of inquiries into the Manchester and London attacks be made public?