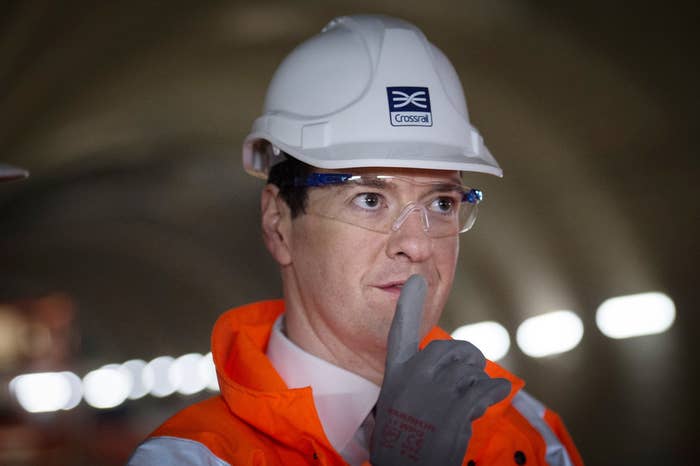 1.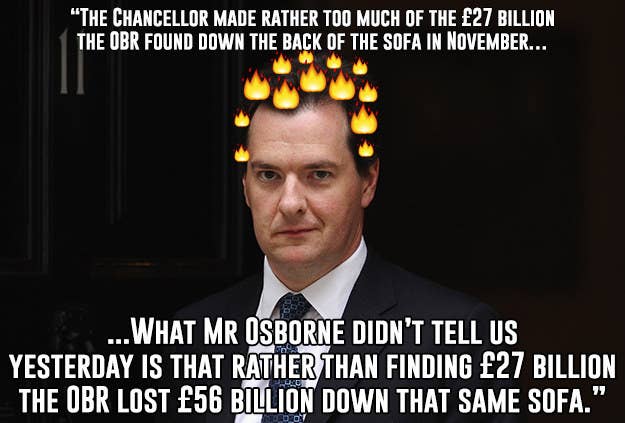 2.
At times, the IFS director sounded a little....scary...in his assessment of the budget.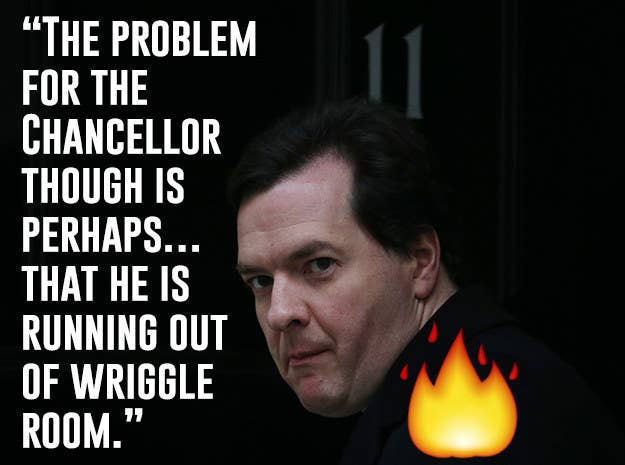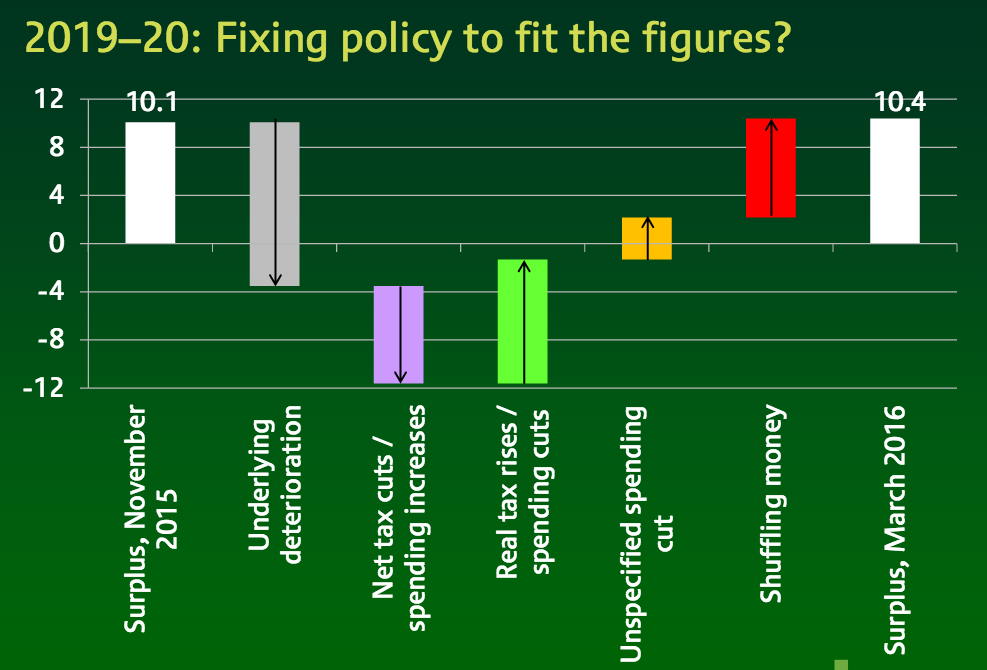 3.
George Osborne has already broken his other rules, though.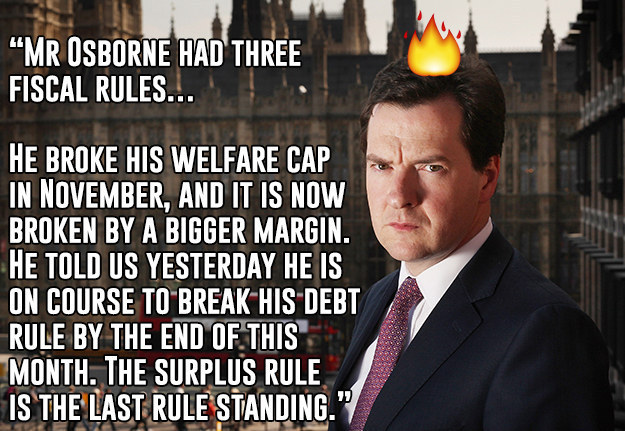 4.
The IFS chief wasn't impressed by Osborne's claims on his tax changes, either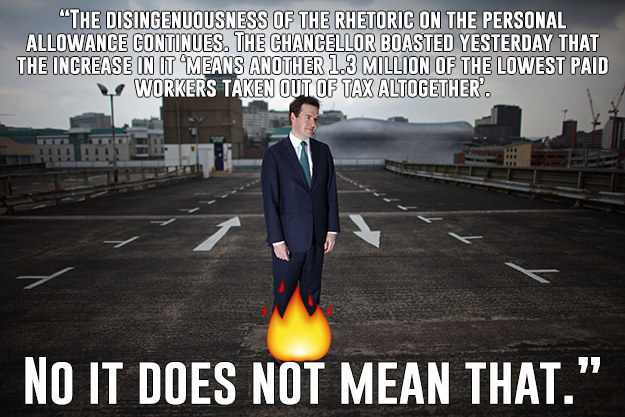 5.
...or his alcohol policy.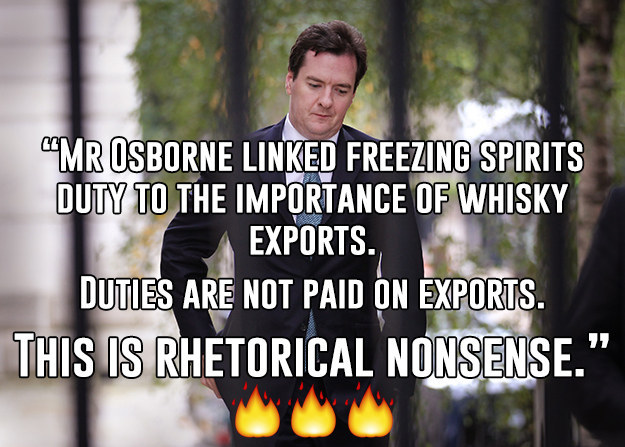 6.
...or the "sugar tax".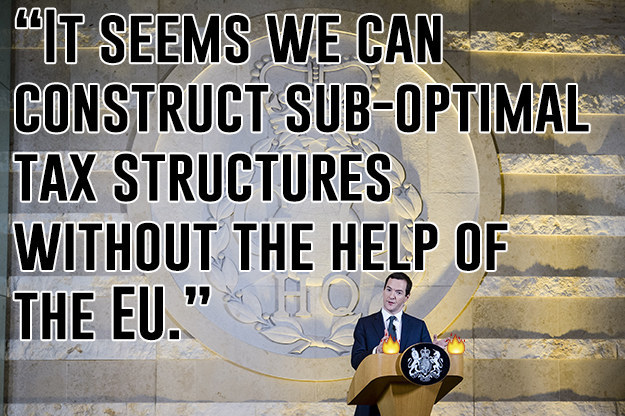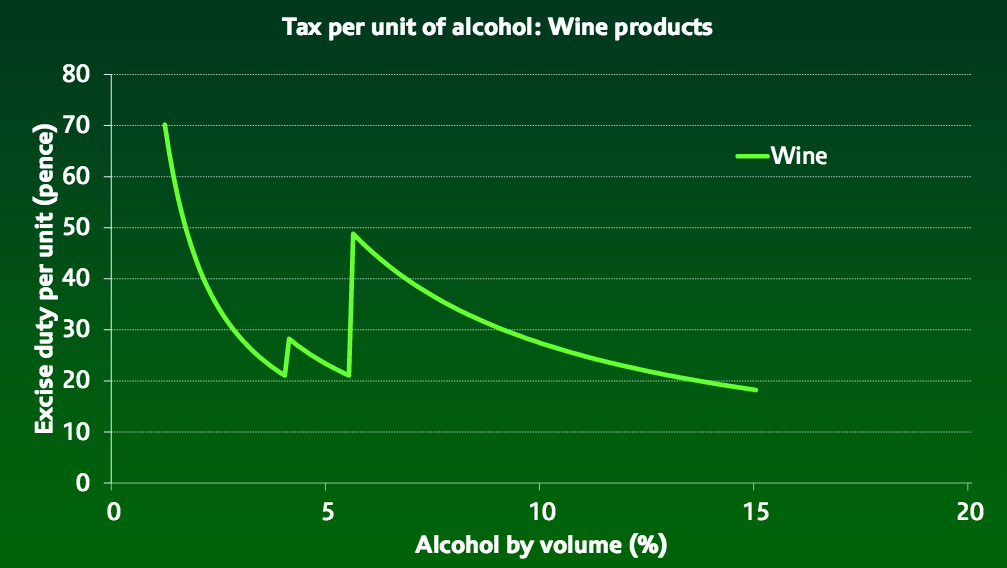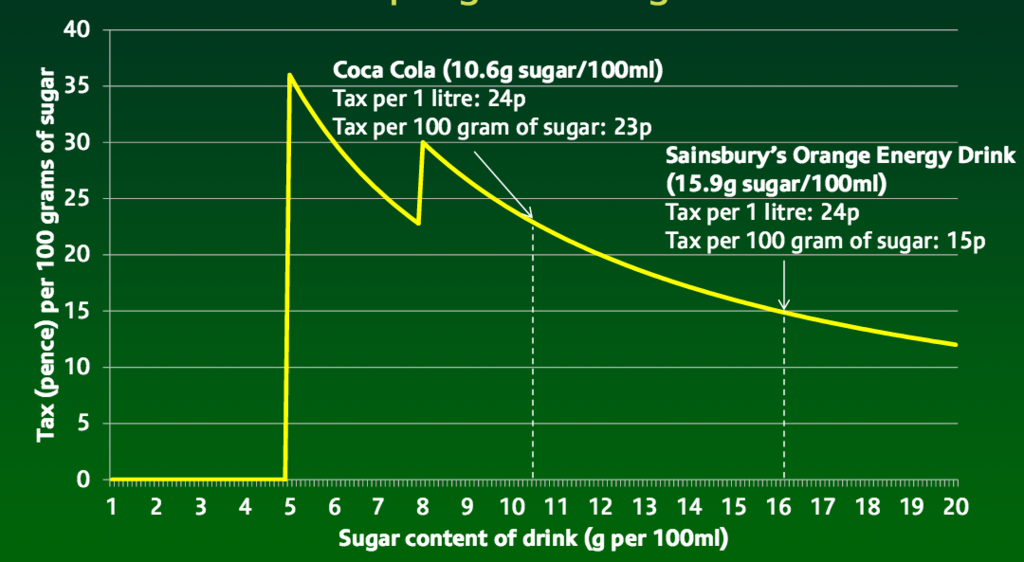 7.
And that's it! Well, except for calling poor George "confused and indecisive".