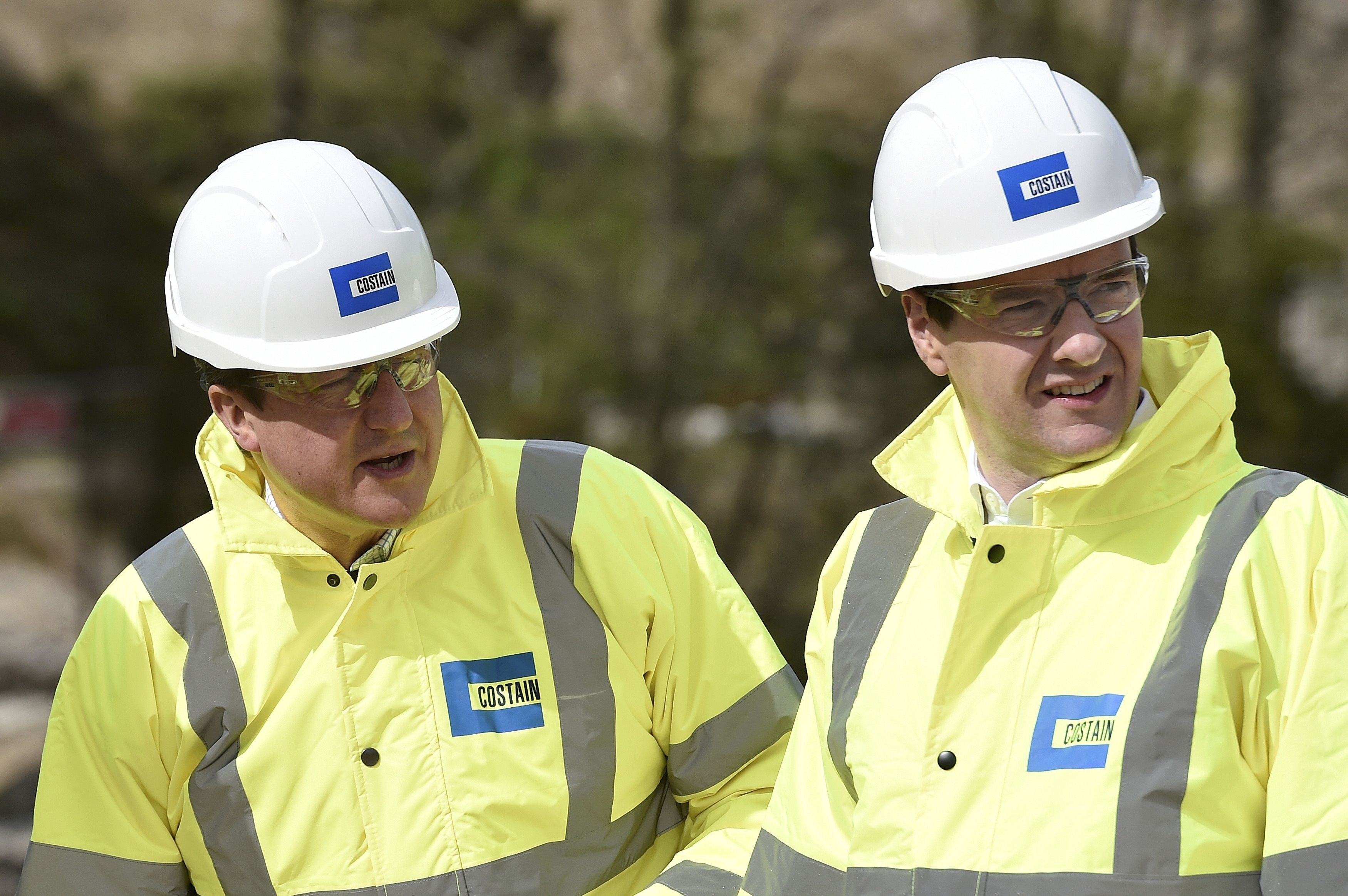 Among a flurry of housing announcements in his "builders" Autumn Statement, George Osborne told MPs on Wednesday he was doubling the UK's fund for new affordable housing to just over £2 billion a year.
However, while welcoming the move, groups including the housing charity Shelter noted that Osborne cut this same budget by 60% in his first Budget as chancellor in 2010 – and analysis by BuzzFeed News reveals the new increase still won't bring the budget for new housing to its pre-cuts levels.
The findings come as the UK faces a mounting affordability crisis, with millions of people – particularly those under 40 – struggling to find places to live or rent. UK rents are now the most expensive in Europe, while house prices in London are now 12 times the city's average salary.
When Osborne became chancellor, the UK's annual budget for new affordable housing had averaged £2.9 billion a year over the previous three years. In his first Budget Osborne cut this for the following four years to its present level of £1.1 billion.
This suggests the UK's affordable housing budget is still more than 20% less than it was when Osborne became chancellor, despite estimates suggesting the UK needs to build 150,000 more homes each year than it currently does.
Shelter, alongside other bodies in the housing sector, also warned today that the new measures announced will do little to help millions of young people and families find affordable places to live in their areas, particularly if they are not wealthy enough to buy a home.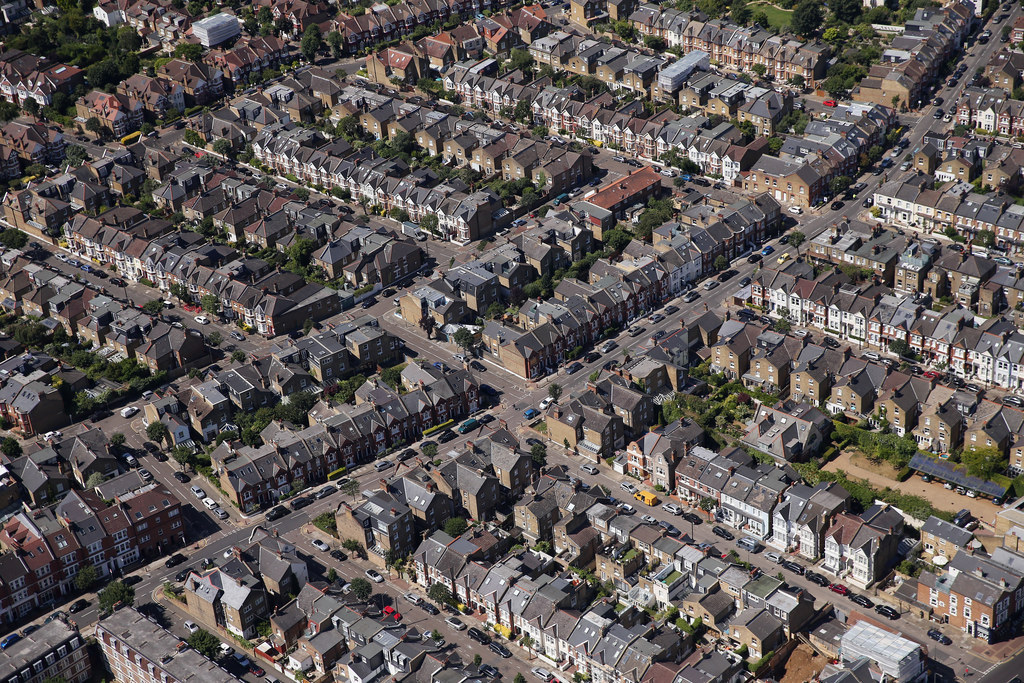 "After decades of neglect, it's promising that George Osborne has 'chosen housing' for his spending review and doubled the budget for house-building, which he cut significantly in 2010," said Shelter chief executive Campbell Robb. "But there's still a danger that a large proportion of these new homes won't go to people on low or average incomes."
In addition to the boost to the affordable homes fund, the chancellor said the UK would build 400,000 new homes by 2020 – including those through previously announced schemes – and announced a new "shared ownership" help-to-buy scheme and extra funding through an increase in stamp duty on buy-to-let homes.
People buying second homes or buy-to-let will pay 3% additional stamp duty, which will raise around £1 billion a year by 2020. Buy-to-let landlords receive around £14bn a year in tax breaks and subsidies, FOI research reveals.
"We welcome measures to increase stamp duty for buy-to-let and second homes, and that this money will be spent to build more homes," said Robb.
"But the chancellor can't ignore the fact that home-ownership schemes like Starter Homes or shared ownership won't work for many, so building more genuinely affordable homes to rent is still absolutely essential.
"Especially when there are plans to force councils to sell off large swathes of their social homes, and in the wake of worrying new cuts for those needing support with their housing costs, including vulnerable single people."
The Chartered Institute of Housing, a professional body for the sector, was generally welcoming of the chancellor's announcements, but warned that a new cap to housing benefit could make it still harder for young people to find places to live.
The new rules cap housing benefit to private renting costs in the same areas, and limit that to the cost of a single bedroom in a shared house for those under 35.
"The chancellor talked about helping young people realise their housing aspirations, but this change will make it very difficult in many areas for single people under 35 to find a home in the social or private rented sector," said CIH chief executive Terrie Alafat.
"We need to make sure that we are building a range of new homes which are truly affordable to people on all incomes, including those that cannot afford to buy."
BuzzFeed News contacted the Treasury for comment, but had not received a response by the time of publication.