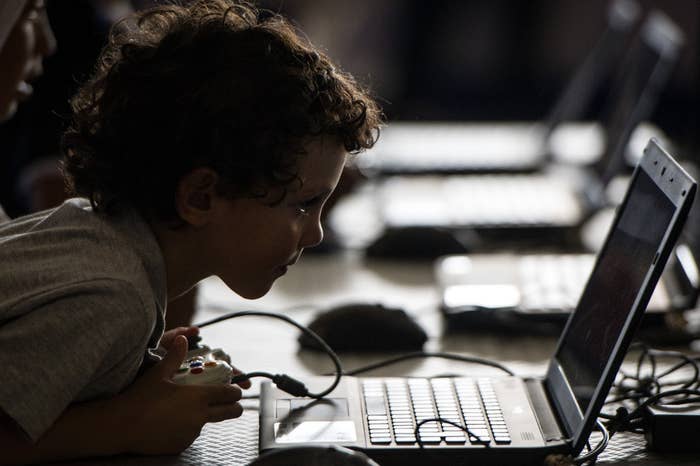 Up to 15,000 children are living in split families because their parents do not earn the minimum income required under new immigration rules for both of them to live in Britain, a new report has found.
The research, produced for the Children's Commissioner for England, finds that the UK has the least family-friendly immigration policies of 38 developed countries because under new rules introduced in the last parliament, British citizens have to earn at least £18,600 a year – 38% more than the minimum wage – if they want to bring their foreign spouse to the country.
This, the report said, has led to British children – the overwhelming majority of the children affected are themselves British citizens – being separated from their mother or father. The report dubs those affected "Skype kids" as for many this is the only way they can have regular face-to-face contact with the absent parent.
Since the rules were introduced, the statistics show, the rejection rate for partner visas has increased, and the number of visas issued has sharply fallen.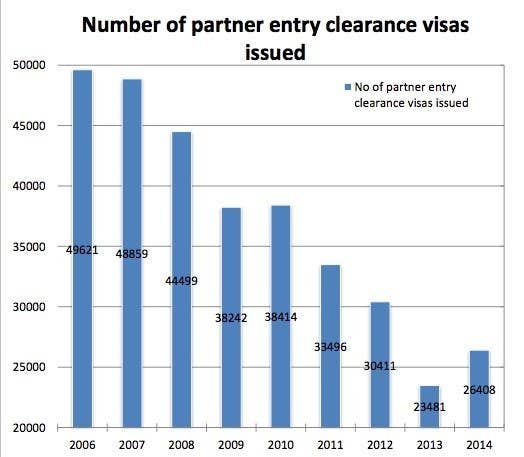 The children's commissioner, currently Anne Longfield, is an official position responsible for promoting and protecting children's rights, as agreed at the UN.
The report was produced by researchers at Middlesex University and the Joint Council for the Welfare of Immigrants who interviewed dozens of children and parents affected by the policy.
"There is a wealth of evidence which indicates that children are far more likely to thrive when they are raised by parents in a warm, stable, and loving family environment and that is why I am a strong supporter of family-friendly policies," said Longfield.
"Many of the children interviewed for this research suffer from stress and anxiety, affecting their wellbeing and development. It is also likely to have an impact on their educational attainment and outcomes because they have been separated from a parent, due to these inflexible rules which take little account of regional income levels or family support available.
"We are not talking about having unrestricted access but we need to put the heart back into this policy and consider the profound impact the rules have on this group of British children and their families."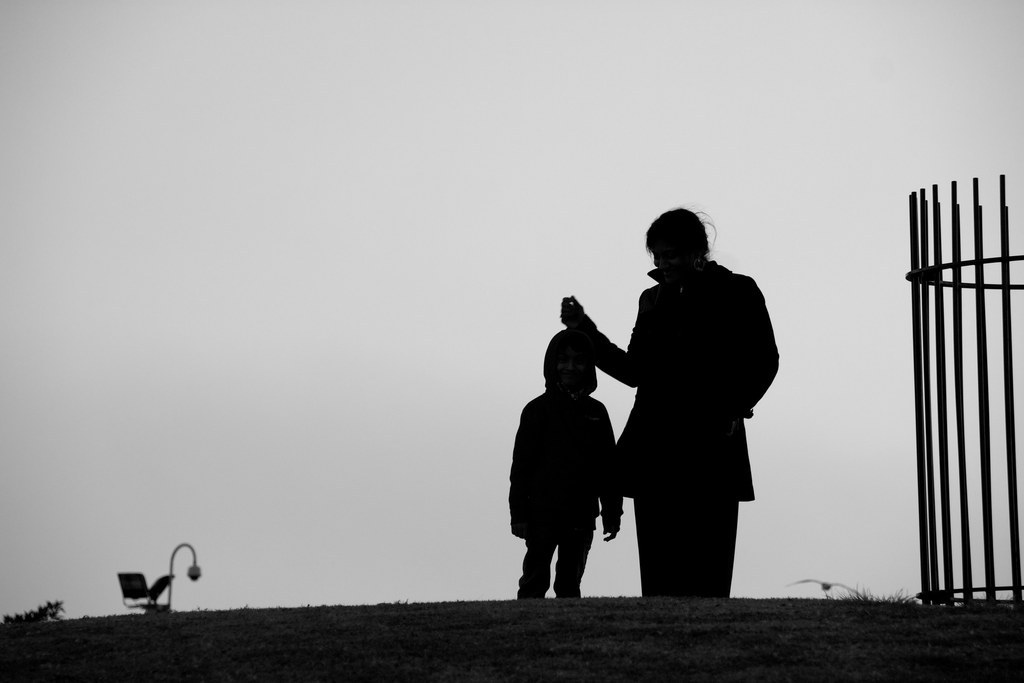 One of the families the researchers spoke to, who chose to remain anonymous, explained how circumstances had forced them to live apart, despite having initially raised their child together in Mongolia. They had met while the father was teaching English overseas, and had a son together in 2005.
When the father's elderly parents' health deteriorated in 2013, he moved back to the UK with the son – and split his caring duties with part-time work as a waiter. But only after establishing his son in a school did he discover he'd be unable to sponsor a visa for his wife, who has now moved back to Mongolia rather than flout immigration law.
"Within a matter of a few weeks I'd realised that, yes, I could get lots of part-time work as a waiter, but I could no way earn £18,600 a year," he said.
"Because of my age, I would probably never get a job that would pay that much money. And I was told, a 66-year-old, you know, you probably will never get the income."
His mother told of the difficulty of being apart from her son.
"He was just 8 years old. I missed his 9th birthday, his 10th birthday and everything. I couldn't hold my son, kiss my son, hug my son," she said.
"How they could do it to a person, you know? If he was an adult, a young adult, it's different, but he is just a little boy, it's not his fault."
Their son's school has arranged counselling, as he has become withdrawn in the absence of his mother and is showing signs of depression.
Other families told of the strains the distance puts on their relationship with their child.
"My husband also is unsure of how to act around his own child because they don't know each other very well," said a mother of a 12-year-old, who met her American husband when he worked in a military base in the UK.
Another father, whose child is now six months old, explained he only knows his daughter through Skype.
"My daughter is getting to know me via Skype. I don't want her to know me via Skype, I just want to know my daughter better," he told the researchers.
"I mean she was crying yesterday and I couldn't pick her up and it just broke my heart... It's not her fault and technically it's not mine either, it's just the circumstances of being in the wrong place at the wrong time ... But sometimes I feel you are guilty of circumstances."