Recently we asked members of the BuzzFeed Community to share their unpopular beauty opinions. These were some of the most (un)popular responses:
We want to note that these are just SOME people's unpopular opinions around beauty; however, do what makes YOU happy and what makes you feel beautiful.
1.
Matte liquid lipsticks: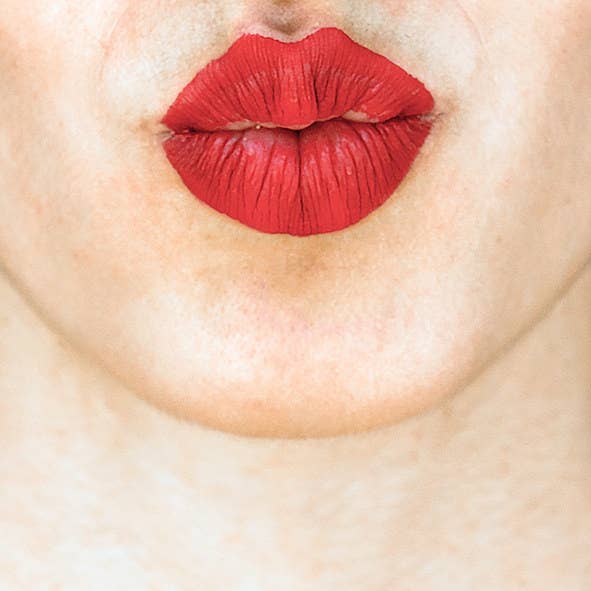 4.
Brightly-colored hair: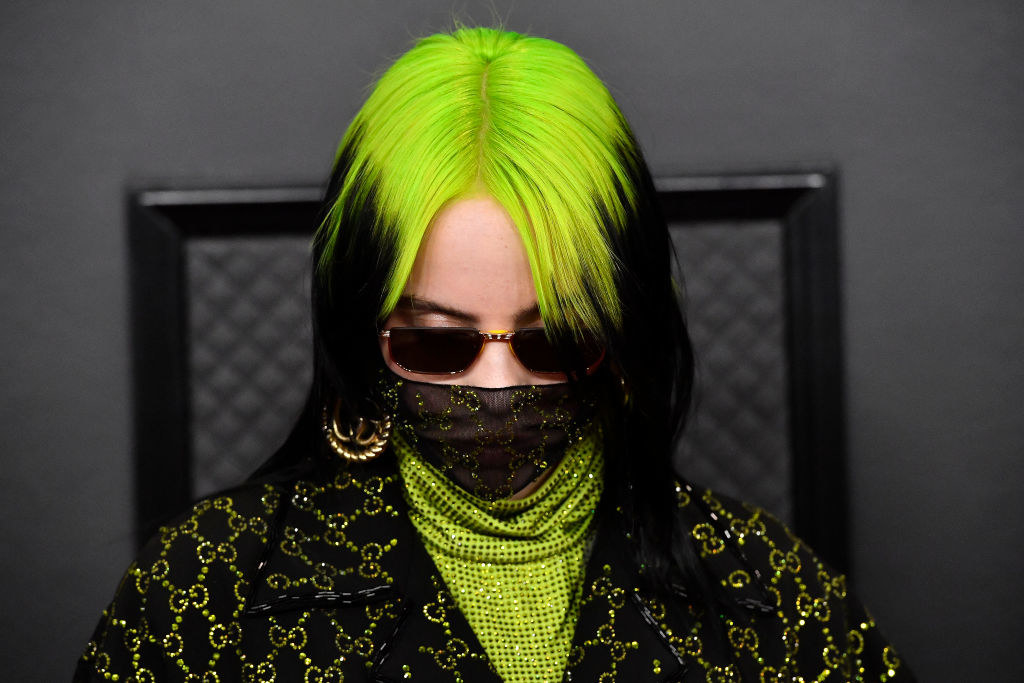 8.
Acrylic nails: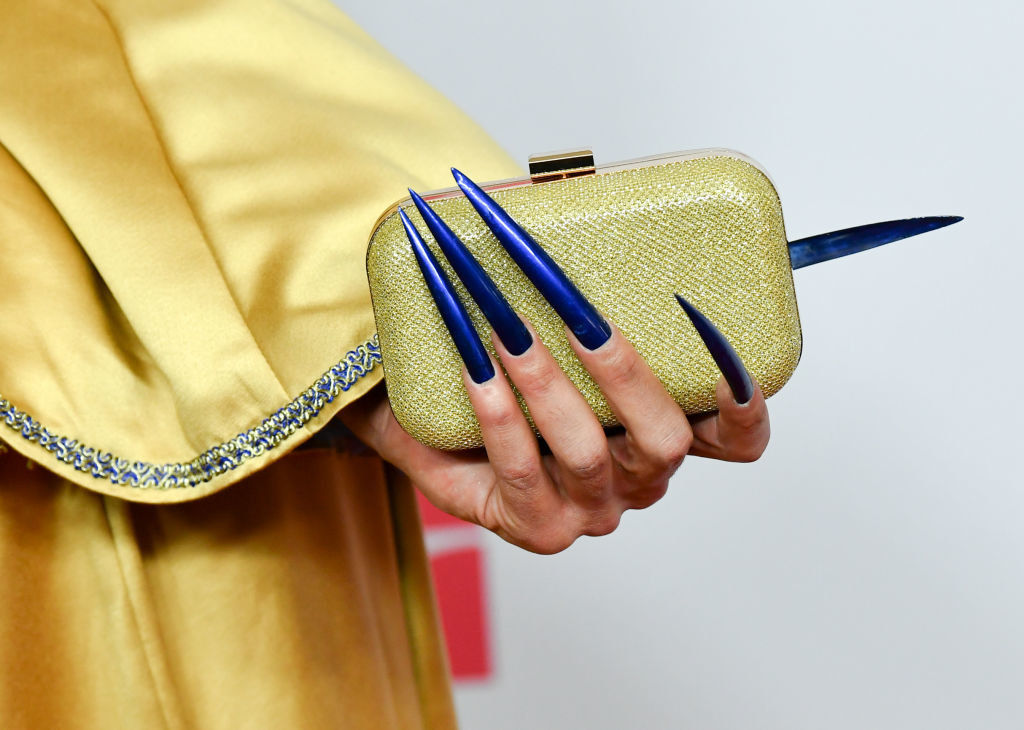 9.
Caked-on makeup:
12.
Plastic surgery stigmas: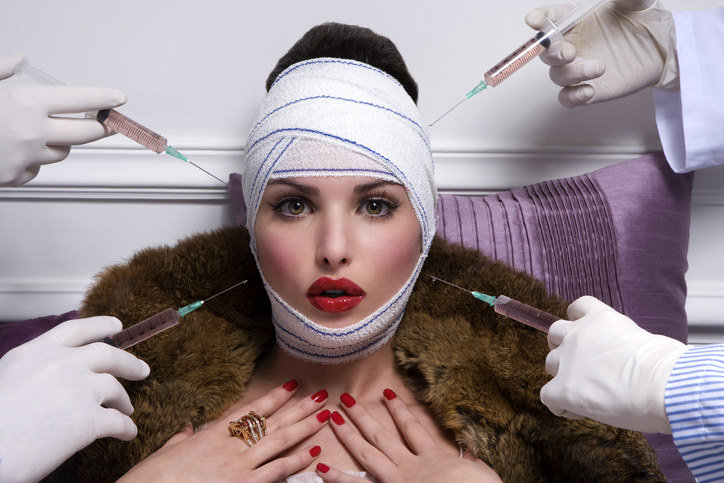 14.
Weird amounts of blush: