I don't know about Y'ALL, but when I get my nails done, the first thing I have to do is show them off. And if you didn't see them the first time, I'll make sure to get a photo.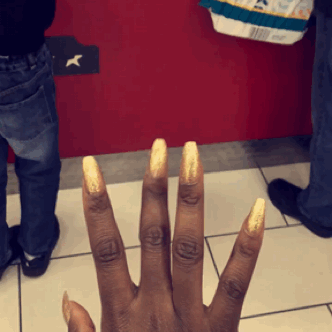 On Twitter, @Officialayekev posted a video called "When girls get they nails done," chronicling all the things we do right after we get our fresh set — and I am WEAK because #SOML:
The struggle is real, like when you have to type with your fingers flat because you got your nails long AF:
Or when you have to press buttons like this:
When picking up coins is an Olympic sport: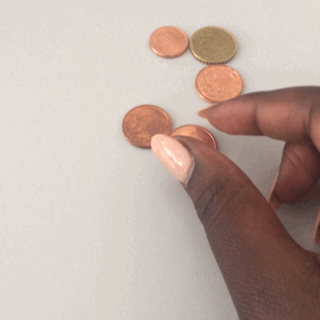 And anything creamy being a recipe for disaster:
But we didn't pay @Officialayekev any mind, and took pride in how we subtly show off our nails:
Or not so subtle because WHO NEEDS TO BE HUMBLE WHEN YOUR NAILS ARE 🔥:
@Krnma__ told us if she's dropping money, she's being extra and I see no lie:
This kween showed off her nails while she was here and I can't wait to see her at the Christmas holiday party:
Sis showed off the Christmas ornaments with her matching set and I LIVE for coordination:
But ALWAYS remember that whether you wear yours short or long, have NO shame in your nail game boo:
Looks like there are no comments yet.
Be the first to comment!