Twitter Is Remembering The Life And Impact Of Diahann Carroll Who Has Passed At 84 Years Old
"If you're not invited to the party, throw your own."
Diahann Carroll, first of all, is a legend. She starred in her own TV series, "Julia," and made history in 1962 as the first Black woman to win a Tony award for lead actress in a musical.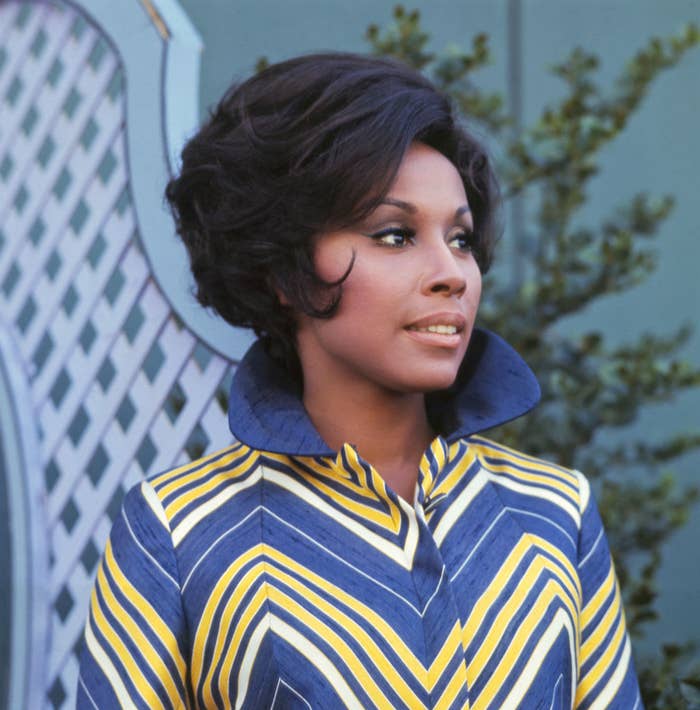 She not only broke down barriers for African Americans in entertainment, but she also helped change the narrative of what type of roles Black women could play — she portrayed characters that were rich, intelligent, multidimensional, and not attached to classic stereotypes of Black people in cinema.
On Twitter, people not only remember Diahann by her various characters, but also in the roles that she played in their lives: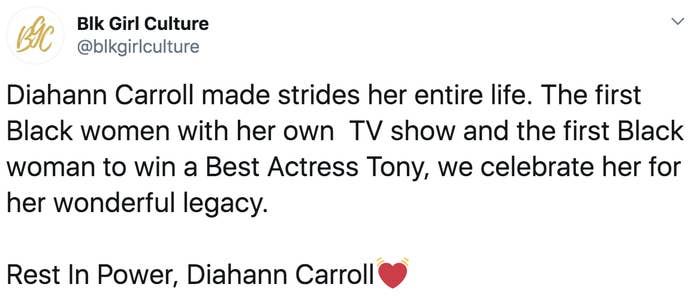 "Julia" introduced a new depiction of African-American life in suburban America to the masses:
Of course, devote fans remember this amazing scene:
And my favorite scene of all time:
But she also was a hero to so many:
She set the standard. PERIOD:
We'll miss you Queen, but your legacy lives on and on (and we can hear you saying, "And don't you forget it!")