9 Beauty And Style Tips That'll Help You Have The Best Prom Ever
Strut your stuff and werk those angles!
With prom right around the corner, who else has butterflies in their stomach?! To make your night unforgettable (in a good way!), we've got a few tips to keep in mind when it comes to your style and beauty.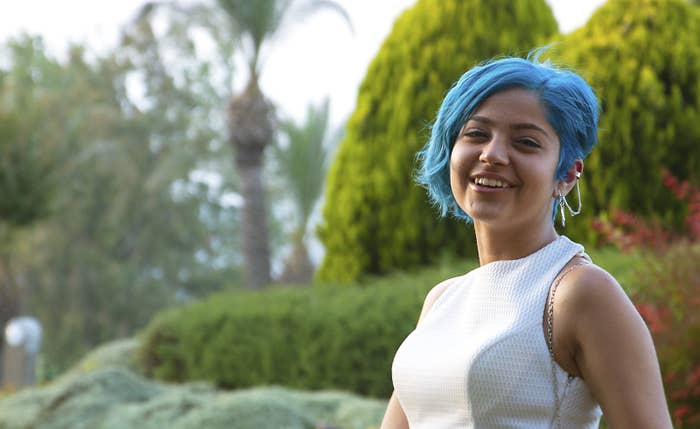 1.
Pack items like blotting papers, lip gloss, bobby pins, and safety pins in a makeup bag in case of emergencies.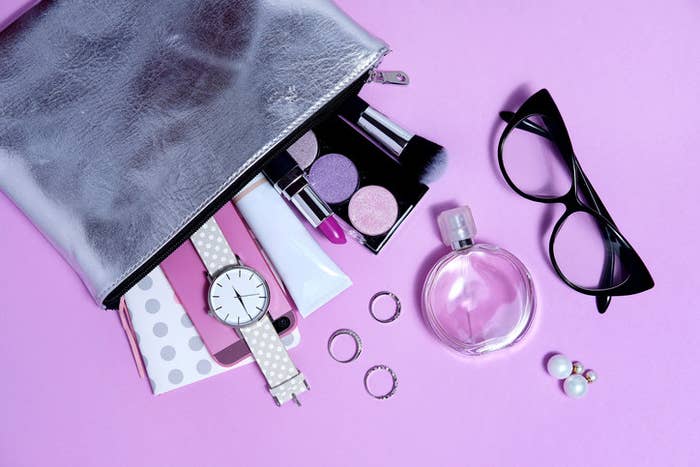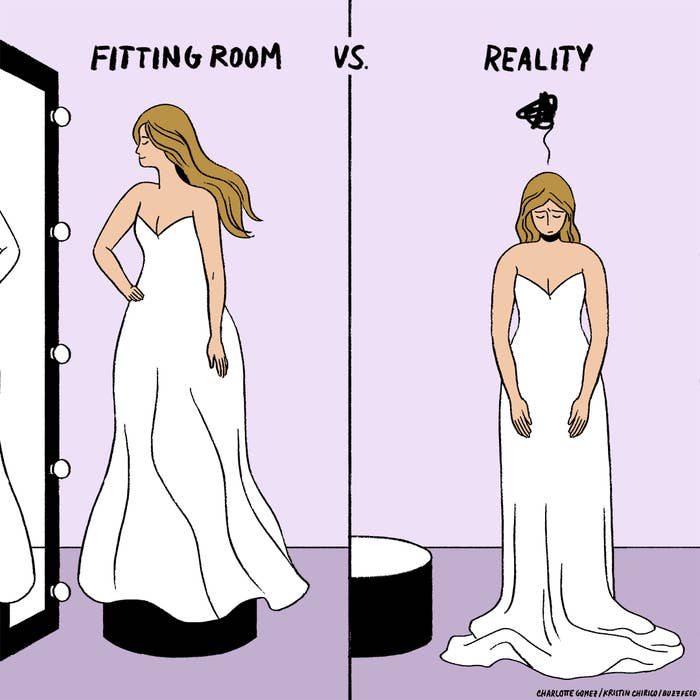 3.
Prep with a good skin care routine the day before so that your makeup looks flawless.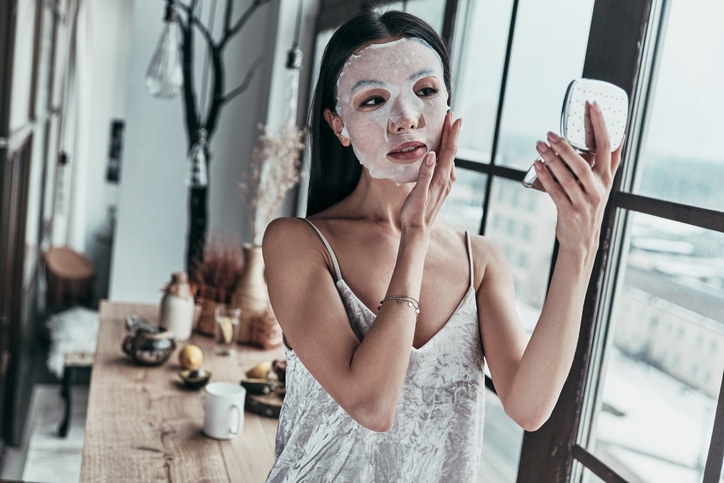 4.
And when it comes to makeup, especially if you're doing it yourself, always do a selfie-test.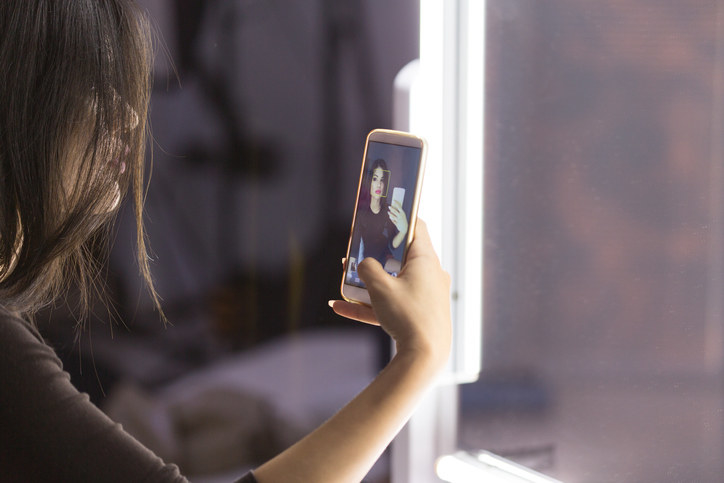 5.
Prime your face before applying foundation — primers help create a barrier between the product and your skin by giving the foundation something to stick to.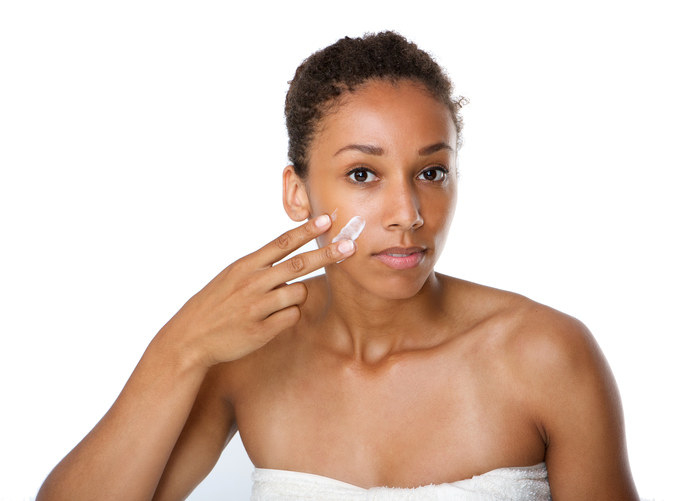 6.
When you apply your foundation, start from the center of your face and work your way outwards.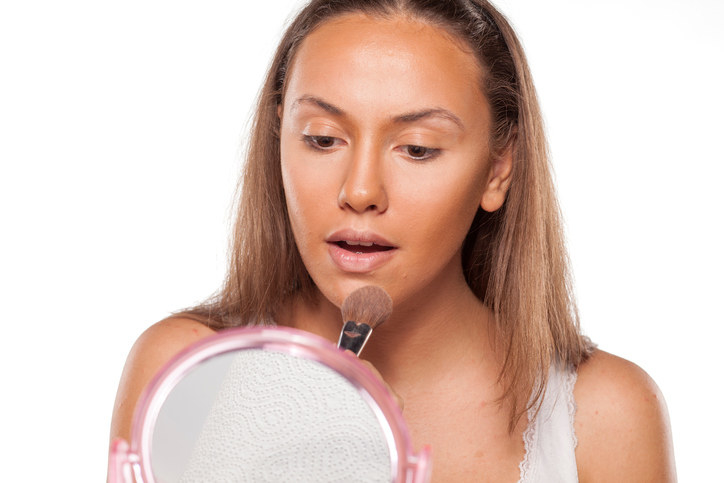 7.
Get your lipstick to last all-night long by swiping your lipstick, blotting off the excess with a tissue, and then applying a second layer.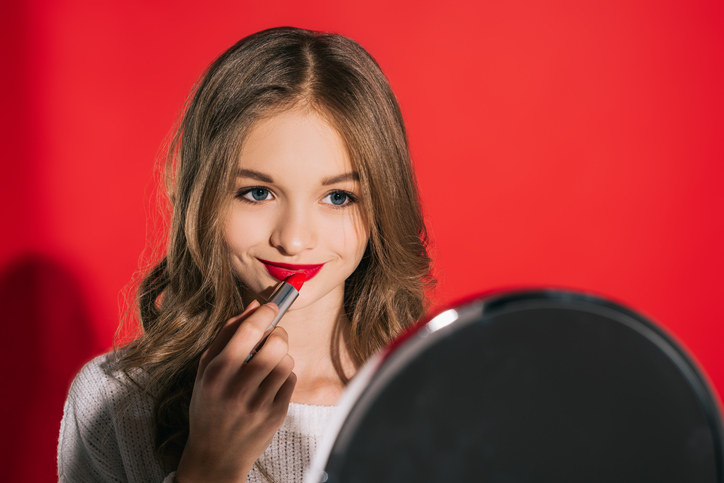 8.
When it comes to your hair, you can check out flash sale sites like Groupon to see if salons offer any specials or discounts for your big day.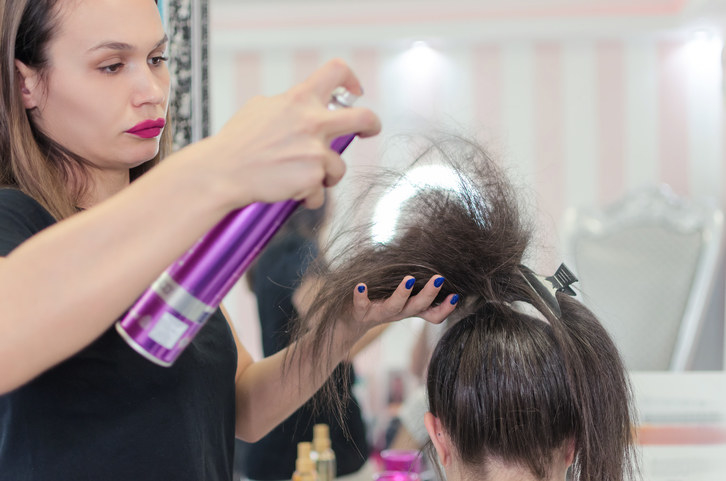 9.
Last, but certainly not least, just have fun!