The Internet Is Thirsting Over Tom Hanks In This Photo And Honey, I'm Ready For My Blessing
Time to hang up my jersey, call me Mrs. Creole cat daddy Hanks.
Recently Tom Hanks joined Shia LaBeouf, Robert De Niro, Adam Driver, Jamie Foxx, and Adam Sandler for The Hollywood Reporter's annual Actor Roundtable.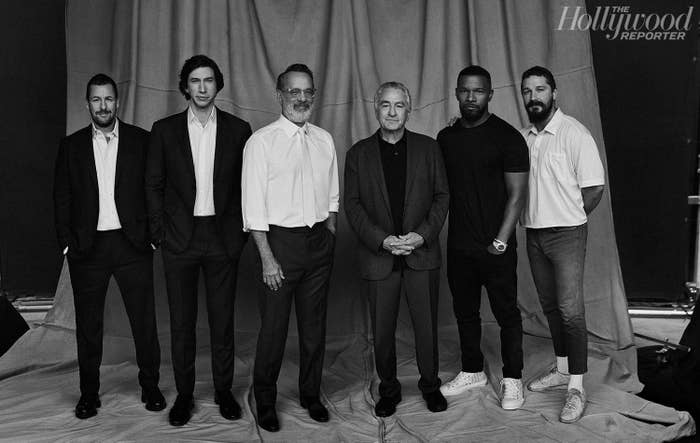 Even though the group discussed topics that range from dark moments, trade secrets, and iconic roles throughout their career, the only thing I could think of is how Tom Hanks was looking GOODT, ya hear me.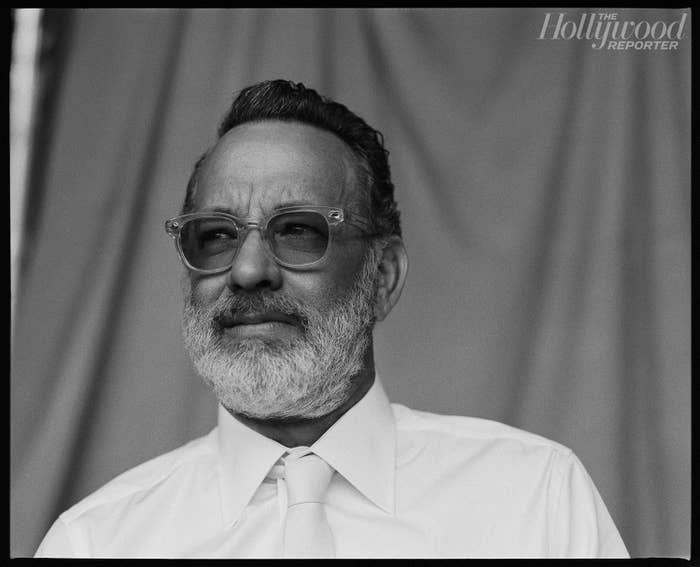 Maybe I've just been crusty and minding my business, but when did Tom Hanks become Thomas Daddy Hanks III?!
People on Twitter agree that Tom has transcended levels. He is "D-A-D-D-Y daddy":
I guess we, collectively, as the Black community have made some trades to the team:
It's DINNER TIME because zaddy is looking like a whole meal:
Mr. Hanks stole ya girl, and I am sorry not sorry:
I'm not even going to go there, but his facial region does look comfortable:
Tom has his greek letters now, catch him strolling on a campus near you:
I love me some sweet potatoes:
Moving forward, this is Thomas Ladarius Hanks:
We've cancelled Jeff, it's #NewBoo2020:
We taking risks and checking them twice:
He just looks like wealth:
And he looks like he smells like vanilla bean (which is humble wealth):
Honey, them years on that island in Cast Away did something:
A "creole cat daddy" took me OUT, ya hear me:
Whew, don't mind me while I look to see if Thomas got a fine cousin. Bye!
Also if you want to catch the Actors episode of the roundtable, it'll air on SundanceTV January 19, 2020, and the full will run on The Hollywood Reporter on the 20th!