Hey y'all, Jamé here! At the start of the new year, we may be tempted to go out and get a whole new wardrobe to accompany our "new year, new me" mindset. But if you don't have the coins for a complete overhaul, here are nine simple ways to punch up your wardrobe as it is.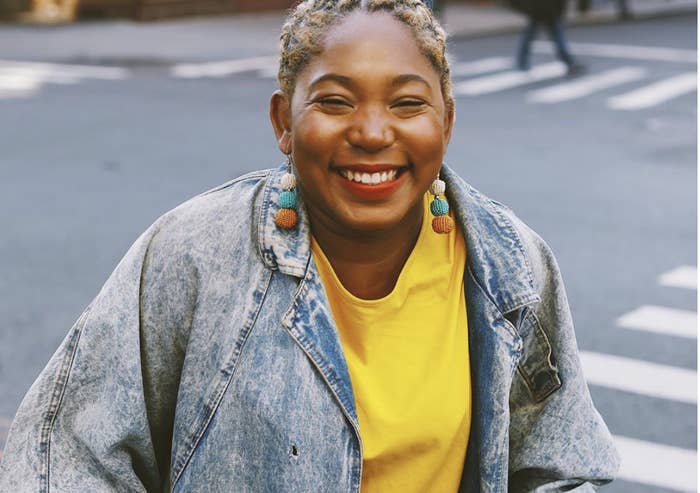 1.
First of all, consider ditching any clothes you haven't worn in years. No excuses, no hypotheticals, nada. Let's get rid of the old so you can welcome in the new!
2.
Master the art of layering to maximize what you already own throughout the year.
3.
Revamp your existing wardrobe: Have long skirts hemmed into midi skirts, apply floral appliqués onto old jackets, or just find a way to add a bit of glitz to your favorite pieces.
4.
If you absolutely have to add a few items to your wardrobe, consider thrifting where you can find name brand clothes at discounted prices!
5.
Invest in a capsule collection: the items — usually neutrals — you can wear with a ton of things in your closet.
6.
Find opportunities to wear the same item different ways.
7.
Create Pinterest-worthy mood boards for constant style inspiration on new ways you can optimize things like a white tee, a statement skirt, or even those pants you can't get enough of.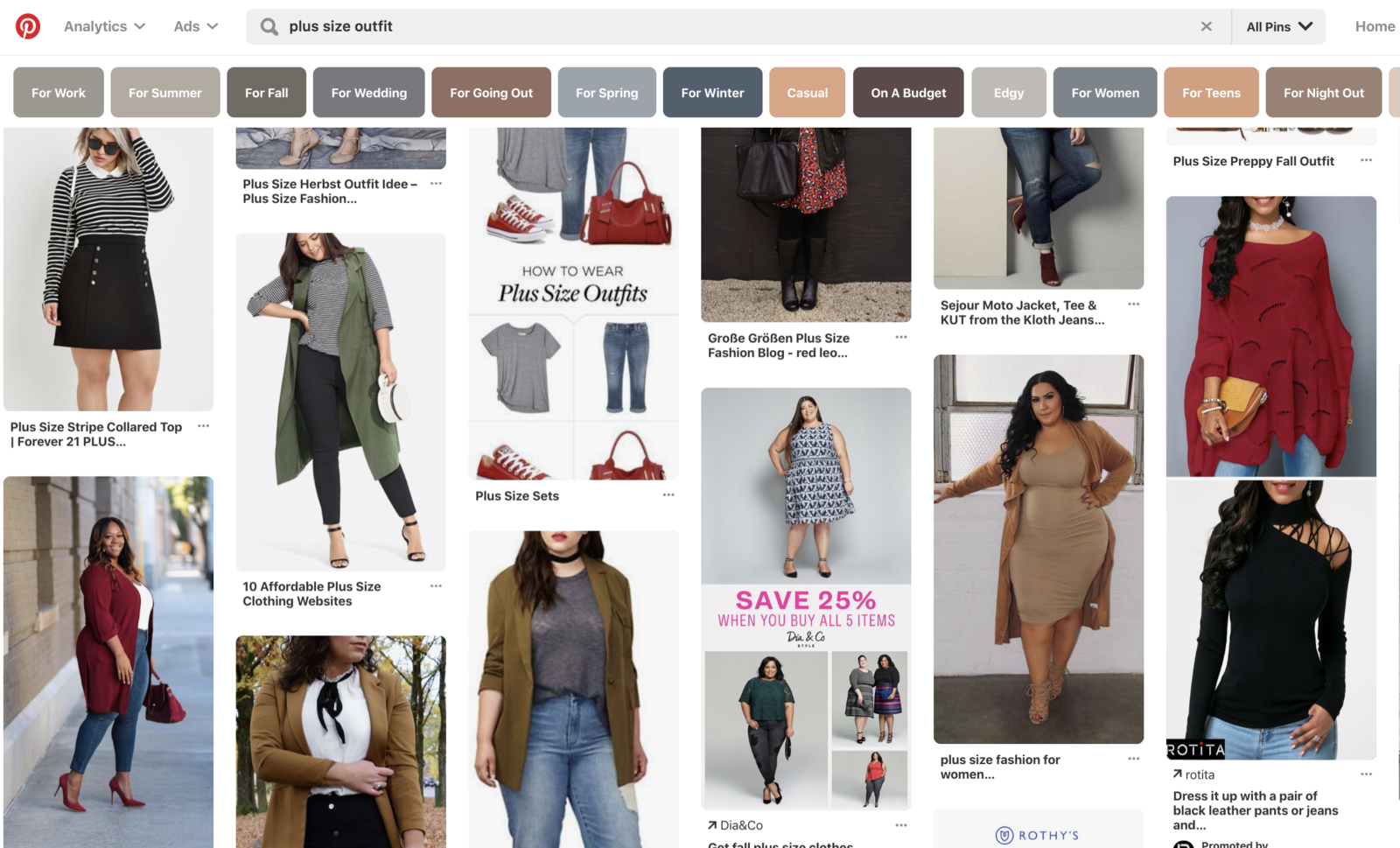 8.
Swap items that you don't want or can't wear anymore with your friends! You never know how something as simple as that coveted necklace or those enviable leather pants can immediately make you feel more stylish.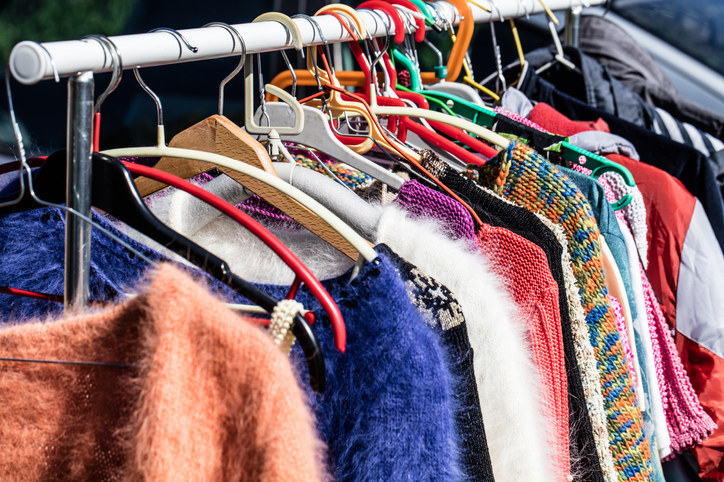 9.
And lastly, focus on shoes and accessories to instantly elevate even your simplest outfits.
Do you guys have tips on how to revamp your wardrobe? Let us know in the comments below!