I love a good sex story. Obvi one where the sex was good, but MORE importantly, one that'll be a story you remember for years. Sometimes, that becomes a sex(y) horror story.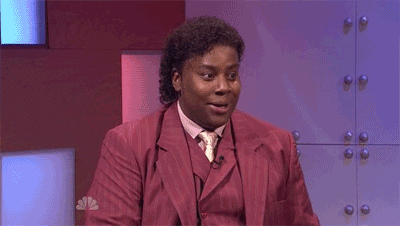 On Twitter, @1aurrr asked people to share their more embarrassing sex stories, and here are just a few that had me grasping my pearls and rubbing my edges:
1.
This sex fail that'll have you choking:
2.
This shitty experience: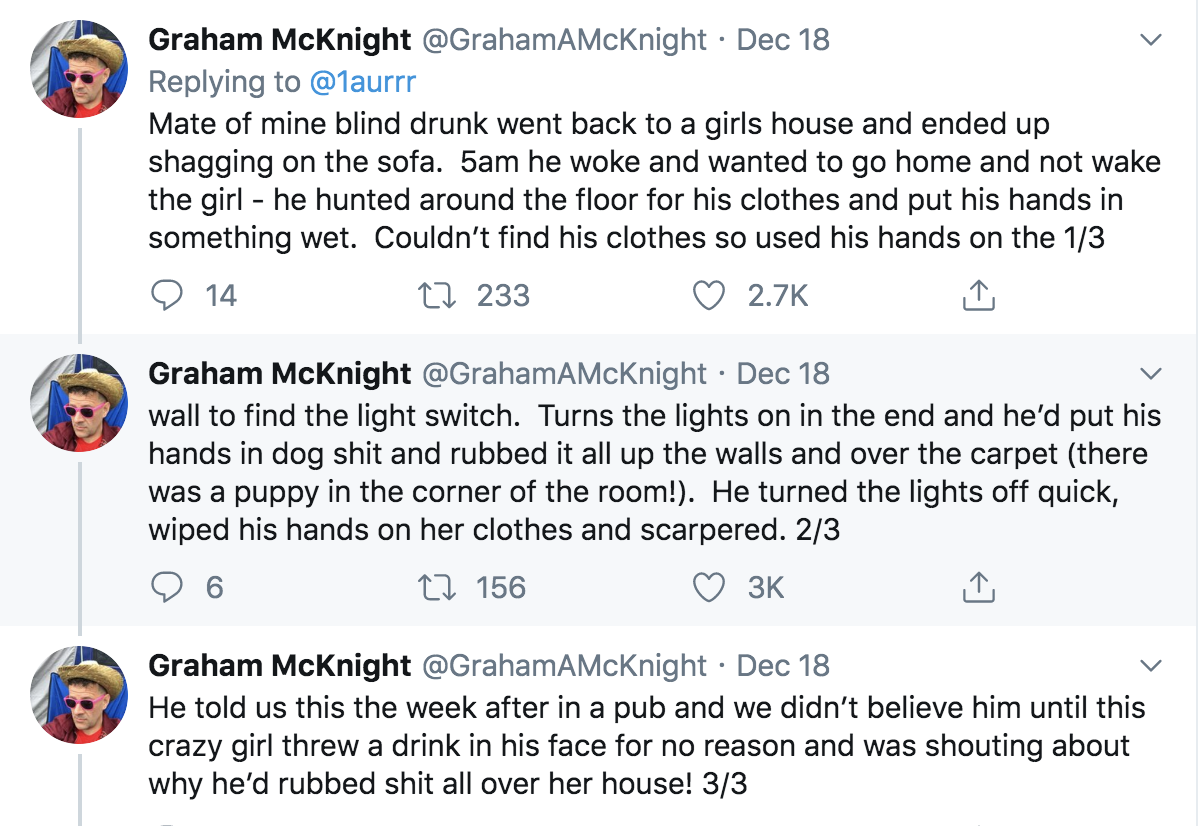 3.
This shifty moment:
4.
This bloody scene:
5.
The double time:
6.
The unreal love of head:
7.
The lost condom:
8.
This apocalyptic fart:
9.
This hot take:
10.
Plays Drake's "Ratchet Happy Birthday":
11.
This distracting movie scene:
12.
This 0/10 experience:
13.
This nugget of (poop) knowledge:
14.
And lastly, this death stare only a mother can give: