Hey y'all, I'm Jamé! One of the things I absolutely love about my job is trying out new beauty products as they hit the market and seeing what's hot and what's, well, not.
But I have to admit, I don't like spending a ton of money on skincare products, even though I know it's extremely important. I'm fake bougie with my routine. So when Sephora Collection announced they were dropping new clean skincare items, AND everything was under $20, ya girl HAD to check it out.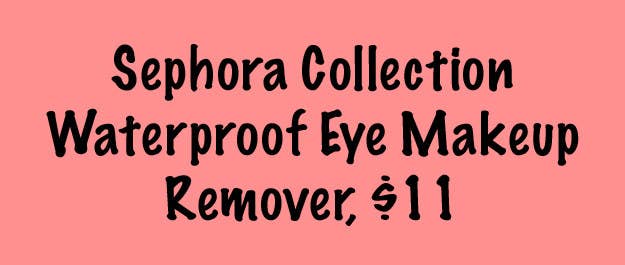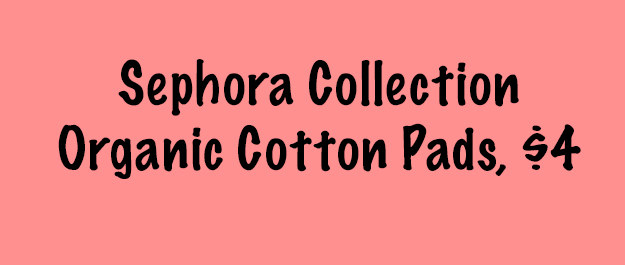 The Organic Cotton Pads aren't new either, but they ARE eco-certified (yaaass) and made with organic cotton. Plus, they're puppy approved.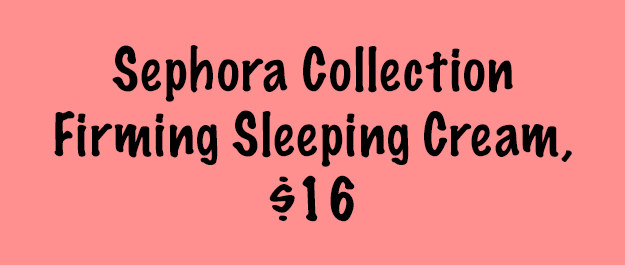 The Firming Sleeping Cream doubles as my day and night cream, and I feel like a wealthy woman spending all her husband's money.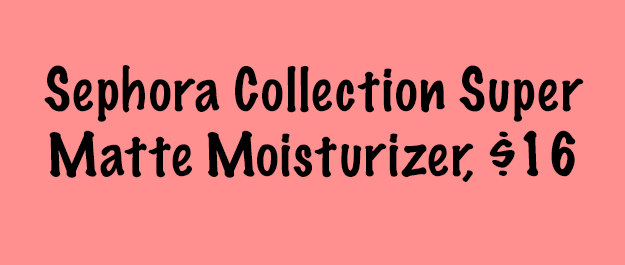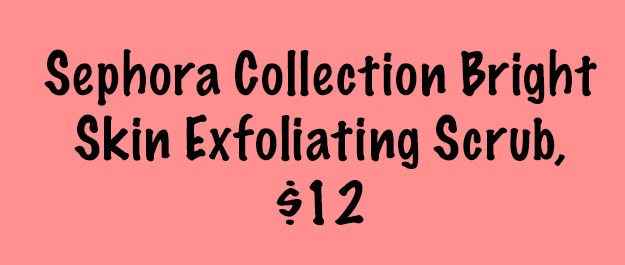 This exfoliating scrub was gentle on my skin and easy to clean, and I have to say, this was a guaranteed winner in my book.
Overall, I can't complain at all about this line. The products are great for the person looking for natural ingredients, the person who likes a "no-fuss" skincare regimen, and the person who is trying to work it on a budget! Five STARS!!! So, who's checking these bad boys out?!