On June 5, Sephora will close more than 400 of its US stores for an hour to host a series of inclusion workshops for its employees after SZA said she was racially profiled in a store.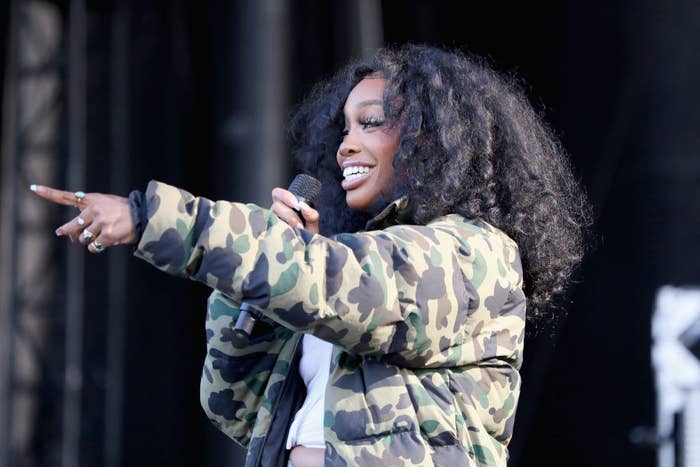 Back in April, the Grammy-nominated singer said an employee in a Calabasas, California, Sephora store "called security to make sure [she] wasn't stealing.":
The singer was in Sephora re-upping on her Fenty Beauty when the incident occurred.
Sephora immediately responded to SZA's tweet, noting their commitment to inclusivity for their customers:
Rihanna, founder of Fenty Beauty, also sent SZA a Fenty Beauty gift card so she could "buy [her] Fenty Beauty in peace," which Sza posted on her IG story.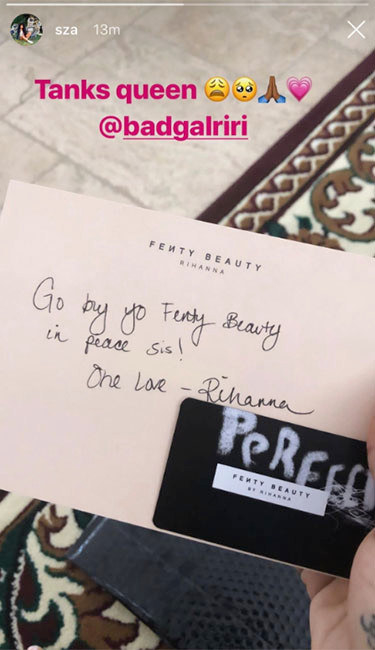 Sephora then announced on May 23 that it would provide inclusivity workshops for its stores, distribution centers, and corporate offices. The initiative is part of the brand's new tagline, "We Belong to Something Beautiful."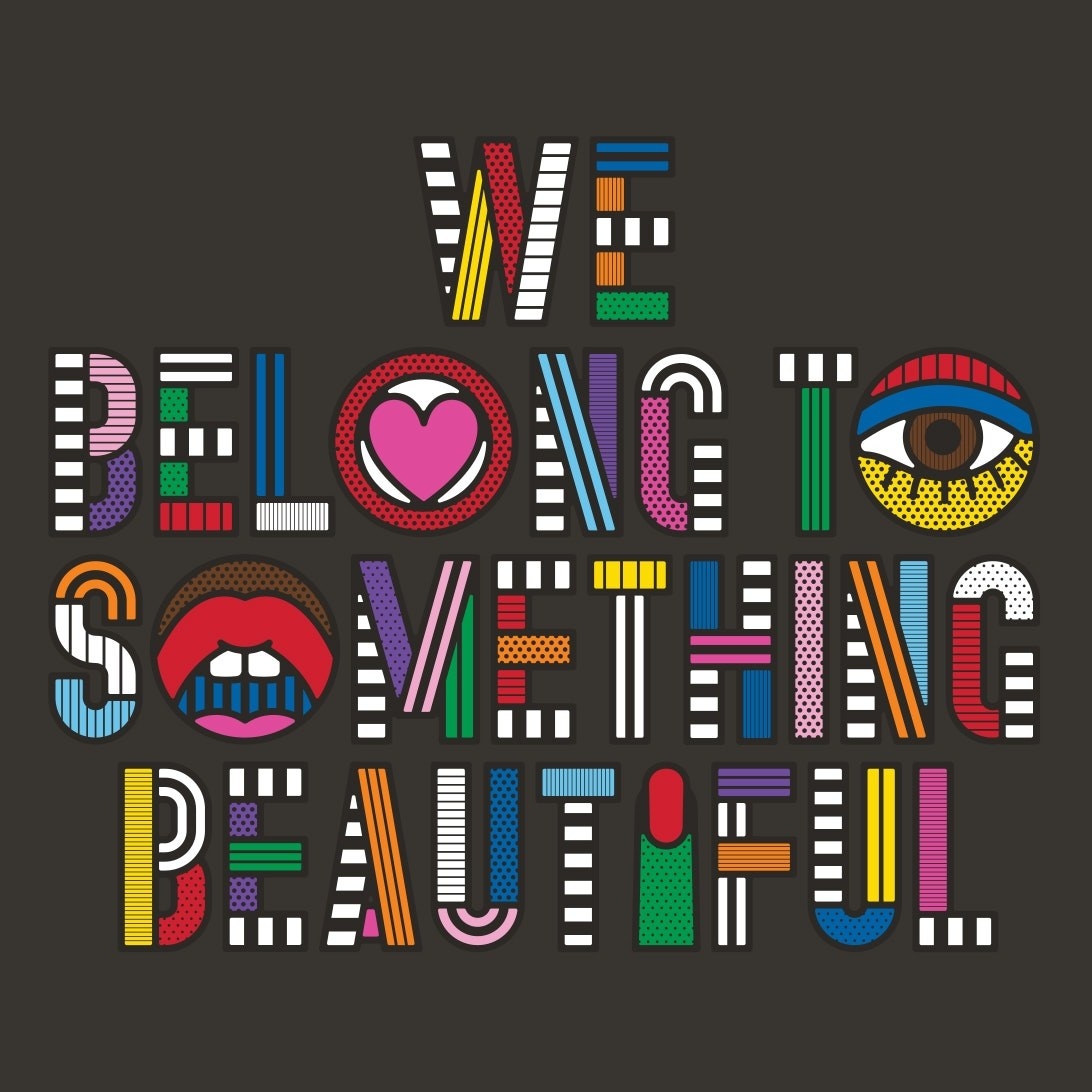 "Sephora believes in championing all beauty, living with courage, and standing fearlessly together to celebrate our differences," the campaign says. "We will never stop building a community where diversity is expected, self-expression is honored, all are welcomed, and you are included."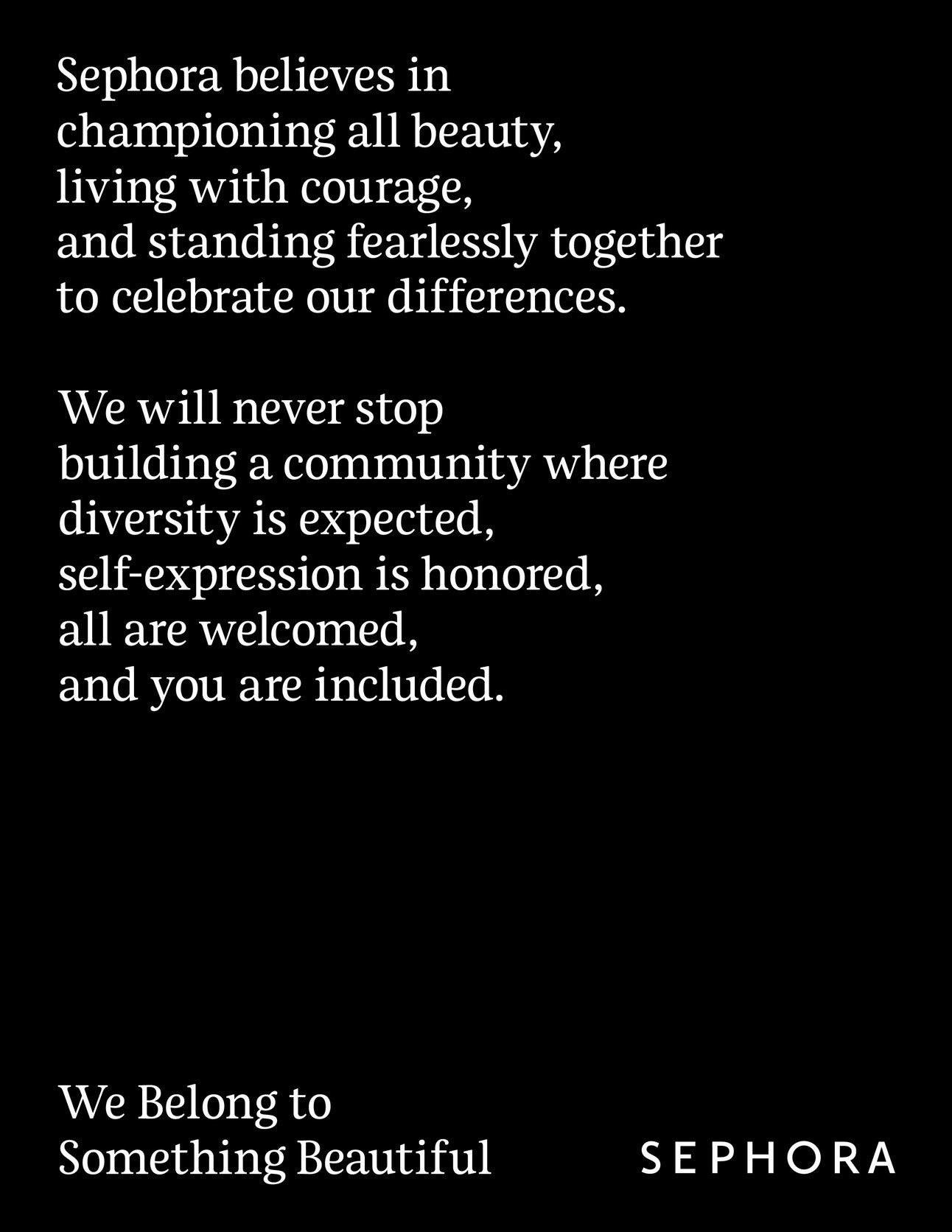 Let's hope more brands get behind making a change and working to build a more inclusive beauty space for us all.