5 Important Lessons Rihanna Taught Us In Her Vogue June Cover
As if we needed more of a reason to love Rihanna.
While I know there's literally nothing Rihanna CAN'T do, she still constantly shocks me (and the rest of the world) when she does something that tops off her last big thing. Case and point: Her June Vogue cover. Here are of the biggest things we learned while reading her epic interview:
1.
Never feel guilty for taking time out for yourself.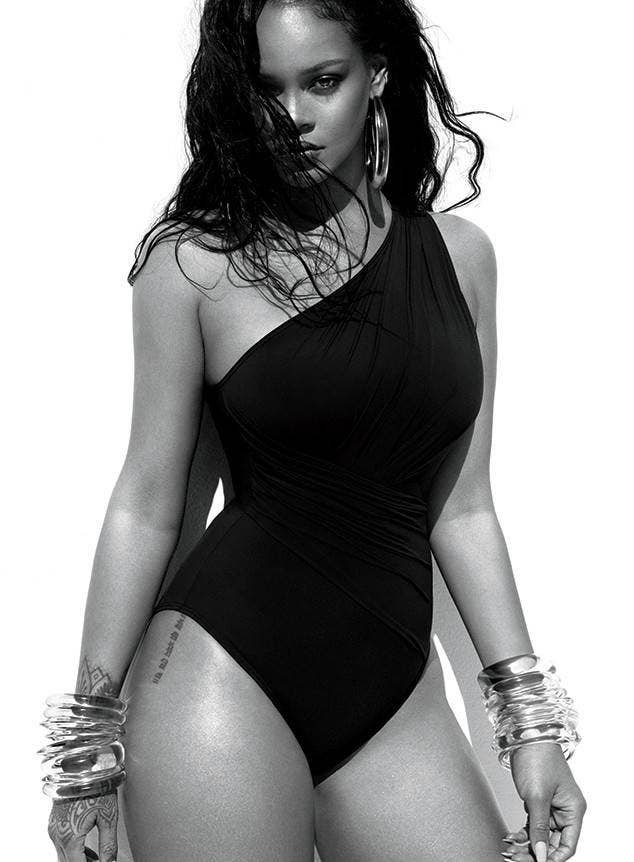 2.
The nude underwear she wore with the sheer Adam Selman dress in 2014 was one of her biggest regrets. 3.
Women hold all the cards. All. Of. Them.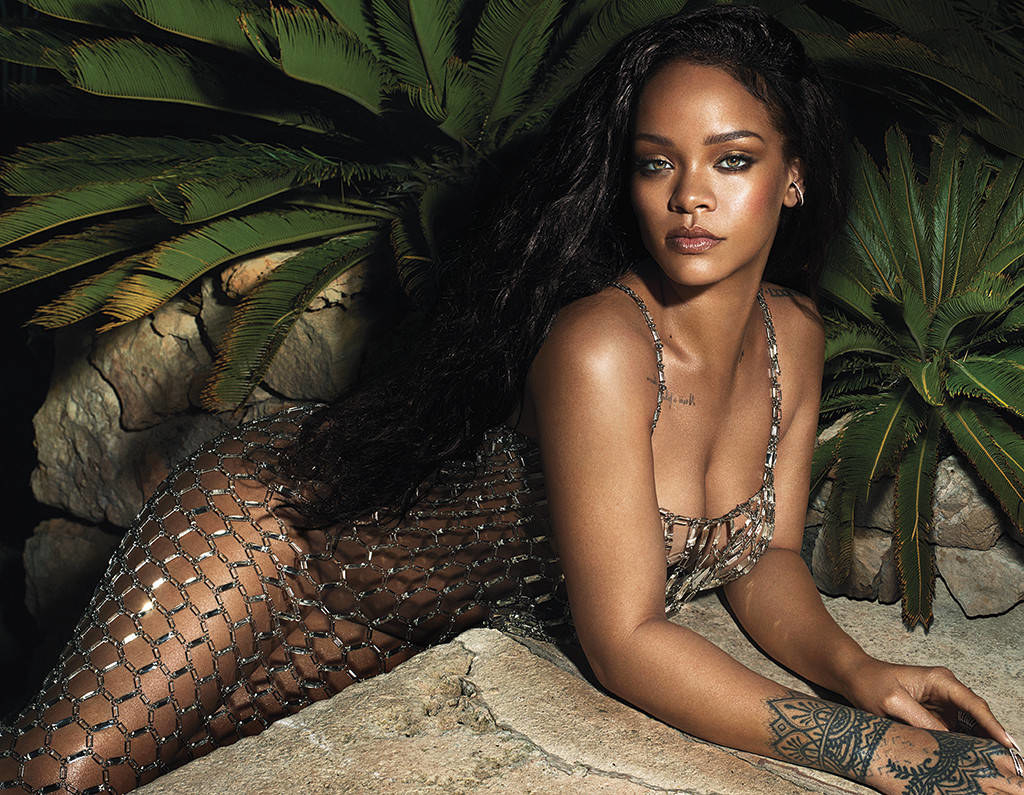 4.
You can grow and stay the same, simultaneously. And that's OK.
5.
Oh, and most importantly, Rihanna and Drake are not friends. Well, sorta kinda.