Popeyes' New Fashion Line Looks Just Like Ivy Park And This Is The Hilarious Content I Needed Today
I'm not even gonna hold you guys up — these outfits are chicken sandwich spicy.
Popeyes has some good chicken, y'all (no, I'm not being paid to say that), but now the chain restaurant is getting us in formation for something bigger than delicious chicken sandwiches. Popeyes is now selling its own clothing, and y'all. YOU GUYS.
Now, we all know that Beyoncé was recently in the news for serving us athleisure in the maroon-and-orange color palette, and a few people did mention Ivy Park's similarity to the Popeyes uniforms 👀
Well, Popeyes not only came through with a fashion line that actually is for a good cause (100% of the proceeds go to the Popeyes Foundation), but also used the opportunity to do a spoof of the Ivy Park marketing photos: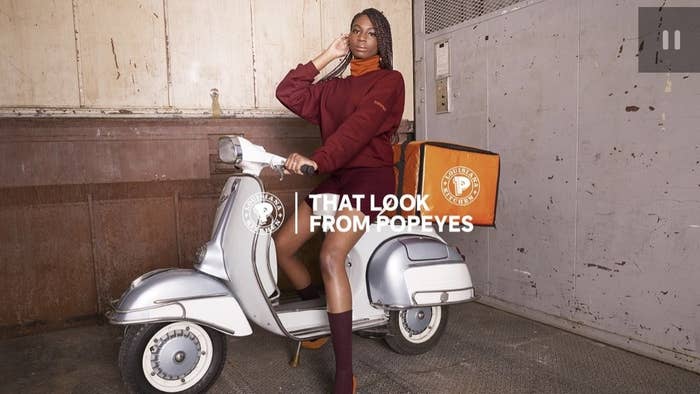 I mean...this is the content we need. I have not stopped ROTFL. Here's Bey's version:
And here we get a snapshot of Popeyes':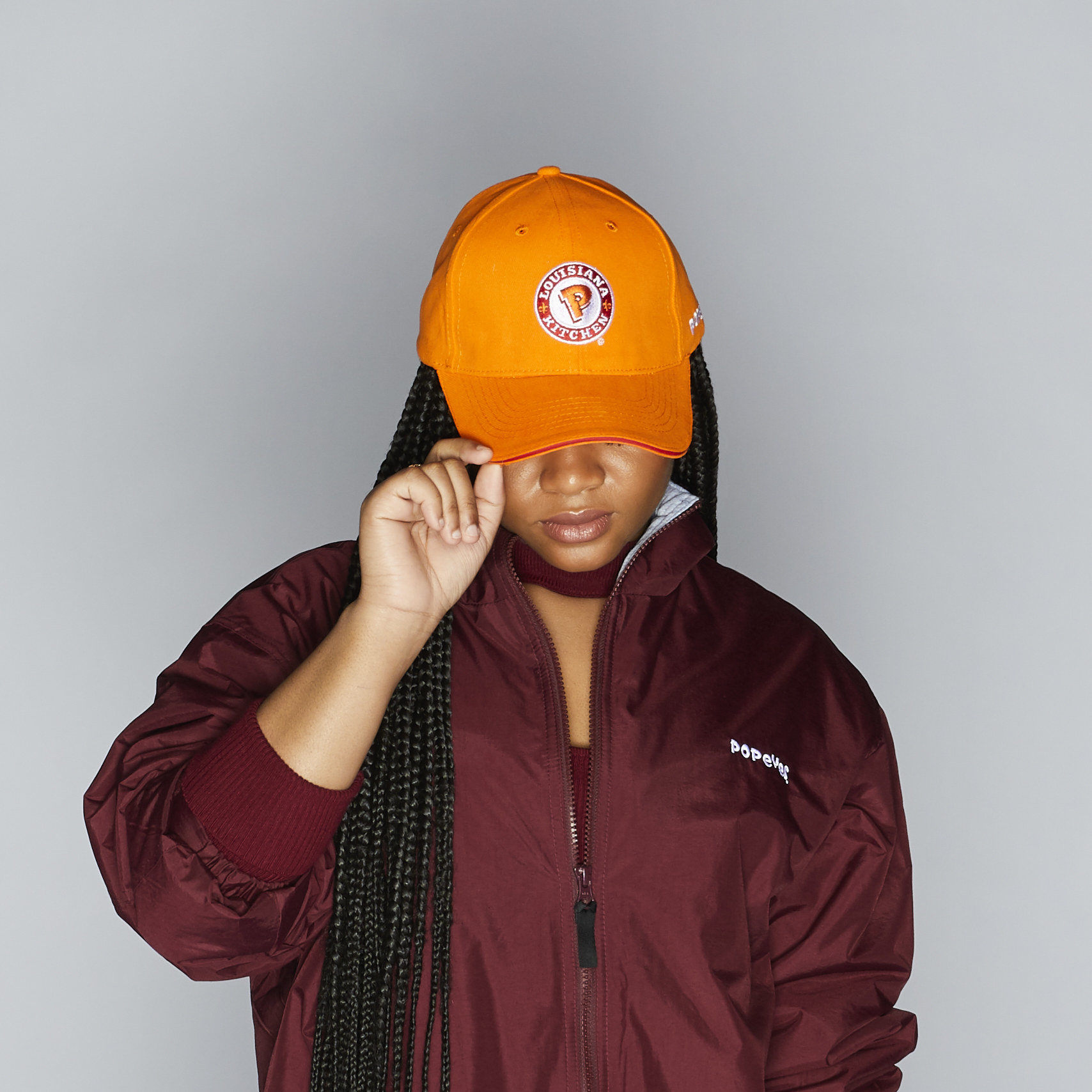 Social media has cracked jokes all day, mostly because people are ready to get dressed and infiltrate the system for "free sammiches":
Some of y'all are getting real SPICY in the comments, and I'm here for it:
Popeyes' marketing team deserves a 10/10:
Child, some people thought we were having an Ivy Park x Popeyes collab:
People also are theorizing how this whole thang even happened in the first place:
Girl, this ain't Ivy Park, this is POPEYES (but also, Beyoncé, you can still send me some Ivy Park):
If Popeyes needs a new ambassador to sing the jingle, I gladly offer my services:
What do y'all think? Are you going to cop you some Popeyes gear?