With a busy schedule, I love shopping online. It's convenient, it's quick, it semi-protects me from impulsive IRL splurges — it's great. BUT I won't lie, it can feel sketchy ordering clothes online because you really never know what you might get.
1.
Of course, thoroughly read the reviews.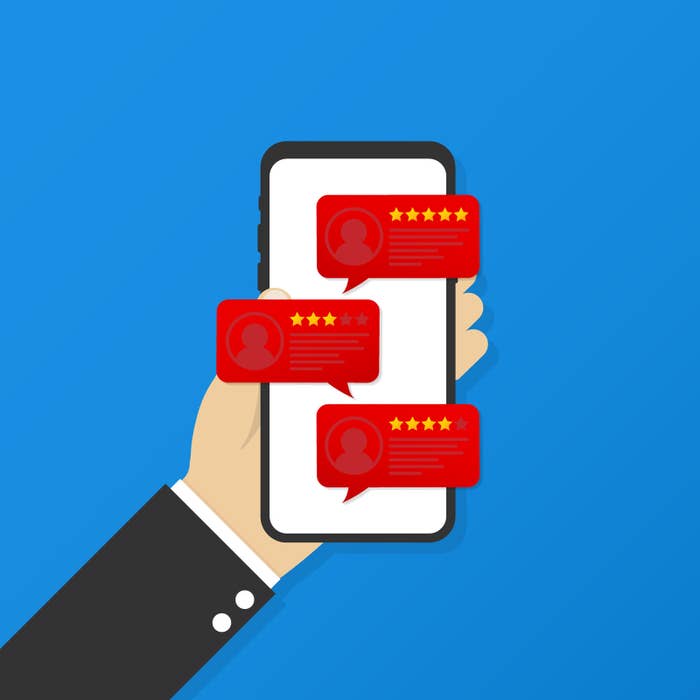 2.
And pay special attention to the negative reviews for context.
"I pay more attention to the negative reviews than positive reviews. I check out all of the reviews, but I feel the negative ones are more enlightening on actual issues with the product versus positive ones. I've purchased a few dresses this way and have been happy with those. If something has only positive or limited reviews, I usually won't purchase it."
3.
Learn what fabrics to avoid.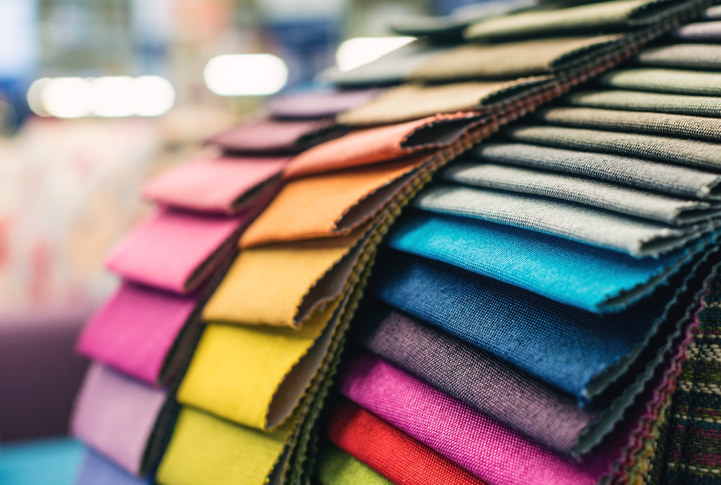 4.
Analyze the fabric by examining it in the lightest shades a brand offers.
"If possible, look at a color of the garment as light as possible that's not white, even if you want it in another color. Light pastels or creams show flaws in fabric/details you wouldn't pick up on if the item is in black or white."
5.
Search to see if patterns line up at the seams.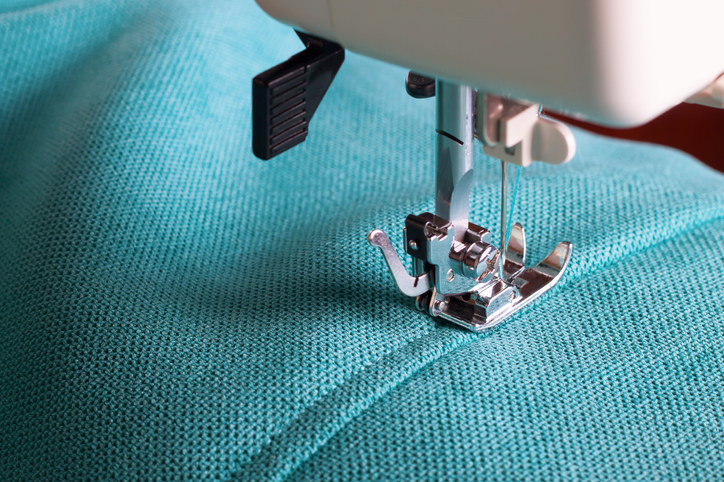 6.
Attempt to shop wholesale, or at least at overseas outlets that will significantly slash prices:
"One thing you might try is to check AliExpress for similar items to the ones you're shopping. Many times you'll find the same thing for its real price and you'll be shocked."
8.
Search for smaller businesses that will focus on quality.
"If the shop makes their clothing to order, that's a pretty good indication that they stand by their quality and that you're getting what you pay for. If it's a small business, they have a reputation to keep and will be much more willing to work out issues and ensure the garment is good to go in the first place."
9.
Look for sites that don't use a generic size chart.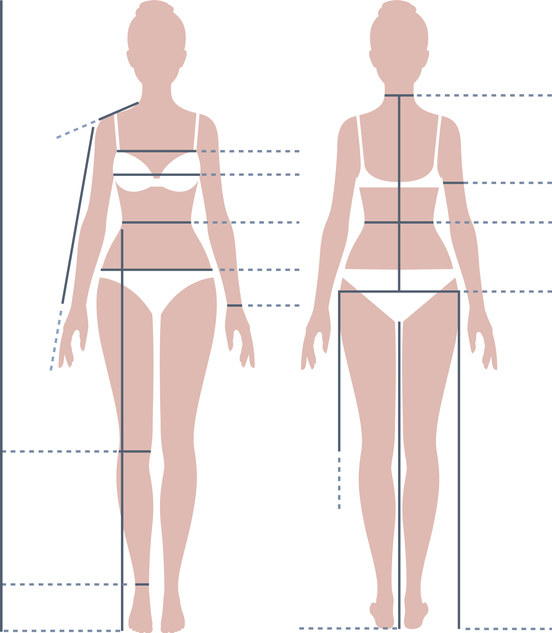 10.
YouTube videos of people talking about the garment.
"YouTube the store and see if there's any review videos! Google reviews also work."
11.
When in doubt, use additional sites to analyze reviews so you get more reliable reviews.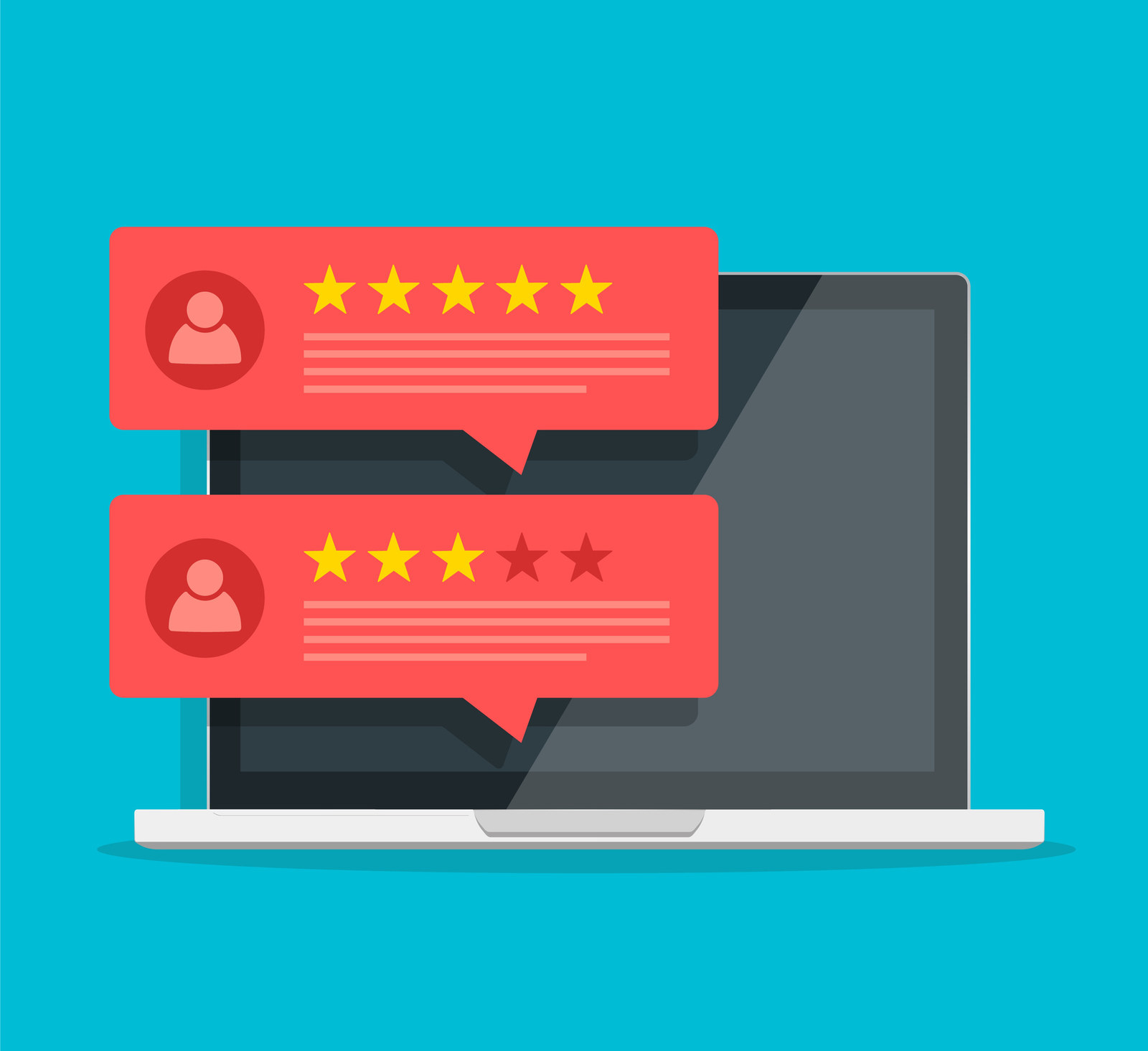 12.
And lastly, look at the models. They will reveal the truth!
"Look at the way the model is posing. If she's covering a certain part of the outfit that isn't visible in other views, she's hiding something that's unflattering. I've discovered this a few times when I was confused about something looking awkward on me, then checked back on the site's pictures to see that they weren't being honest (e.g., a dress had weird puckered-up curves at the hips; in the photo she had her hands on her hips)."
Hope this helps! What are some hacks or tips you like to use when shopping online?