Hey guys, I'm Jamé! Y'all KNOW I love me a good beauty babe and fashion flick, so what better time to bring those two worlds together than New York Fashion Week?! We're not just looking at what's on the runway, but the real show is happening outside the venues with bomb street style.
Below, we pulled just a few of the enviable and fashion-forward looks that prove fashion is fleeting but STYLE is forever:
1.
These shiny lavender pants are screaming my name!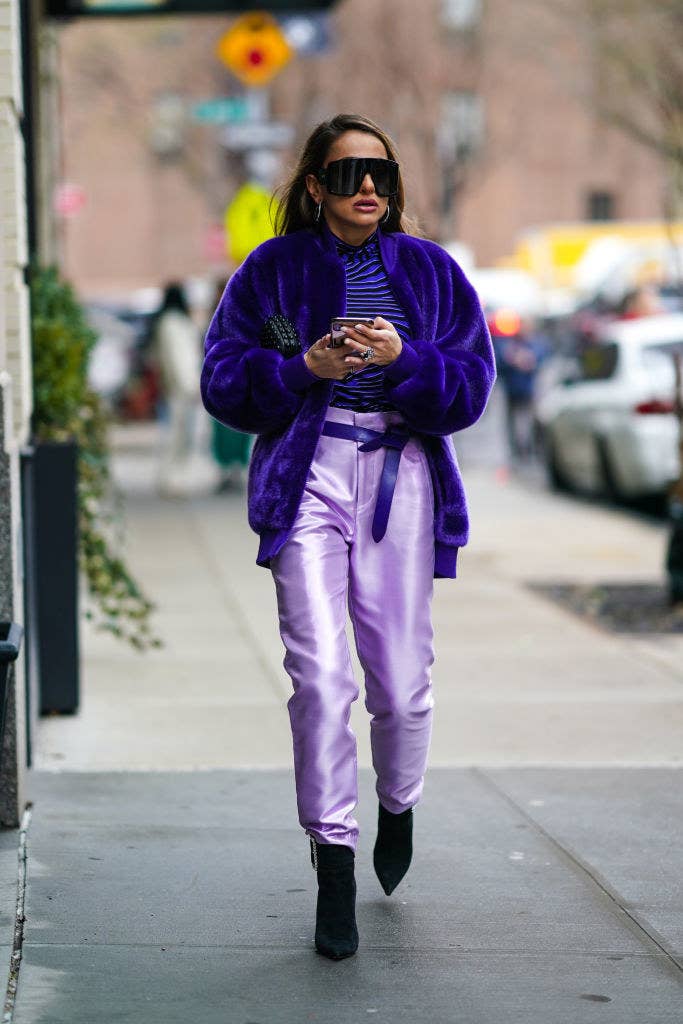 2.
Model Rahi Chadda proved that pastel colors are always the way to go.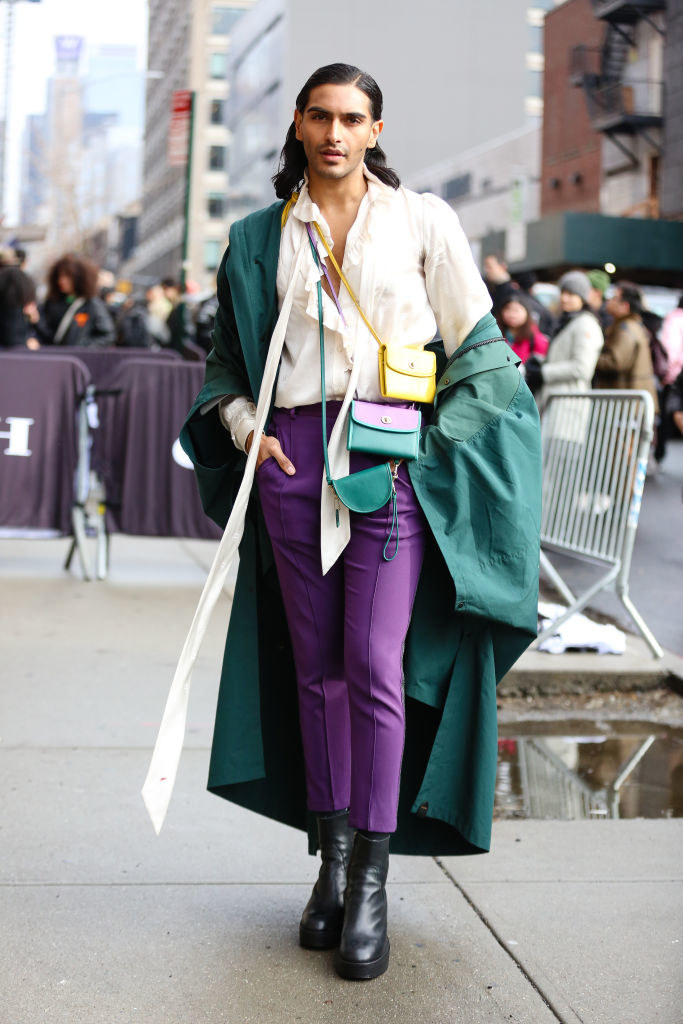 3.
Aimee Song served us up some serious style in a cross-print miniskirt and shearling blue coat.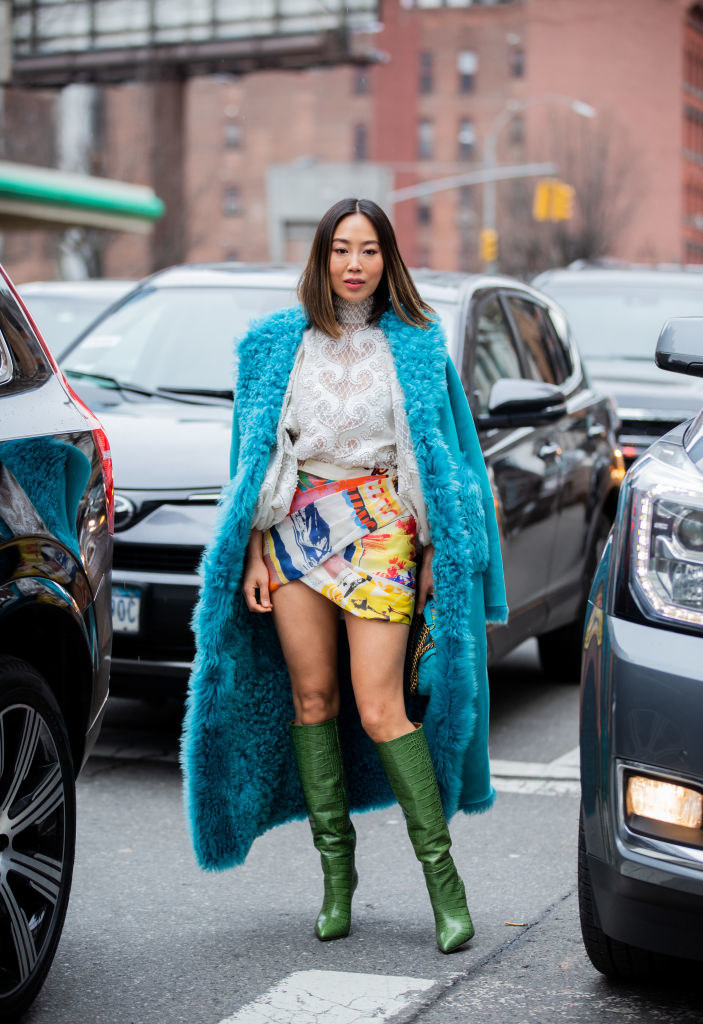 4.
Jan-Michael Quammie is a queen of print mixing. I LIVE for this outfit.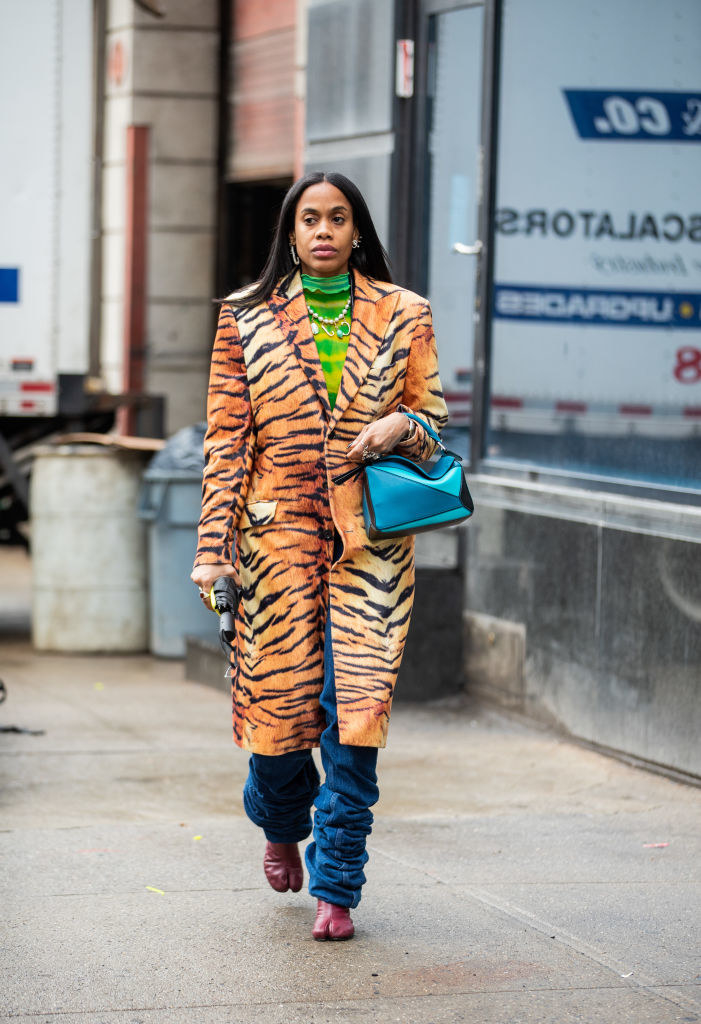 5.
Ma'am, I NEED this skirt! We're bringing rainbows to the party!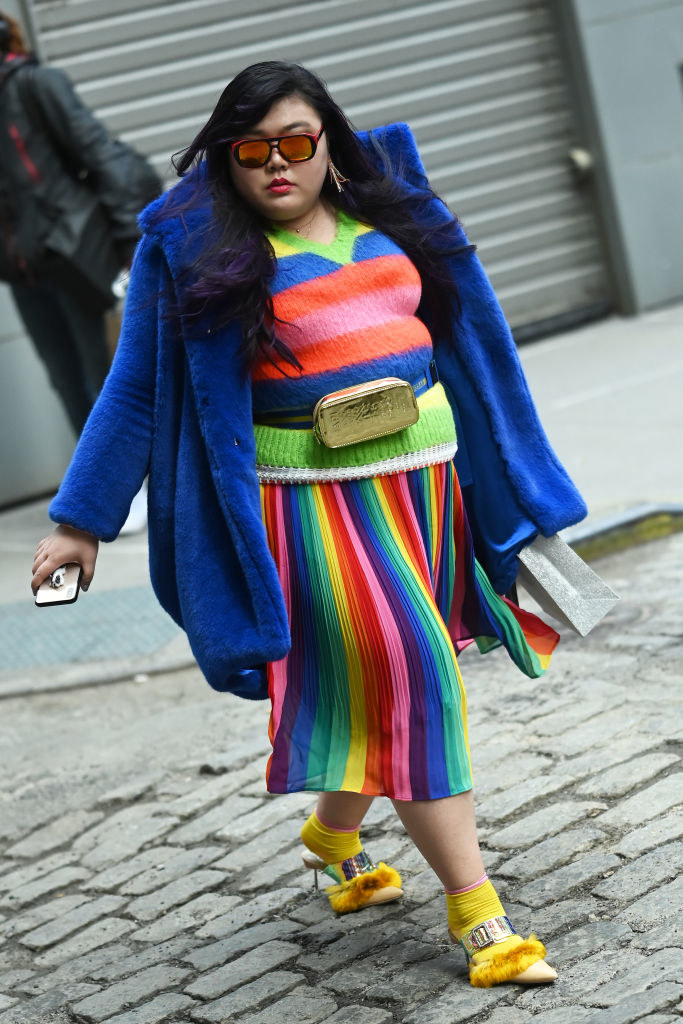 6.
Her black-and-cobalt mohawk is the epitome of beauty.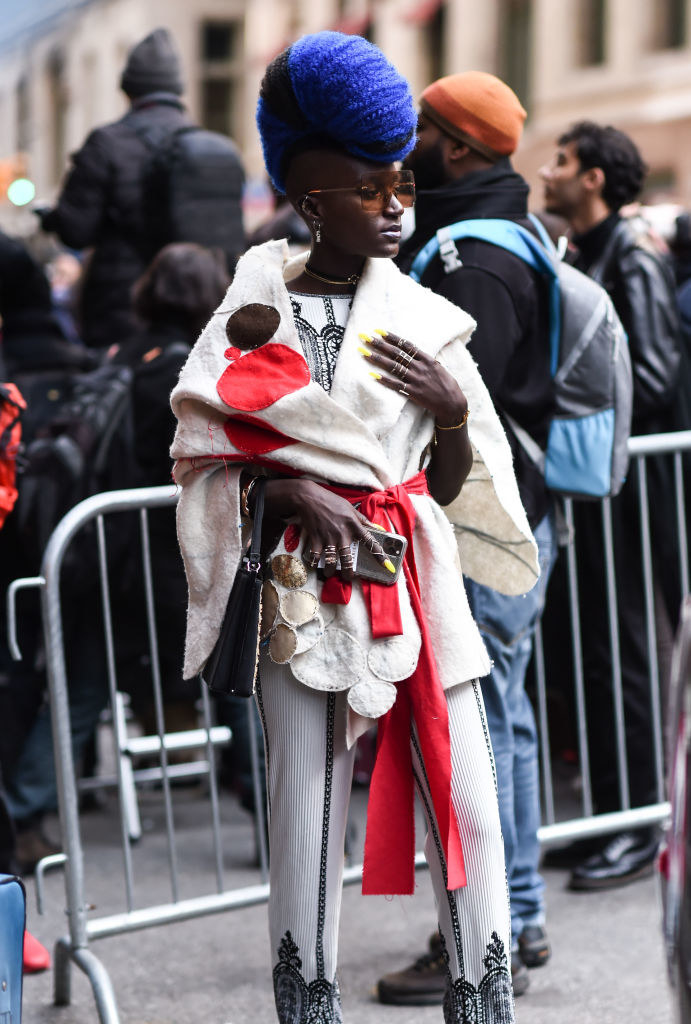 7.
This attendee rocked a double-breasted kimono dress with colored printed geometric patterns. Gorgeous!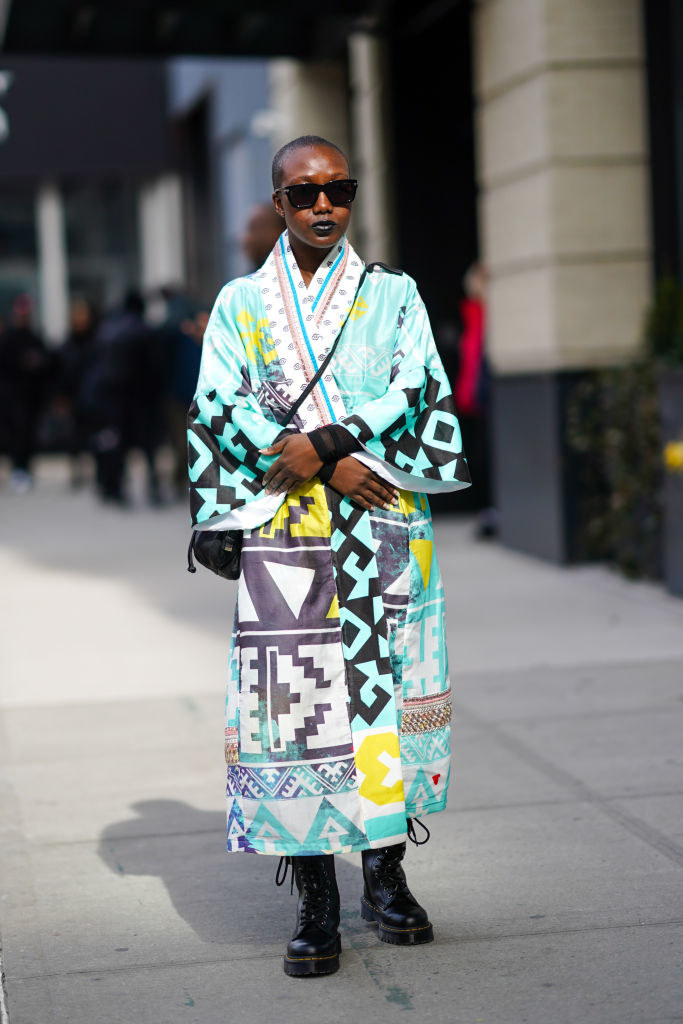 8.
Am I the only one digging this rustic vintage vibe? Keep it coming!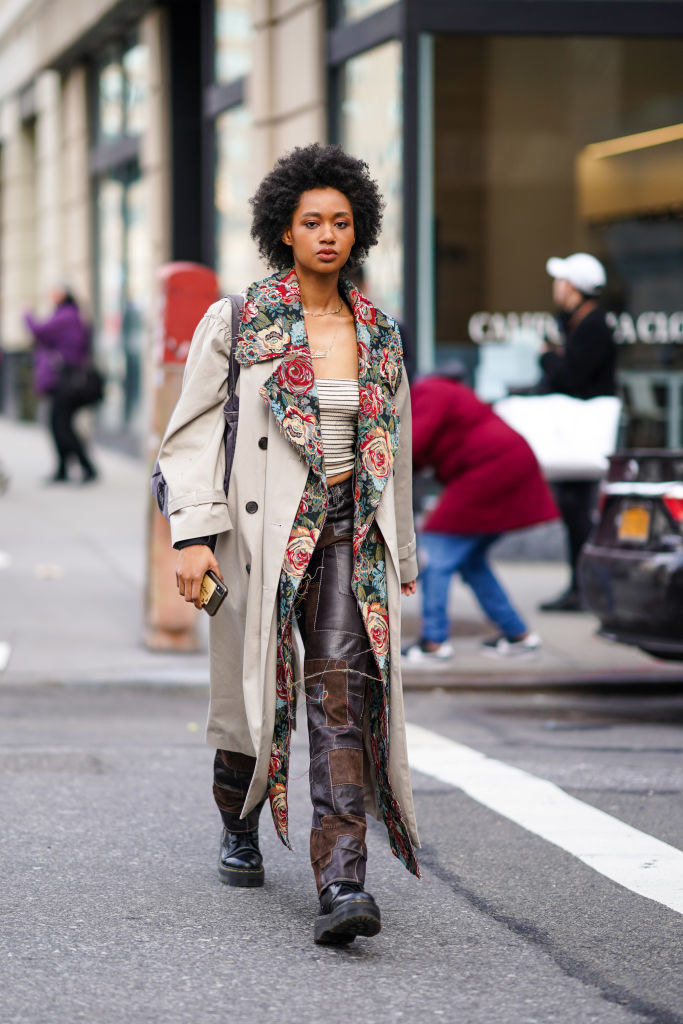 9.
Alina Cho gave us a cheetah moment, and I am here for all of this.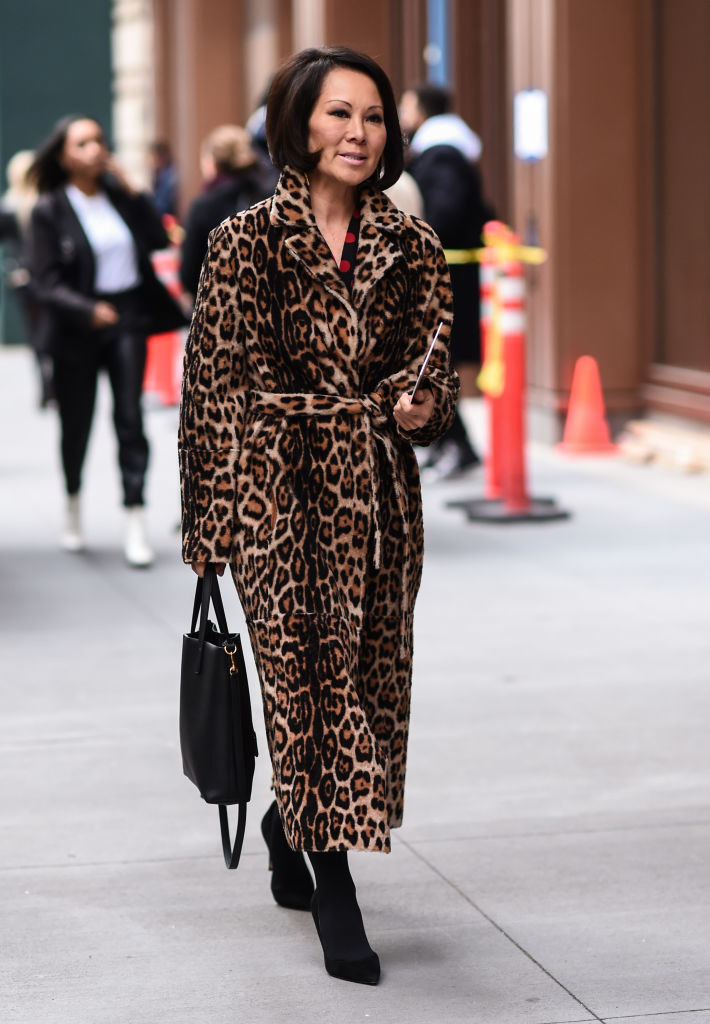 10.
This queen also mixed animal printing. 10/10.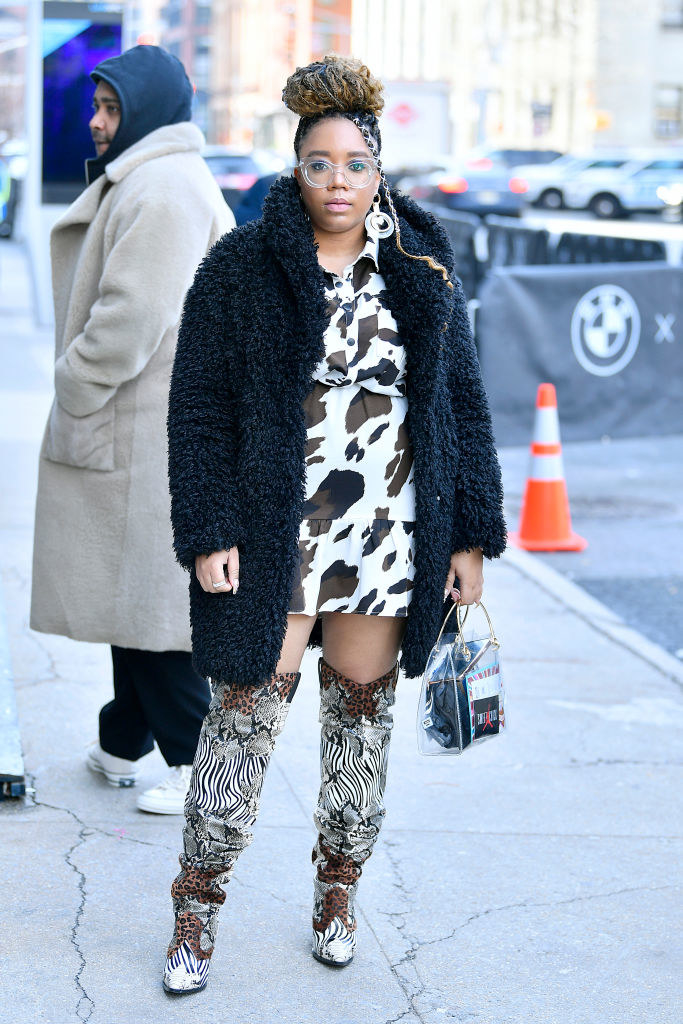 11.
Victoria Barbara rocked a bold and bright yellow number. Never can go wrong with a bit of sunshine!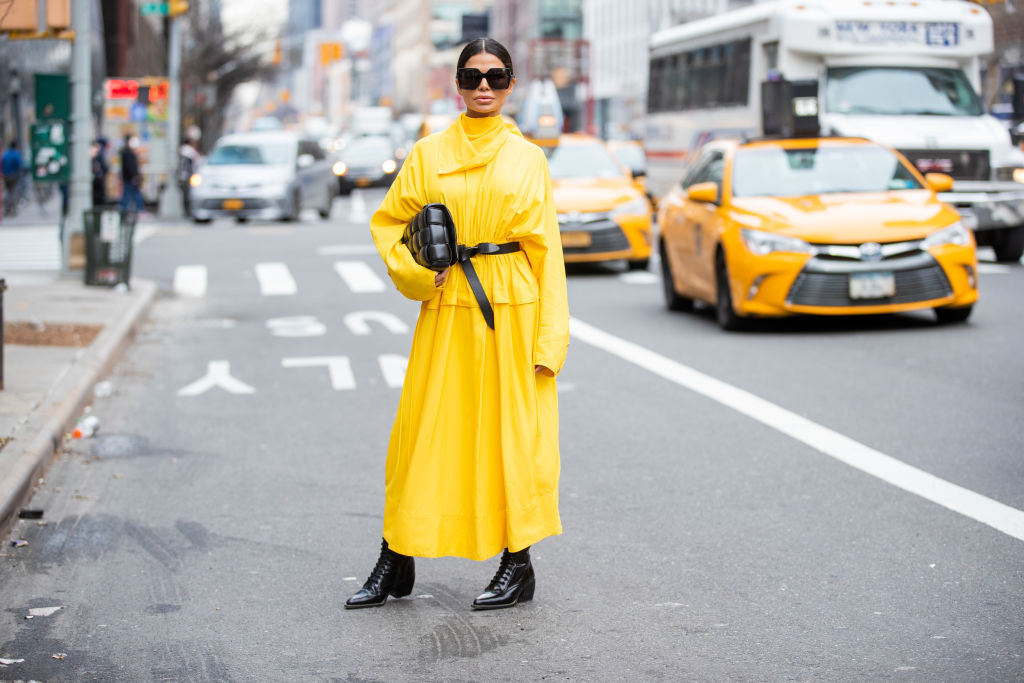 12.
Drama...but make it nude worthy.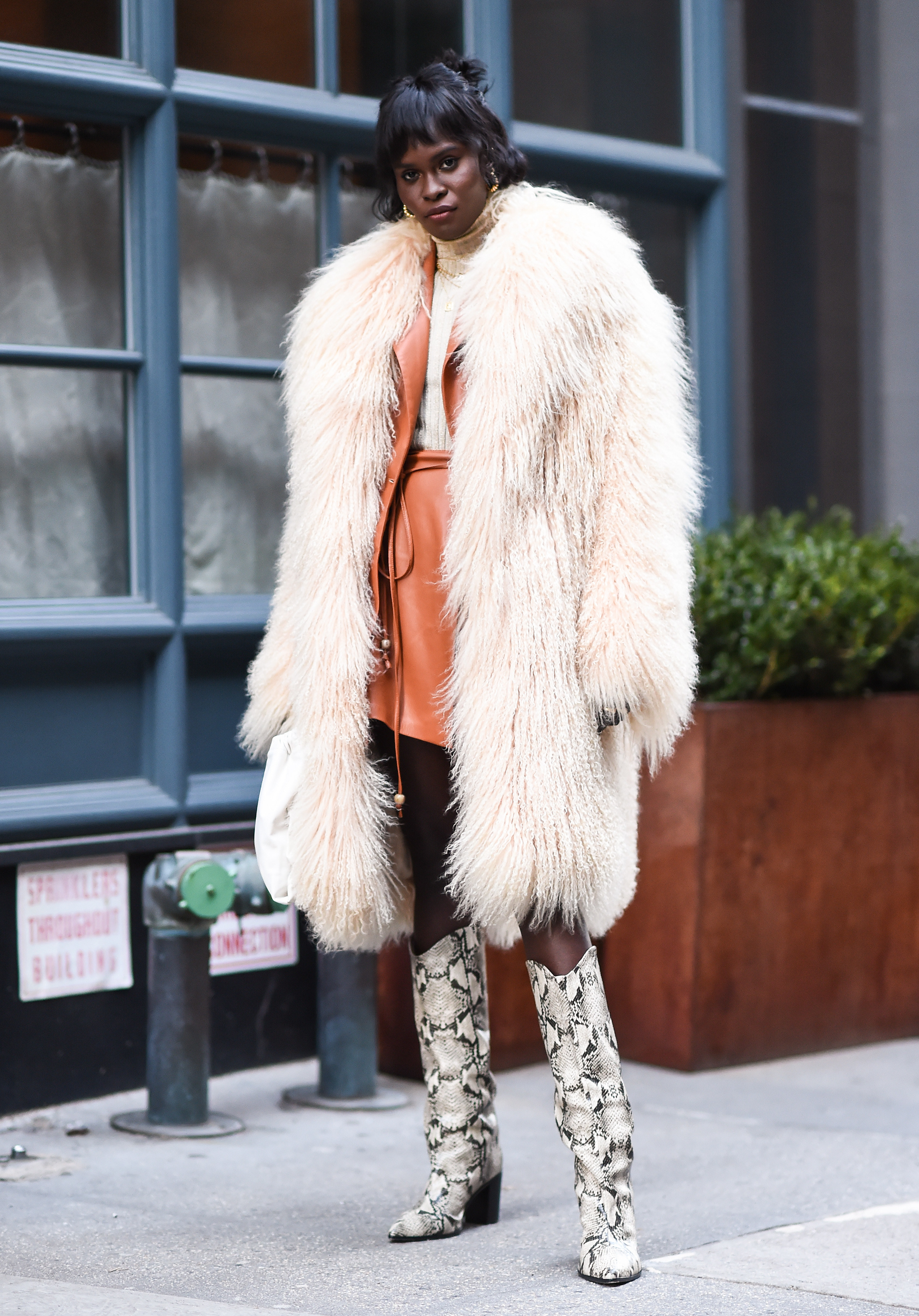 13.
Linda Rodin just gets me. UGH, I need to shop in her closet!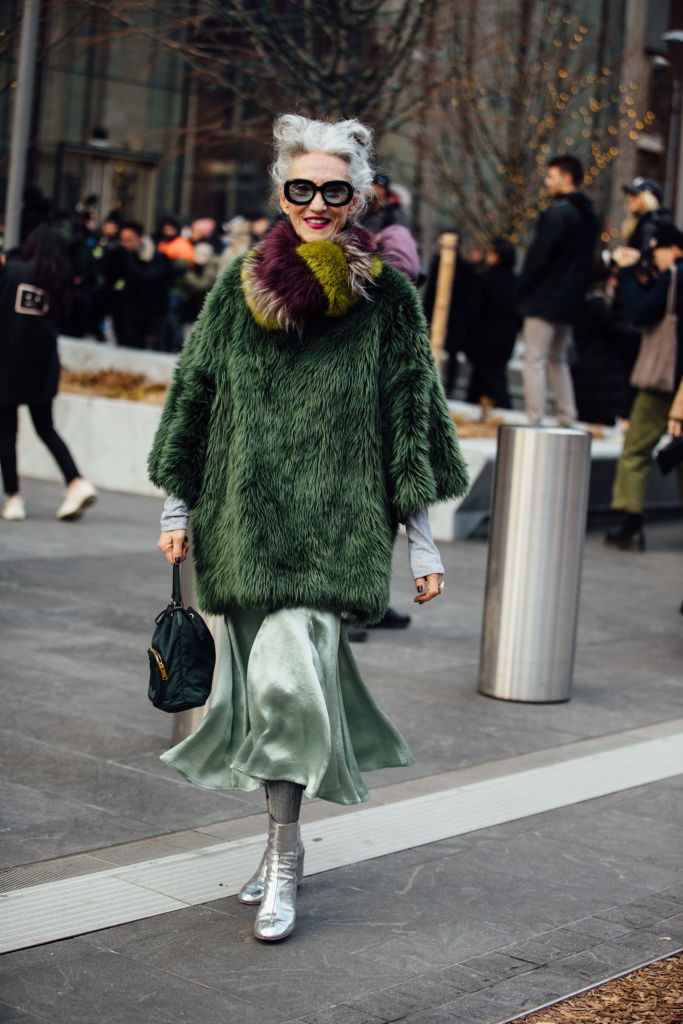 14.
Laureen Uy gave us floral grunge, and this is the life I want to live.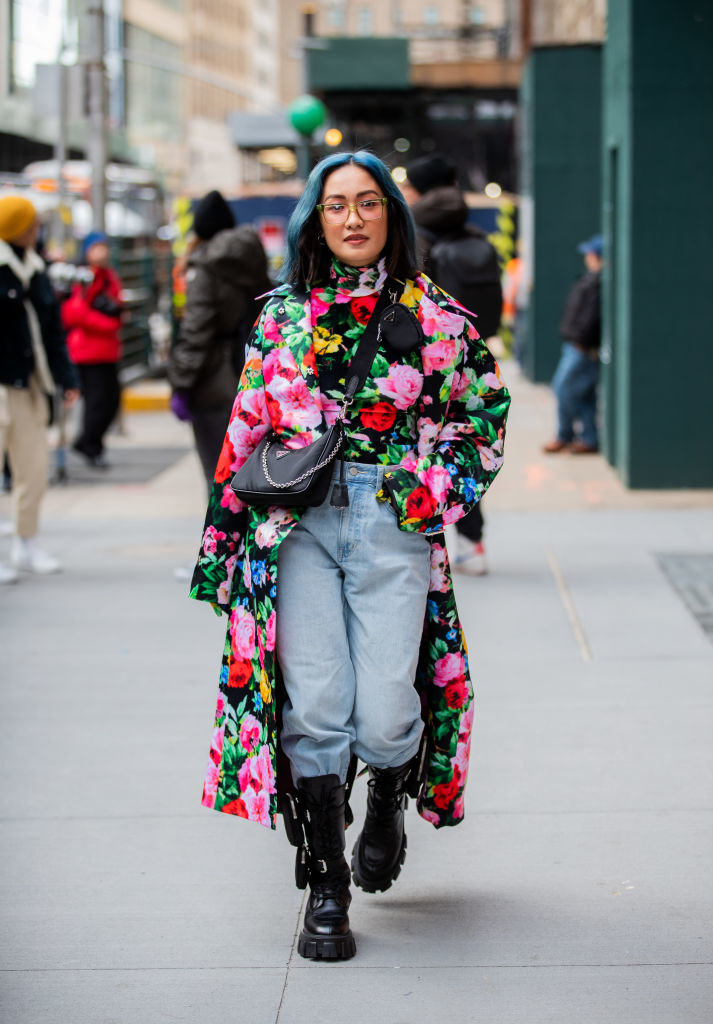 15.
I've become obsessed with orange and blue together. Don't debate me.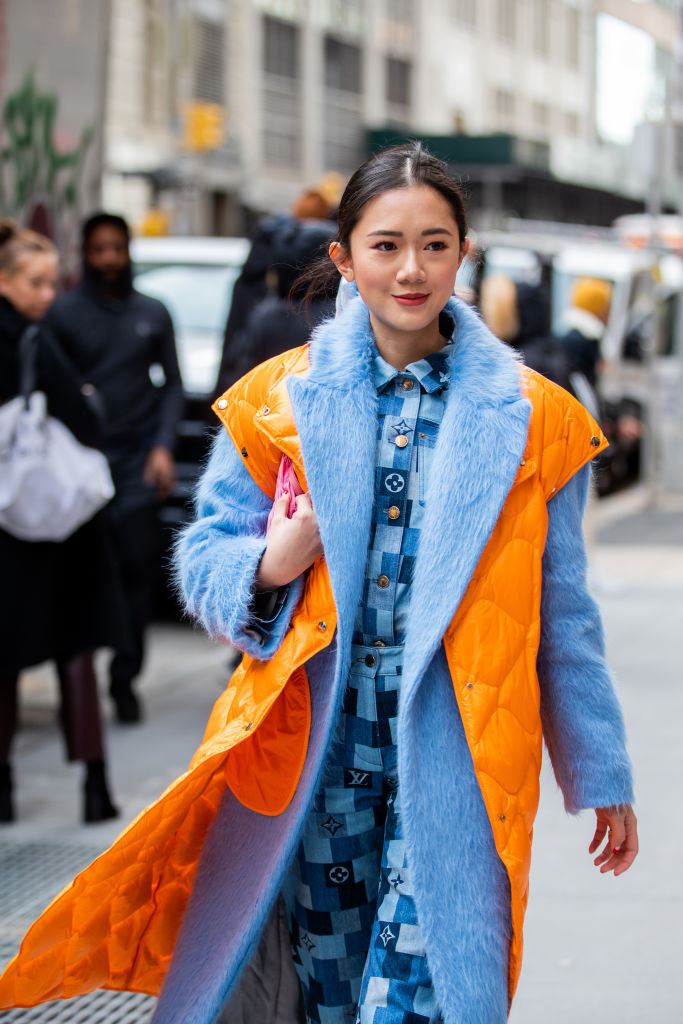 16.
These two queens proved that when in doubt, add another accessory. Love the multi-layers!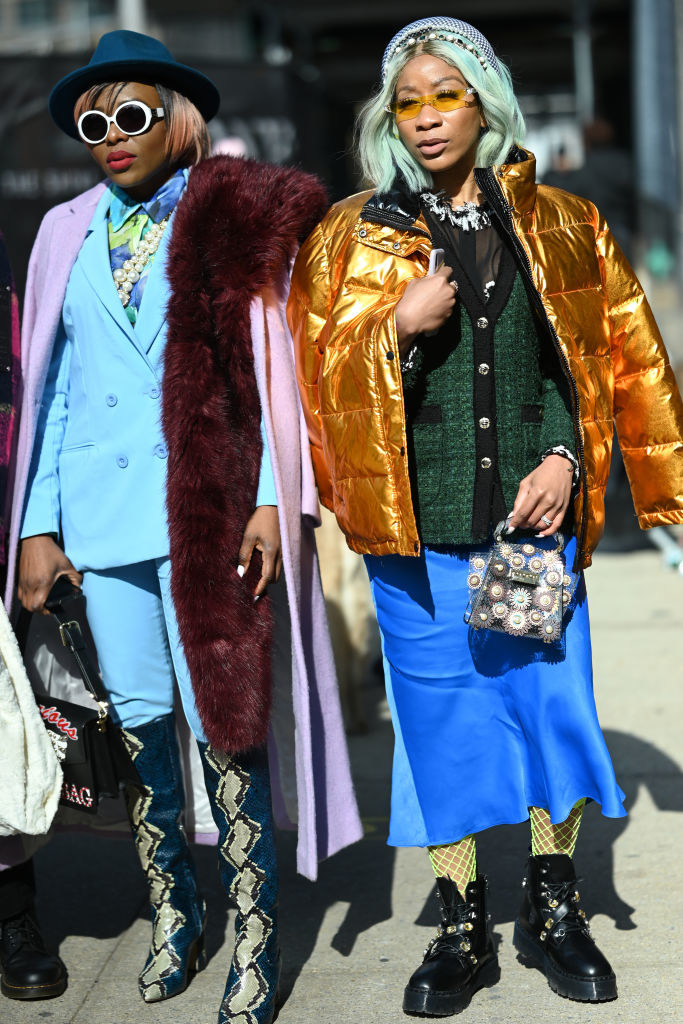 17.
Ramillionaire Carr proved that an all-white look is STILL a mood.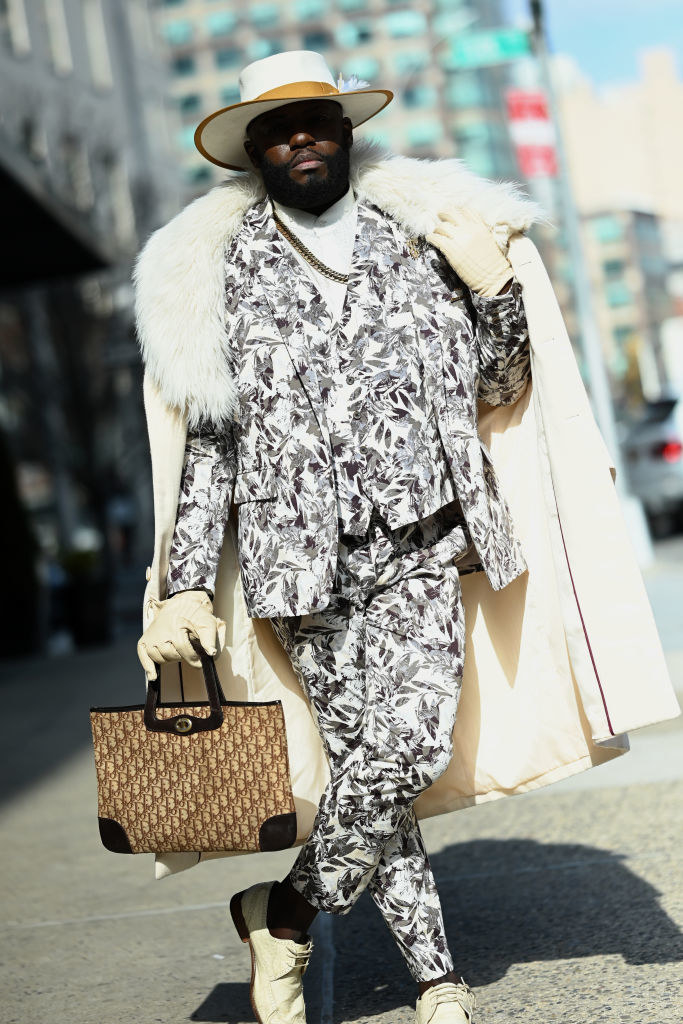 18.
Also, purples and golds together are just BOMB, and this fashionista killed it.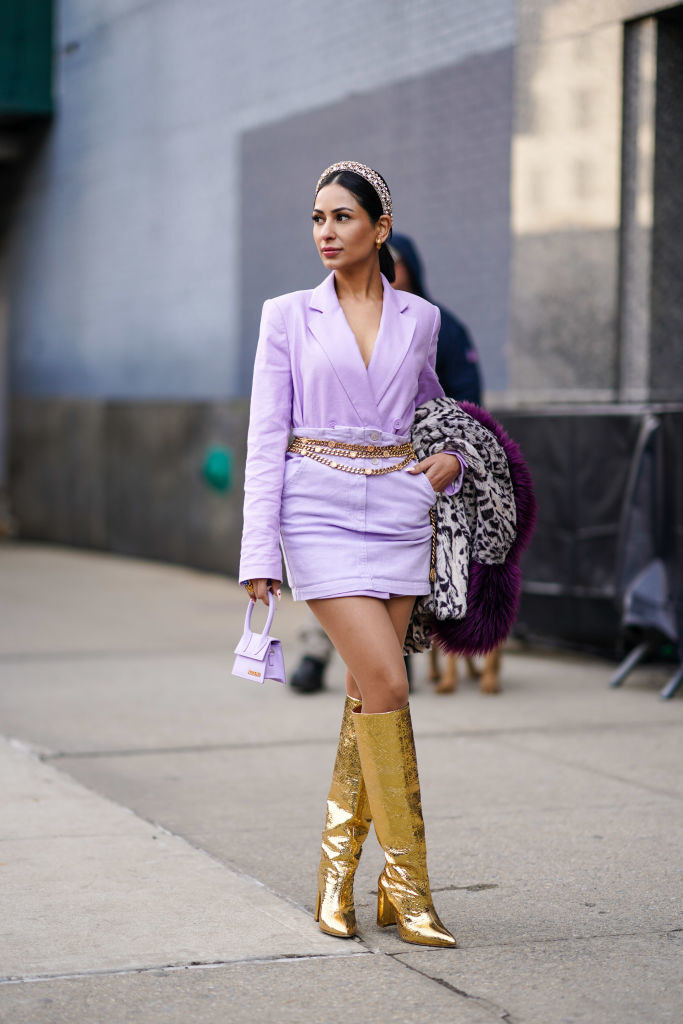 19.
Eva Chen's faux fur–trimmed coat belongs on my vision board. Immediately.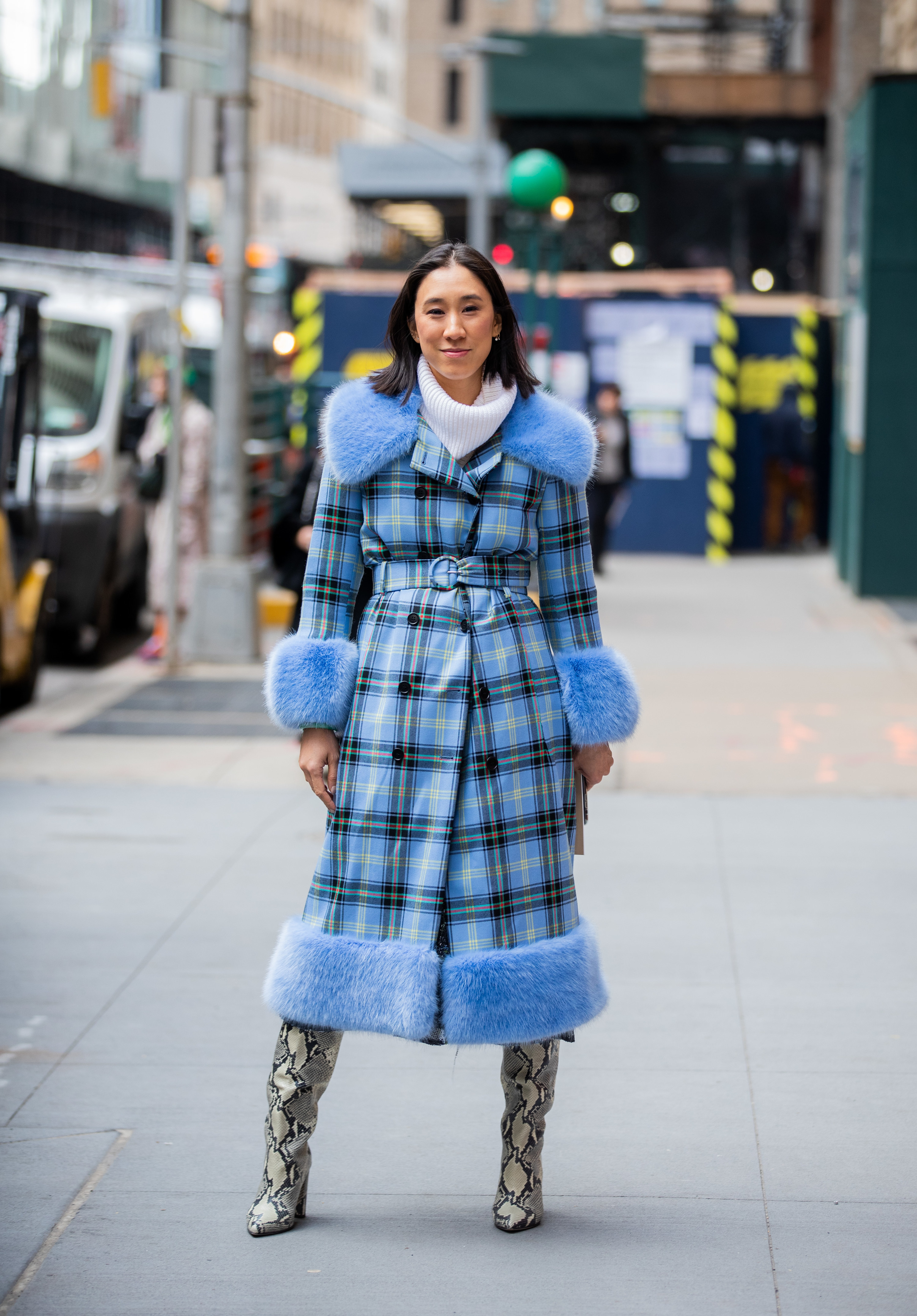 20.
Who says a black-and-white outfit has to be boring? Throw a pop of color on it like Malvika Sheth.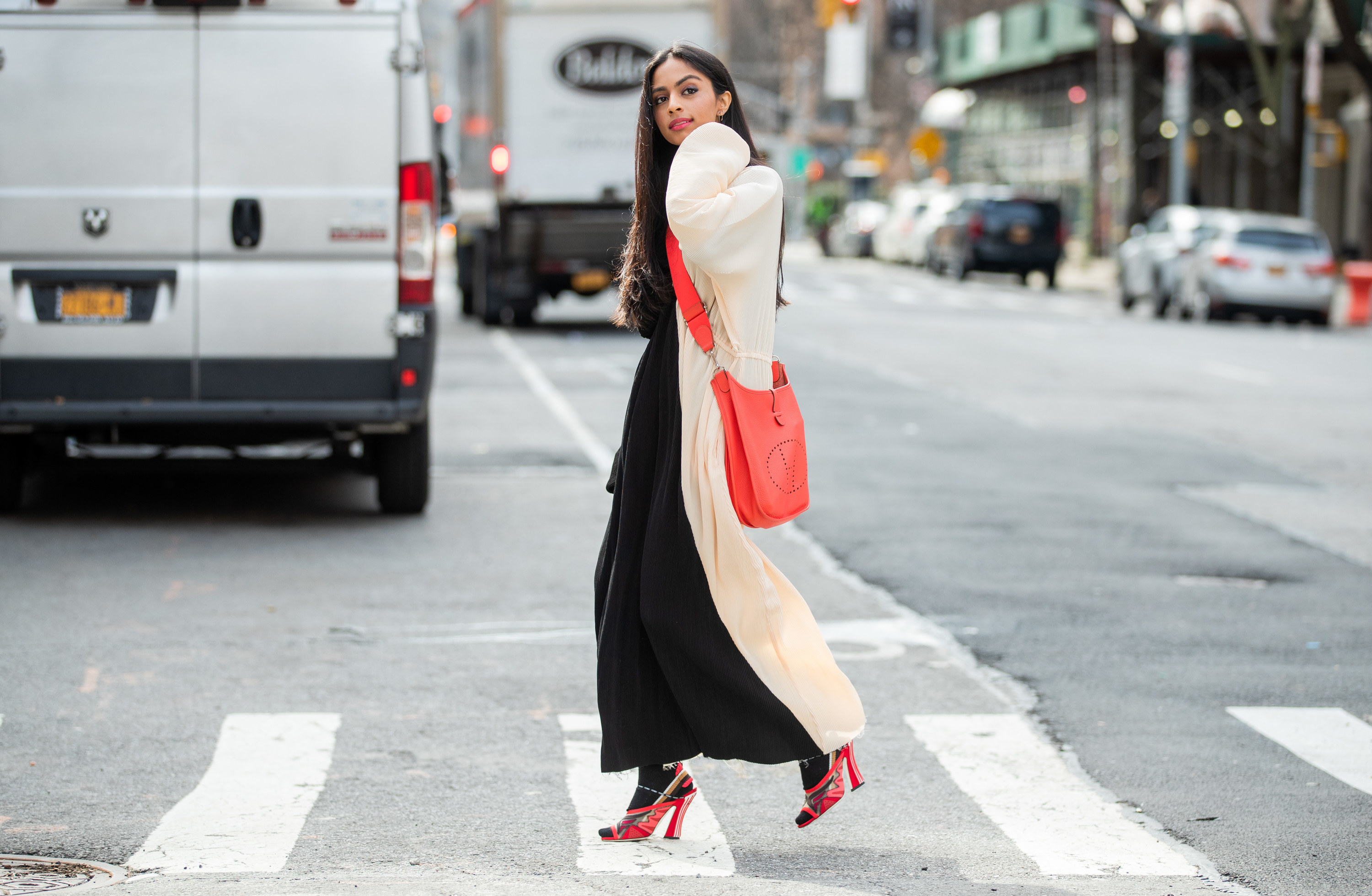 21.
Hannah Bronfman kept it classy and cool in a black-and-white polka dot jumpsuit and striped clutch.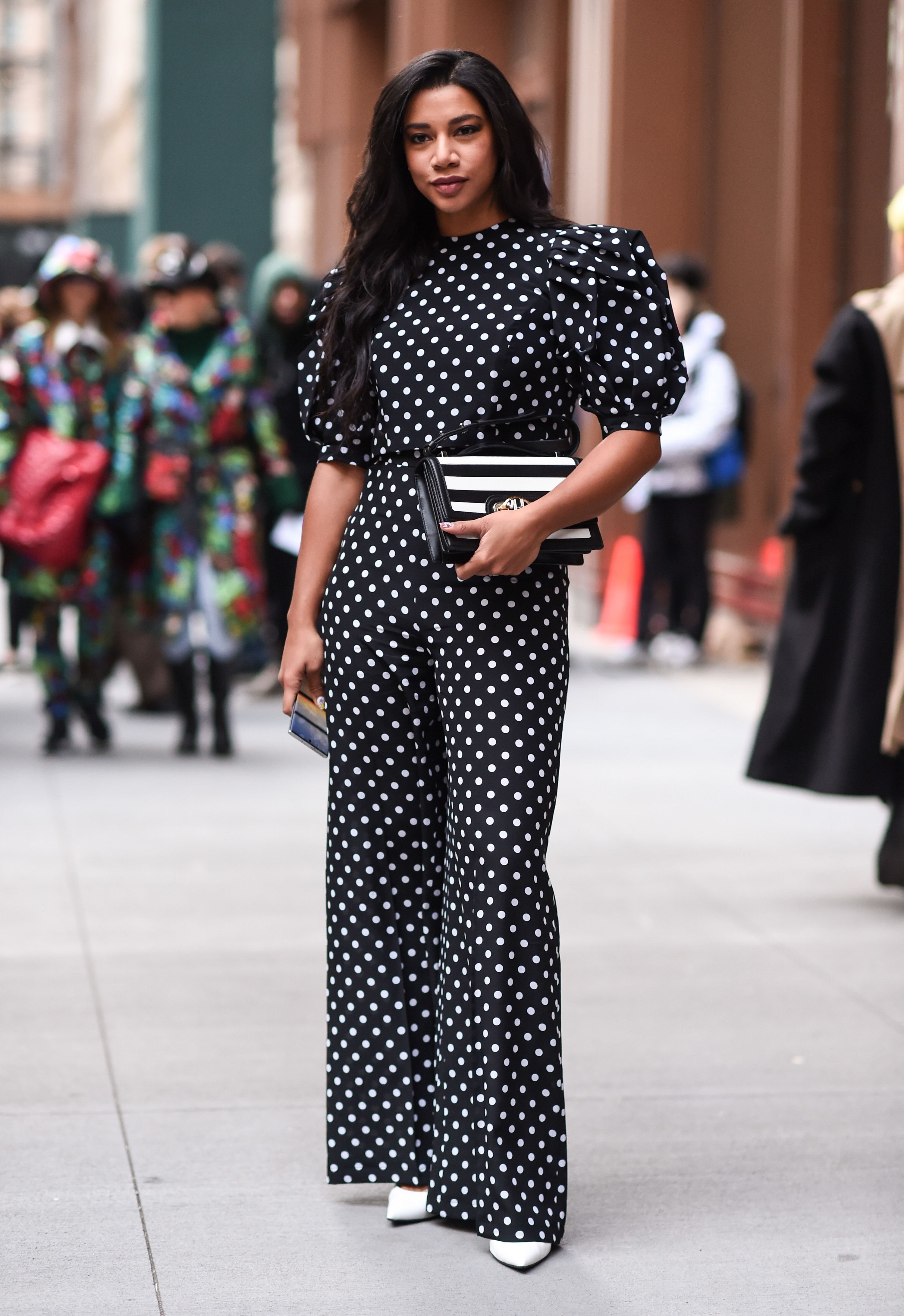 22.
I love everything — the punk rock gloves, the jacket material (baby, is that suede?!), the leather latex-looking pants. ALL OF IT.
23.
IDEK how to explain this coat, and I think I like that. FLY (no pun intended).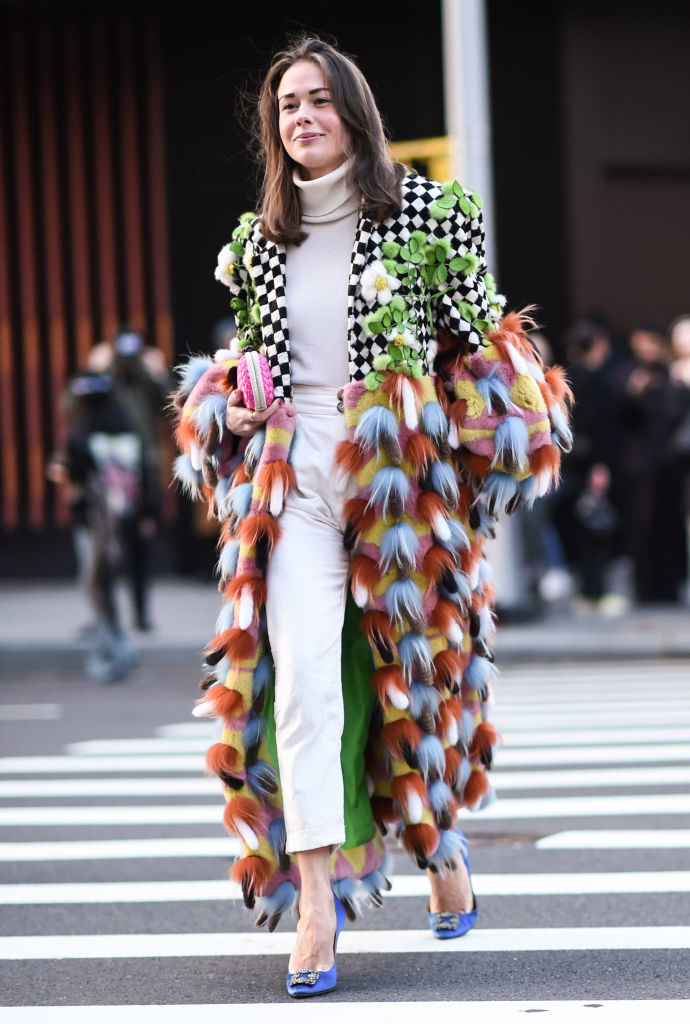 24.
Big hair, bright colors, perfect pose. Recipe for POWER.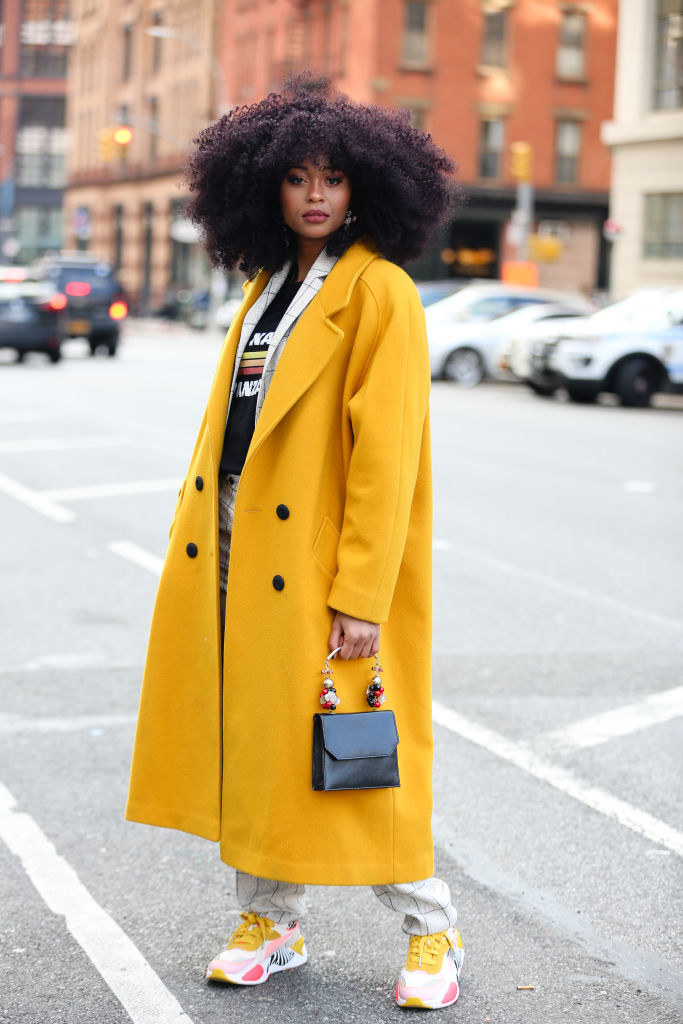 25.
New York was cold, but this fashionista brought the heat in this green fur with snakeskin boots.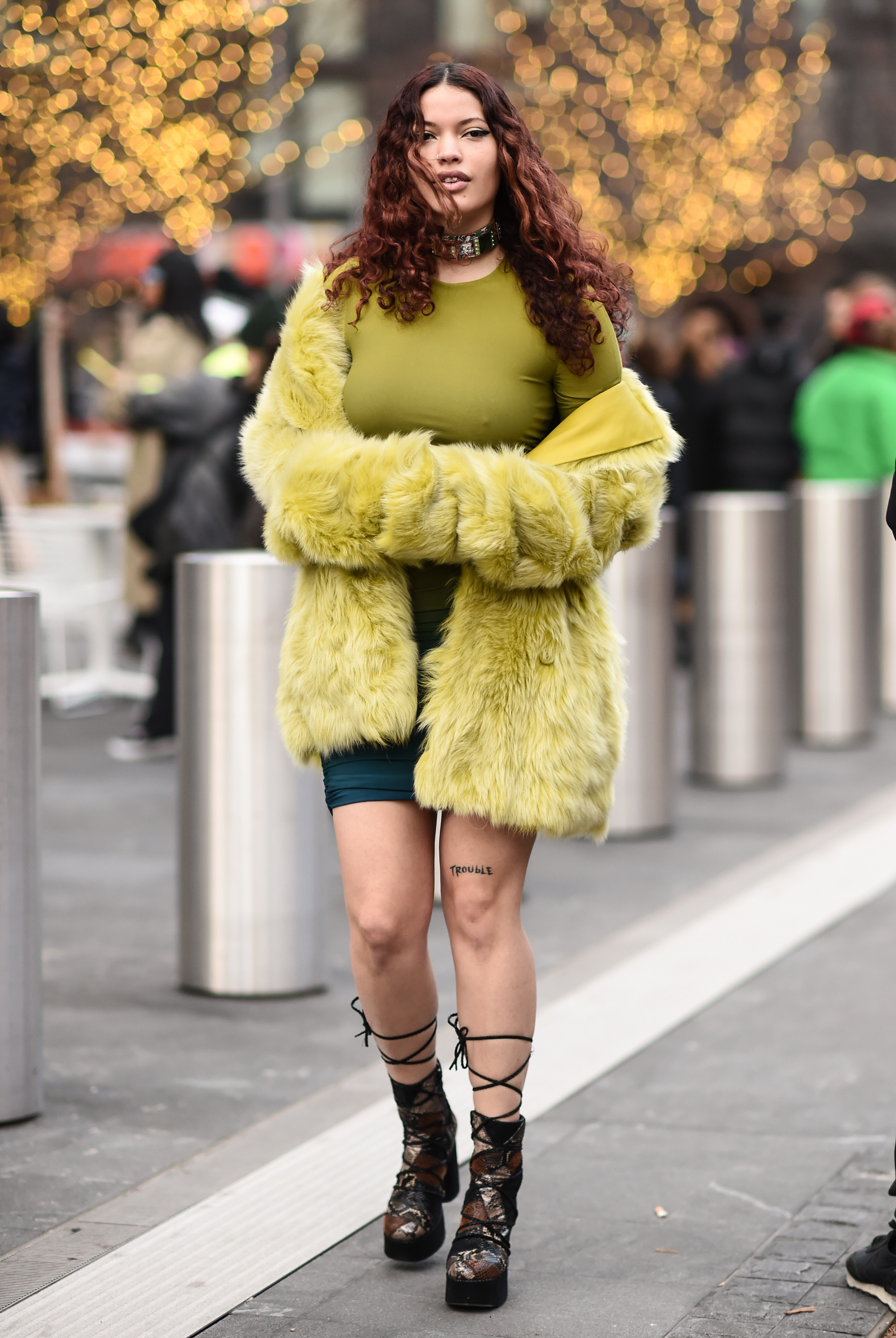 26.
Excuse me while I go apply castor oil to my edges because they are officially gone.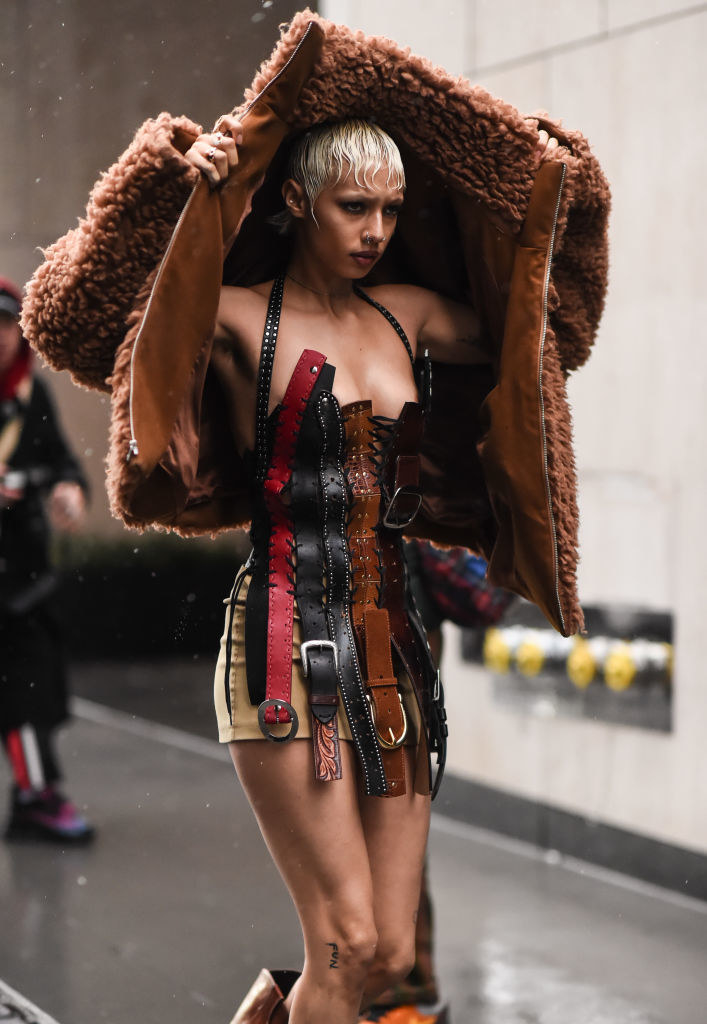 27.
This guest was pretty in pink outside the shows. Love the color combo!