Back in October, Meghan Markle, the Duchess of Sussex, started paperwork to sue a UK tabloid newspaper after allegedly misusing private information against her.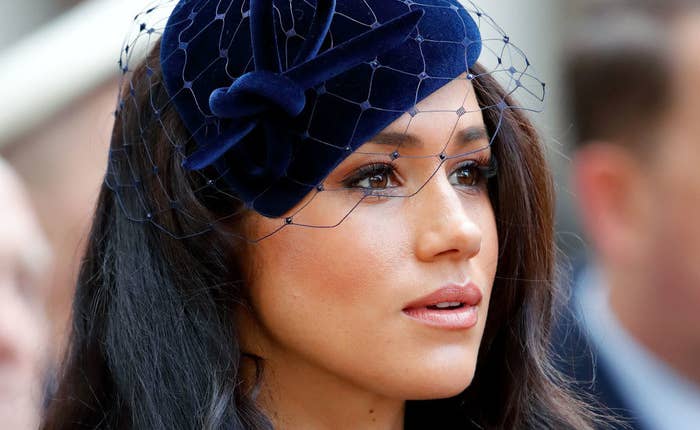 For clarity, the newspaper published a handwritten letter from Meghan to her father and omitted parts of the letter, which Meghan said was done to support her "negative" portrayal from the newspaper.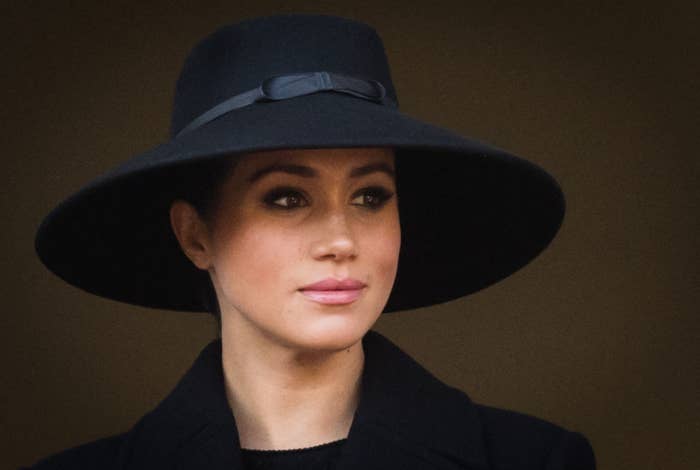 That same month, Meghan opened up during an interview with ITV for her documentary, Harry and Meghan: An African Journey, and spoke about her struggles as a new mom and public figure.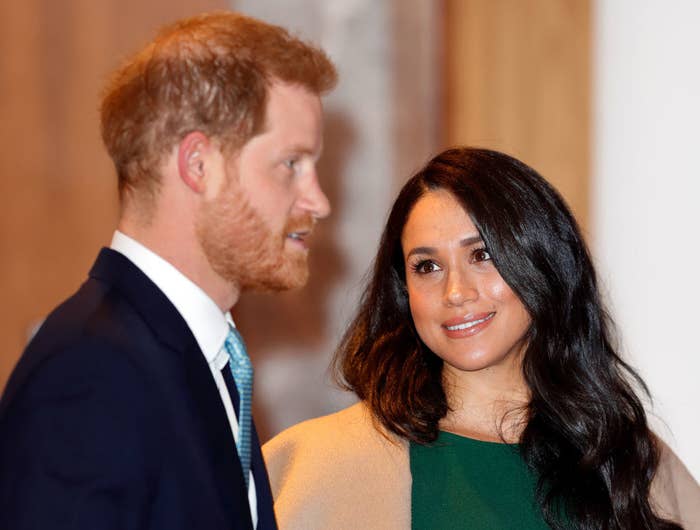 A lot of people have sided with the Duchess and have outwardly spoken to the targeted attacks the press has made on the royal family.
Well in a new interview with the Guardian, supermodel Naomi Campbell has stepped out to defend Meghan, saying that she's "really glad" that Meghan is taking action to defend herself.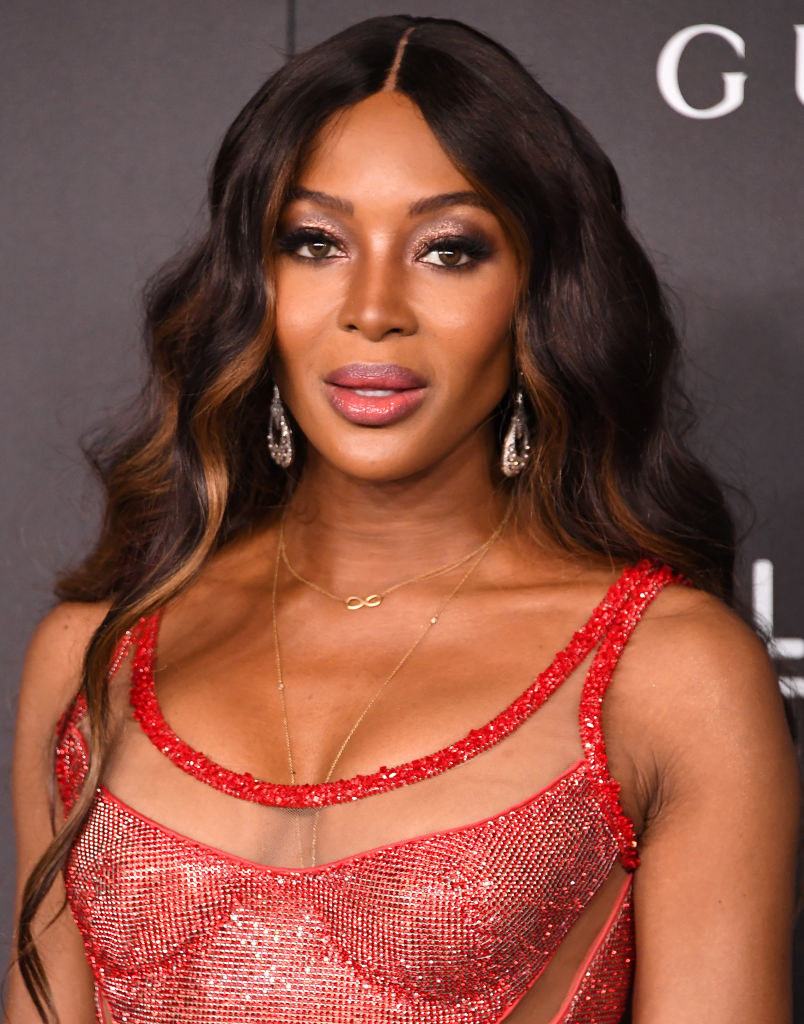 "When I heard [she was taking legal action], I was like 'Bravo. Good for her,'" said Naomi. Now, anyone who's followed Naomi's journey for some time knows that she has had a rather interesting relationship with the media.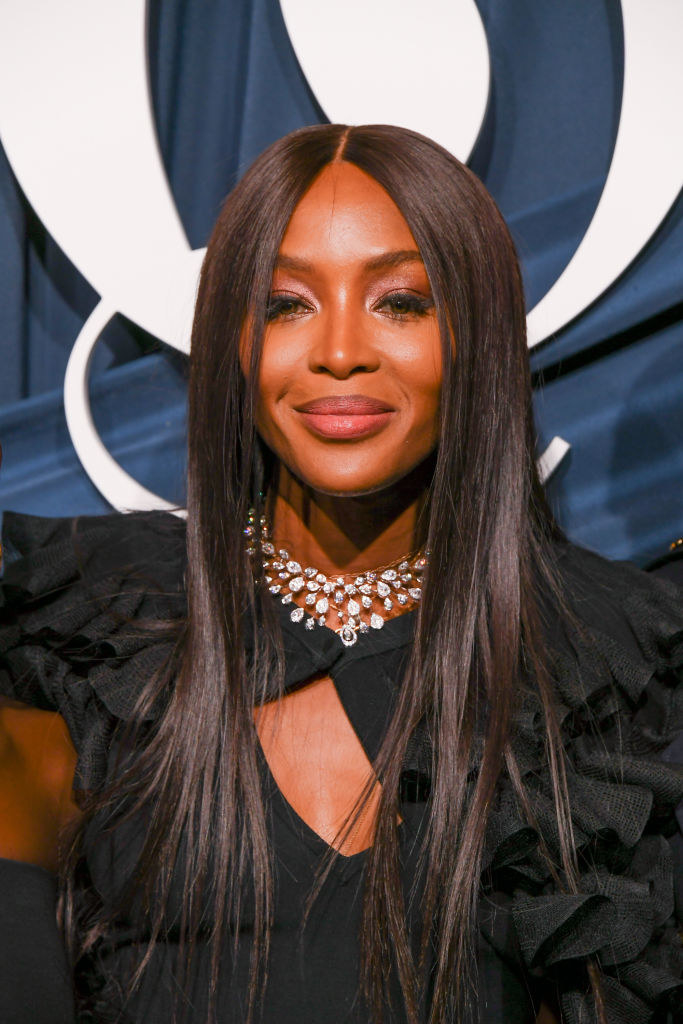 While Naomi didn't come right out and say it, she did subtly suggest where she thinks the targeted attacks stem from. She added: "We all know what that's about… I've seen how they treat Raheem Sterling, how they speak about Lewis Hamilton and Serena Williams. I don't know how Meghan Markle deals with this and I'm really glad she's taken action to defend herself."
No matter the reason, nobody deserves to be harassed by people for simply living their lives. Thank you Meghan for keeping it 100% real and not pretending everything is always OK!