In all my years of beauty lovin', I had never realized just how raunchy some brands get with the names of their products. I'm not talking a little weird, I mean straight up spit-out-my-water WILD. Y'all, I have been ROCKED to my core.
1.
Like this metallic burnt orange nail polish that was real cute — oh, it's called "Erektis Klitoris."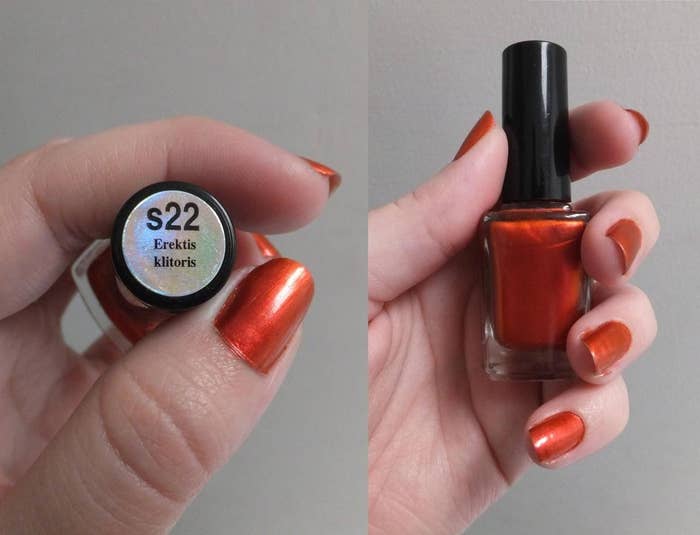 2.
And when it comes to priorities, Essie let us know that "Size Matters." I have nothing to add to that convo. That's between you and you, boo.
5.
Wait y'all, I lied. The real winner for BleachBlack: "Jizz." Yep, that's the one.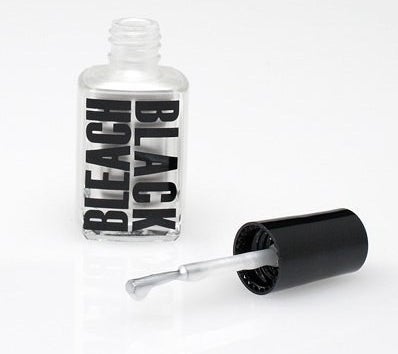 6.
If it's going to be a long night, you can dip into this polish called "Porn-a-Thon." I ain't even about to ask any questions, I'm minding my business.
7.
Sometimes you want to keep it spicy and playful, and Urban Decay's Vice Lipstick in "69" gladly supports my theory.
9.
As you guys can see, I love me a good red lip. WERK whatever you want to work in Obsessive Compulsive Cosmetics Lip Tar in "Role Play."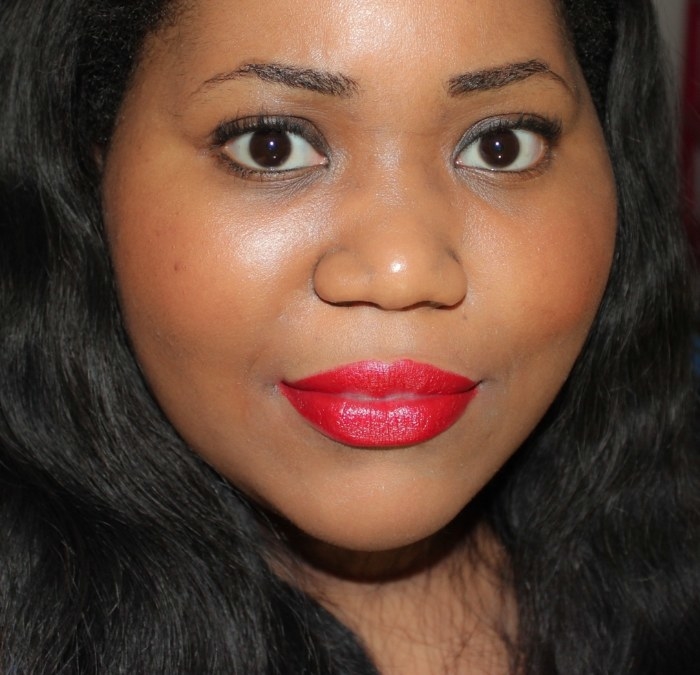 10.
Some reds are a bit too grown for me, but then there's Kat Von D's steamy shade called "Under Age." Don't y'all come for me, I JUST REPORT the facts.
11.
I personally like orange lips and nails, so I had to take note of Man Glaze's varnish "Butt Taco."
12.
This polish, called "Stoked To Be Soaked," is pretty self-explanatory and I'll just leave it there.
14.
Lest we forget about Spoiled's shade called "Pet My Peacock", which I'm willing to bet is not about a peacock and that's okay. *shrug*
15.
This lip gloss is real spring, cute, and subtle. It's called "Sexy Mother Pucker," so be careful how quickly you spew this one out.
16.
Some things I just admire and I don't question, like NARS' "Fire Down Below." Trust me, I have QUESTIONS, but I'm also down for this shade.
18.
And lastly, whatever gets you through the day, you can always rock this bold shade in "Double-Fisted Fuchsia."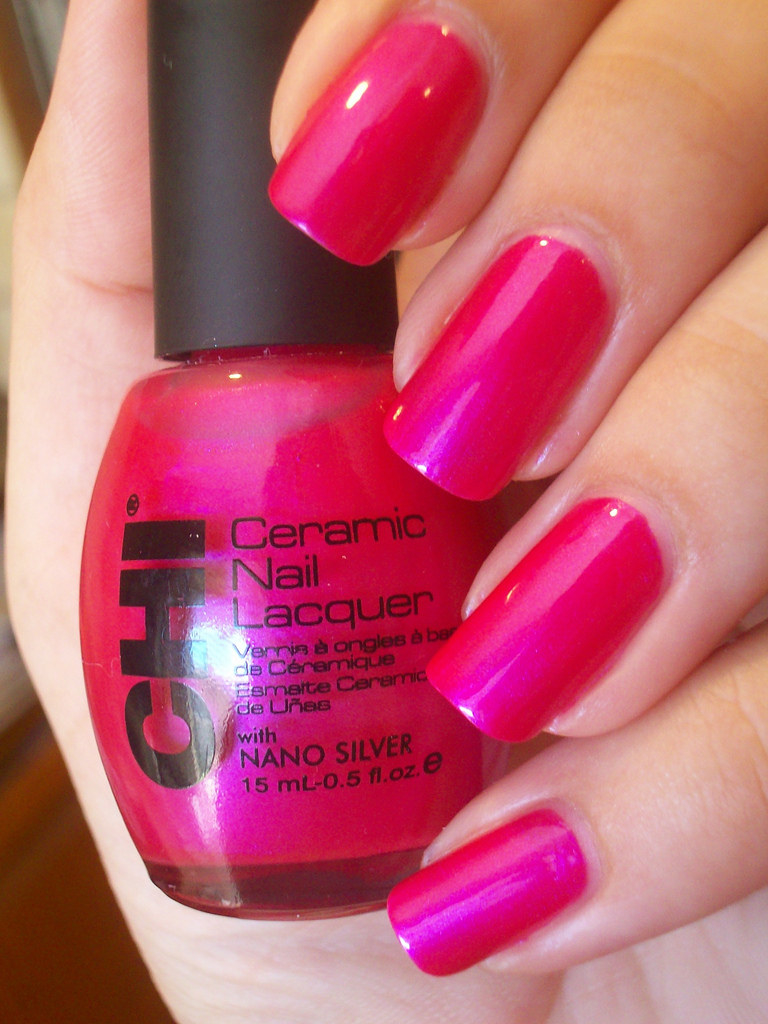 What are some of the craziest names you've heard before? Let us know down below!